Cars are very often judged by their outside appearance. Their condition can also be a reflection on their owner.
How To Maintain Your Car's Paint Job
I've seen cars that are decades old, and look in "mint condition", well taken care of…. And then I've seen cars that are only a few years old and looked like they've been seriously neglected. So how do you keep your car looking spiffy on the outside? Keeping up with the paint job is key. I've partnered with a car dealership to share a few tips that will help you maintain a paint job that will look wonderful for years to come!
Don't Skip Wash Day
While it can be very tempting to skip washday, especially if your car doesn't look "that" dirty, it's not a good idea to do so. The longer dirt and grime (and the icky bird poop and insect remains) stay on your car… the more they eat away at your paint job causing it to age beyond its years.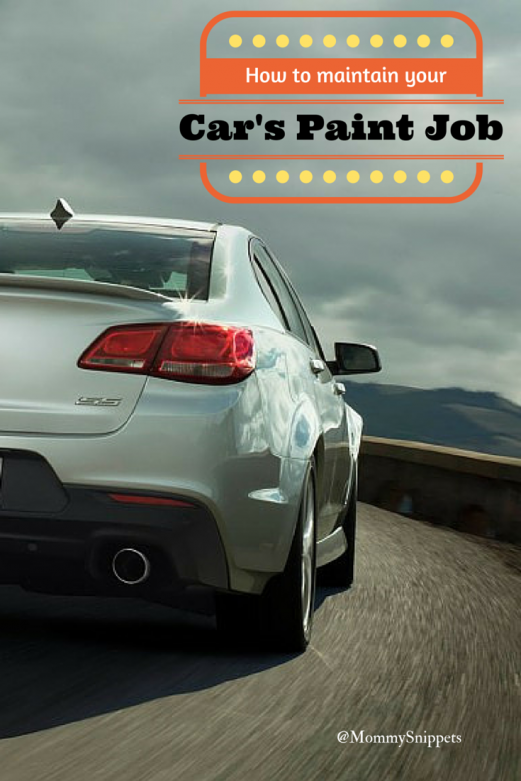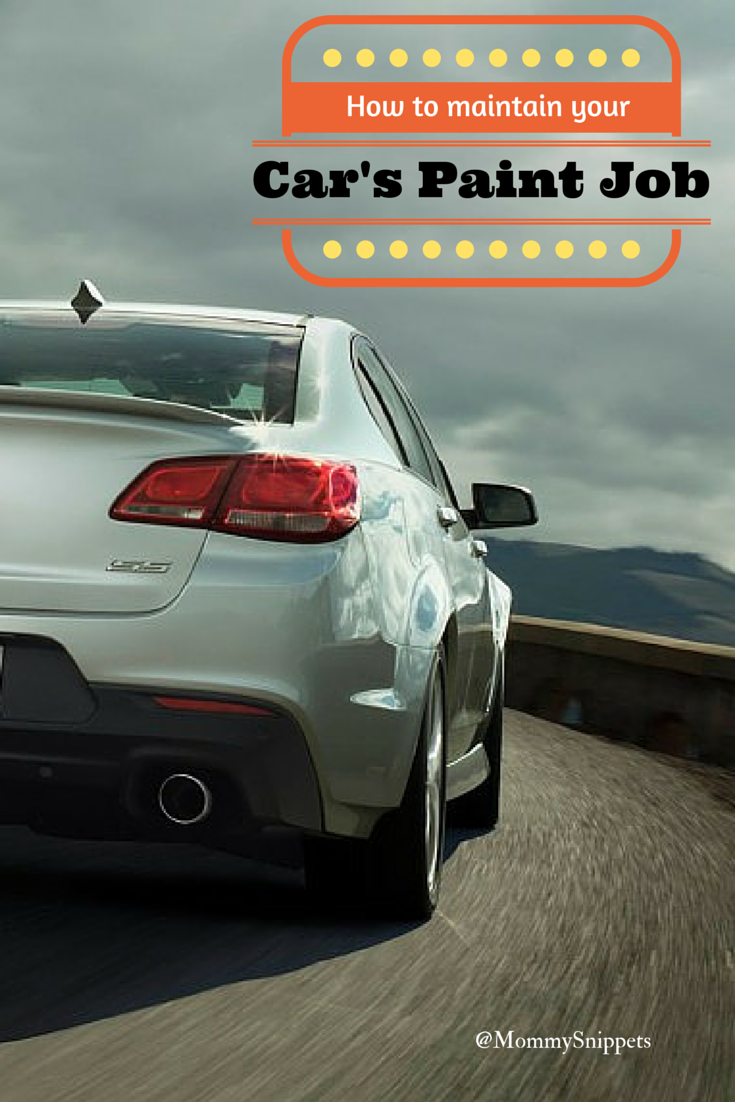 Spot Clean In Between
A quick detail is when you simply go around your car using a spray (be sure to choose something that's made for these purposes so it won't harm your car) and clean up those little areas and water spots that you see. It's a good idea to do this midway between washes to keep your car in great condition.
Choose A Good Car Soap
Washing a car is easy, right? Just grab some dish soap and get to work! WRONG! Actually, this is what causes a lot of the swirl marks that you see on many cars. Instead, use a soap that is made especially for car washing. Also, use a separate bucket (and mitt) for your soapy water and clean rinse water.
Don't Forget The Protectant
There are many options for waxes or protectants these days. Choose one you like and be sure to apply it every time you wax. The clear coating on your vehicle is not enough to keep it adequately protected from the elements. This extra step is like a barrier between your paint job, and the elements.
Even if you haven't been the best at following these rules in the past, it's never too late to start! A car is an investment, and it's important to take good care of it so that it will last you (and look good in the process) for many years to come!
If you're in the market for a new or pre-owned vehicle in the Hurst, Texas area, visit the Hiley Mazda of Hurst dealership, our partners for this feature. You know the success of a smooth drive always lies with the reliability of the vehicle you own.
I'd love to hear from you. Hop over to chat with me on Facebook and/or Twitter