How to get your car ready for winter
This post contains editorial samples and/or affiliate links to products I recommend. While this adds no additional cost to you, I will earn a small commission on any sales made.
A full-fledged winter will be here before you know it.  The good news is this. There's still ample time to get your car ready for the season. Consider the following three simple, but important, tips to help you get started.
This feature is sponsored by our brand partner in Langhorne, PA. If you're in the area and need a reliable vehicle, consider Reedman Toll Suburu for your automotive needs.
How to get your car ready for winter
Replace Wiper Blades
Wiper blades lose their oomph after 12 months or so. If you make it a point to buy new ones in the fall, you should be good for an entire year. Go a step further and replenish your supply of windshield washer fluid as well. This way, when you need it, there's no need to make a special trip to the store.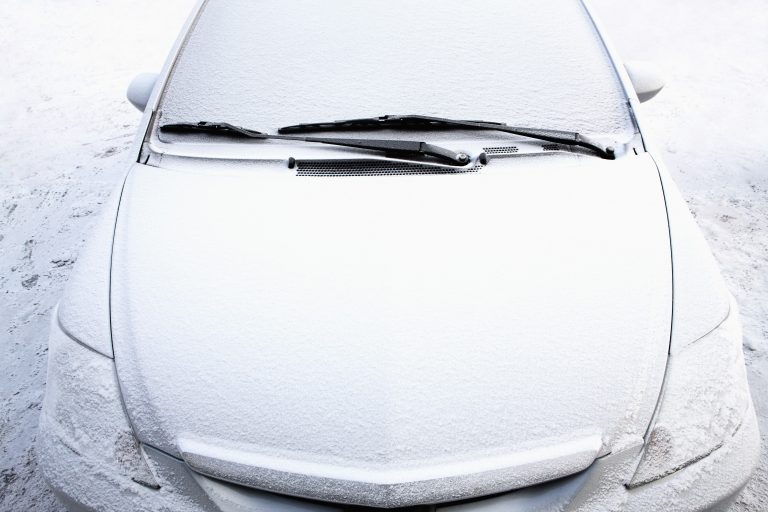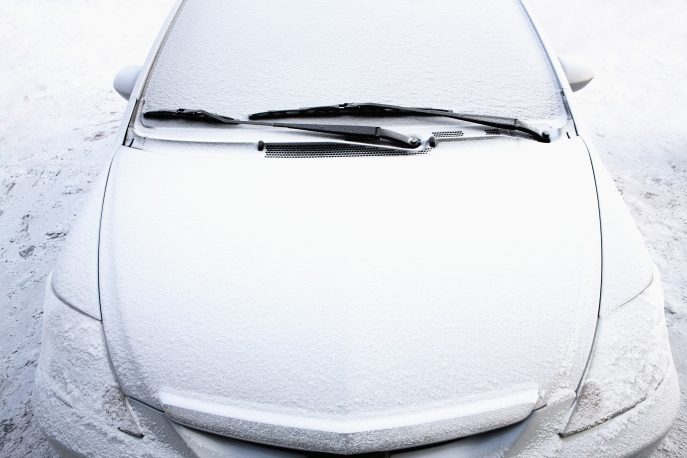 Perform Battery Maintenance
Chances are you probably won't need a new battery. But, before the winter season hits, it's a good idea to perform a bit of DIY maintenance. It's fairly simple to clean any corrosion build-up off of your battery posts and connections. More times than not, plain old Coca-Cola does the trick.
If your battery is over three years old, it's a wise idea to get it tested. This will give you peace of mind, in regard to whether or not it will hold a charge in frigid weather.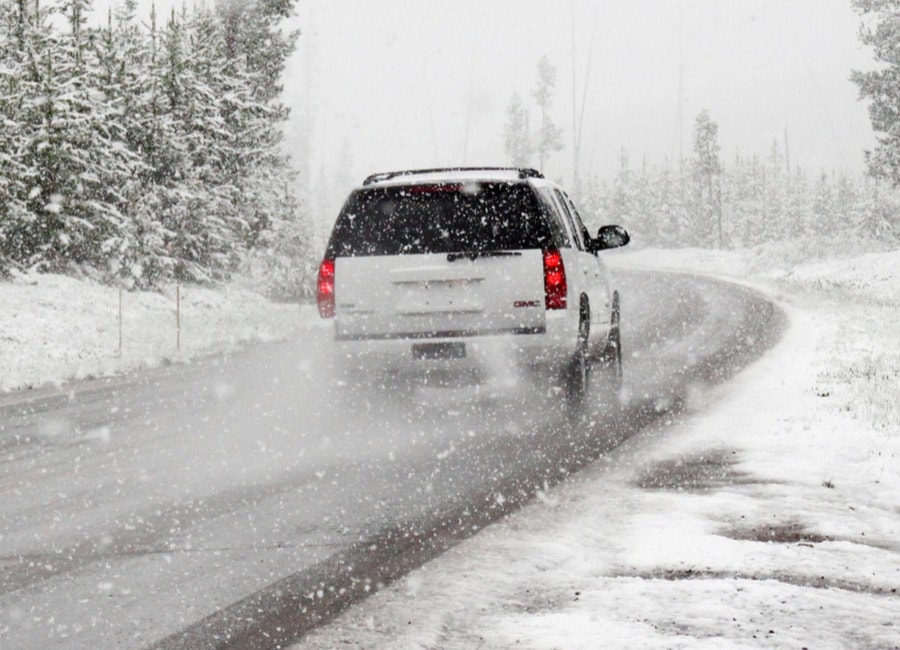 Check Tire Pressure
When driving in winter weather, it's imperative that your tires remain properly inflated. If they' don't, tire traction will be impaired… especially on wet, snowy roads. Those living in hilly areas should consider buying snow tires. Yes, they can be a bit pricey. But, when it comes to added safety, think of it as money well spent. Good snow tires typically last several seasons.
These are just a few things you can do to get your car ready for winter. Not only will they help to ensure that your vehicle stays in tip-top shape, but it will also assist in keeping you safe. It goes without saying that the more tips you take advantage of, the better off you'll be!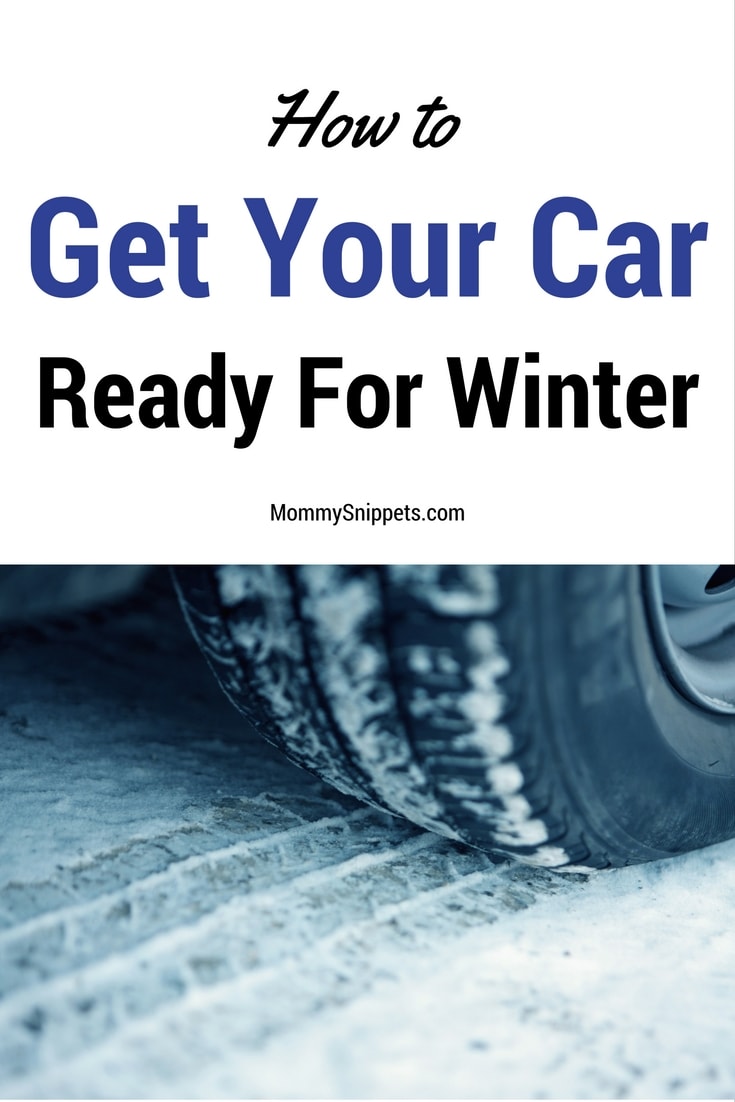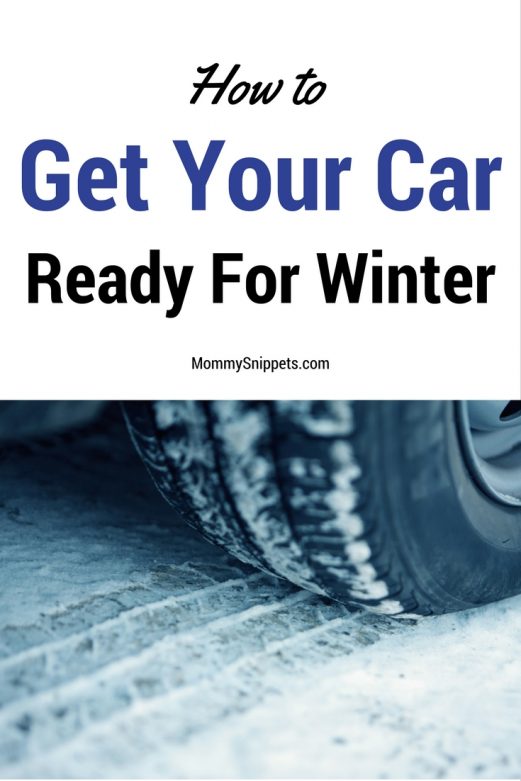 I'd love to hear from you. Hop over to chat with me on Facebook and/or Twitter