School is back in session, and that means you've made sure you're a well-oiled machine with those daily drop-off and pick-up routines. Here are some driving safety tips around schools, to help parents be more aware when driving their vehicles.
Accidents happen, and schools are very high traffic around the pickup and drop off times of the day, so it is best to be aware and alert.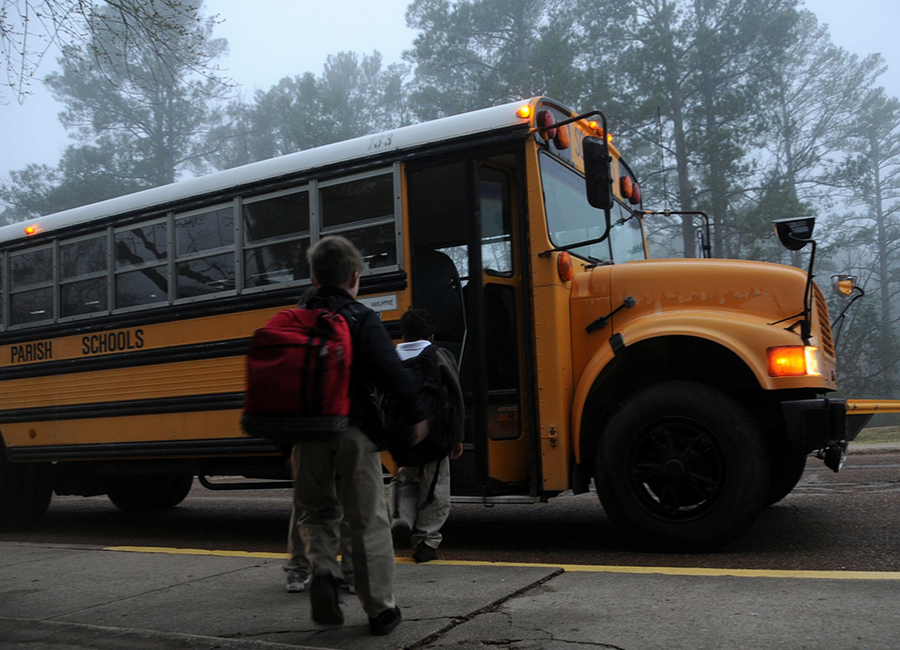 This feature is sponsored by our brand partner in Foley, AL. If you're in the area and need a reliable vehicle, consider Gulf Chrysler Dodge Jeep for your automotive needs.
Driving Safety Tips Around Schools
Dropping Off
Most schools have a drop off systems that they enforce each school year. Make sure you follow their directions so it limits the risk of an accident happening. Don't double park, when you are dropping your child off. It can reduce visibility for other children and vehicles that are around. If you do drop your child off, and they have to cross the road, get out and walk with them, to help watch for vehicles driving past.
School Bus Safety
Make sure you are aware of any school buses in the area.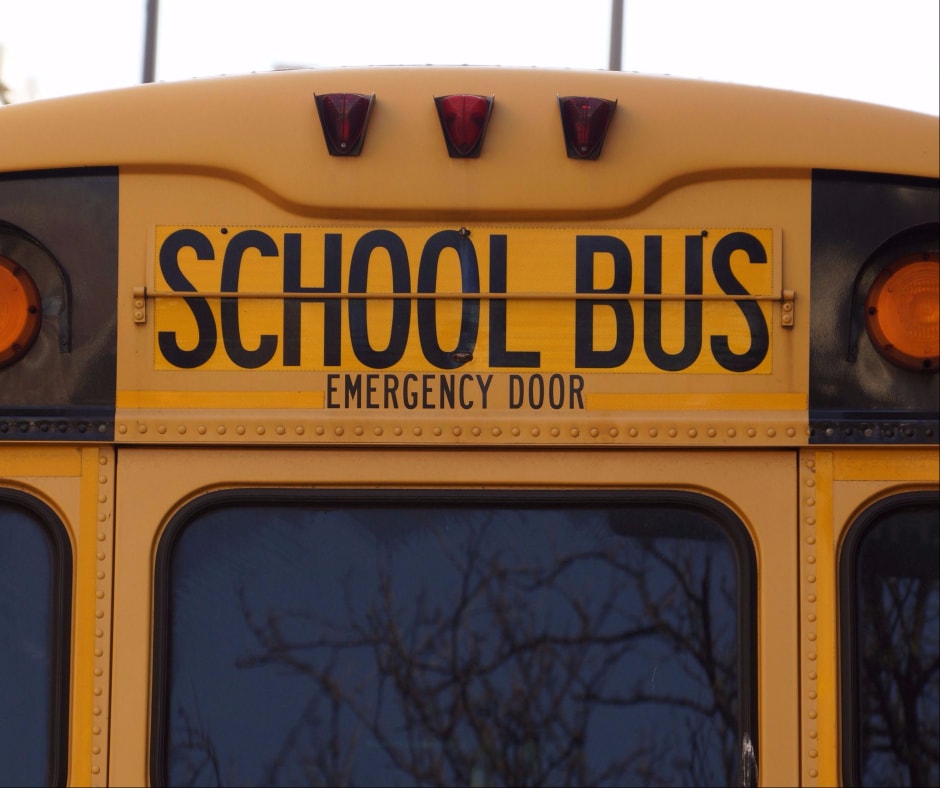 Allow a further distance in between you and them, in case they stop. If you see a school bus stopped, that is loading or unloading children, you have to stay stopped behind them. It is illegal to pass them, as children are coming and going, and that is a good way to hit a child.
•Never pass a stopped bus, if they are loading or unloading children.
•Be alert, you never know if a child will run out in front of the school bus.
•Follow a further distance behind a bus, just in case they stop, you have time and don't hit them.
Watch for Children Running Across The Road
Whether school is about to begin or just got out, watch for children running across the road to get to school or leave as fast as they can. Sometimes they won't look and just dart across the road.
Follow Speed Limit Signs
When school is in session you will see a flashing like with the speed limit, generally 20 mph. Make sure to follow this, and be very alert. You never know if a child will attempt to cross the road and not look.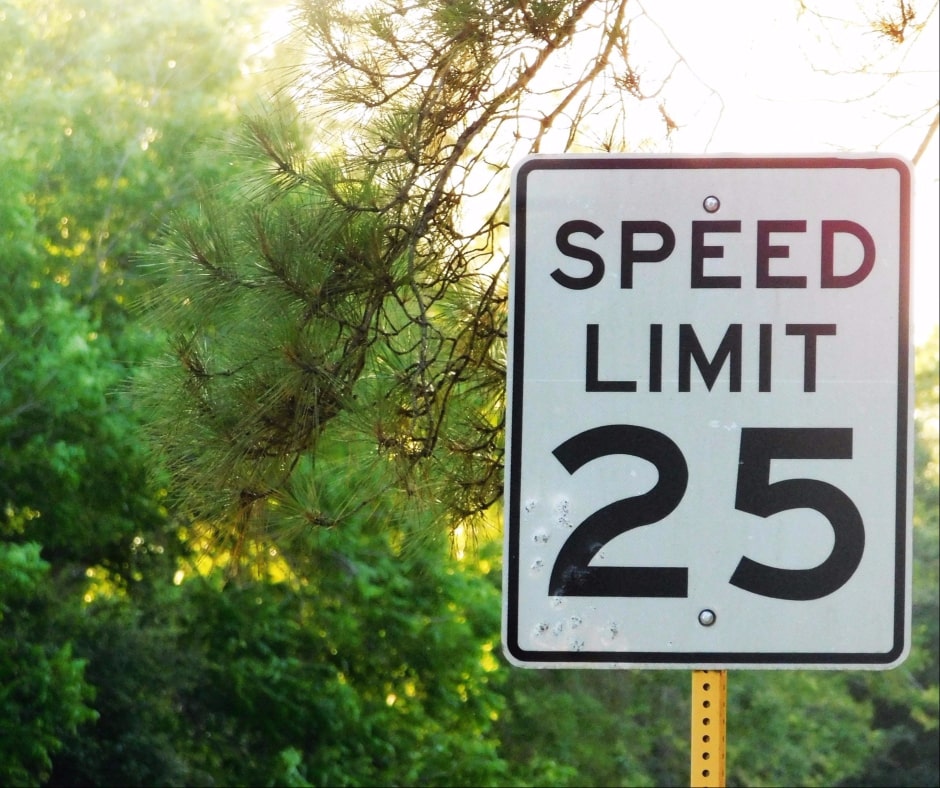 Pay Attention
Make sure to pay attention even as you are driving out of the school zone. A lot of children walk to and from school, and you need to be driving slow and being aware in case a child runs into the road.