Car trouble is one of the leading causes to getting stranded on the side of the road. But, most people don't even prepare for that, and that can lead to being stuck somewhere with no help in sight. Most of the time when your car breaks down you are on a busy highway or within city limits. But, if you are out on a road that is far away from civilization, you might wish you had some essentials to help you get through being stranded.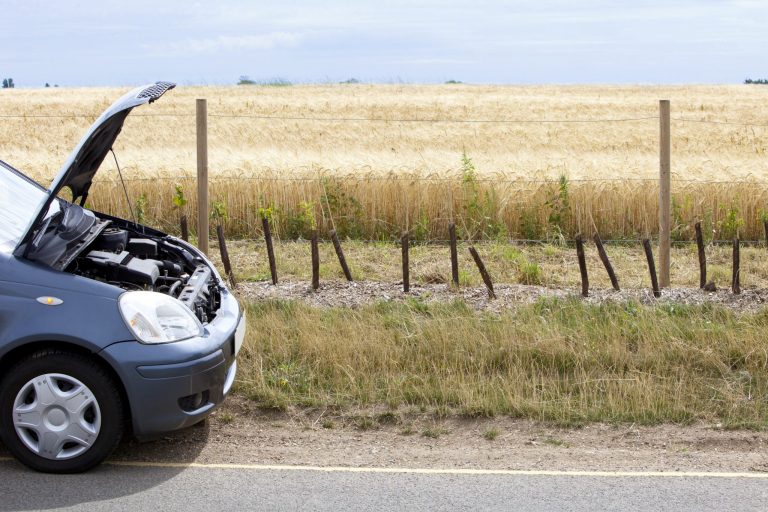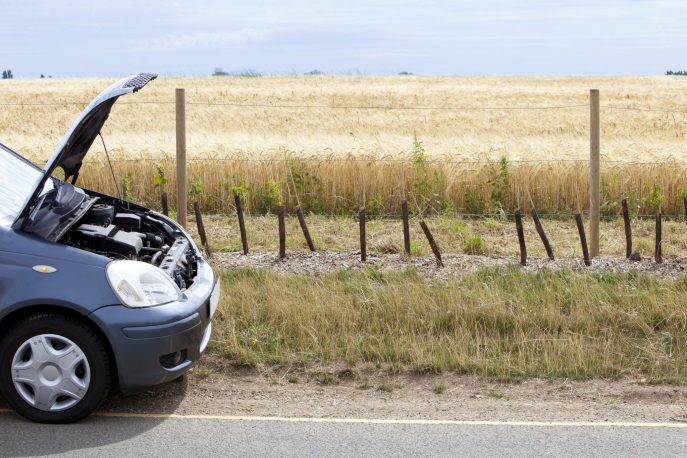 If you didn't know you can put some essentials in your trunk in case of an emergency!  
Below I have compiled a list of essentials to store in your trunk. You can pick and choose what you want or you might decide to put it all back there. I do recommend to at least have a safety kit at minimum. No one ever thinks something bad could happen or you will get stuck, but sadly it could. It is better to be prepared.
What should I keep handy in my car's trunk?
First Aid Kit: First aid kits are great to have. You can buy one or create your own. They have band aids, gauze, ointment creams, and so on. These are great even if at the park and your little one scrapes their knee.
Flashlight and Blanket: Having a blanket or two might come in handy along with a flashlight. Your tire might blow out in the middle of the night on a dark night. That flashlight could be your only light if the moon isn't shining. You could even invest in a few Mylar space blankets.
Spare Tire: This is one most people carry, is a spare tire. Great way not to get stranded on the side of a road. I also recommend a tire pump and a tire jack. You can buy ones that are very compact and take up little space.
Jumper Cables: Your battery ever die and you didn't have anything. You can buy a battery pack which allows you to jump your car without needing another car. Or just use the classic jumper cables where you ask if someone can help you jump your car.
Snacks, Water, etc: This could be handy if you travel long distances. Having snacks like crackers or protein bars that won't go bad are great, bottled water, matches to start a fire, weather radio, to name a few.
This would be handy if your car broke down and you are stuck in your car overnight. You would have food and water to drink and if need be you could start a fire outside your car with the matches.
Seat Belt Cutter and Window Breaker: If you were ever in a situation where you needed to cut loose out of your seat belt this would come in handy, as well as breaking through a window. I do recommend this goes in your glove compartment instead of trunk.
Road Maps: Road maps of your state, in case you do get lost and say you have no service on your phone. This could help you to figure out where to potentially go to get headed in right direction.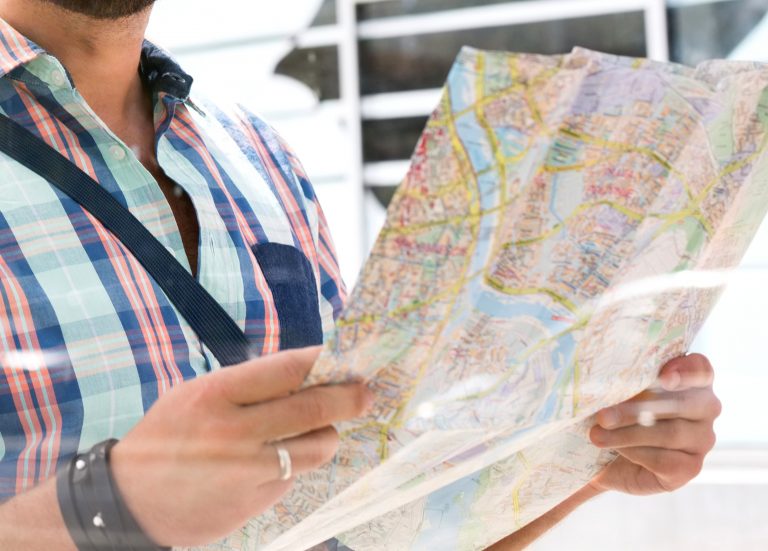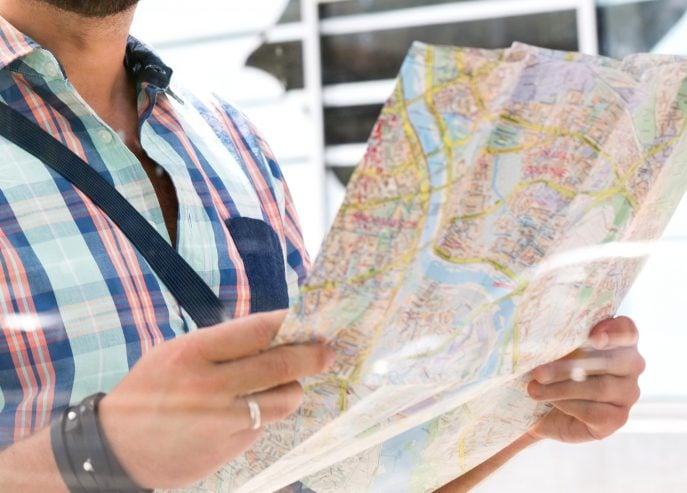 Army Knife: If you don't carry a knife on you I do recommend carrying an army knife in your car. This could come in handy in so many situations. It has a pair of scissors, nail files, a knife of course and more in it. A very useful tool.
Toilet Paper: This is great to have handy in case you have to go and are nowhere near a restroom.
Change of Clothes: This one could come handy if you get caught in a downpour and your clothes are soaked and you get cold. Or if it's the winter and you put on more clothes to stay warm.
As you can see this is a nice size list of items, it wouldn't hurt to have in your car. If you don't want to pack it all, that is understandable. I would at least put some snacks, water, first aid kit, and a blanket. Those items could save your life if you are stuck overnight in the freezing cold. 
What items do you carry in your trunk, or recommend carrying in case of an emergency?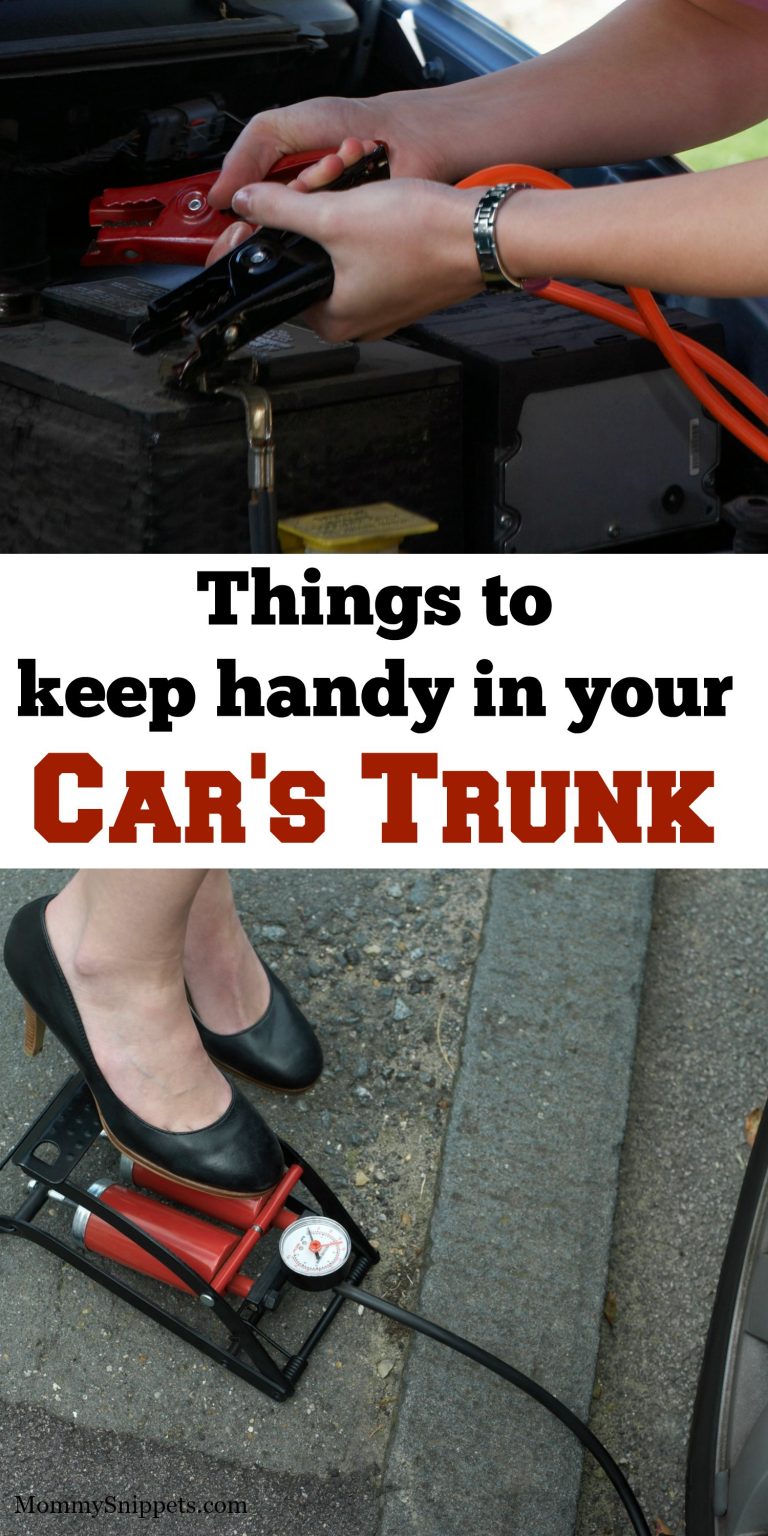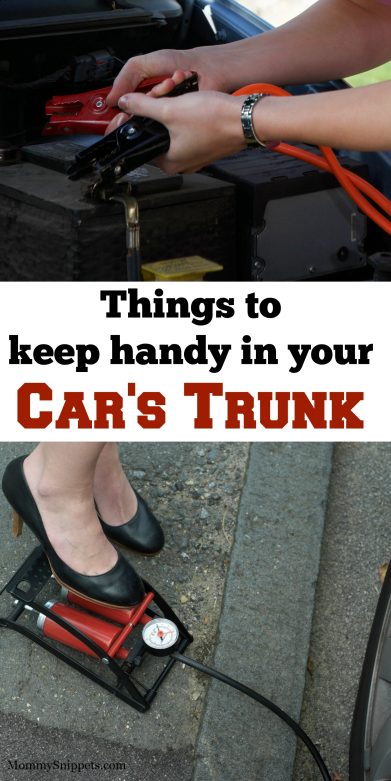 If you're in the market for a new or pre-owned vehicle in the Langhorne, Philadelphia area, visit the Reedman Toll Chevy dealership, our partners for this feature. You know the success of a smooth drive always lies with the reliability of the vehicle you own.