If you're looking for a vehicle in the Martinsburg, West Virginia area, visit the Miller's Chrysler Jeep Dodge dealership, our partners for this sponsored feature. We recognize the importance of a reliable vehicle, hence encourage you to share these tips with family and friends.
When it comes to technology, it's impossible to keep up. We live in an age where new and innovate things are being introduced on a daily basis with the purpose of most of them to make our life easier. Be it to speed up a process that we already do, or to teach us a new way of doing something… it's no secret that technology can definitely come in handy. Particularly when it comes to the car!
What makes a car the best choice?
Whether you're buying a new car or searching for the used car that perfectly fits your needs, available features will play a big part in your decision. Here are a few that make life so much easier and will help determine the best car choice.
Built-In GPS
If you are a traveler, or even if you're just bad with directions around town, Built-In GPS can save you lots of time (and gas) by making sure you never have to circle the block looking for your destination again! It's also much safer than trying to GPS on your phone or tablet, which may tempt you to glance away from the road.
Bluetooth Calling and Commands
Built-in bluetooth has reached new heights. You can use it to make phone calls, read and respond to text messages, select music, or even to pull up certain apps on your Google or Android device. This definitely comes in handy and allows you to be safe while on the road.
Rearview Cameras
Gone are the days of backing up those last few inches into your parking spot, praying that you haven't gone too far. Cameras on vehicles now allow you to see your blind spots without having to do any fancy maneuvering in your seat. They also have sensors that will beep when you're in danger of connecting with an object.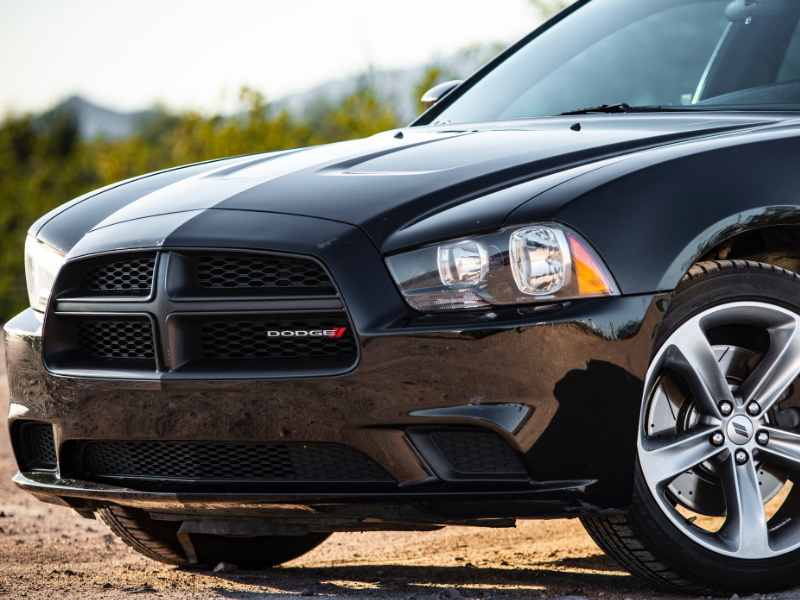 Auto Parallel Systems
This seems like it'd be a must for those that have to park downtown often. Parallel parking can sometimes be a hassle, but there are actually cars that can do it automatically taking all of the work out of it for you! How neat is that?!?
Automatic Headlights
These may seem like a simple no brainer… to anyone that's never killed their battery by forgetting to turn off their headlights! For the rest of us… these were the best invention since sliced bread!
Remote Start
Another awesome invention that saves both time and energy. No more going outside to let your car warm up on those cold winter days! Remote start allows you to turn it on (with the doors locked of course) right from inside the comfort of your home. By the time you hop in both your engine and your interior will be adequately warmed and ready to go!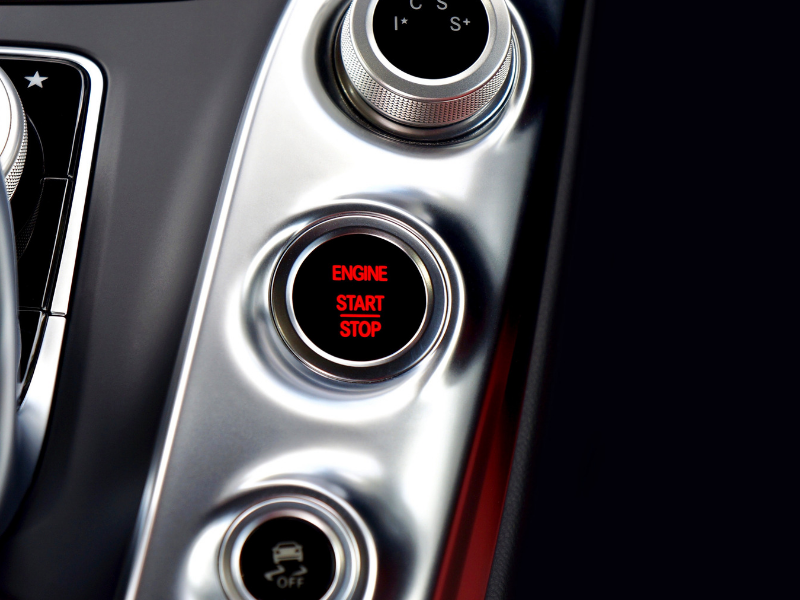 These are just a few of the car features that have made life a lot easier! About 20 years ago (even less for some) most of these features wouldn't have never even been thought of! I can only imagine what new features cars will have 20 years from now!.
I'd love to hear from you. Hop over to chat with me on Facebook and/or Twitter