This post contains editorial samples and/or affiliate links to products I recommend. While this adds no additional cost to you, I will earn a small commission on any sales made.
Replacing tires isn't an inexpensive expense. You can take the most economical route and get tires a little more affordable than the premium set in the market but then you always run the risk of changing them out sooner than you would like.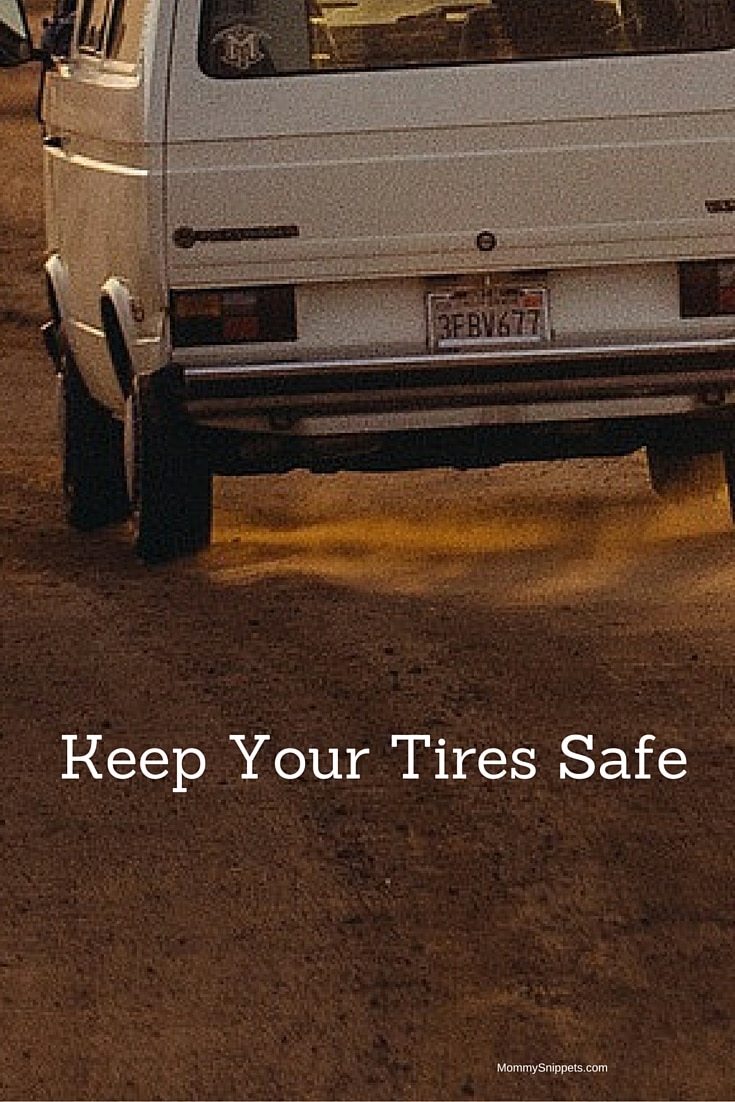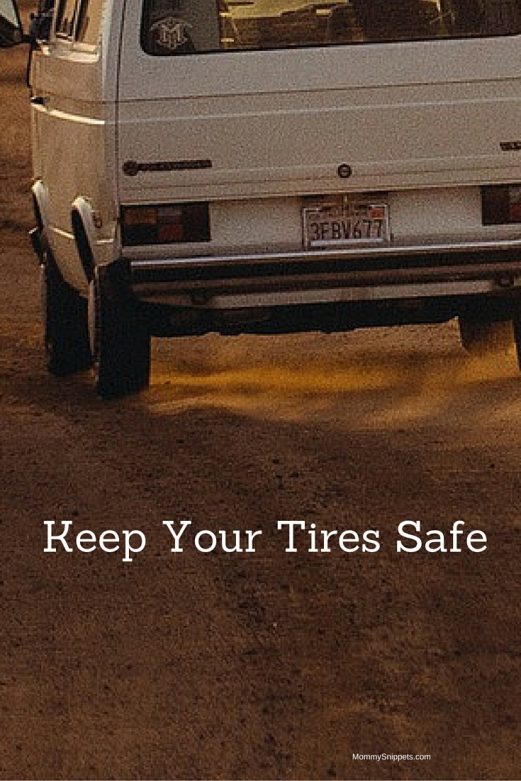 Keep Your Tires Safe
Tire safety is a very important part of your car maintenance routine. Many times we neglect or forget about our tires until it's too late and we are stranded with a flat or even worse, experience a blow out!
There are also many other ways in which good tire maintenance can benefit you. When you maintain the pressure and safety of your tires with proper alignment and rotation, you will get better mileage and save on fuel cost. A simple way to maintain the quality of your tires and minimize excessive wear is to check your tire pressure. Investing in a good Tire Pressure Gauge is important. Checking tire pressure is not as difficult as you may think.
• Check your tires before you've driven your vehicle, or check the pressure two to three hours after you've driven your vehicle.
• Insert the tire pressure gauge into the valve stem on your tire. Digital tire pressure gauges will begin to read the air pressure of your tire immediately.  The tire pressure gauge you purchase will come with an instruction manual. Read the manual carefully so that you will know the proper way to use the gauge. If you are using a "pencil" style tire gauge, the gauge will…
I'd love to hear from you. Hop over to chat with me on Facebook and/or Twitter