My mother always says books are a great companion irrespective of where it is you are or where you're going. I believe encouraging the gift of reading in children is one of the best gifts you could ever give a child. And while I would love for our library to grow even more I recognize the importance of teaching my children the importance of sharing their love of reading with others.
One way we've been doing this is by giving away the books we receive from my partnership with HarperCollins to children admitted in our local pediatric cancer hospital, the local public school and to the local home for abused children. I'm also excited to add a ministry in our church has agreed to set up a lending library for a poor colonia settlement in the area. Several of these books will also be donated there.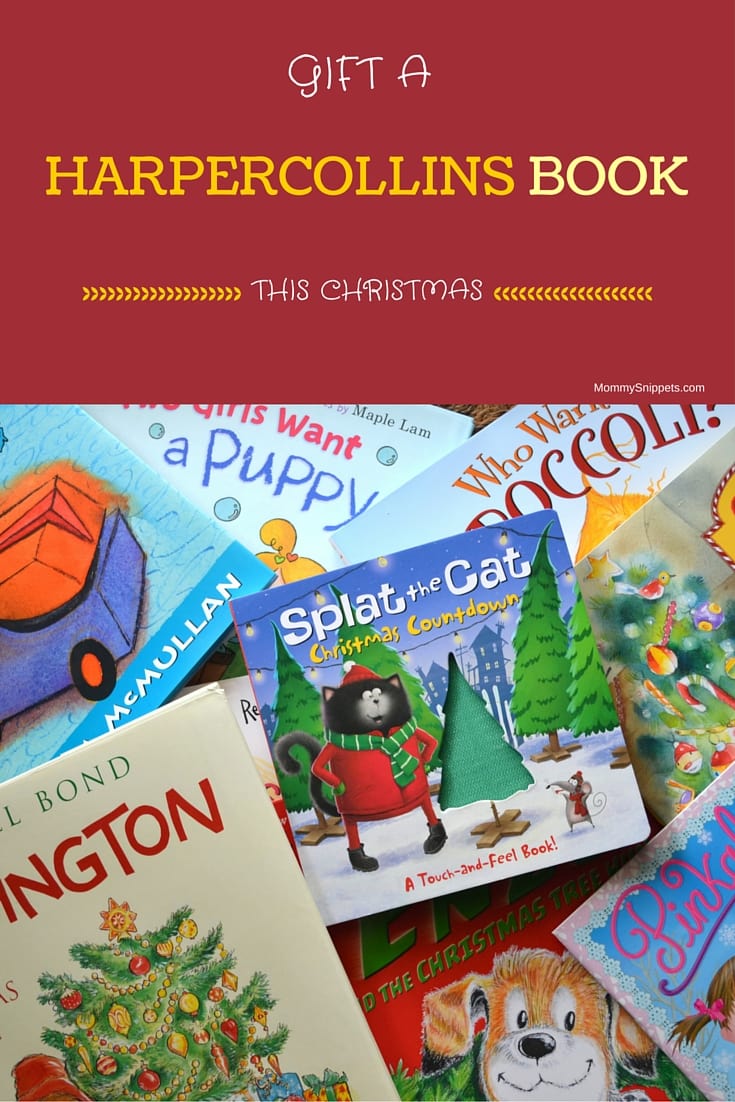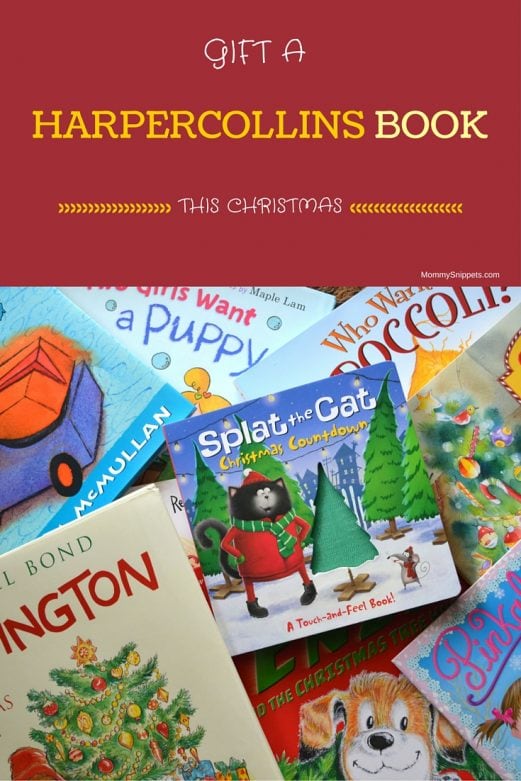 Gift a HarperCollins book to your child this Christmas.
If your children are too old to enjoy the books we've featured, would you consider buying a book to donate?
To make this easy on you I've included a direct link that will allow you to purchase the book(s) of choice immediately.
I'd love to hear from you. Hop over to  Facebook and/or Twitter and let me know which ones are your favorites.
.