Personalized school supplies continue to be the rage but the price spent to get everything personalized can be more than just a tad bit pricey.
Well, here's the solution…
It's inexpensive, your child's school supplies will look one of a kind and older kids can help put their creative twist to it all.
The Inexpensive Solution to Personalized School Supplies
All you need is a pack of Sharpie Extreme Markers.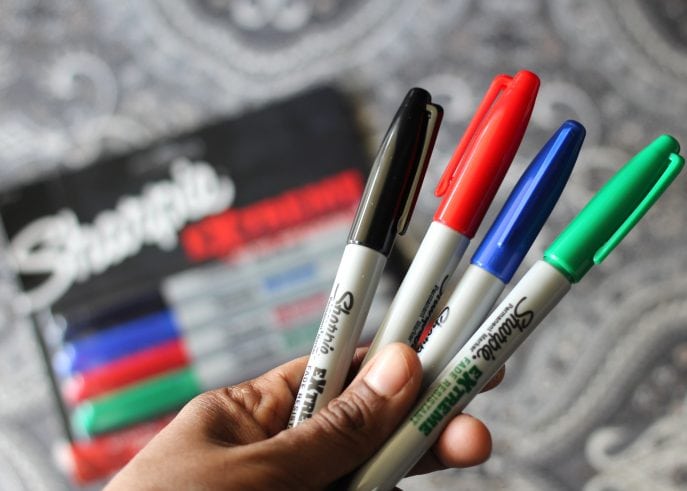 This new line of permanent markers is fade resistant and can withstand strong UV rays, rain, snow and even mud. It works on most surfaces but best on plastic, wood and fabric.
If your child has a favorite character, you don't have to spend a ton of money finding supplies that coordinate with a theme, you can get creative and draw them on (Or if you feel you're not very artistic, you can download templates to trace over)
We have a huge Peppa Pig fan who adores all things Peppa. I decided to surprise her with her own personalized Peppa Pig food jar, using the black and red markers.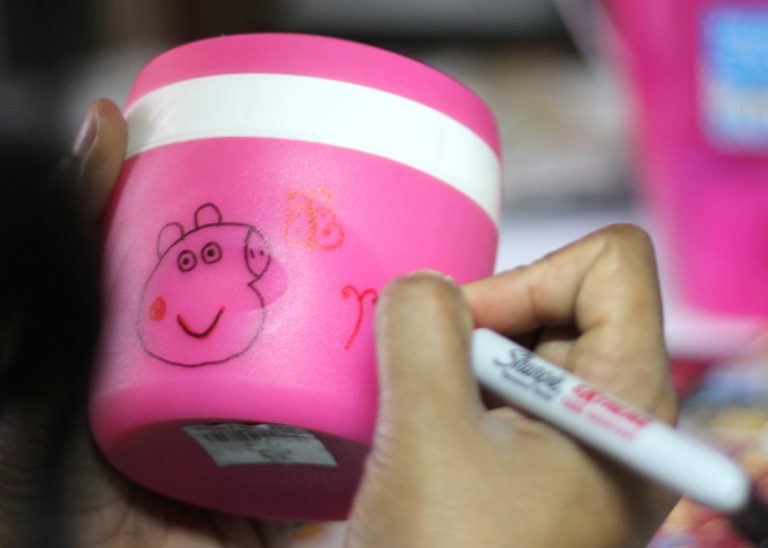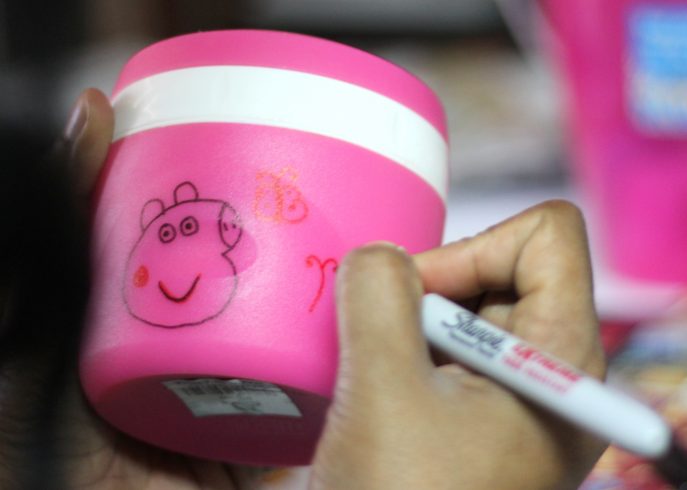 Not only was it easy to do but it turned out adorable and Baby Girl loved it. All that was needed was a little creativity, a steady hand and a little alcohol solution on a cotton bud to quickly wipe out any mistakes.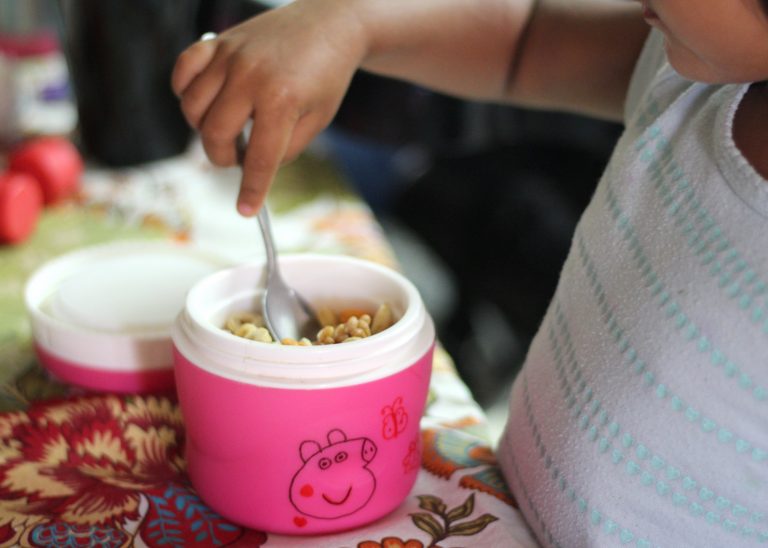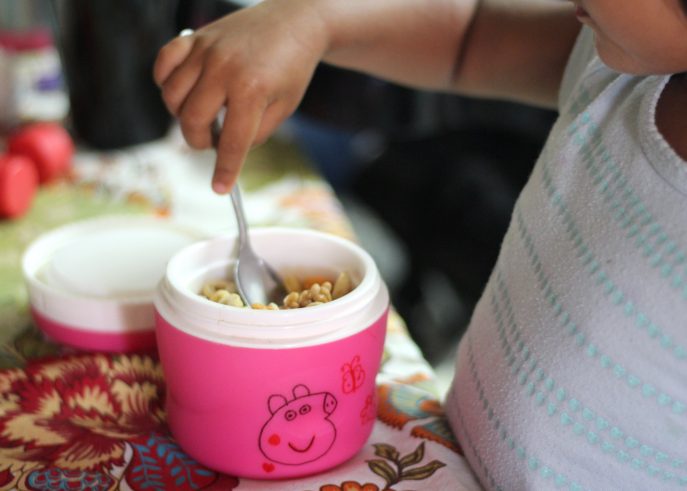 Older children will love being able to personalize everything from their folders, pencil pouches, backpacks, shoes (yes shoes too!) journals and more.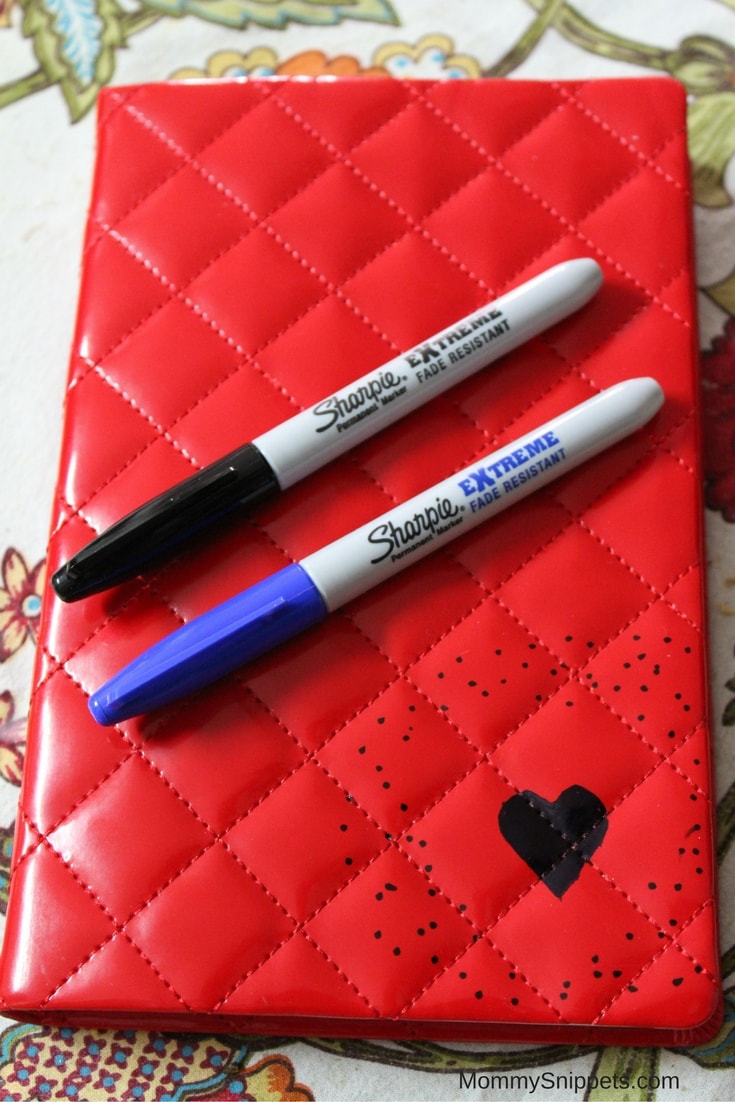 You don't need to have a creative bone in your body to do this.
All you need is a template. (I made my own heart template and cut out a mini heart within the bigger heart) Stick the template on the journal with tape or just cut your template out with a Post-it paper
Once you have your template cut out, stick it to the surface of choice and surround the template's exterior with little dots, using the Sharpie Extreme marker colors of choice.
You can do dots in the inner area or color it in completely.
That's it! Isn't this pretty?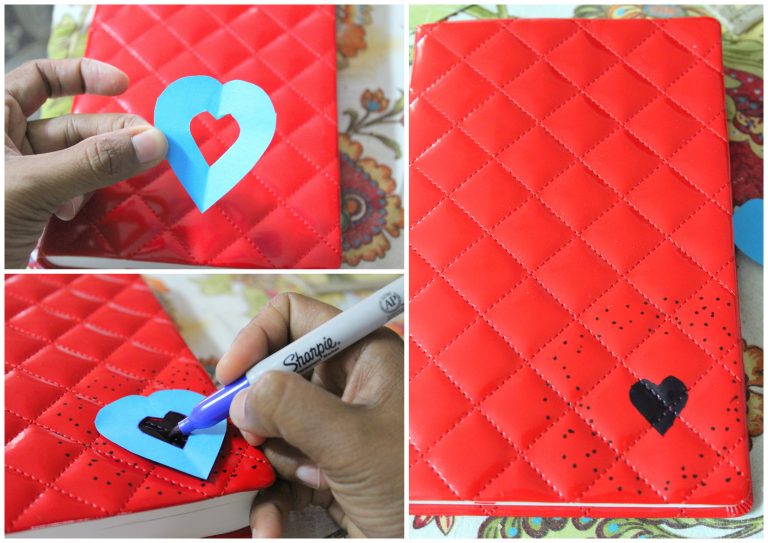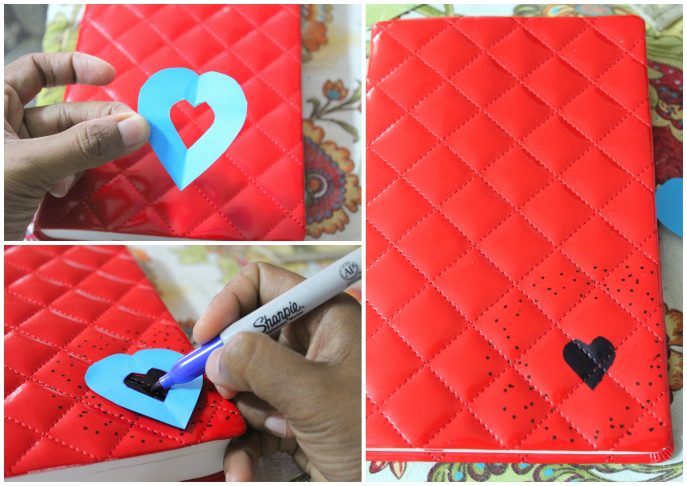 I've pinned several great DIY projects you can try with just this one pack of markers. Visit my Easy Sharpie Projects Pinterest board for inspiration.
Who knew personalization could be so inexpensive, right?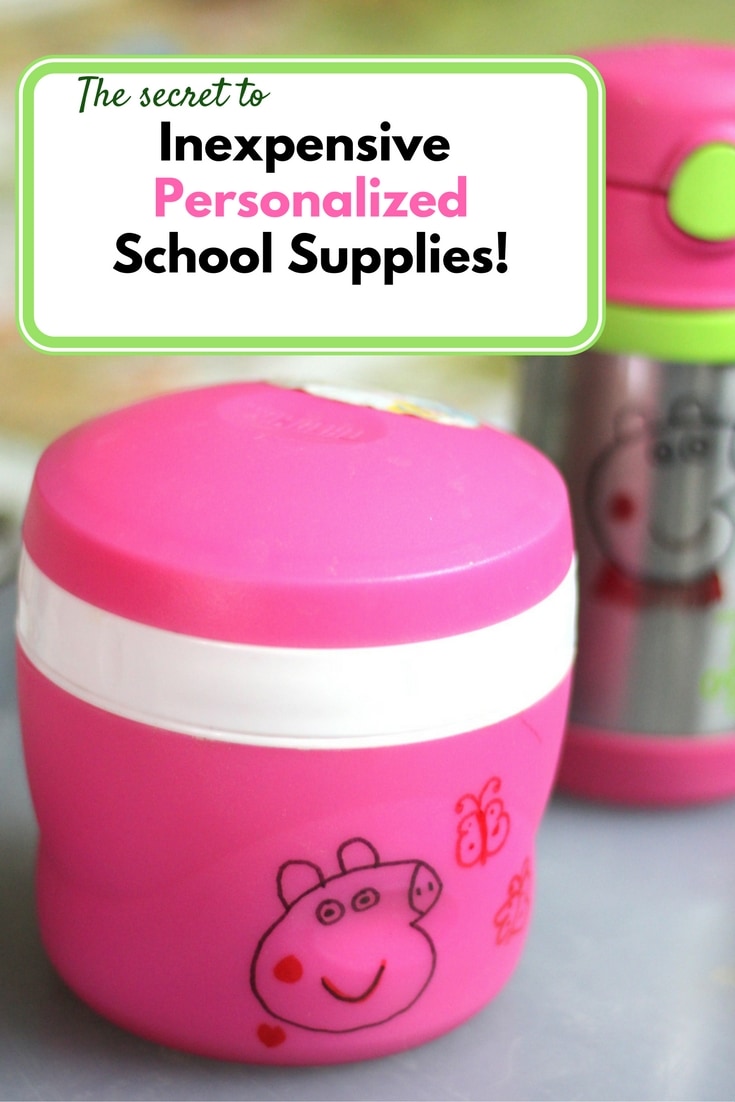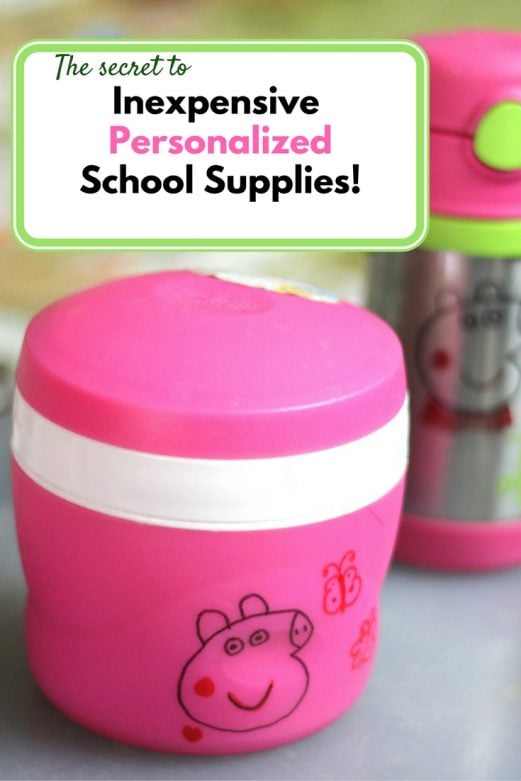 I'd love to hear from you. Hop over to chat with me on Facebook and/or Twitter