A new school year is right around the corner and whether it's your child prepping to start his first year of college, your high schooler starting her final year of school or if you're planning to go back to school, investing in a reliable laptop or tablet is practically mandatory.
What if you could buy a laptop and tablet, 2 in 1?
Go back to school with the HP Envy x360 Laptop
The HP Envy x360 is a laptop that transforms into a tablet (and vice versa) in a matter of a few seconds.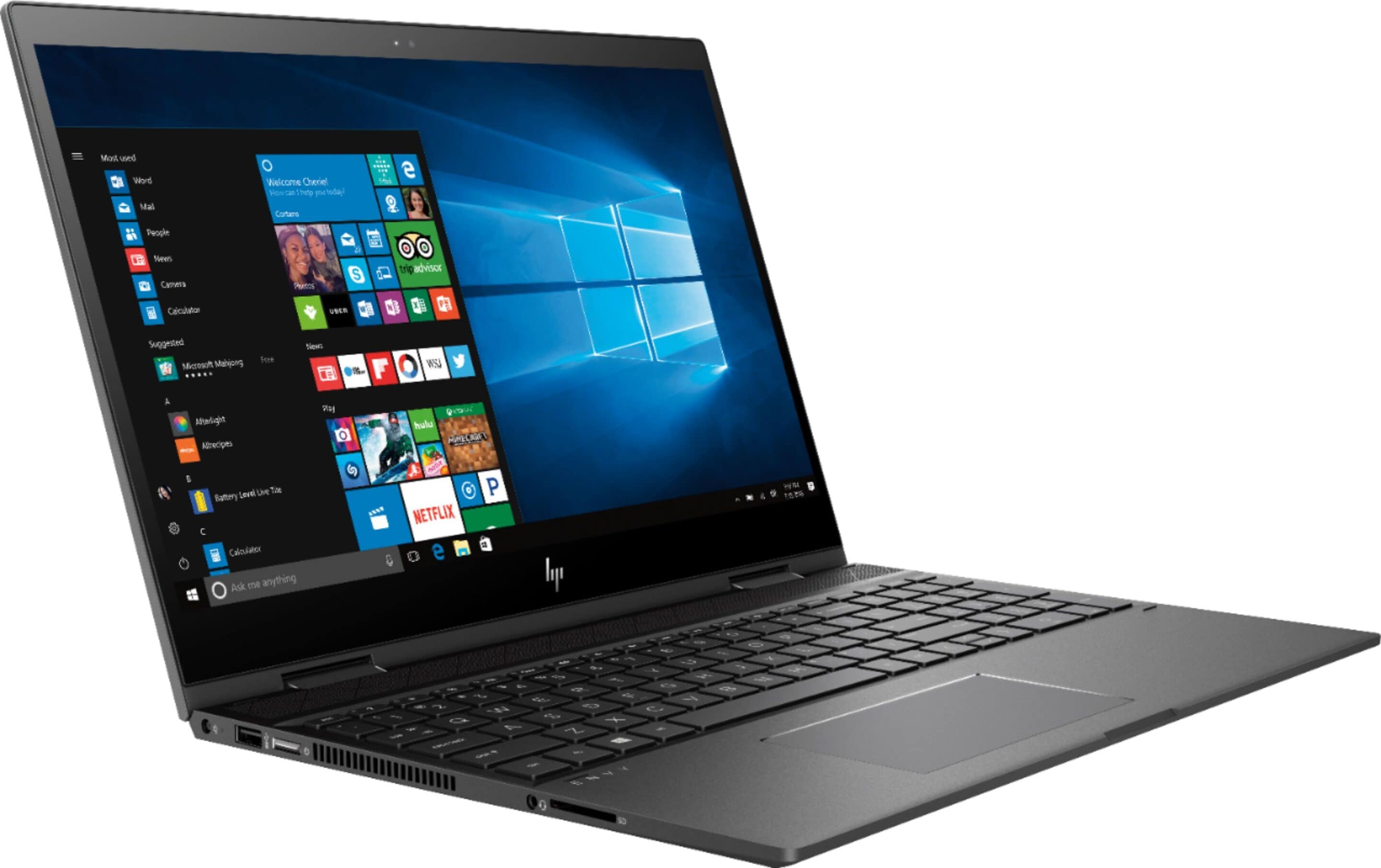 The user can choose the flip-and-fold functionality as laptop, audience, tabletop, presentation or tablet mode.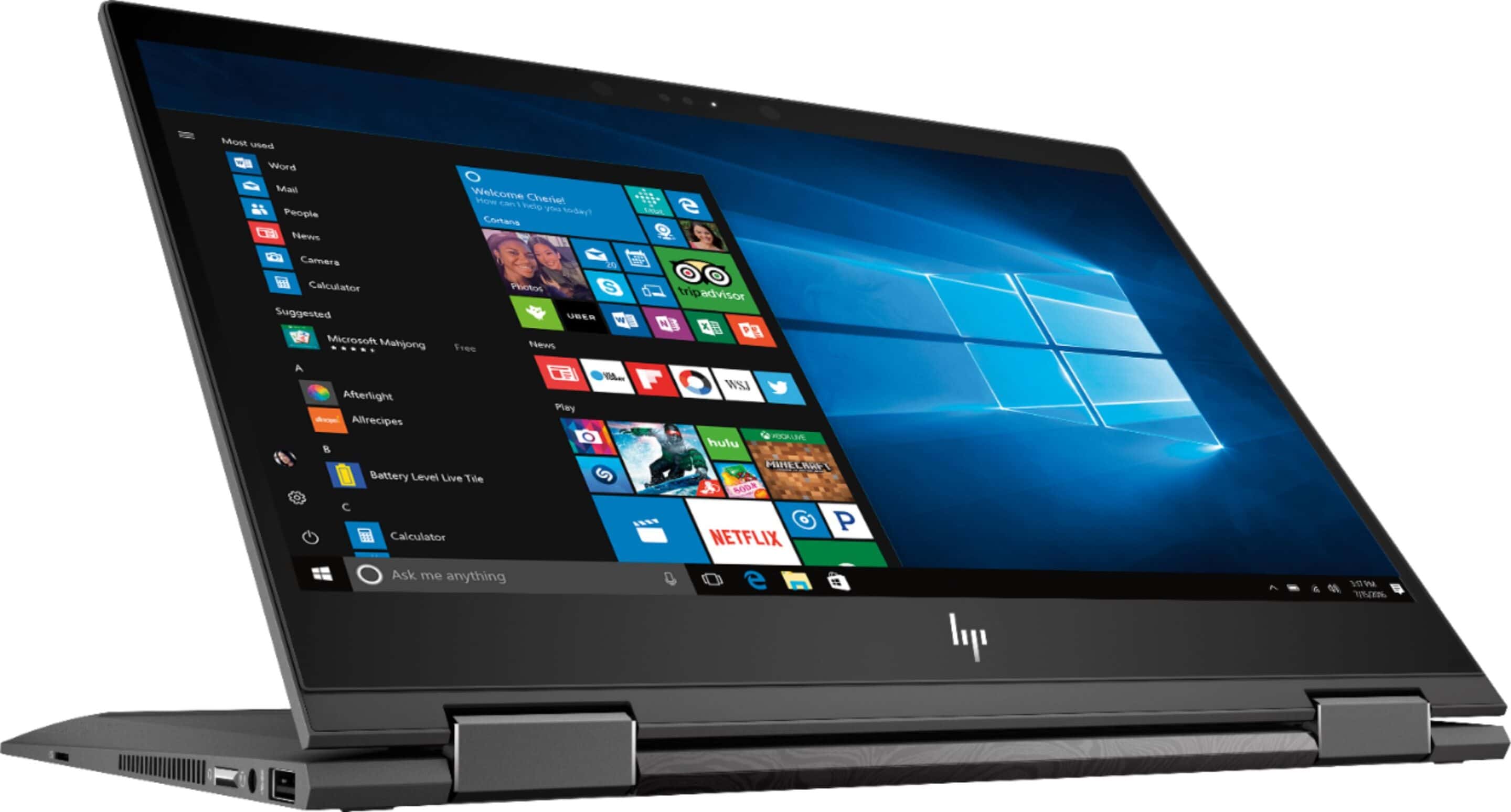 Besides choosing between a 13.3 inch screen with a 128 GB solid state drive or a 15.6 inch screen with a 256 GB solid state drive, the HP Envy laptops strut identical features that impress:
A Windows 10 Operating System
Full HD touch screen with 1920 x 1080 resolution and energy efficient WLED backlight.
Windows Ink capabilities that allows the user to write notes down on the screen, using a stylus (Perfect for taking notes in class)
High speed, smooth multitasking capabilities thanks to the AMD Ryzen™ 5 processors
8 GB high-bandwidth RAM memory that allows games, videos, photo editing, multi tab functioning, to run smoothly.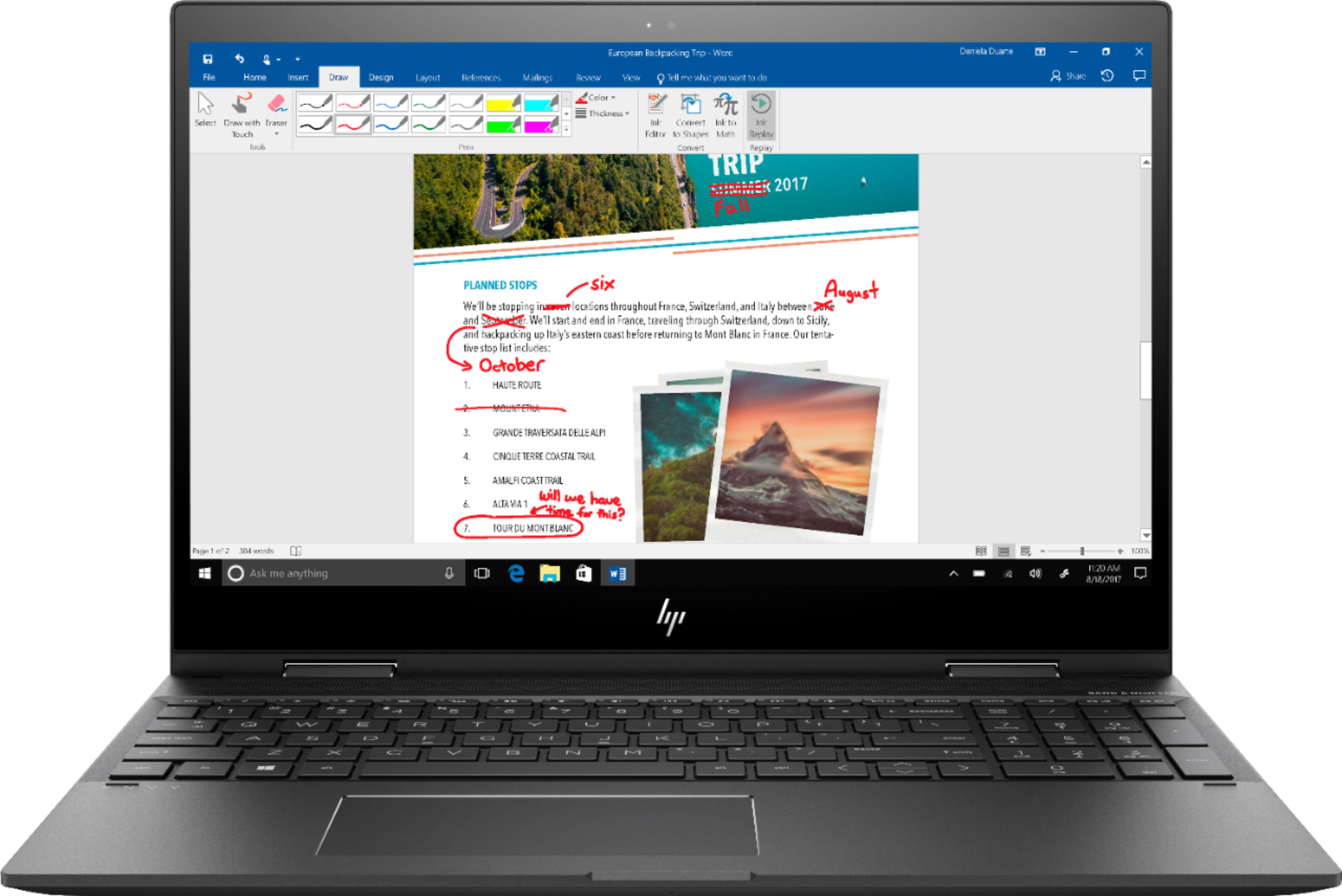 The HP Envy x360 also comes with a high-speed wireless LAN that is built into the screen, allowing wifi/network and hotspot connectivity to be quick.
Other features include:
Built-in media reader that supports all SD card formats
Built-in HD memory cam with a dual array microphone. (Great for those telephone conferences/calls)
It is to be noted that the sleek and compact HP Envyx360 does not come with a built-in DVD/CD drive but this isn't something to fret about especially when Best Buy has both the 13.3 inch and 15.6″ on sale for $100 off, each.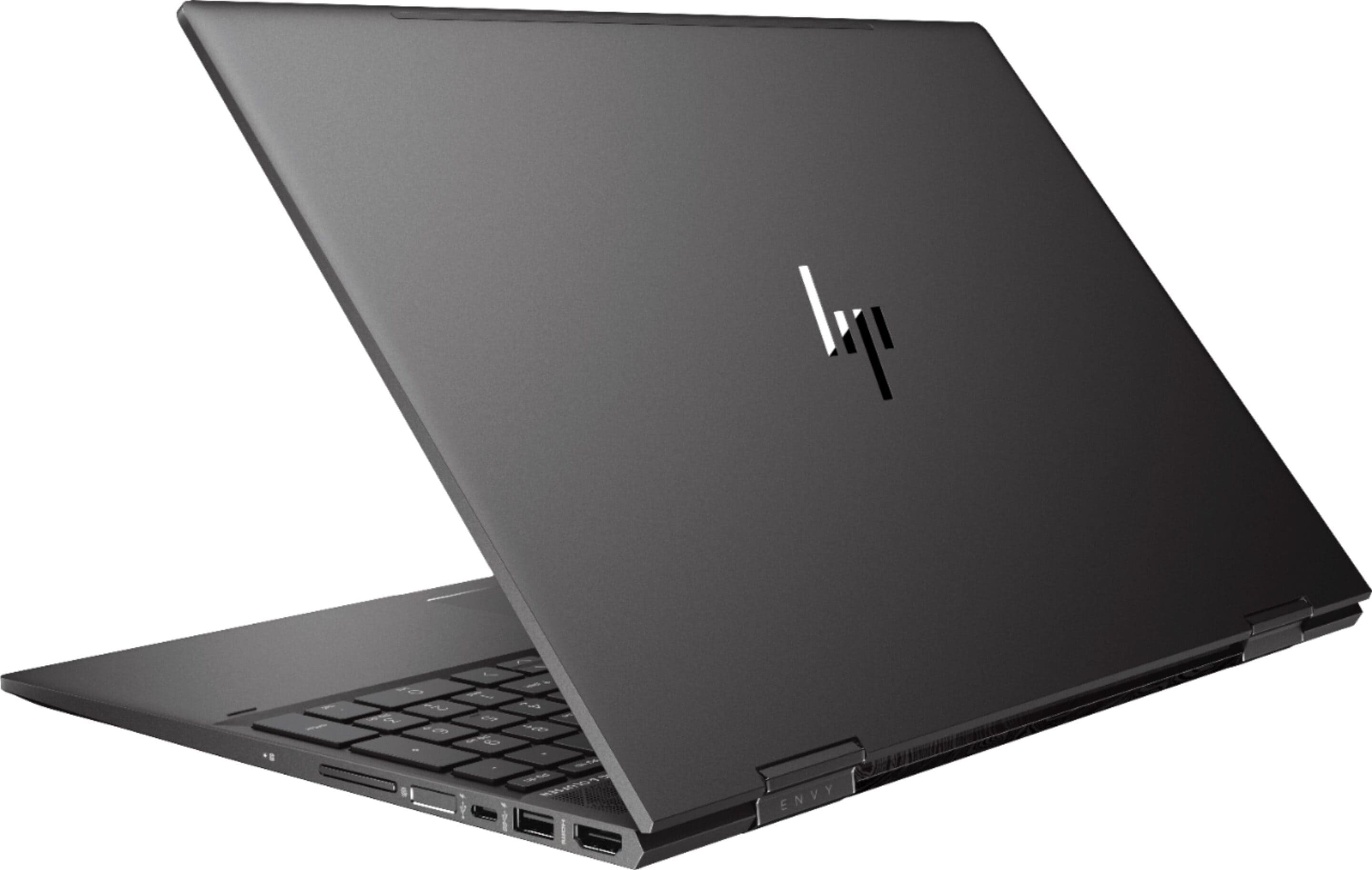 Hurry, the sale ends July 28, 2018, both online and in-stores. This deal is a definite tech upgrade worthy sale to cash in on!
I'd love to hear from you. Hop over to chat with me on Facebook and/or Twitter