Driving Tips for New Drivers
This post contains editorial samples and/or affiliate links to products I recommend. While this adds no additional cost to you, I will earn a small commission on any sales made.
The excitement of finally learning to drive can be overwhelming for some and empowering for others. Ensuring care is taken on the road is important. But there's a fine line between being too careful and being unsafe.
Here are a few tips for new drivers, to help equip them with additional tools for road safety and care.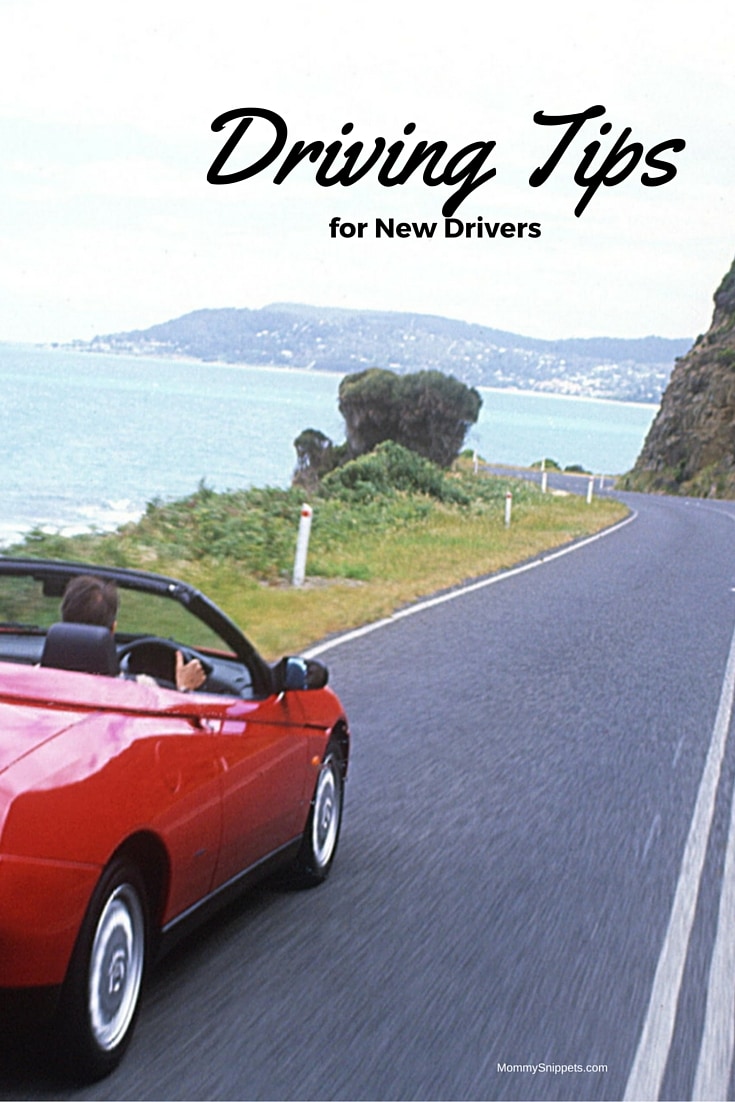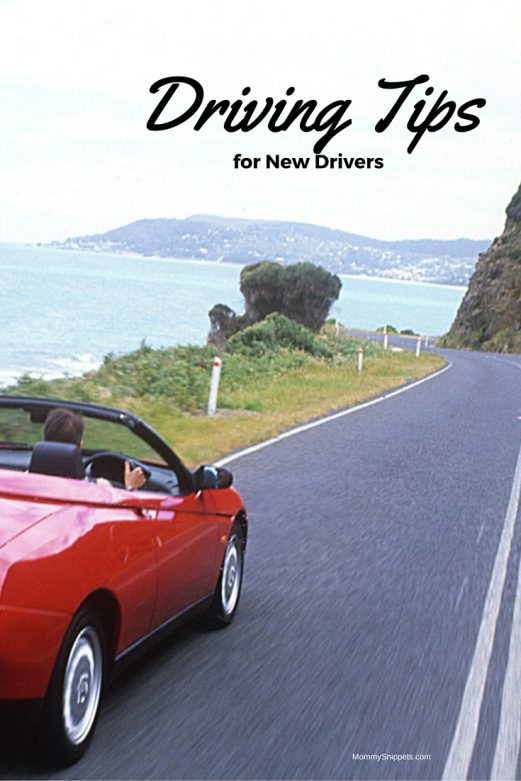 Driving Tips for New Drivers
Being a new driver can be an exciting experience. Being able to navigate the roads and explore new places creates a sense of adventure in all of us. Being a new driver can also be overwhelming at times. Learning the basic driving instructions and following the driving laws is of course a priority, but there are also some simple steps a new driver can remember that will help their new experience be safe and enjoyable.
1. NEVER DRIVE IMPAIRED. This may seem like a no brainer, but it's the most important tip we will share. Never drive while under the influence of alcohol, prescription or over the counter medications. Driving under the influence is breaking the law and putting yourself and others at risk.
2. Unless the weather is inclement, drive the…
Continue reading Driving Tips for New Drivers