My children are blessed with an amazing Grandma and Grandpa.
Though they live miles away and don't get to see them as often as they would like to, today's technology makes it easy to keep in touch.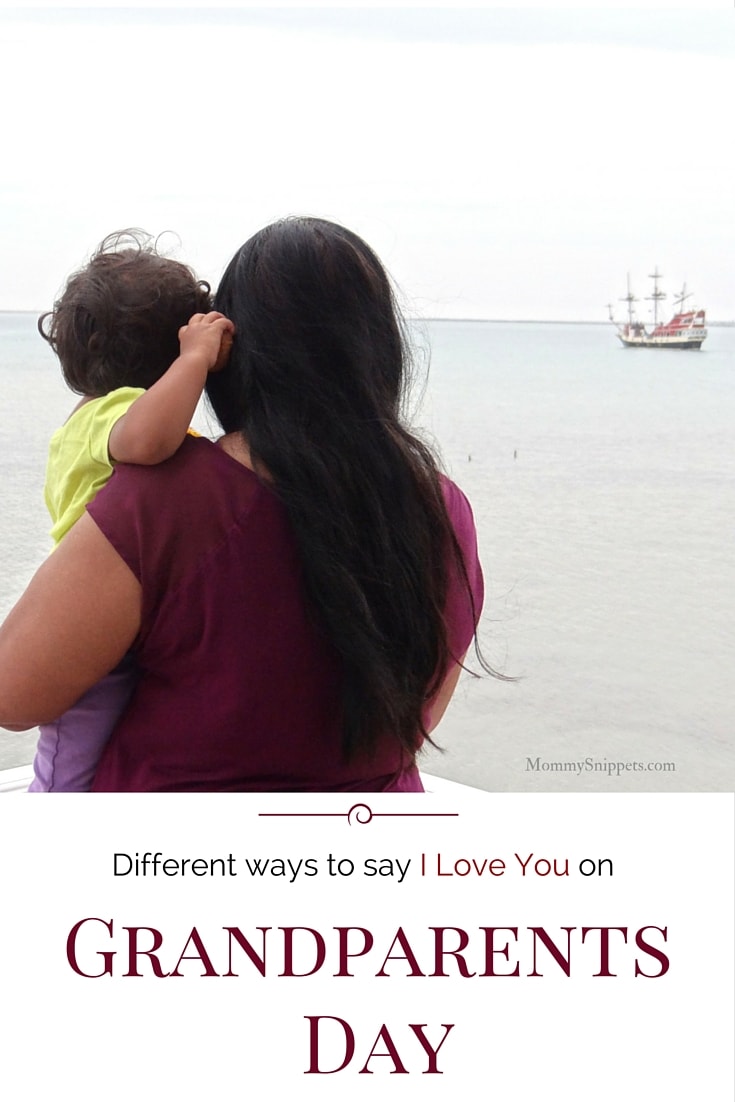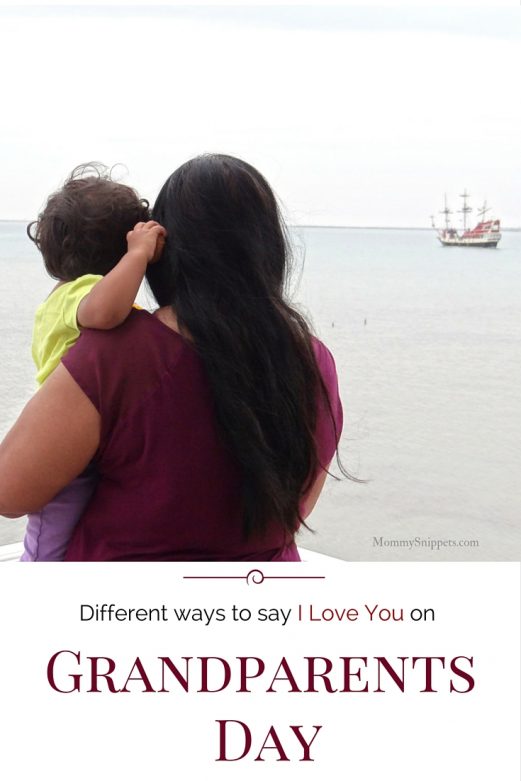 Different ways to say I Love You on Grandparents Day
Grandparents Day is on September 13th this year and irrespective of whether grandparents stay closeby or several oceans away, it's a day to let them know they're loved, appreciated and valued in their grandchild's life.
There are several ways this can be done:
1.Have your child pick up the phone and tell Grandpa and Grandma they're loved. Something as simple as a telephone call can brighten their day in a big way.
2. Make a homemade gift.
If you're looking for inspiration, check out these great ideas on my Grandparents Day Pinterest Board.
3. If they stay closeby, dedicate the day to doing activities that Grandpa, Grandma and the grandchildren enjoy. Create memories!  
4. Send them a gift basket from GourmetGiftBaskets.com.   You can choose from a variety of gift basket options based on what Grandma/Grandpa like.  
From gift baskets laden with healthy snacks, fruit, cheese, baked treats and popcorn to spa packs and grilling essentials.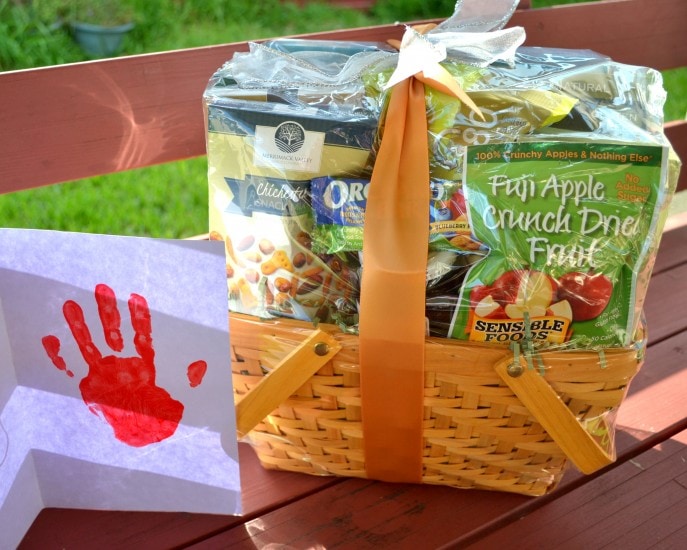 You can send gift baskets to Grandpa and Grandma anywhere in the US and Canada.
You can even send gift baskets to a few select international countries.  
Baskets come well packaged and you can be assured your recipient receives every item in tact.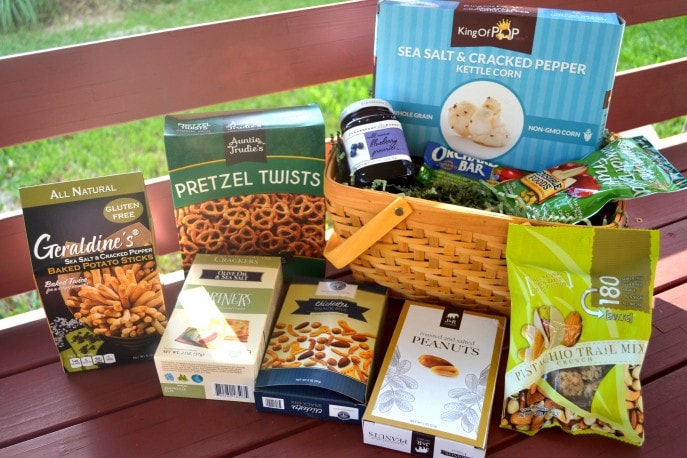 This healthy snack basket filled with non GMO gourmet popcorn, freeze dried apples, baked potato sticks, delicious pistachio trail mix bites, a jar of blueberry preserves and pretzel twists would be perfect for the kids' grandparents as they try so hard to eat healthy.  
Win a $69.99 GourmetGiftBasket.com Healthy Snack Basket
  Please use the Giveaway Tools form provided below to be eligible for this Mommy Snippets giveaway.
** If you face any problems while entering this giveaway, please get in touch with me ASAP! **