My children are blessed with an amazing Grandma and Grandpa. Both live in India and it has been over three years since the kids have spent time with them. And as Grandparents Day draws closer, we're so thankful for technology that makes it easy for us to keep in touch. True, it's not the same, but we will take what we get.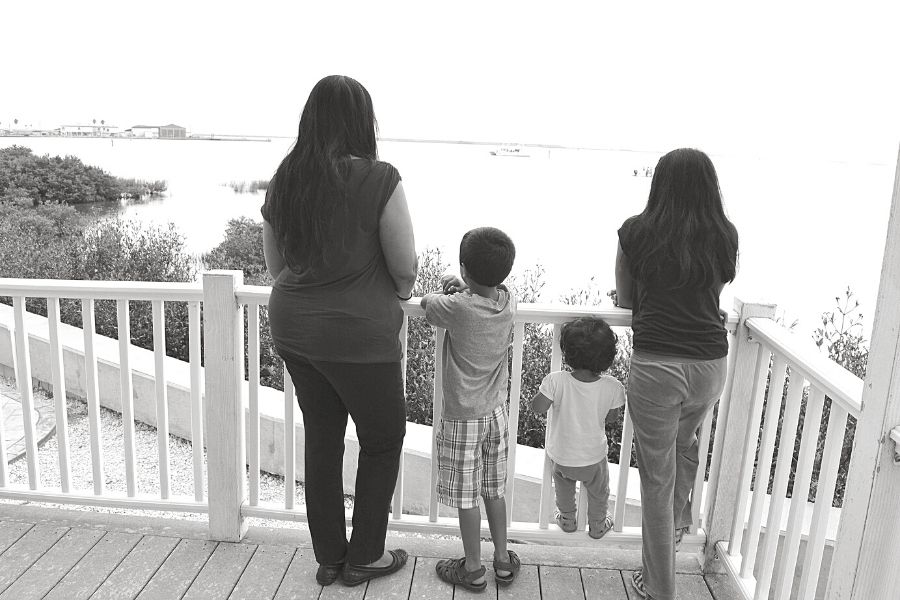 showering grandpa and grandma with love on Grandparents Day
Grandparents Day is on September 13th this year. Irrespective of whether your child's grandparents stay close by or several oceans away, it's a day to let them know they're loved, appreciated and valued in their grandchild's life.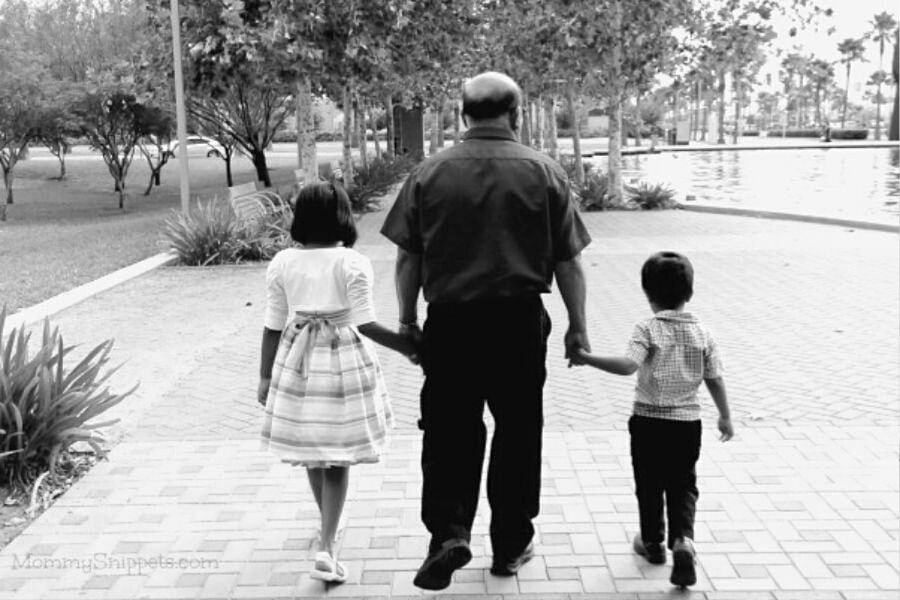 Yes, this includes grandparents by blood and those adopted in love.
There are several ways the grandchildren can do this:
1. Have your child pick up the phone and tell Grandpa and Grandma they're loved. Better yet, Facetime or jump onto a WhatsApp video call or Zoom. Something as simple can brighten their day in a big way.
2. Make a homemade gift. A LOVE book would be something they would treasure for years.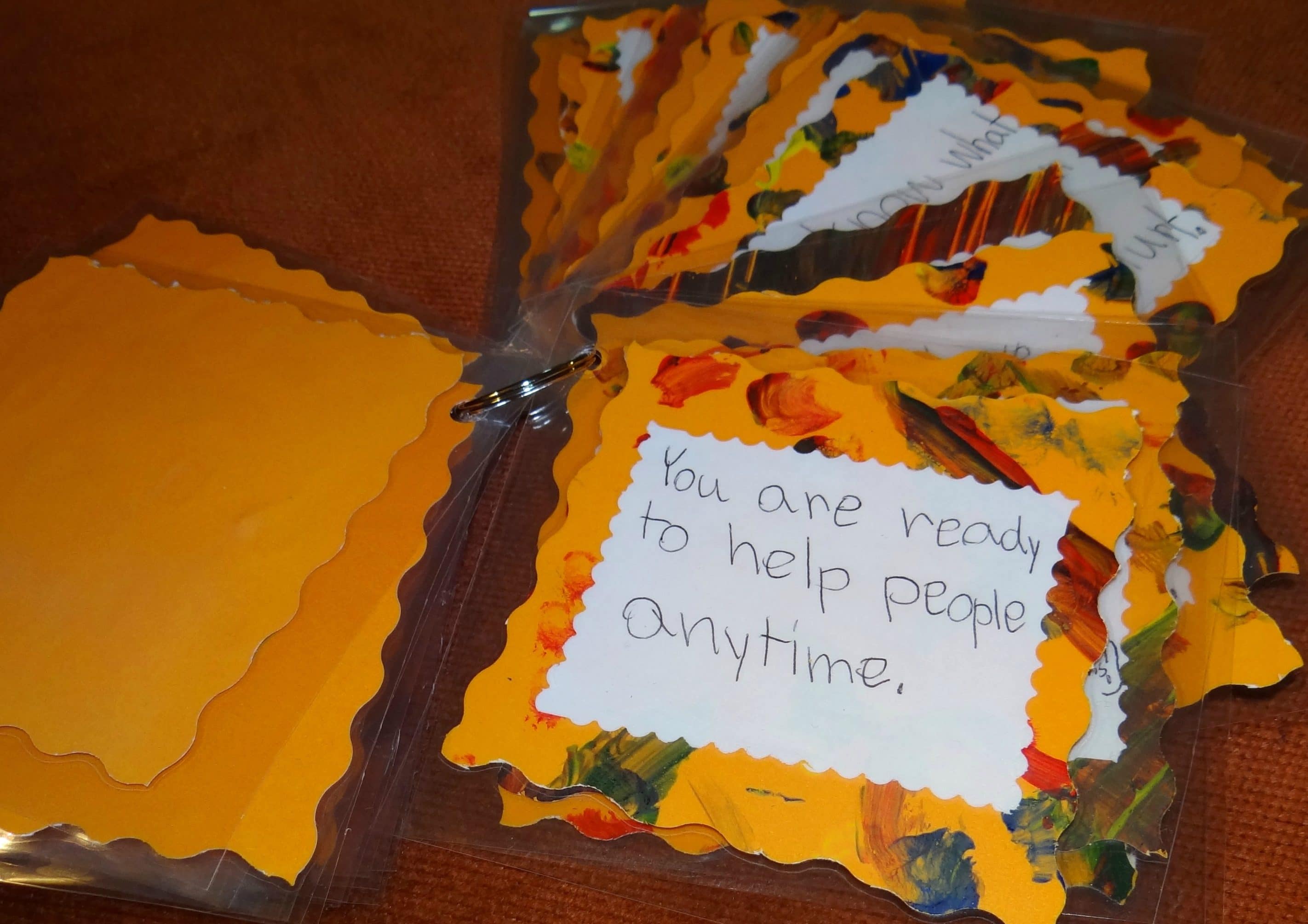 3. If they stay close by and things are calm in the area, with the current pandemic situation we're in, dedicate the day to doing activities that Grandpa, Grandma and the grandchildren enjoy. If your area is still considered a hot spot, consider moving those activities to a virtual platform. Play a game or paint together.
Have Grandpa or Grandma read a book.


Or have your kids interview Grandpa and Grandma. (Get inspired with Christine's All About Grandpa and All About Grandma interviews.)
Get creative and create memories!
4. Send them a care package. Perhaps a coffee themed package, baked treats or even an assortment of healthy snacks, yes, with nut-free options available too.
5. Have your child make a classic fingerprint or handprint card. Don't you just love those?
Oh that reminds me, have you seen these beautiful journals that grandparents can gift their grandchildren
with?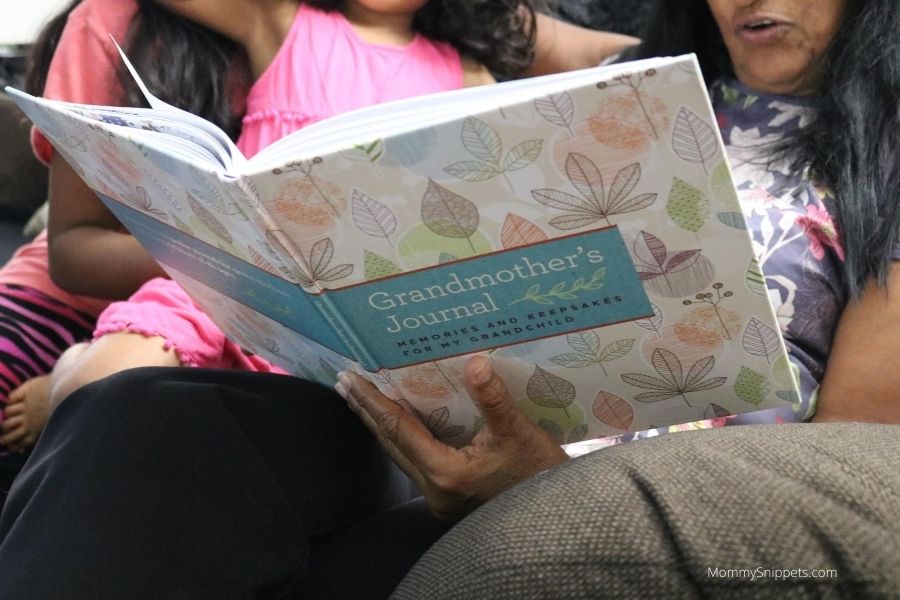 Grandmother's Journal: Memories and Keepsakes for my Grandchild and Grandfather's Journal: Memories and Keepsakes for my Grandchild are, to put it simply, a beautiful record of grandma and grandpa's childhood, sweet memories from their lives, words of wisdom and more. It's like bottling their legacy into a journal and blessing their grandkiddos with the same.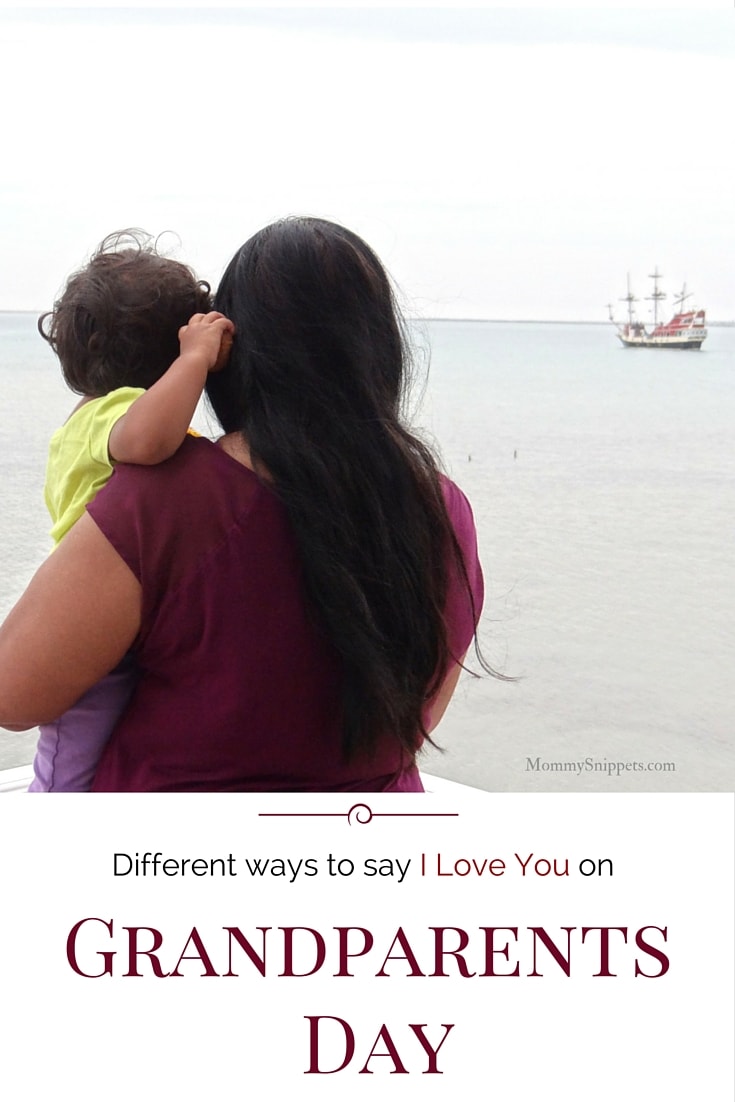 Before you head off to brainstorm ways on how to celebrate Grandpa and Grandma how would you like a chance to win a care package for a special grandparent?
Grandparents Day Giveaway
To enter for a chance to win, please use the Giveaway Tools form provided below to be eligible for this giveaway.
I'd love to hear from you. Hop over to chat with me on Facebook and/or Twitter