If you're looking for a vehicle in the Fort Meyers, Fl area, visit the Victory Layne Chevrolet dealership, our partners for this sponsored feature. We recognize the importance of a reliable vehicle, hence encourage you to share these tips with family and friends.
Age does not determine the sort of car a senior driver needs. It's his ability to drive that should be considered. A senior driver could be 75 and have impeccable coordination and sight but a 65-year-old friend may be slowing down in motor movements and vision clarity. It's always advised to find a car that will be the safest choice for an elderly driver, even several years down the line.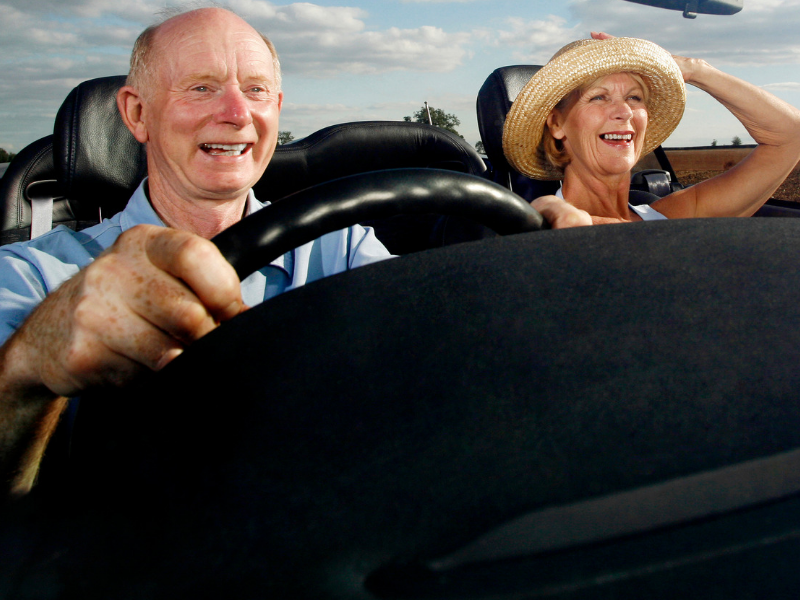 How to pick the right car for an elderly loved one
Choosing a safe car depends on whether it has these features to help encourage a safer, less stressful drive:
Automatic transmission
Power steering
Power brakes
Adjustable foot pedals
Car seats that allow multi-position seat adjustments
Parking sensors for front and rear parking
Rear view camera
Blind spot warning system
Lower seated cars over SUVs to allow the driver to climb in and out of the vehicle easily
Large, legible gauges to help minimize a strain on the driver's vision especially when on the road
High beam headlights that automatically turn on and off
Lane departure warning system
Collision warning system
A power lift gate (This feature allows the driver to open or close the rear hatch by pressing a button)
Power slide side doors
While there isn't one vehicle that covers all these features, finding a comfortable, fuel-efficient vehicle that best suits the driver's needs is what's most important. Regular maintenance schedules also help ensure the reliability of a vehicle.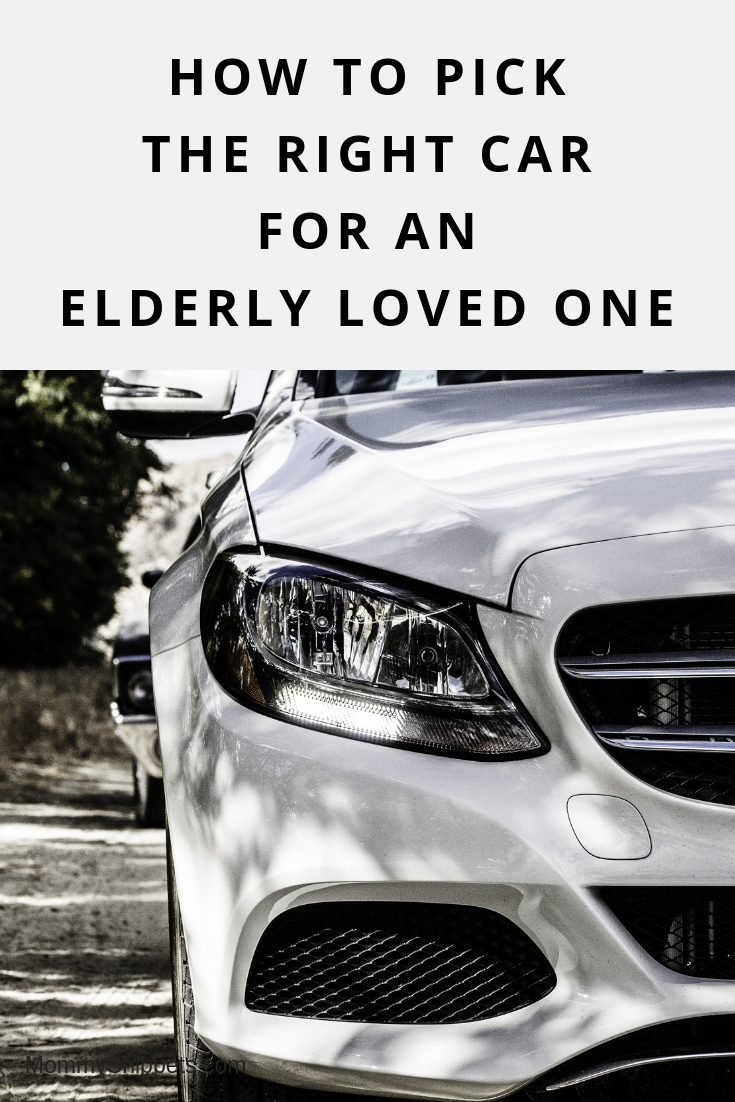 I'd love to hear from you. Hop over to chat with me on Facebook and/or Twitter