Thank you, Wonder Forge, for donating these toys for our Giving Christmas Away Event. Your generosity will bring joy to the children.
All opinions shared in this feature are my own and any links included may be affiliate links. 
With so much happening in our lives we tend to forget the importance of slowing down, powering down everything tech related and just enjoying the company of loved ones.
One way to reconnect and strengthen bonds is by scheduling a mandatory Family Game Night every week (or two weeks, if a week seems to close.)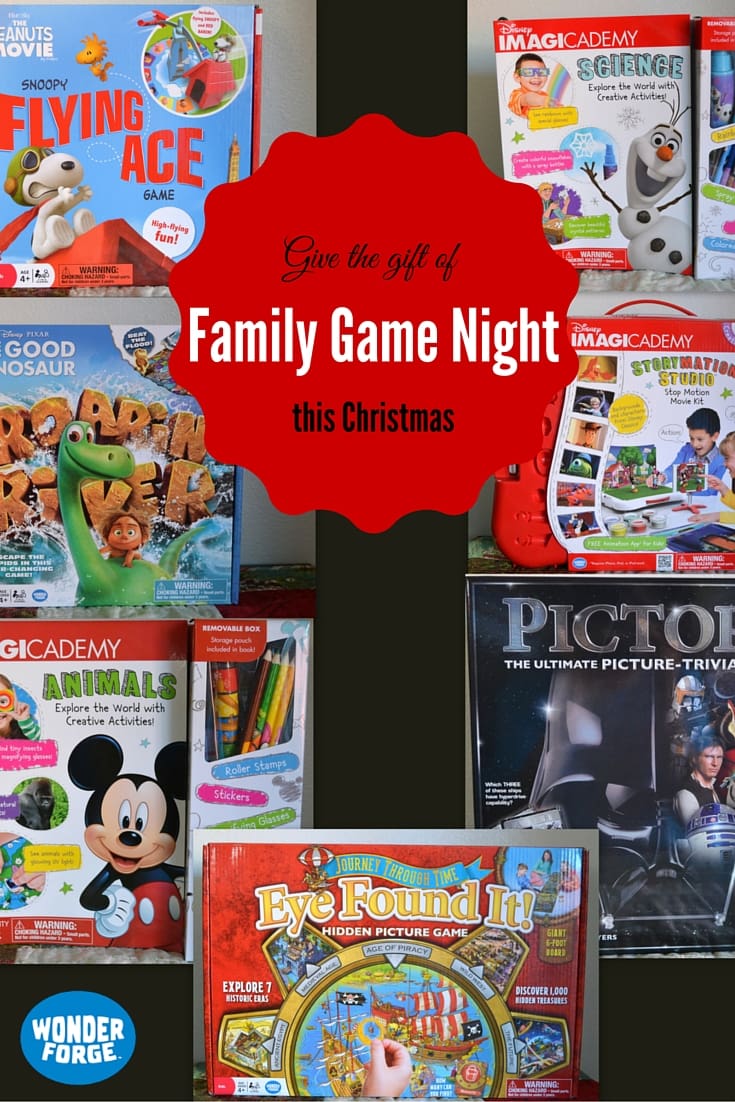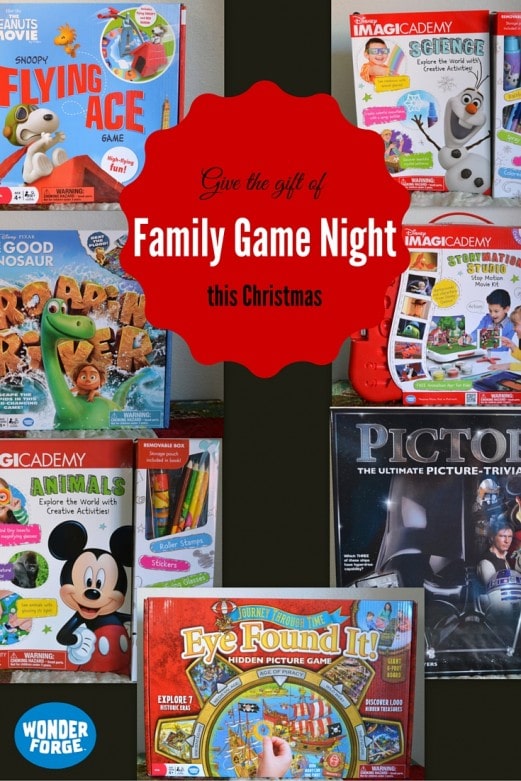 Give the gift of Family Game Night with Wonder Forge
My children love Wonder Forge games because each one is different and based on the game, is age appropriate in fun and learning. As a parent I have to add that I have just as much fun playing with the kids. I'm yet to find a Wonder Forge game I silently groan about when the kids pull the same out of our game chest!
It's also fun to play an educational game centered around the theme of a popular movie like the Star Wars themed Pictopia or The Good Dinosaur's Roarin' Rivers game. (Now when I say educational this also involves building up of several learning and social skills.)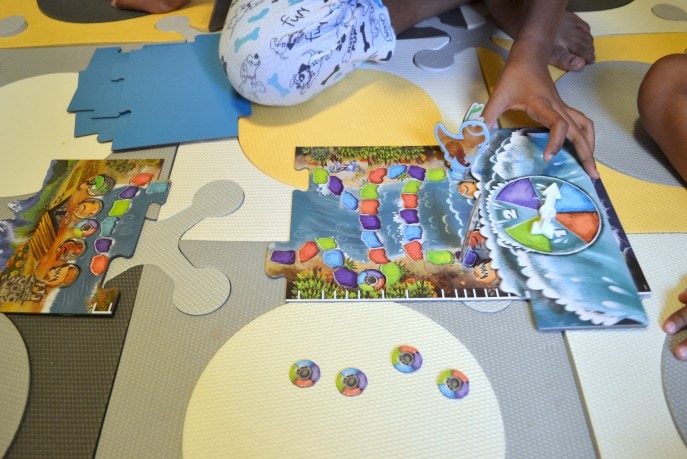 Board games are also great ice-breakers at parties and play dates.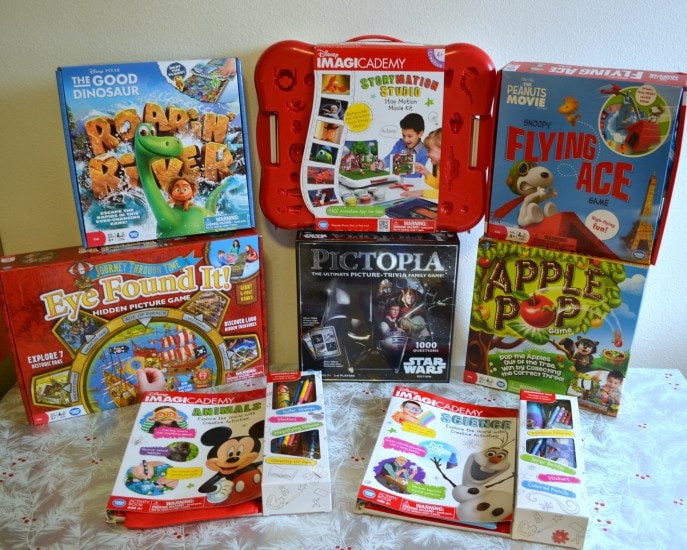 Here's a round up of some of Wonder Forge's latest games with a short description on each and a direct link to click over and buy the same for your family, a family or children that you know.
Do the kids have a favorite besides Eye Found It?
You bet!
The Peanuts Flying Ace game is the game that comes out the most when we ask the kids to pull out a game to play as a family.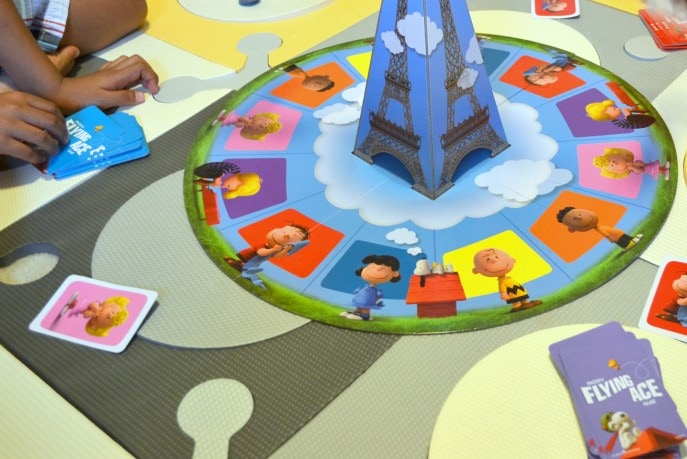 I d love to hear from you. Hop over to chat with me on Facebook and/or Twitter