How to Run Family Budgeting Meetings
This post contains editorial samples and/or affiliate links to products I recommend. While this adds no additional cost to you, I will earn a small commission on any sales made.
Money is rarely the most exciting thing you'll need to talk about in your relationship. However, that doesn't mean it isn't important. Whether you like it or not, money is a crucial part of anyone's life and something that needs to be budgeted and addressed as a team.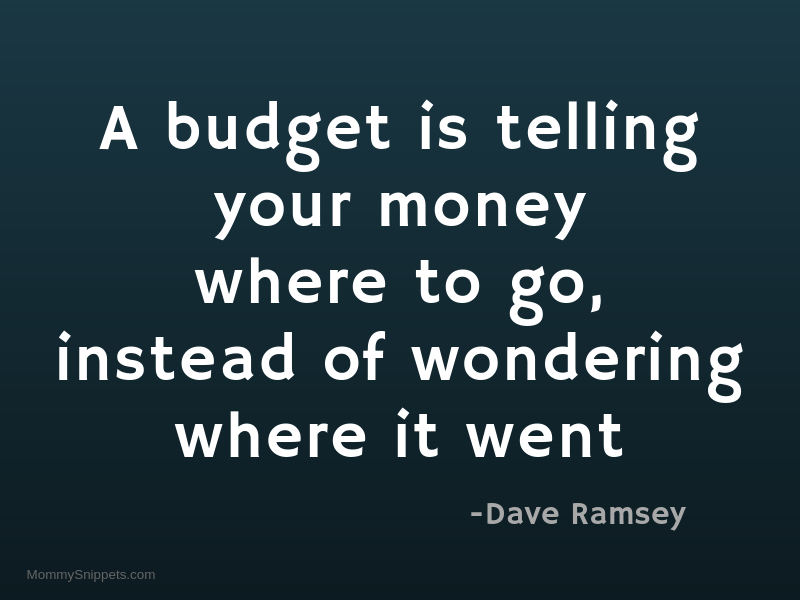 Remember, just as a business can't run without a successful budget, a family can't get by without financial rules either. Here are some of the reasons why it's so important to make sure that you run regular family budgeting meetings:
You'll reduce the risk of fighting over money
You'll work on your goals as a team and reach them faster
You'll get on the same page as your partner about money
You'll learn how to communicate more efficiently about budgeting problems
You'll plan ahead and deal with your cash proactively.
So, how do you get started?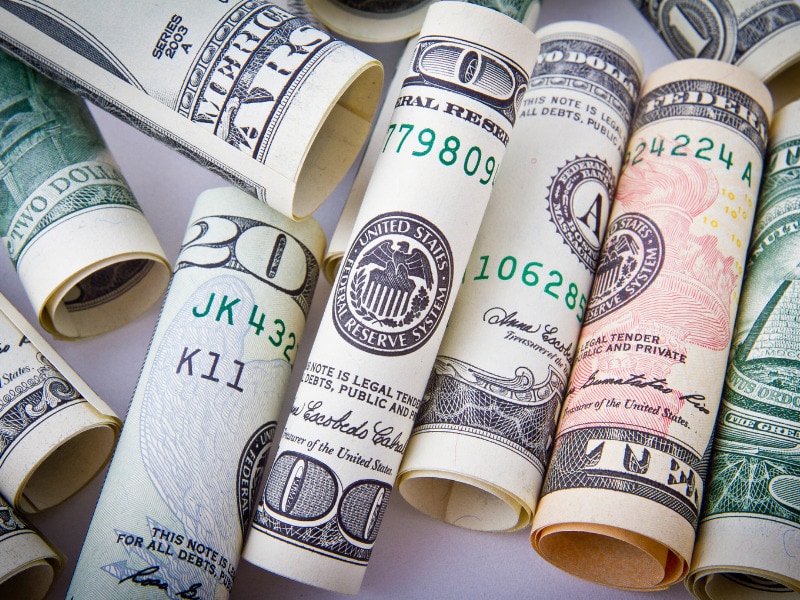 How to Run Family Budgeting Meetings
1. Set Some Ground Rules
There's no one-size-fits-all guide to budgeting. Different people need to take unique approaches to the way that they handle their money. With that in mind, you'll need to decide on what's going to work for you. For instance, how frequently do you need to talk about money? To begin with, you might need to touch base once a week. However, after a while, you'll be able to get by with just monthly meetings.
2. Be Prepared
If you were going to a business meeting, you wouldn't turn up without doing any research. In the same way, when you're arranging your budgeting meetings, it's a good idea to plan exactly what you're going to cover before the meeting begins.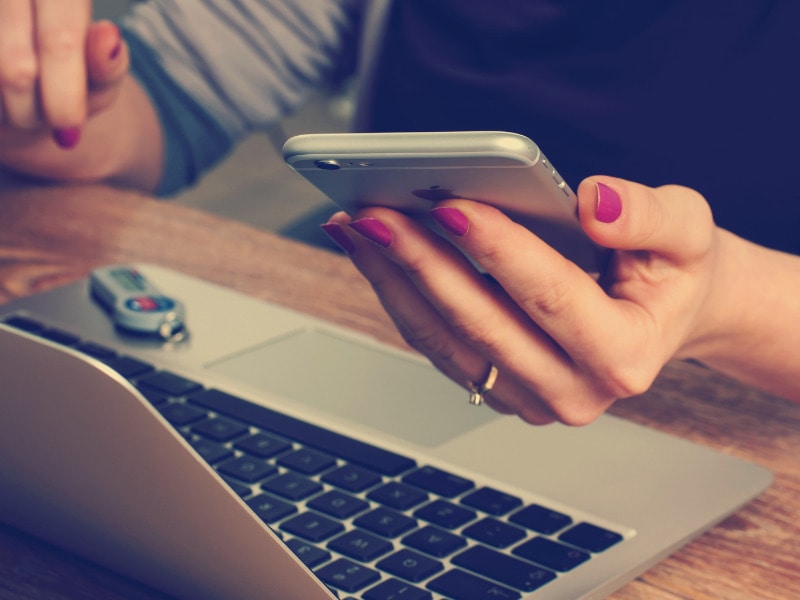 Decide which topics you need to address first. For instance, maybe you need to decide what your financial goals are going to be for the next year and the next five years. Perhaps you have to discuss how bills are divided into your household, and where you can cut down on expenses. Create an agenda for your meeting, and you'll find that you won't look forward to the next budgeting meeting with dread.
3. Be Real with Each other
Even if you're worried about hurting your other half's feelings, or causing them to worry about money, it's important to be realistic about your cash. Hiding the facts about your financial health is one of the easiest ways to bring an end to your relationship. The majority of marital spats happen because of financial reasons, and a lack of communication.
When you decide to work together as a team on your finances, honesty is the foundation that will keep things running smoothly.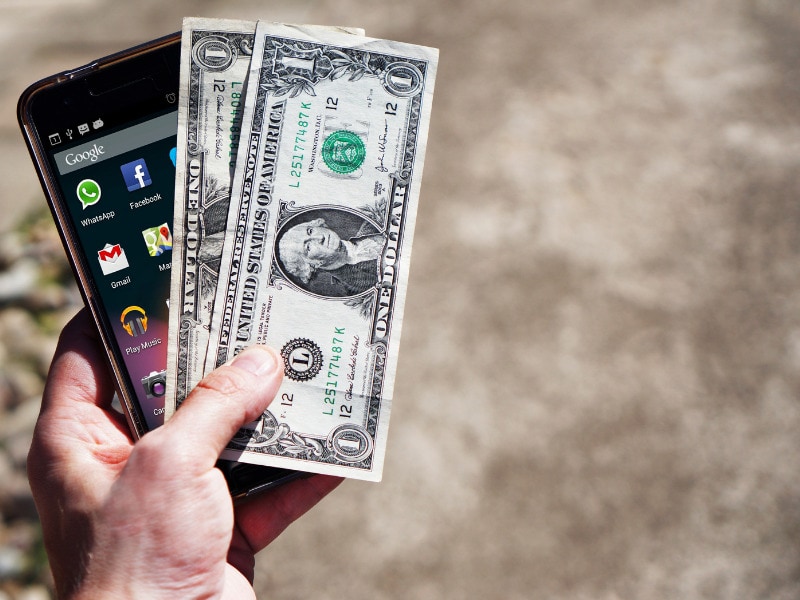 4. Define Your Individual Roles
Another crucial component of budgeting is making sure that everyone knows what they're responsible for. While you both may be responsible for sticking to specific rules and spending goals, there are other things to think about too. Which bills come out of which accounts? What can be shared? How much should each save for the family?
Your ultimate goal should be to be debt free as a family. These 5 smart principles will help your family stay out of debt.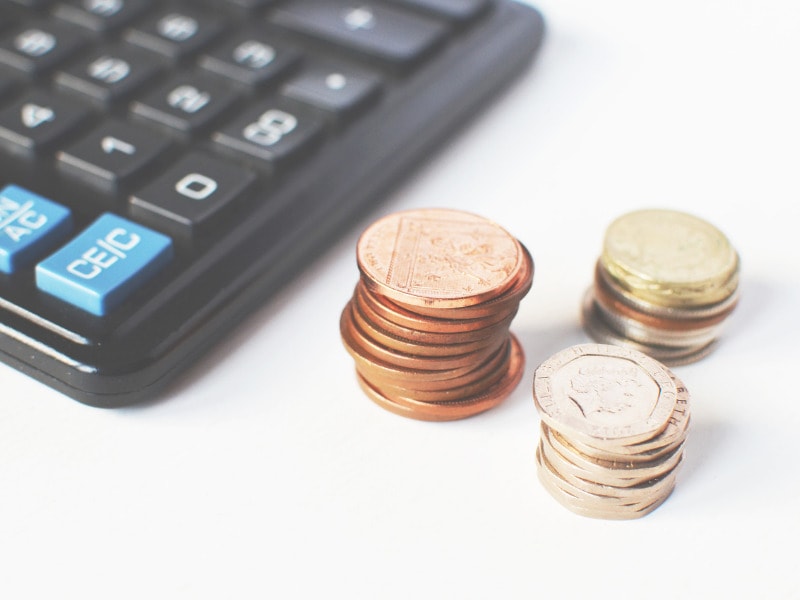 If one person in a relationship does all the spending, and the other one is continually rushing around looking for opportunities to save, then you're going to end up with an argument on your hands. Spreading the responsibility out is a good way to make budgeting feel like less of a chore. You can even get the kids involved to help out when they're old enough, by asking them to keep track of the bills or schedule the family meetings.
Once you stick to what you both agree upon, you will find your family budgeting meetings become less of a chore and more of a lifestyle. And remember, handling ones finances in a wise manner is one lesson you should start teaching the kids when young.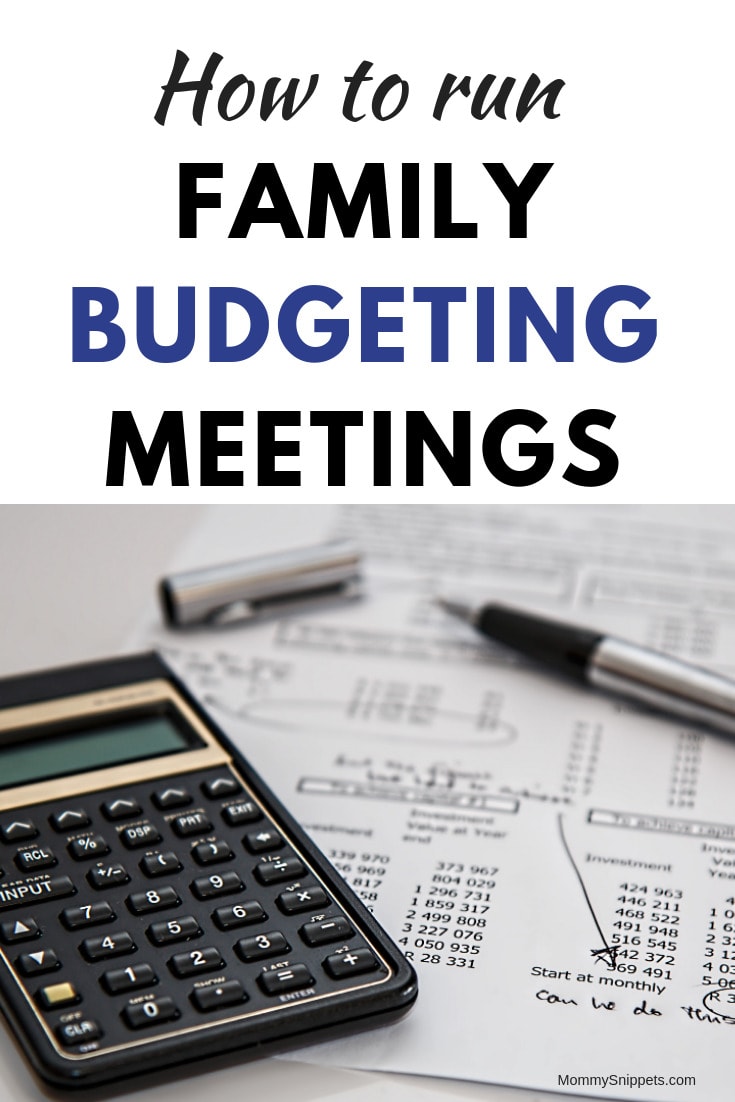 I'd love to hear from you. Hop over to chat with me on Facebook and/or Twitter