The best way to share photographs with family and friends
This post contains editorial samples and/or affiliate links to products I recommend. While this adds no additional cost to you, I will earn a small commission on any sales made.
This post was sponsored by the makers of ibi as part of an Influencer Activation for Influence Central. The makers of ibi sent me this for free. All opinions expressed in my post are my own.
I'm an incredibly guarded person when it comes to my family. Sharing photographs with my kids and their accomplishments is reserved to immediate family and very close friends.
True, Facebook is a great platform to stay connected with friends from school and that 3rd cousin, but it can be a pain when you want to share say a photograph of your daughter holding her own in an intense game of soccer with a few boys.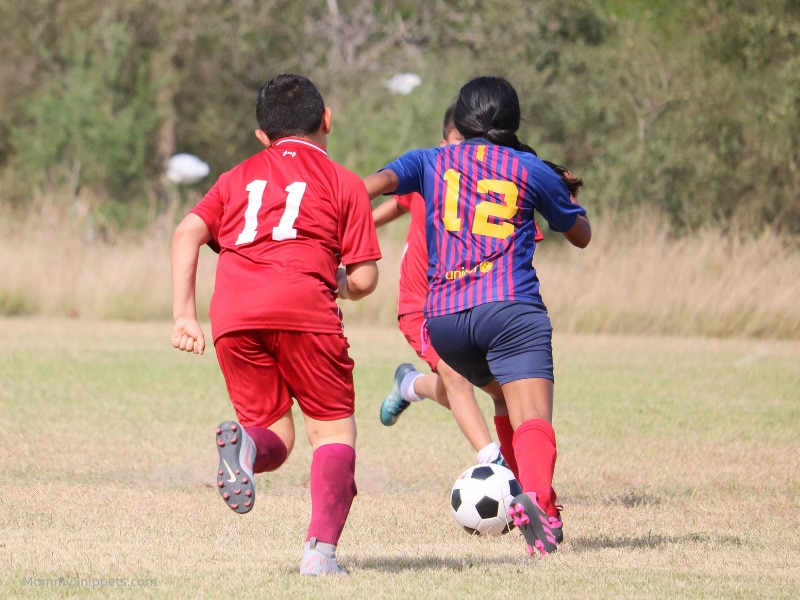 Now you know a few people on your "friend" list will genuinely celebrate the special moment with you but not all 389 would necessarily mean well.
Or what about when your family and your neighbor's decides to rescue a new momma dog and her 5 newborn pups from landing up with animal control?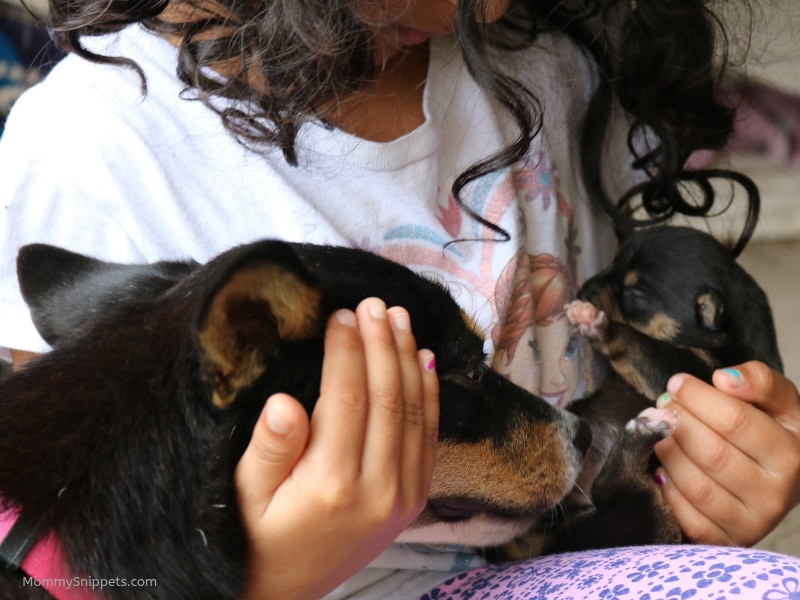 You want to share photographs and updates with loved ones who want to know minute-by-minute updates till the day a foster home is found for the pups.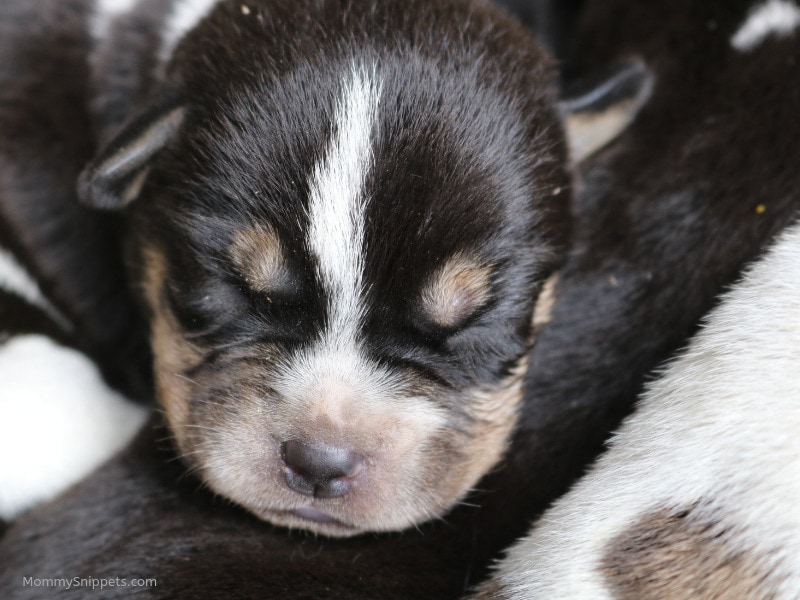 And no, monthly email newsletters with a few photographs is just not the same when some photographs need to be shared immediately, while in the moment of joy and excitement.
Some of you may have immediate family living oceans away, like mine, and the easiest way to keep loved ones feel like they're not missing out on your kids growing years is through photo updates, some times even several times through the day.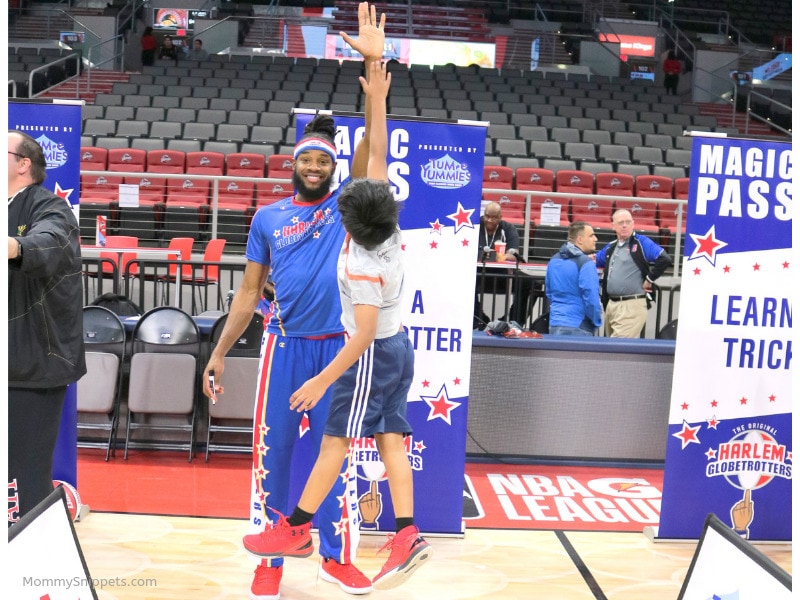 What's the optimum way to share photographs yet ensure your privacy is guarded and is as easy as sharing on a social network?
Meet ibi…the best way to share photographs with family and friends
Since March 20th of this year, the introduction of ibi into the market changes everything!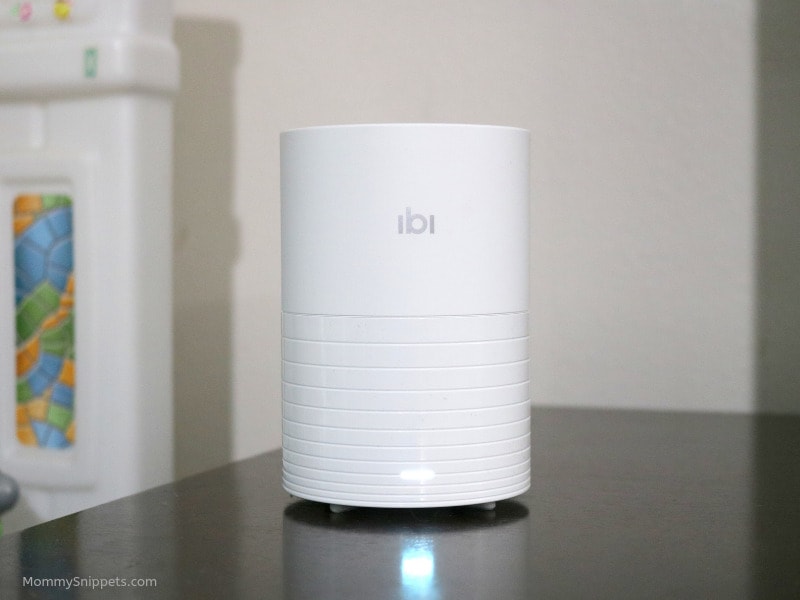 ibi is seriously more than just a smart photo manager. It's a reliable way to share photographs with the people you choose to be in your inner circle, via the app…
without the stress.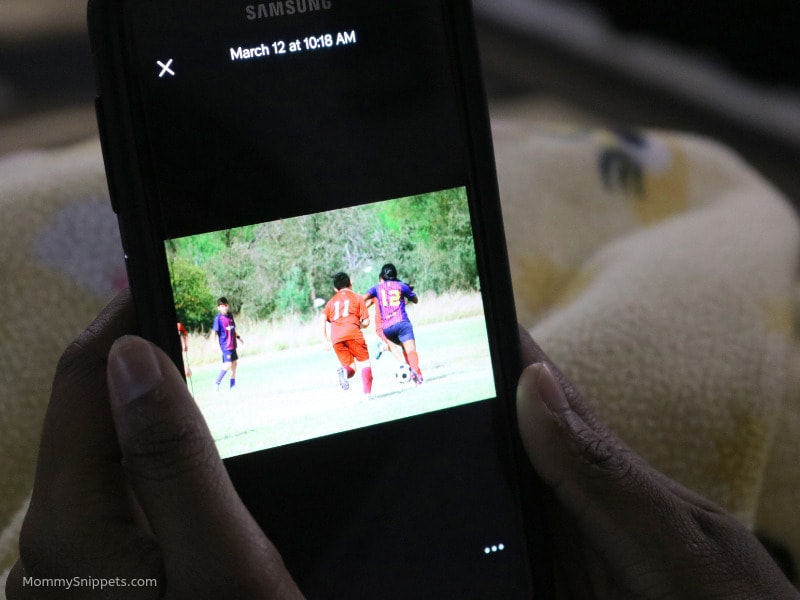 Setting up and using your ibi.
Set up is incredibly easy. All you need to do is plug the device into an outlet and ensure the bluetooth on your smartphone is enabled to allow the free app (this can be downloaded from Google Play or the iPhone app store.) to sync with the device. Once done, the device pulls photographs from your phone and these may be shared with the family and friends you invite to your "inner circle" via an email invite.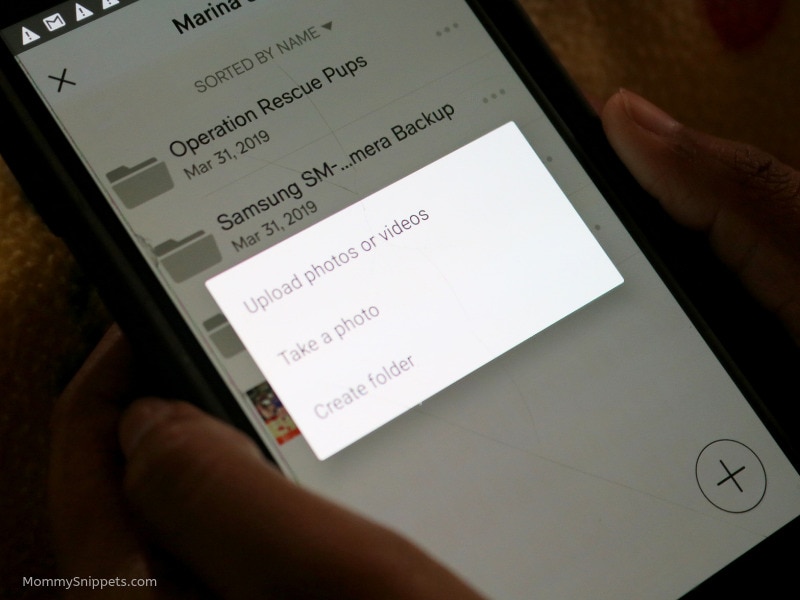 And if you take way too many photographs like I do, being able to slot them into folders, keeps things organized and makes it easy to find especially if loved ones like looking over photographs several times after you've sent them, like my Mama does.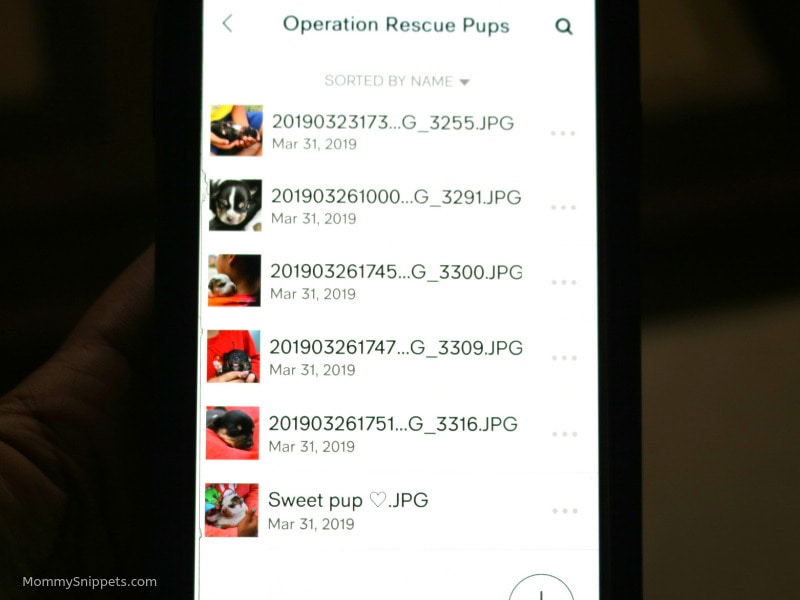 You can even post videos to your inner circle and have loved ones leave comments on the same.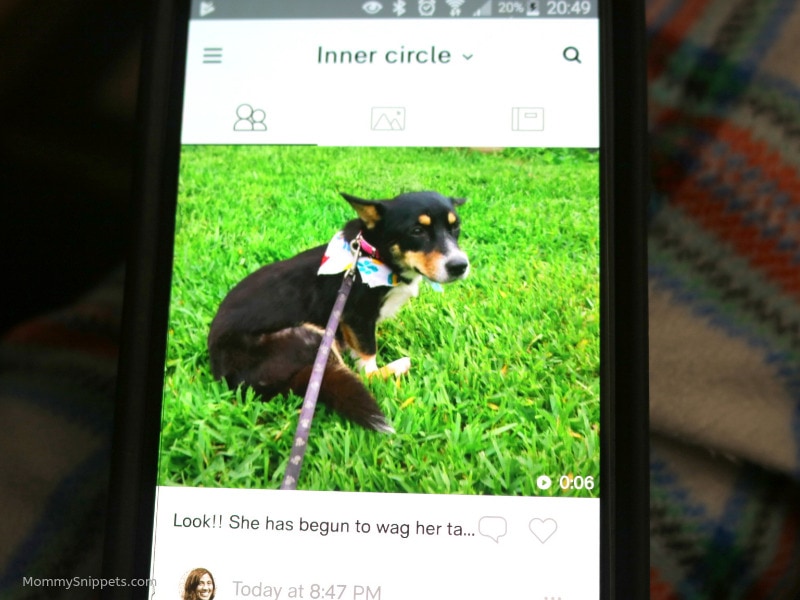 I guess you could say it's like having your own personal platform through which you can share as many photographs and videos you want with whoever you choose, without stressing if that cousin who hasn't kept in touch for years is secretly stalking your profile and photos.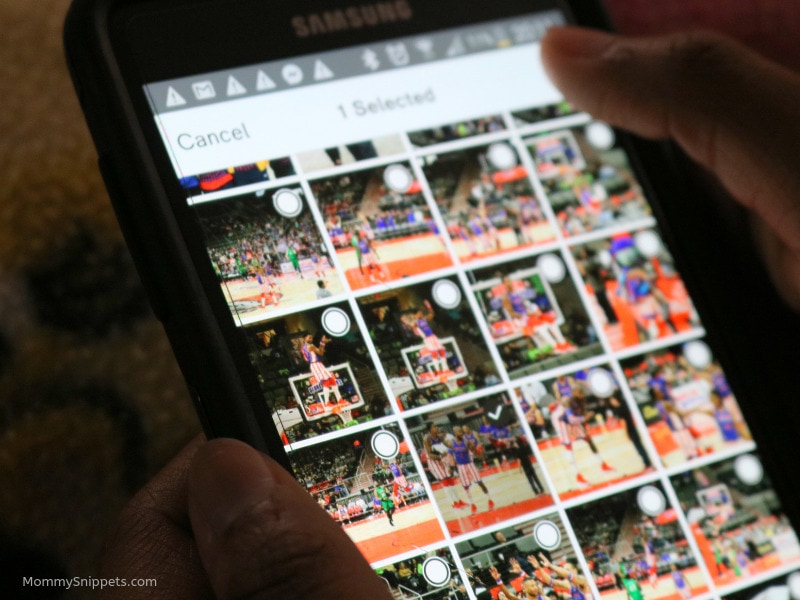 It's the easiest way for me to share photographs with my husband and daughter, especially when one or the other aren't able to be with me at the time and best of all, allows me to pull those images from my various social accounts, devices and clouds, to save them in one convenient space.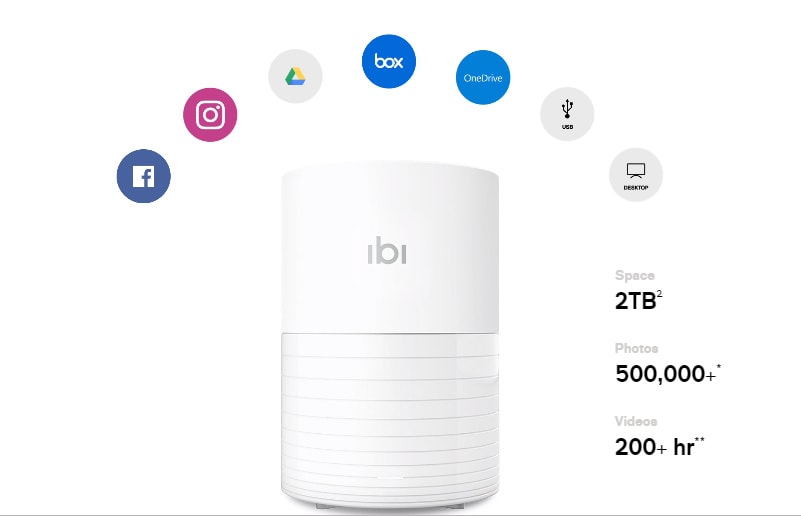 I also love that you can create a folder and invite loved ones to contribute to it. This is perfect for those special occasions like birthdays, weddings and even school events.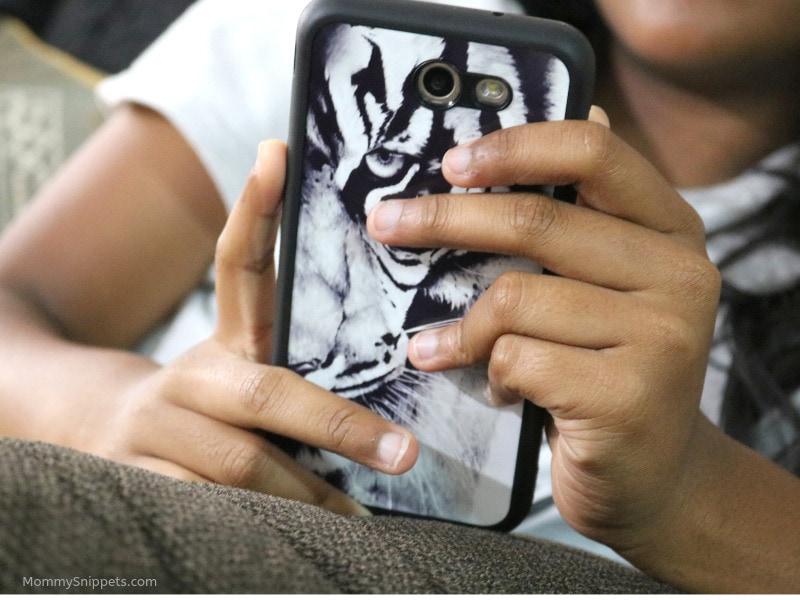 I know several teachers in my kids' school who would think investing in an ibi device would make so much sense. Creating folders for say a field trip or class performance, and having parents share photographs from the outing to that single folder would make pulling favorites for the school yearbook so much easier.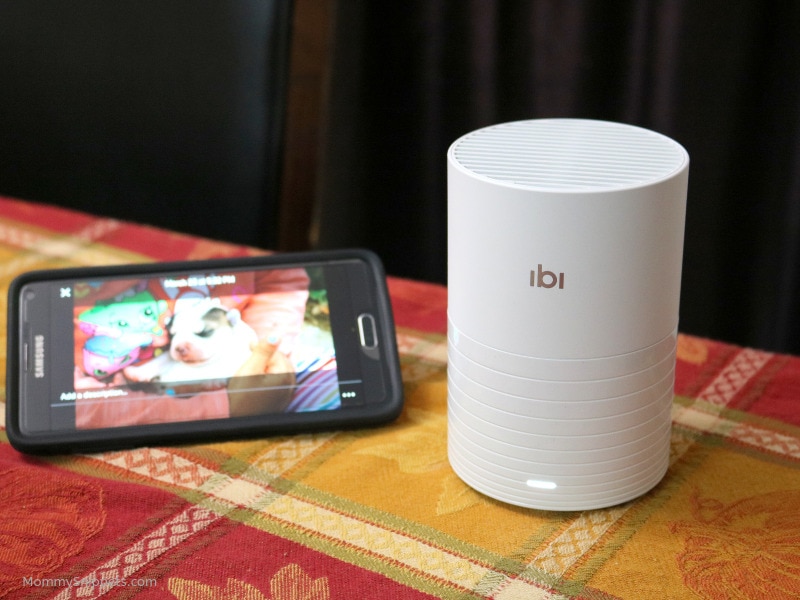 Made sense to share photographs from our pups rescue, with my neighbor, this way too.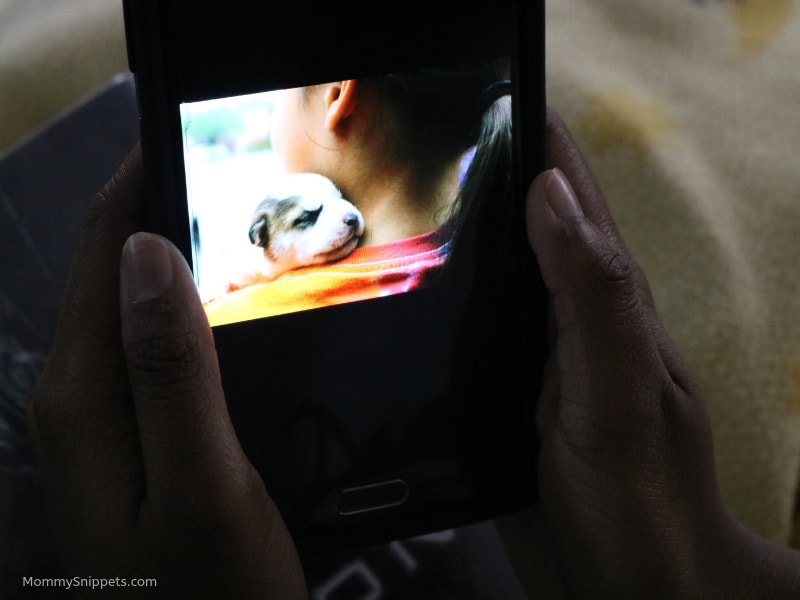 ibi really does make photo sharing a breeze.
Makes buying a device a no-brainer, right?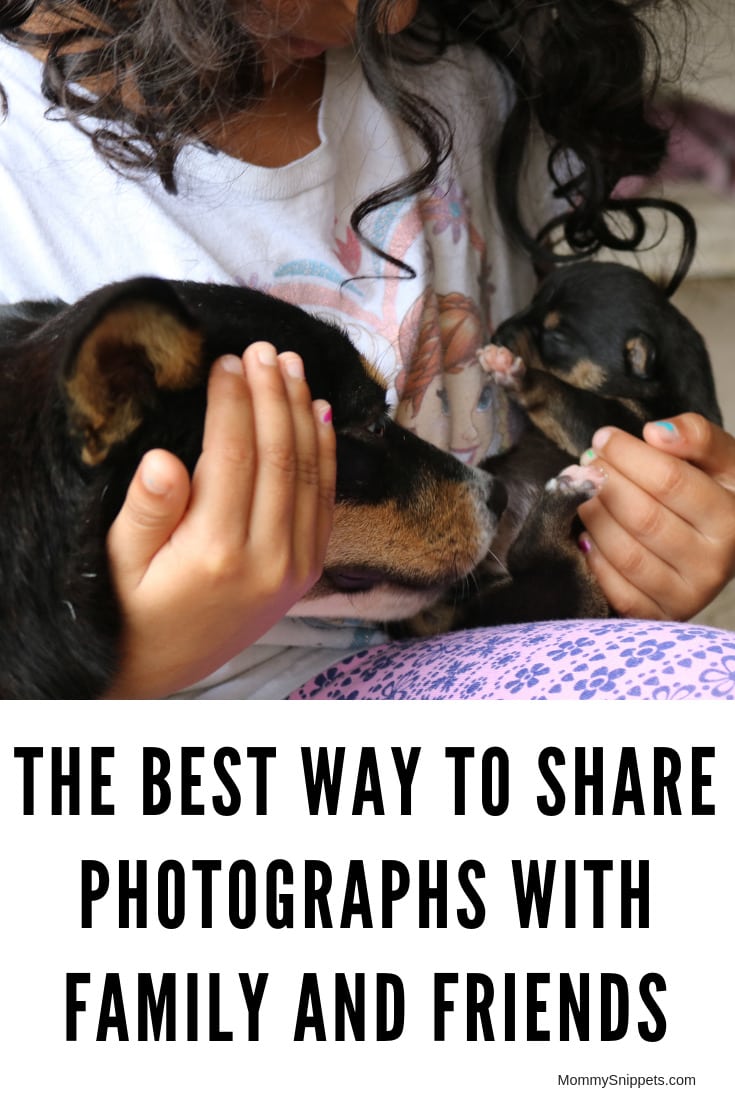 I'd love to hear from you. Hop over to chat with me on Facebook and/or Twitter