When you are a mom who is constantly on the go, make sure to have these car essentials on hand to make your life a tad bit more simple.
These items can really come in handy, from cleaning up messes, keeping you dry from a rain you weren't expecting, to keeping kids entertained!
And no, never wait for your car to break down if you neglect tell-tale signs of a problem. Anytime you feel something sounds wrong or the drive isn't as smooth as it used to be, drive your vehicle to the service center to get checked out.
Car Essentials Every Mom Should Carry In Her Car
Wet Wipes| For cleaning up dirty hands and any spills that might happen.
Hand Sanitizer| You never know what gross things you might find your child touching, a toad at the rest stop, dirty door handles, or anything else that needs some hand sanitizer to rescue.
Seatbelt Cutter| In the case of an emergency comes in very hand.
Blankets and Travel Pillows| For those moments when the little ones need naps, or they complain of being cold.
Umbrella| Never know when some rain might come your way.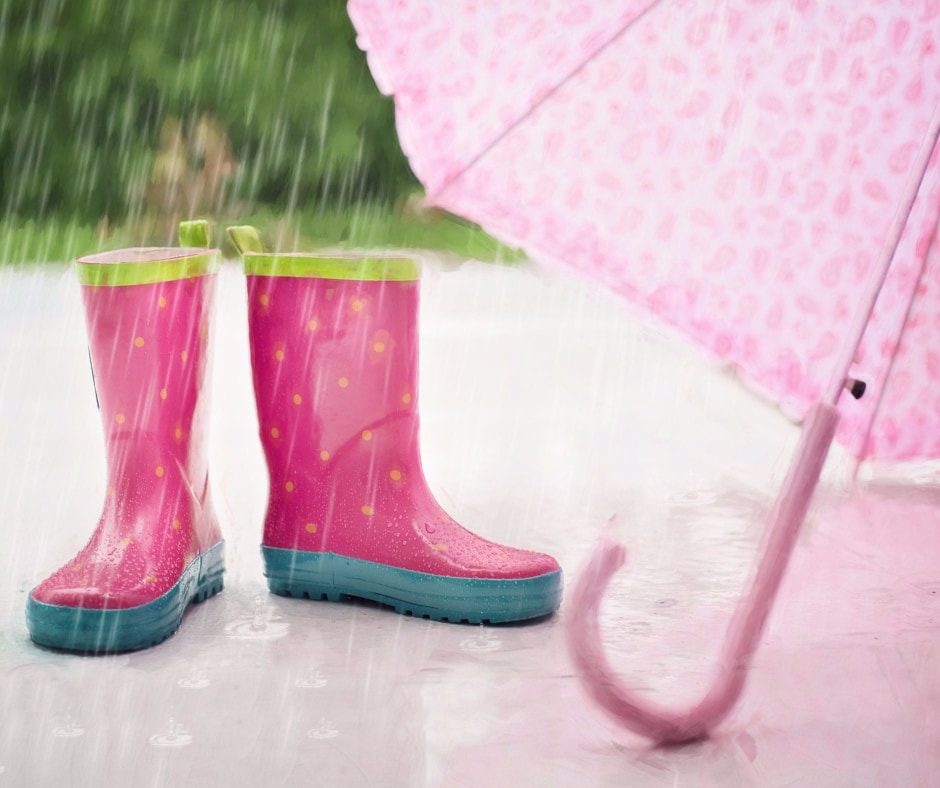 Travel Drinks| Buy tumblers or some type of drink that seals well, so your child has a drink on the go.
Snack Containers| Invest in some snack containers that seal well and carry some items in case they get hungry. Crackers, jerky, dried fruit, nuts are all great.
Toys and Books| I like to have a few toys and books that stay in the car only, that way it can help entertain the kids when we travel.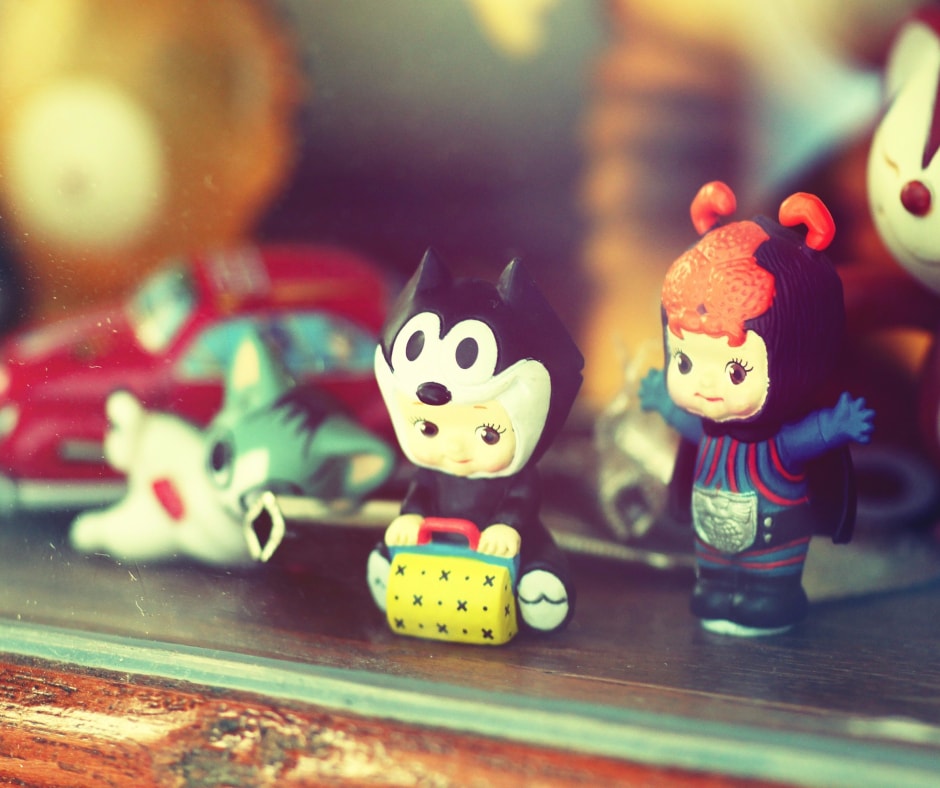 Portable Potty| I know this might sound weird, but with little ones, the portable potty sure does come in handy when traveling.
First Aid Kit| Whether you buy a pre-made one or make your own, it is an essential. Pack items like anti-nausea, anti-diarrhea, headache medicine, bags in case someone gets sick, band-aids, alcohol wipes, etc.
Power Converter| This is a life saver, you can charge anything with this, especially your phone!
Tissues| Never fails. Someone always needs to blow their nose. Buy some travel packs of tissues to keep on hand.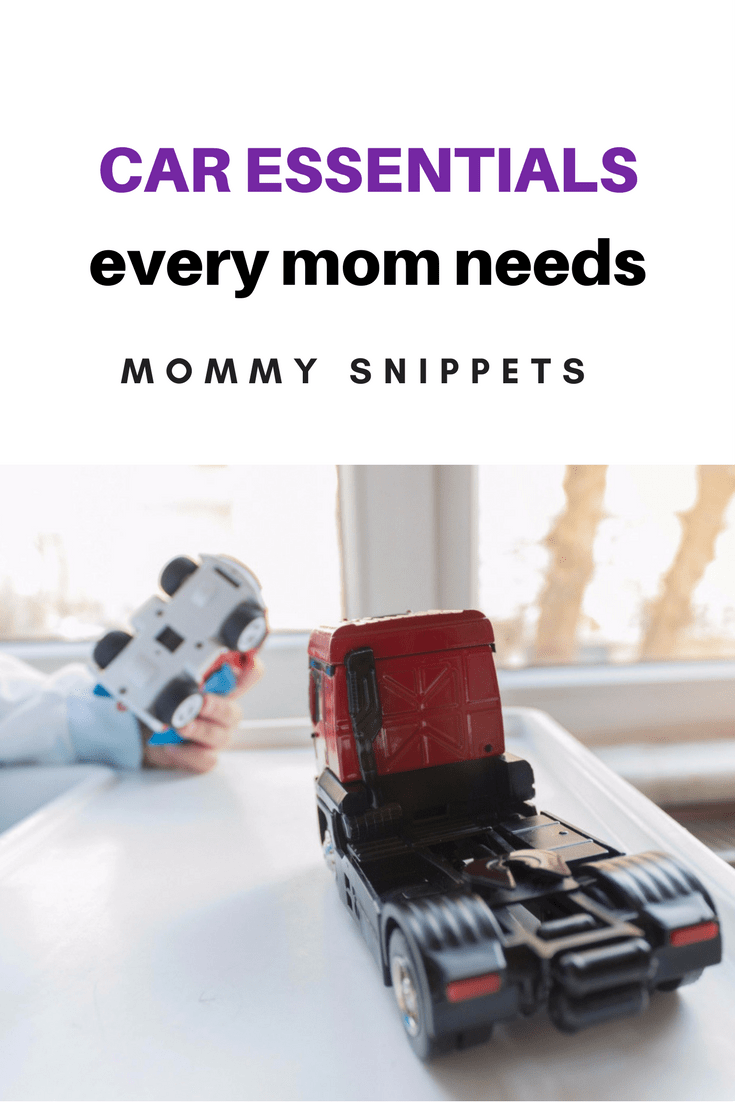 If you're in the market for a new or pre-owned vehicle in the Lewisburg, WV area, visit the Greenbrier Motors dealership, our partners for this feature. You know the success of a smooth drive always lies with the reliability of the vehicle you own.
I'd love to hear from you. Hop over to chat with me on Facebook and/or Twitter