If you're in the market for a new or pre-owned vehicle in the Wilmington, North Carolina and surrounding areas, visit the Neuwirth dealership, our partners for this feature. You know the success of a smooth drive always lies with the reliability of the vehicle you own.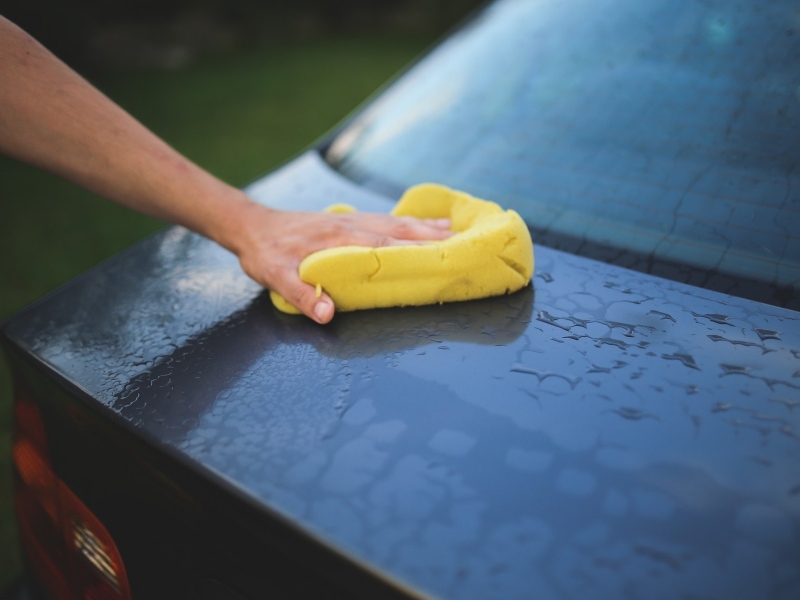 Before each and every road trip my family takes, we spend time getting our vehicle prepared. This preparation includes everything from getting the oil changed and making sure the tires are all aired up correctly, to making sure that the inside of the car is clean as a whistle. Of course, we check all the fluid levels and various parts of the car before heading out as well. The exterior of the car gets its fair share of love as well, as we make sure it's washed and shining and that the windows are so clear you'd think you could put your fingers through them. Regardless of how much preparation we put forth, however, the inevitable happens each and every time. By the time we've reached our destination… the car is a complete mess, both inside and out!
Sound familiar?
5 ways to keep your car interiors clean when traveling
If you're as tired of arriving at your destination and getting out of a vehicle that looks a hot mess as I am, these tips are for you. Here are a few ways to keep your car looking spic and span while you're on your next road trip.
Quick Clean Up When Fueling
Each and every time you stop to fuel your car and use the restrooms, have every person empty out their personal trash bag. You'll also want to use this time to wash off all windows, and gross highway debris that's made it on to the exterior of your vehicle.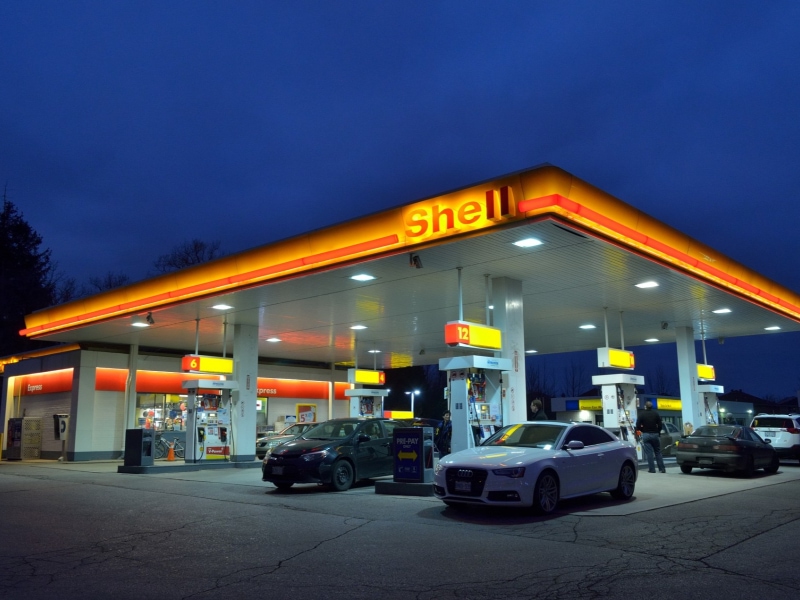 Assign a Trash Bag for Each Person
Don't just assume that having a designated area for trash in your car means that everyone will ensure their trash finds its way to it. Instead, each person should have their own little bag for the trash them accumulate.
Allow Additional Time For Meals
It can be tempting to want to preserve as much time as possible when you're on your road trip, but allowing time to eat meals outside of the car is essential to keeping it nice and clean. Sure your children will tell you that they'll be careful not to make any spills and be neat and clean, they won't!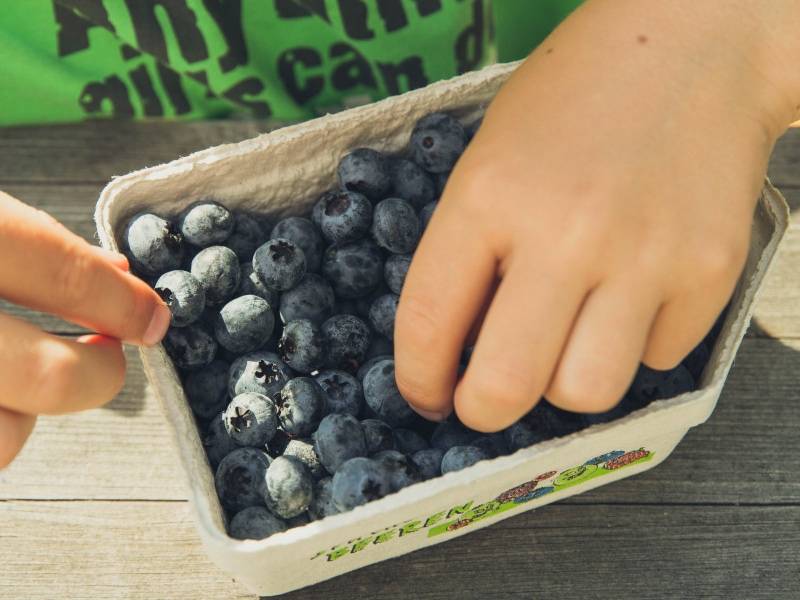 You'll find squashed blueberries on the car seat, hamburger crumbs under the seat and be still desperately trying to locate the source of that foul stench that's lingering long after your vacation has ended.
Choose Travel Appropriate Activities for Passengers
This may go without saying, but not every activity is fit for the car. Have your children choose a couple of their favorite toys, but veto the ones that aren't very travel-friendly. Chances are, tiny blocks and messy crafts should be left at home. If you have a creative child, provide them with a simple notebook and encourage them to sketch the things they see while on vacation for a keepsake memory book.
Be Prepared For Cleanup
While the goal is to avoid the mess, it's best to be prepared for the event of a mess as well. Keep a little car clean up kit handy complete with wet wipes, paper towels, cleaning spray, and any other supplies you may need on the road. Don't forget the air freshener! When the kids get comfortable and begin removing their shoes, things can get very uncomfortable very quickly for everyone else!
Use these tips to try and keep your car nice and clean during the road trip. The real key, however, is not sweating it too much if it isn't. I promise, the memories of a good vacation last far longer than the annoyance of a messy car.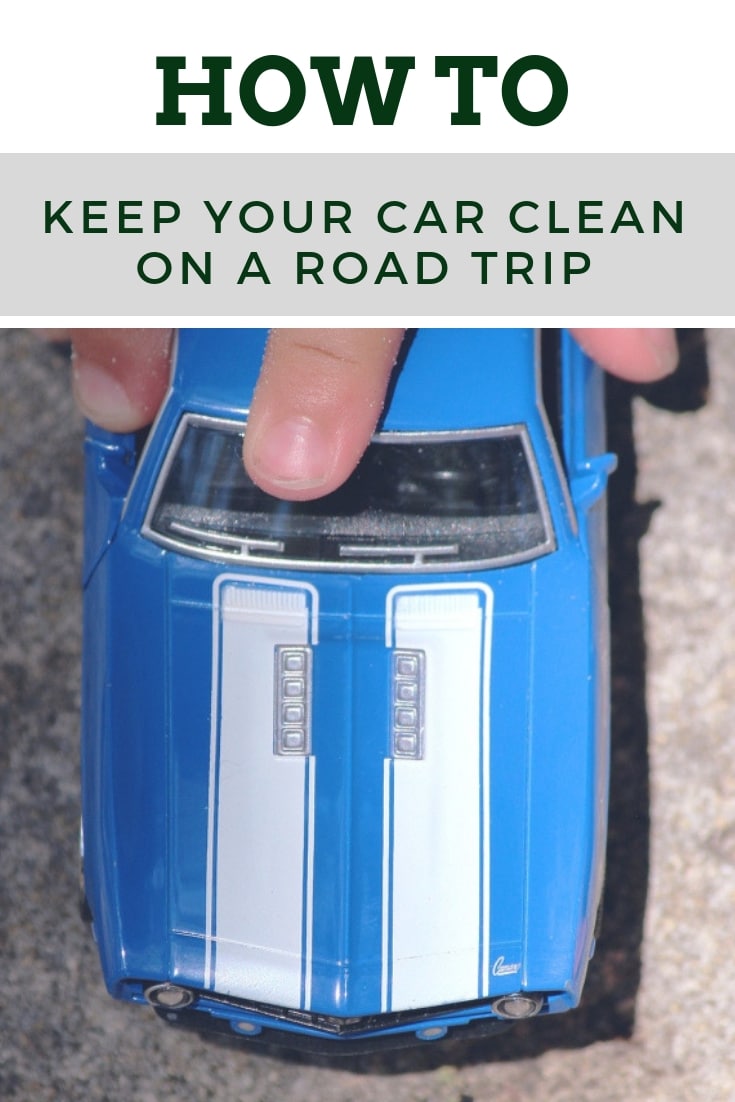 I'd love to hear from you. Hop over to chat with me on Facebook and/or Twitter