If you're in the market for a new or pre-owned vehicle in the Wilmington, North Carolina and surrounding areas, visit the Cars On Market dealership, our partners for this feature. You know the success of a smooth drive always lies with the reliability of the vehicle you own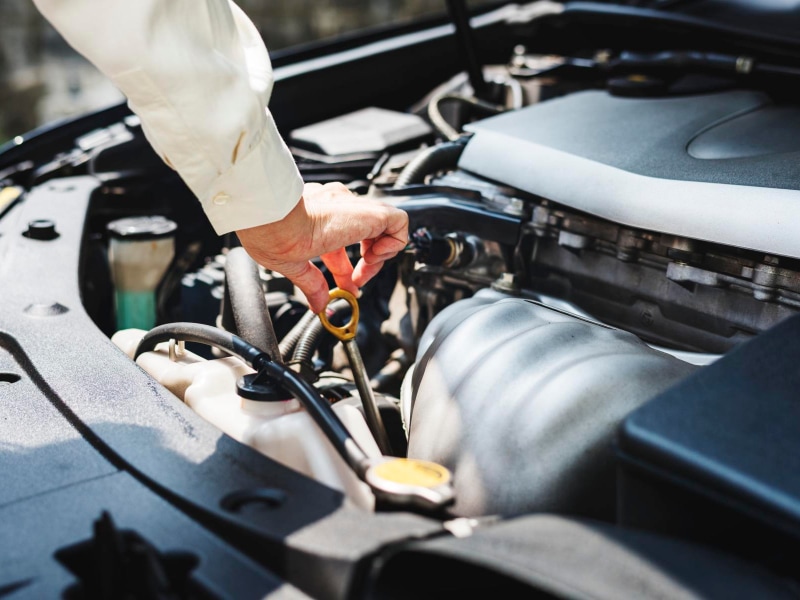 Every car owner knows it's important to change the oil in one's vehicle at least every 3-4 months or 3500 miles, whichever is sooner. Most owners also know that oil changes involve the choice of using conventional oil or synthetic oil. But is there more that needs to be known about oil changes if your car has been pre-owned?
3 things every Used Car Owner should know about oil changes
1. When you
buy a pre-owned car
do not hastily make a decision to use synthetic oil especially if you notice that the motor oil is already burnt and brown-black and or thickish. Why is this? The risk you run in using a synthetic oil change in a situation like this is that the synthetic oil will end up doing its job too well and dislodge all the carbon deposits within the upper parts of the engine and draw it down towards the oil pump eventually tending to have it malfunction and cause an uneven lubrication. To put it simply, this will slowly damage your engine cylinders.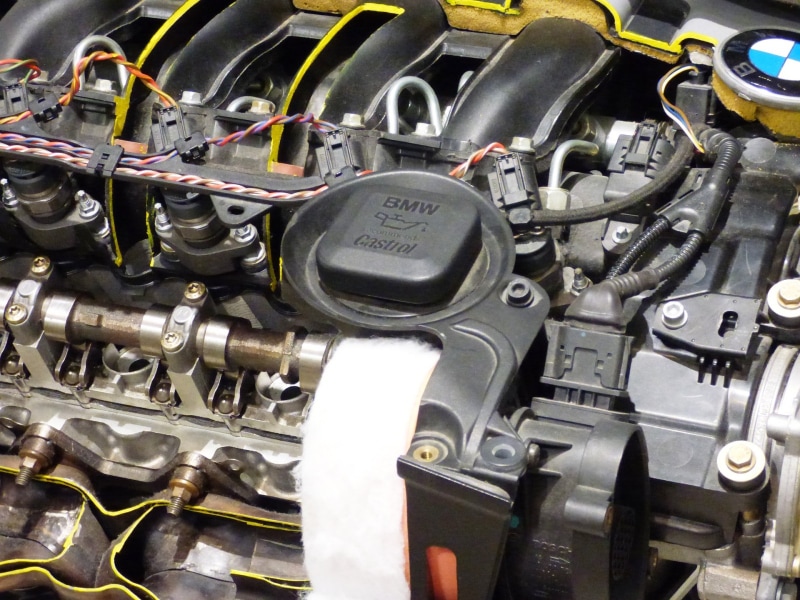 It's best to continue with conventional oil changes and make the transition to synthetic after a couple of oil changes. This ideally should be done within 2-3 months apart if the used car purchased seems to have some burnt motor oil.
2. In order to keep on pace with the increasingly strict fuel economy standards, vehicle manufacturers are designing engines differently, causing them to run hotter than ever before. The average operating temperature is up to 235°F, and even higher under heavy loads. This heat can quickly break down the oil and cause oxidation, sludge and deposits. It is therefore very important to use the recommended grade oil as specified by the car manufacturer for the best engine optimization and performance.
3. It is also important to ensure that the recommended oil gauge level is maintained to ensure the car functions smoothly and you get the best mileage out of the same.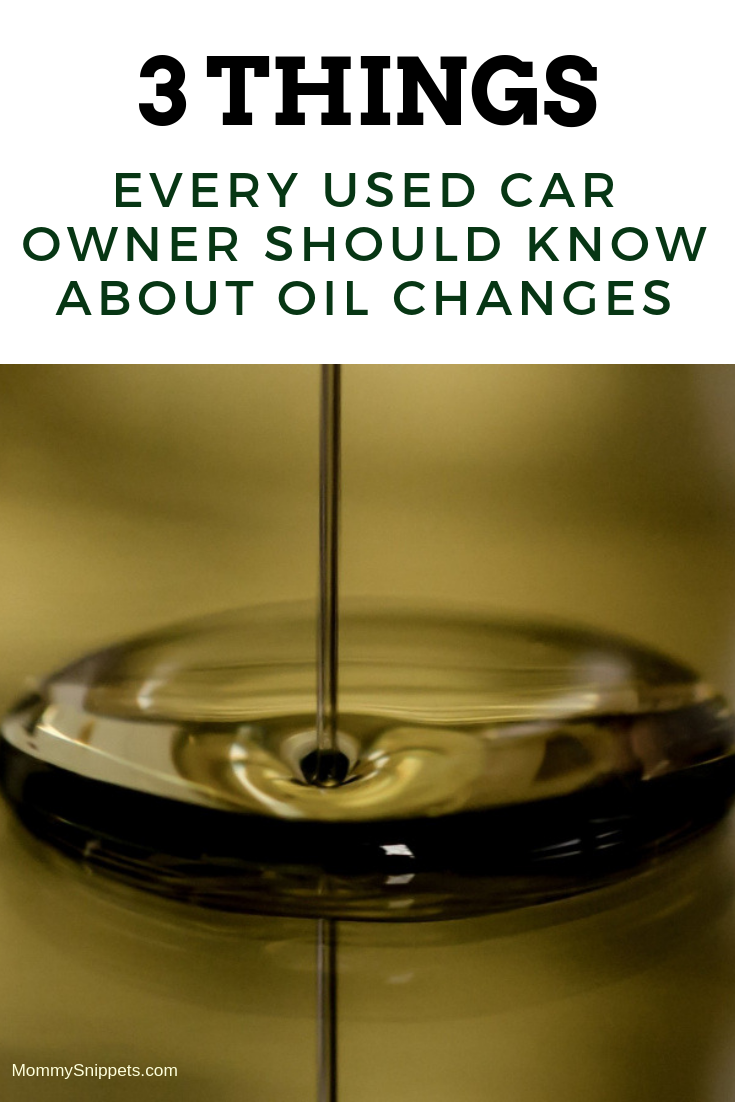 I'd love to hear from you. Hop over to chat with me on Facebook and/or Twitter