Cinderella Gift Ideas for Girls, from JC Penney
This post contains editorial samples and/or affiliate links to products I recommend. While this adds no additional cost to you, I will earn a small commission on any sales made.
With Disney's latest princess film hitting theaters this past weekend, most girls (young and old) are all caught up in Cinderella excitement. I think it can be safe to say, Cinderella themed anything will be a winner for most girls, at least for a good number of weeks, if not months.
JC Penney has unraveled an incredibly affordable line of Cinderella themed gifts that are sold under their Disney shop in stores nationwide and online too.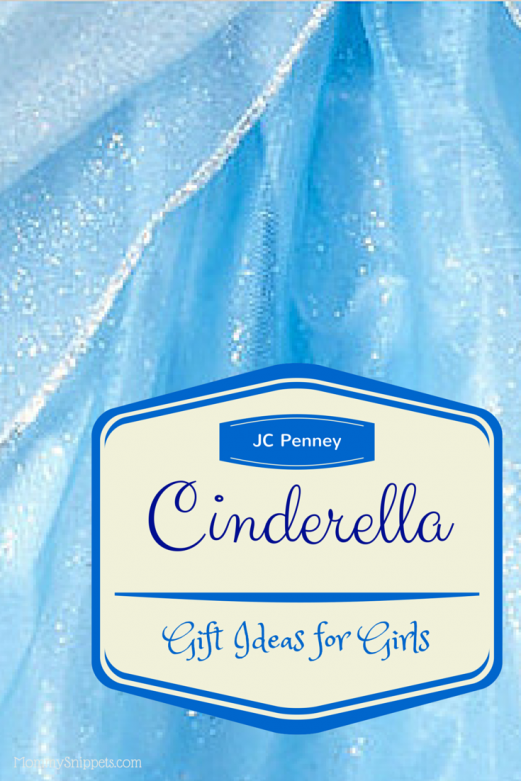 Cinderella Gift Ideas for Girls, from JC Penney
From clothing apparel to toys, nothing is priced over $55 and if you manage to get your hands on one of those 10 off 25 coupons, you can snag a great gift for a great price!
I have to say our favorite of all Cinderella themed gifts carried would have to be the adorable Cinderella Toddler Doll (She has the most angelic looking face.) and cute Jaq plush.
I've featured a few more favorites in the slides below.
There are 7 slides in all. Take your time looking through each one. I'm sure you will find more than just one favorite from the collection!
[masterslider id="25″]
Which is your favorite Cinderella gift from the gifts featured?