Surprise the kids with SeaWorld's Christmas Traditions Tour
This post contains editorial samples and/or affiliate links to products I recommend. While this adds no additional cost to you, I will earn a small commission on any sales made.
I'm so thankful to partner with SeaWorld San Antonio to share more about Christmas 2017 and what we thought about the new Christmas Traditions tour at SeaWorld. As a SeaWorld family well before partnering with the park on hosted events, you can rest assured all opinions are my own.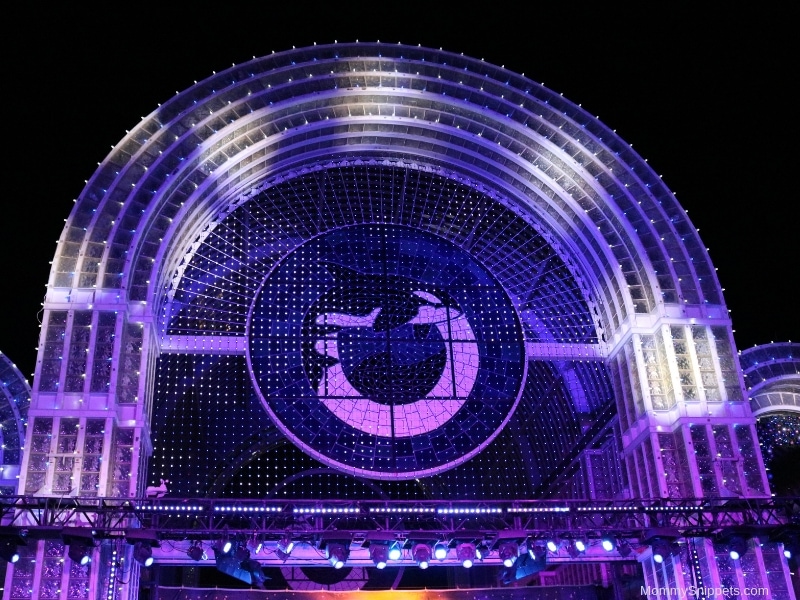 Christmas celebrations at SeaWorld San Antonio are always memorable.
This year, Christmas festivities got bumped up a notch with the introduction of the Christmas Traditions Tour, an exclusive festive experience offered to SeaWorld San Antonio's visitors, at an additional cost with some fun perks!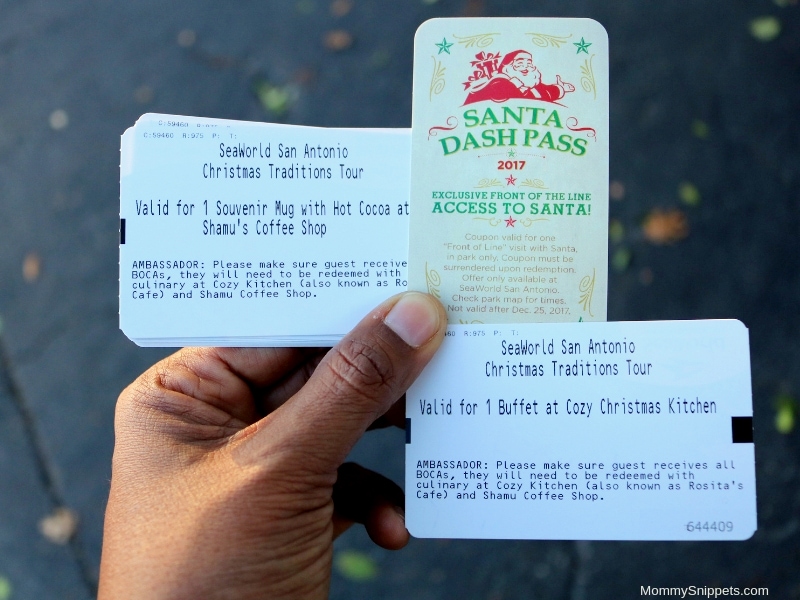 The Christmas Traditions Tour can be booked when you enter the park but it's highly recommended to book the same in advance as reservations have been filling up quickly.
Surprise the kids with SeaWorld's Christmas Traditions Tour
The tour is led by one of Santa's adorably dressed elves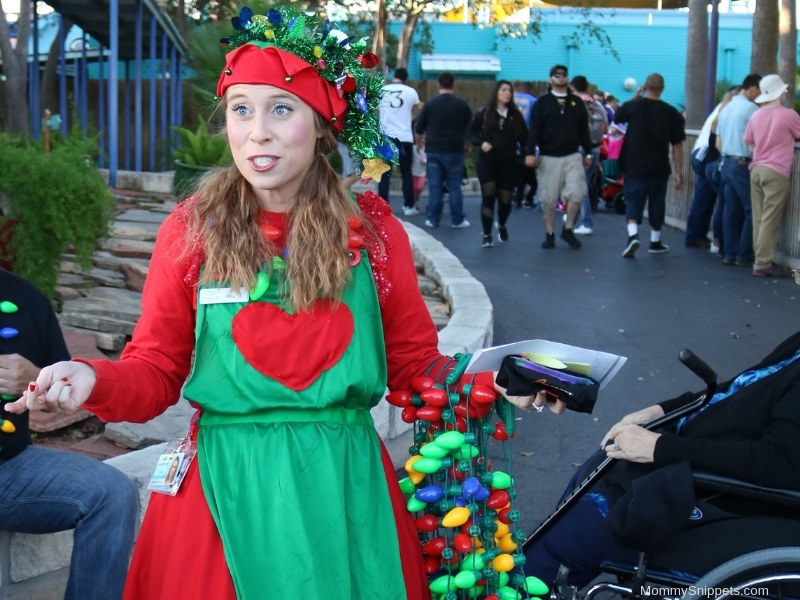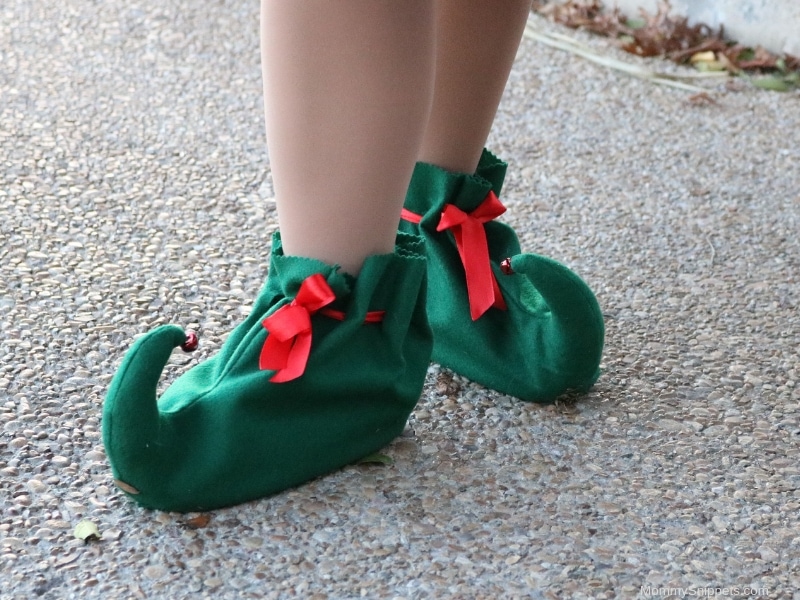 and starts off with reserved seating at Mrs Klaus' diner,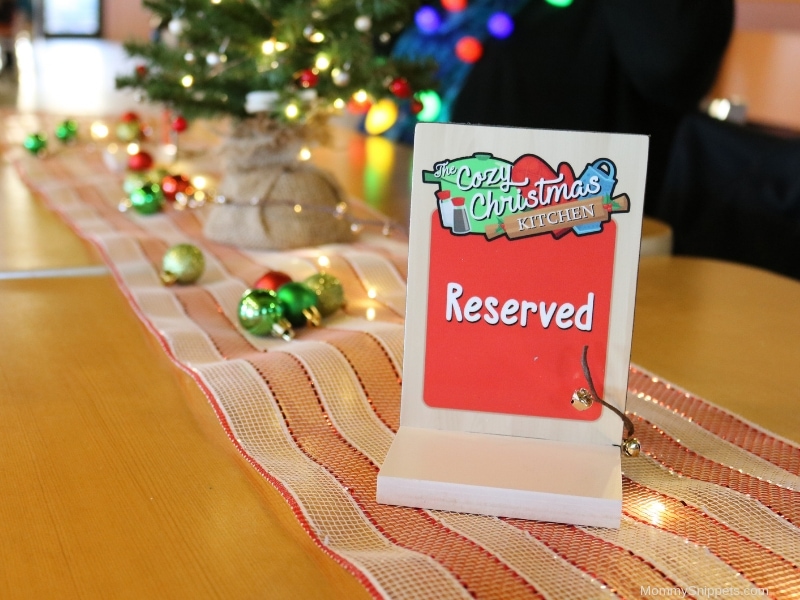 the Cozy Christmas Kitchen.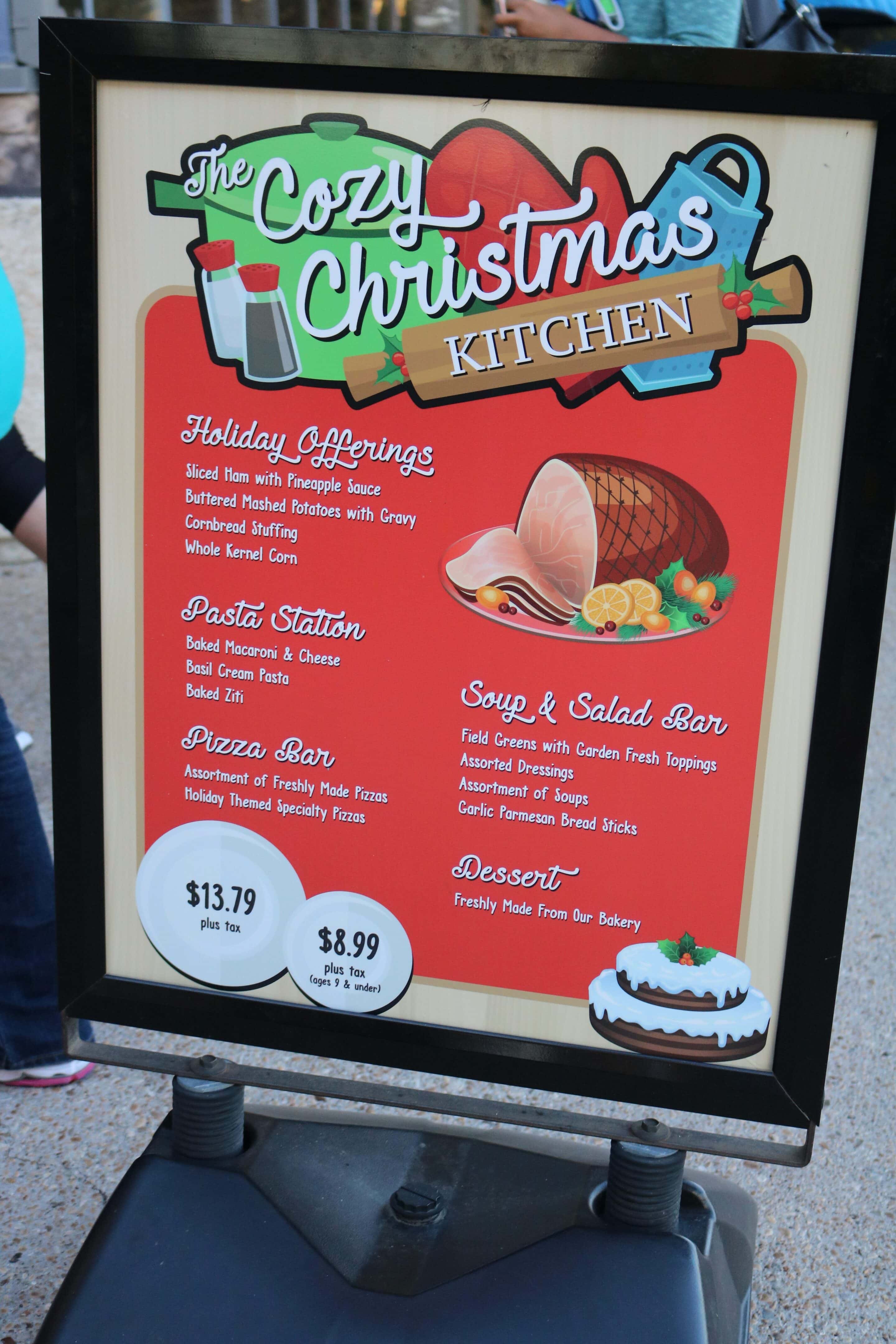 A buffet meal is served, includes holiday fare, treats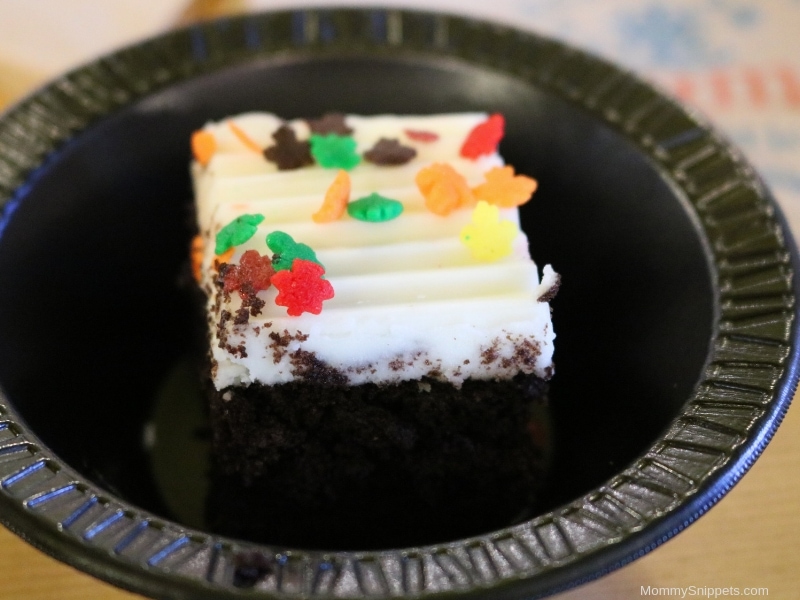 and for young picky eaters, do not stress, pizza is also served!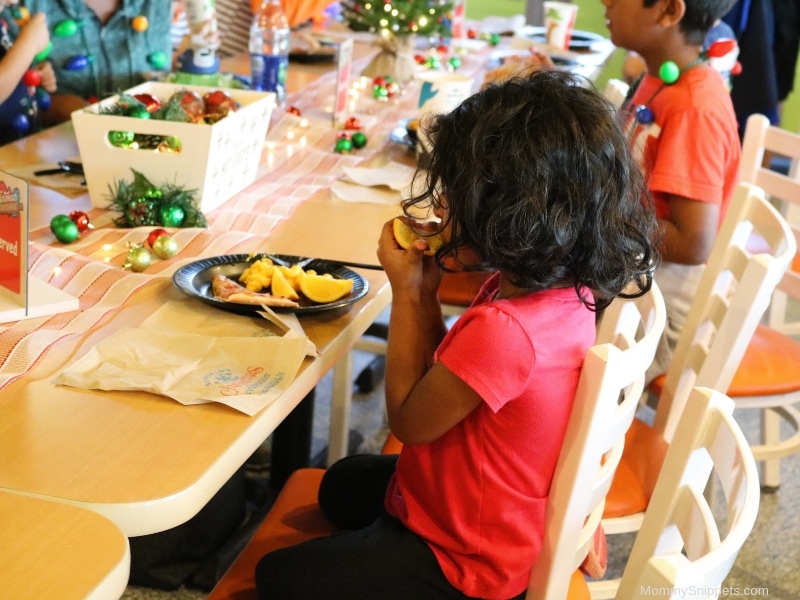 After the meal, the tour group is led through the festively decorated park,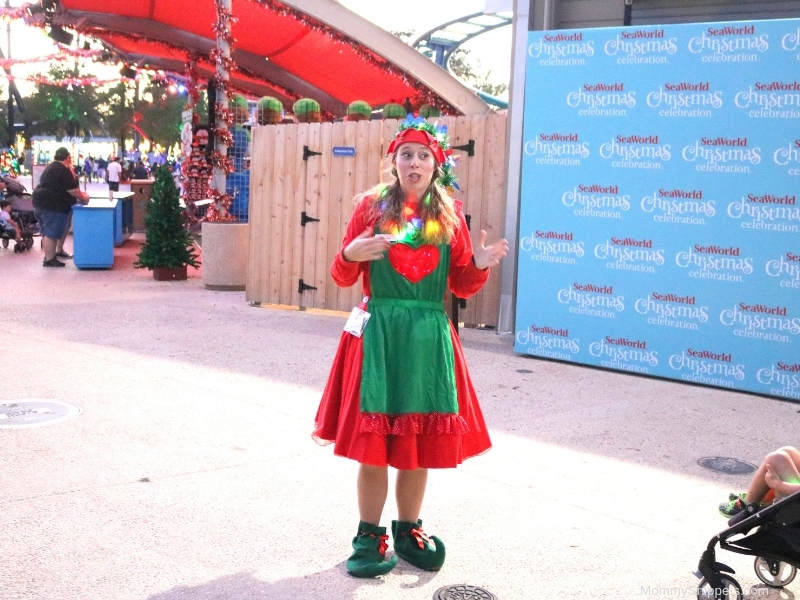 sparkling with 8 million lights,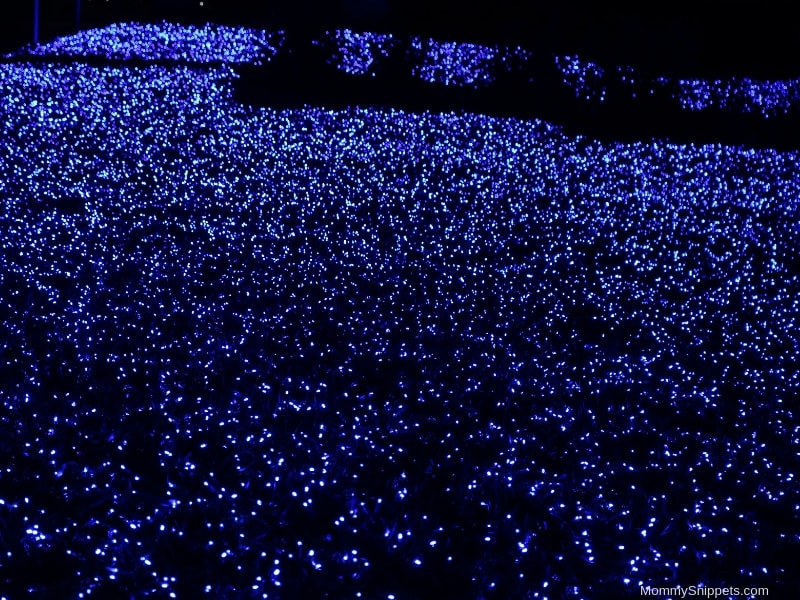 to feed live reindeer.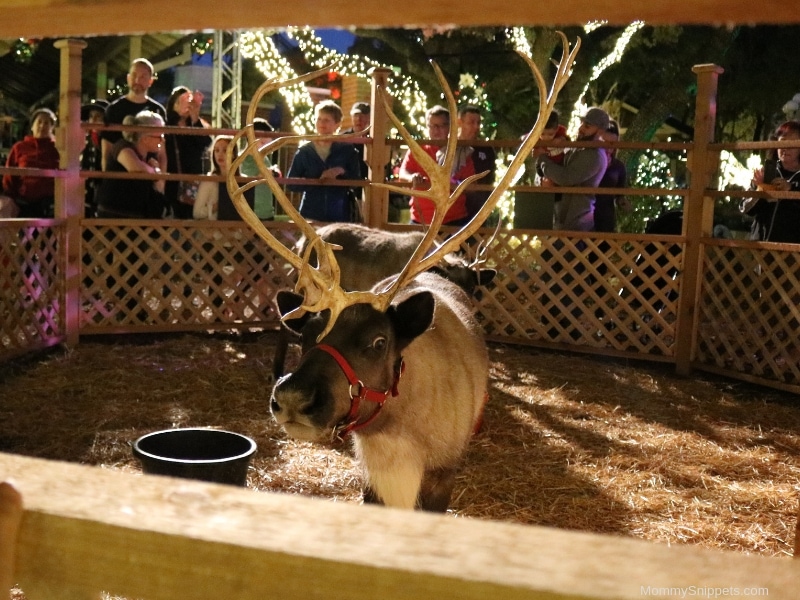 Yes, real reindeer!
If the kids aren't excited already, the next stop to see the jolly man himself will kick it all into top gear.
A complimentary 5×7 photograph with Santa comes included in the tour package.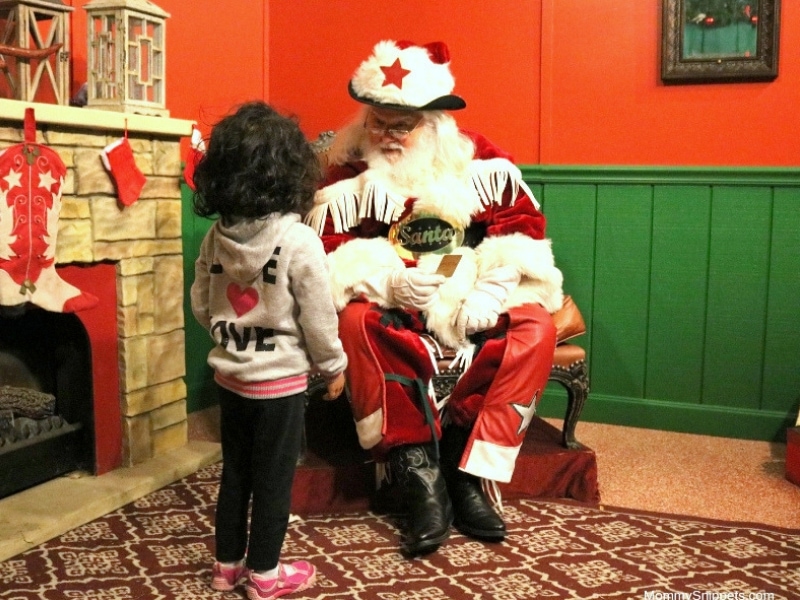 The icing on this package is the exclusive meet and greet with a killer whale and its trainer for about 30 minutes. This was definitely what my kids loved the most about the tour…being able to listen to the trainers share more about the whales, watch them interact with the whales and just enjoy the bond both share.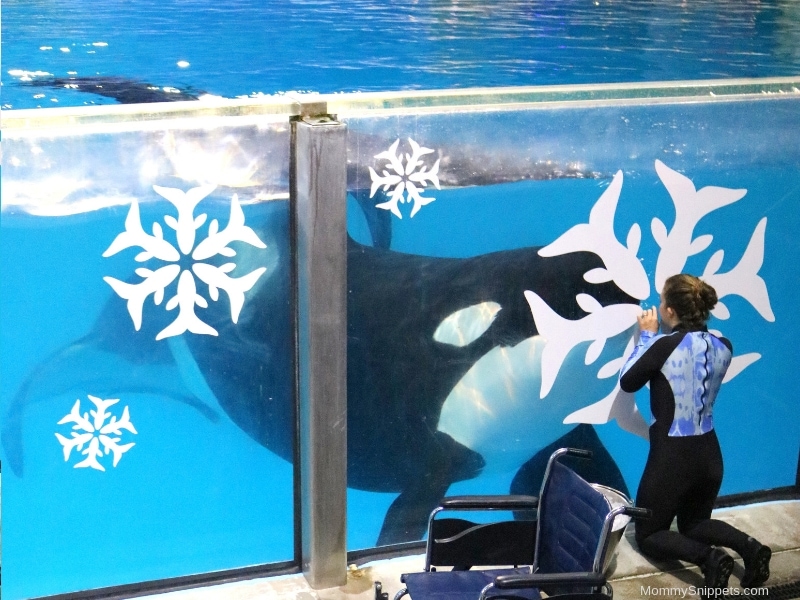 What served as the cherry atop the icing was being able to take Christmas family pictures with one of the whales just before we headed off to close the tour with our reserved seats at the Shamu Christmas: Miracles show, armed with hot cocoa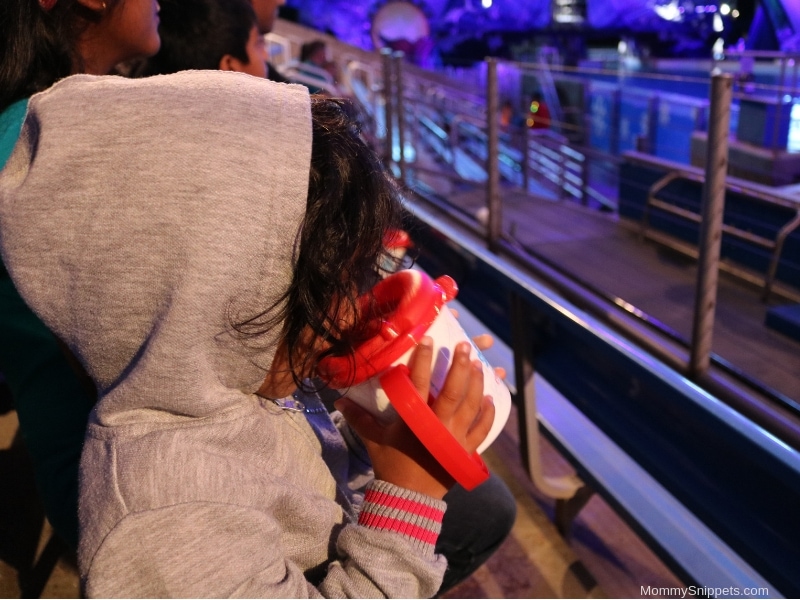 in our complimentary SeaWorld holiday souvenir mugs.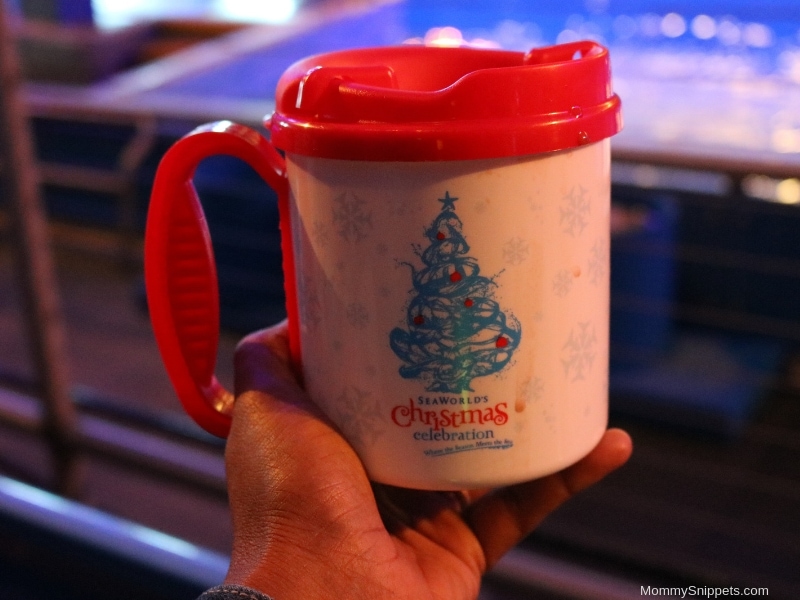 We love Miracles, so it just made the perfect end to a special tour that deposited beautiful memories in our family's memory bank.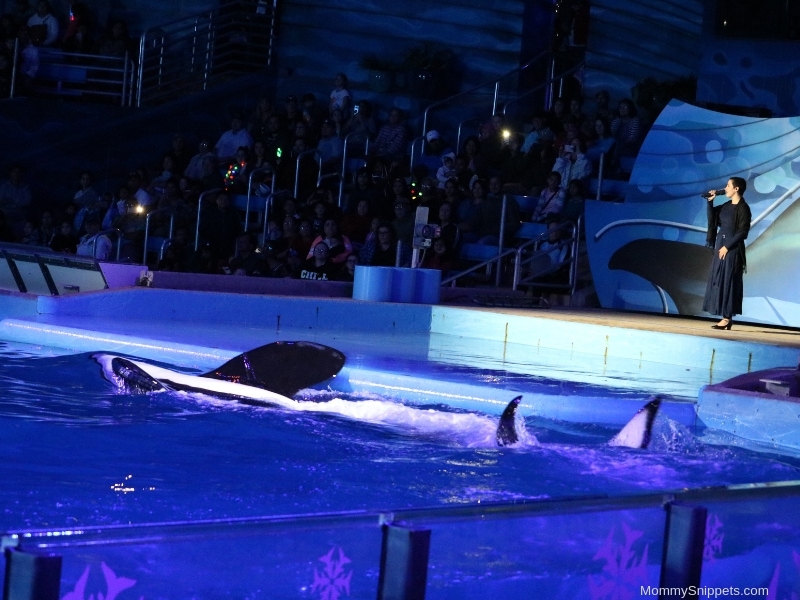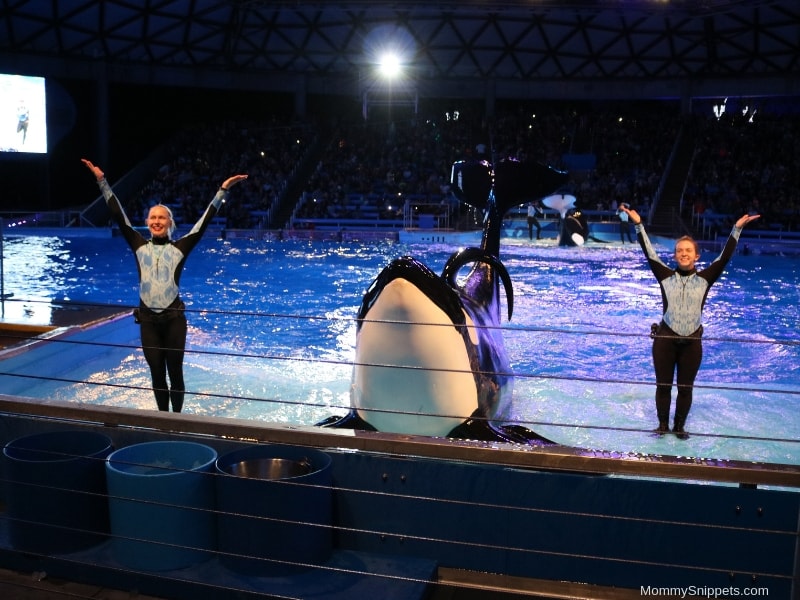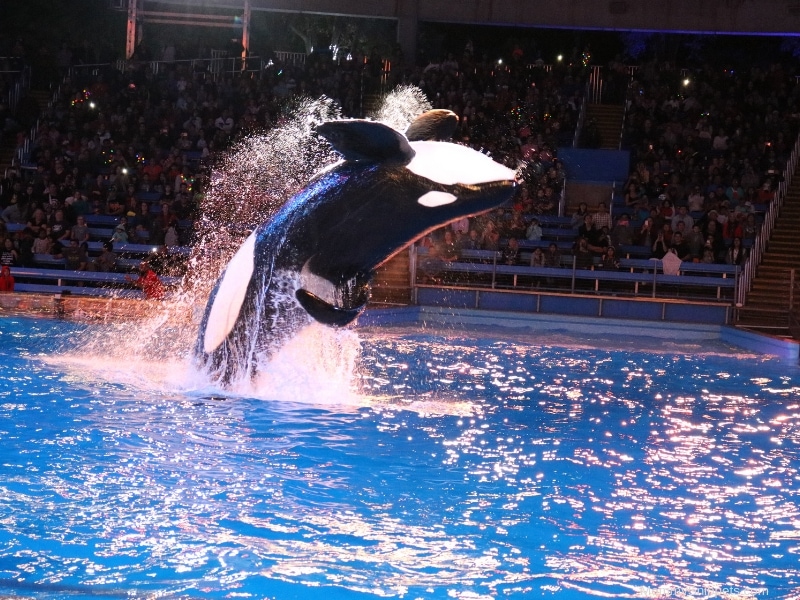 This year consider gifting your family with experience gifts like the Traditions Tour…
you won't regret it.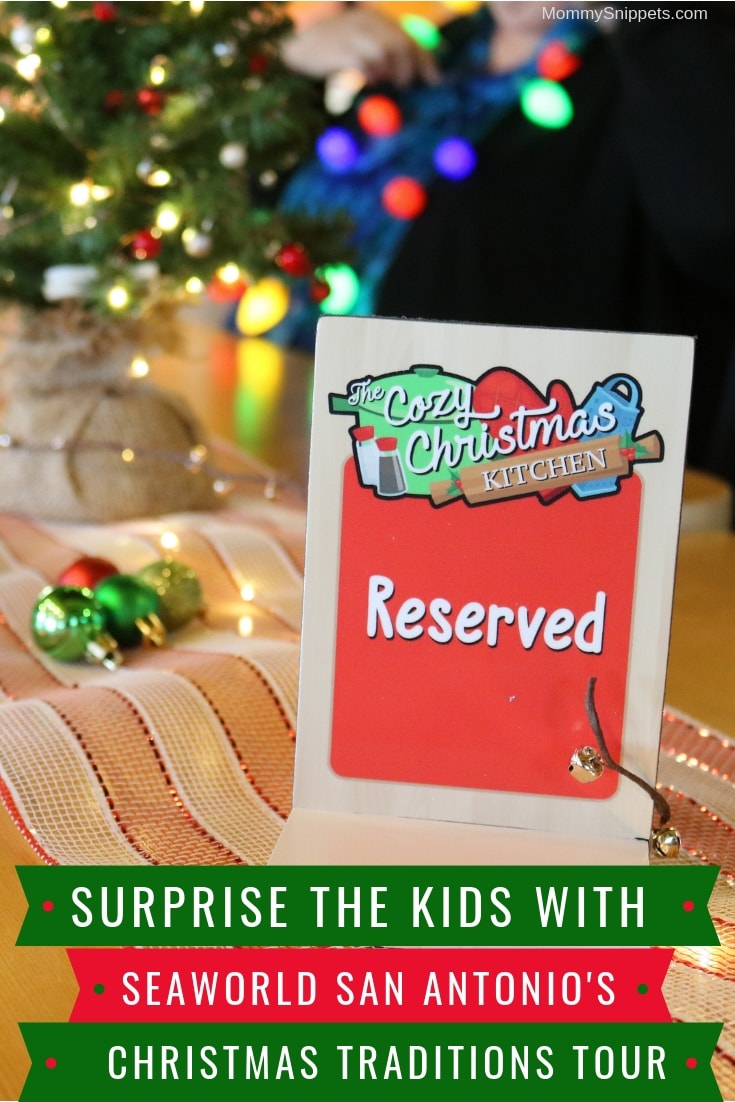 I'd love to hear from you. Hop over to chat with me on Facebook and/or Twitter