Celebrating the Christmas season at SeaWorld San Antonio ( A Photo Journal of Memories)
This post contains editorial samples and/or affiliate links to products I recommend. While this adds no additional cost to you, I will earn a small commission on any sales made.
It has now become an annual tradition. Each year we travel up to San Antonio, to kick off our Christmas celebrations at SeaWorld San Antonio. We've done this since Dottie was about 4 (she's almost 13 now!) and even if we suggest anything else, the consensus always circles back to SeaWorld San Antonio.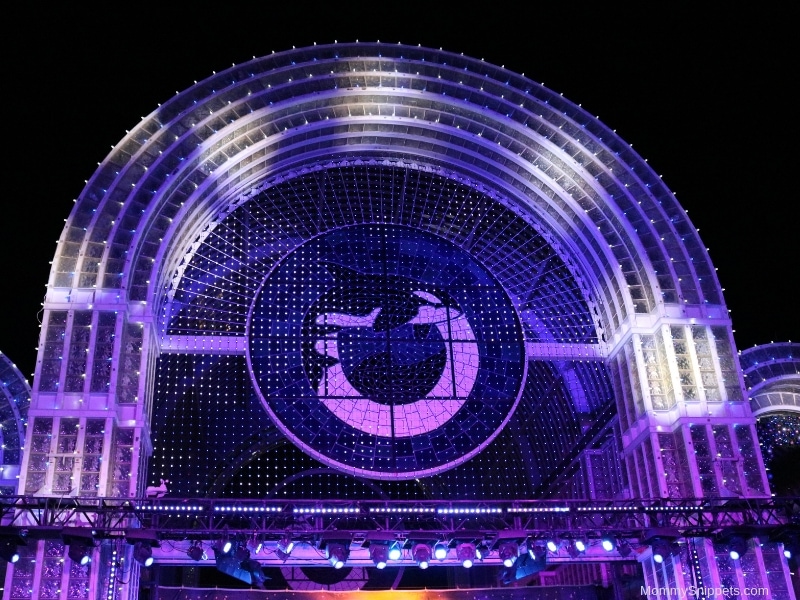 I'm so thankful to partner with SeaWorld San Antonio to share more about Christmas 2017 at SeaWorld. As a SeaWorld family well before partnering with the park, on hosted events, you can rest assured all opinions are my own.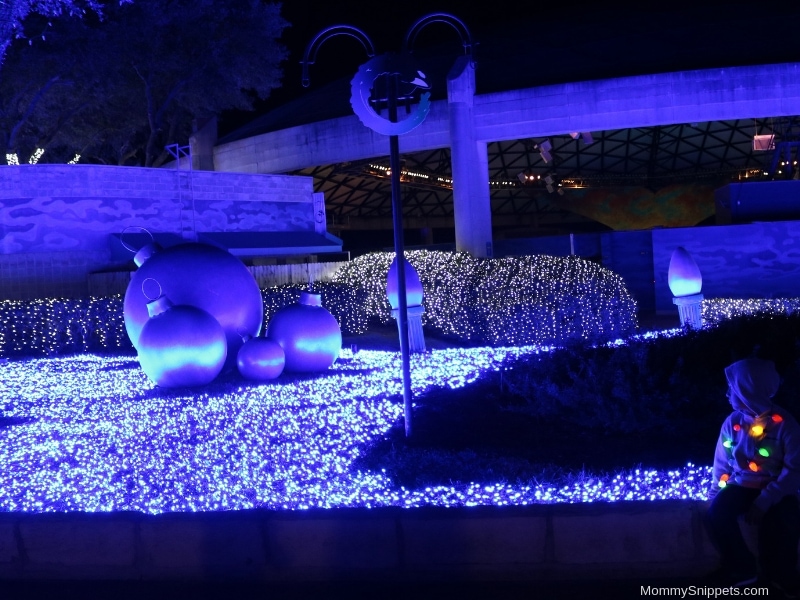 Celebrating the Christmas season at SeaWorld San Antonio
There's just something special about enjoying Christmas at SeaWorld. The family-centered festivities make for beautiful memories over the years.
True, several Christmas shows and attractions may stay the same but each year, the team at SeaWorld do their best to step it up a notch, add something more, something extra festive and unforgettable.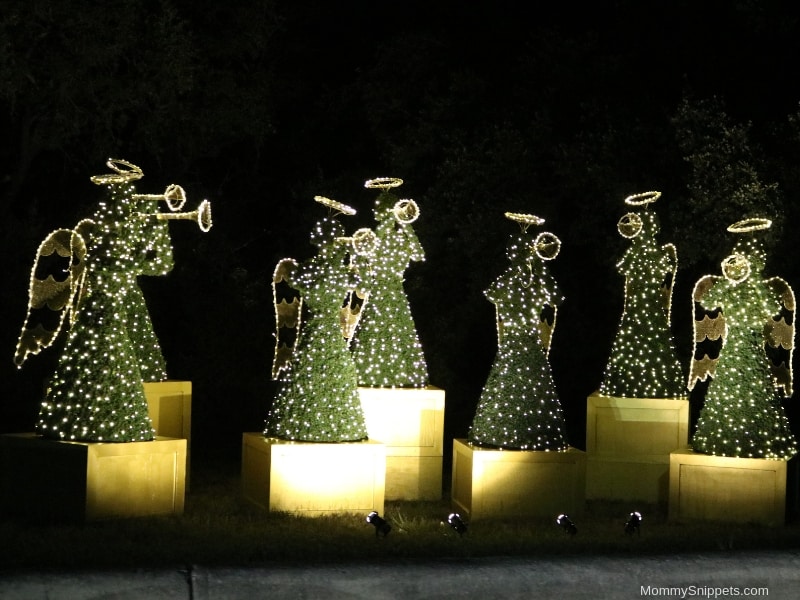 This year, despite being the Texas leader in holiday lights display since 2016, this year, SeaWorld San Antonio has ramped it up from 5 million lights to 8 million LED, energy saving lights, across the park, challenging Busch Gardens Williamsburg which holds the title for the largest display in North America!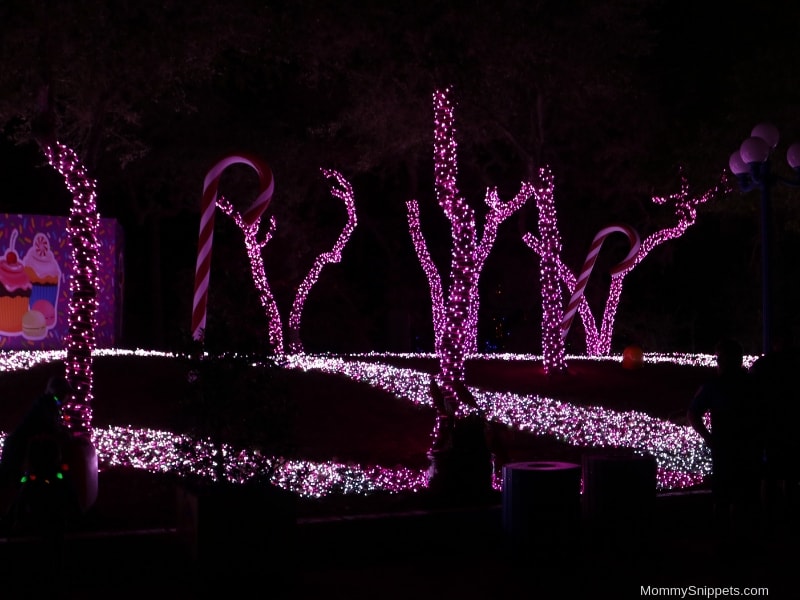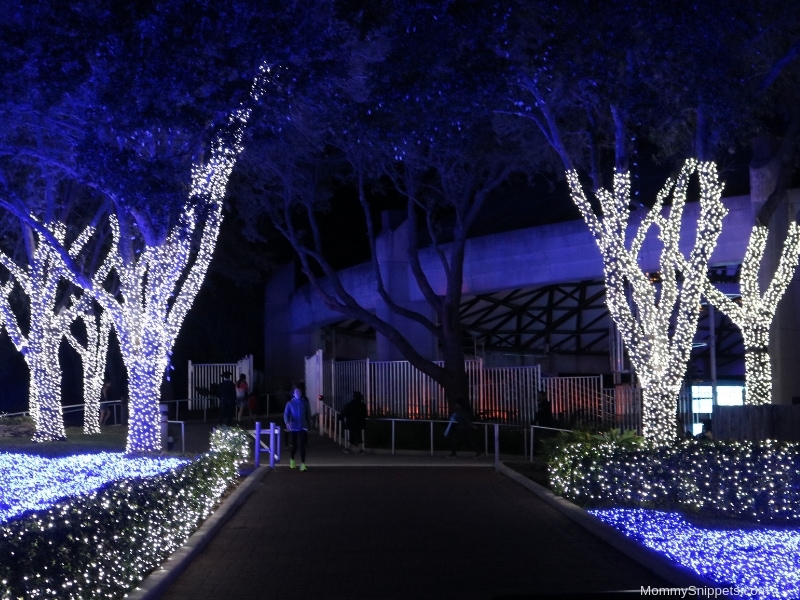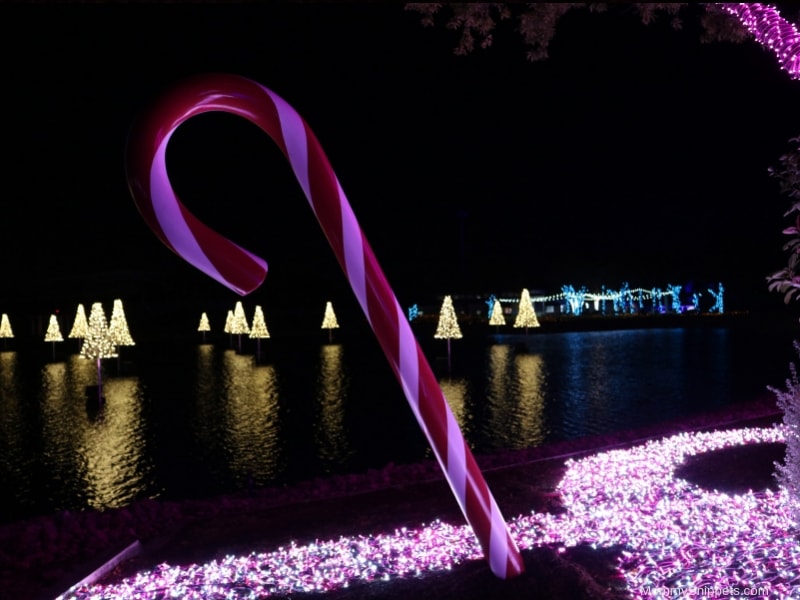 The lights are absolutely gorgeous.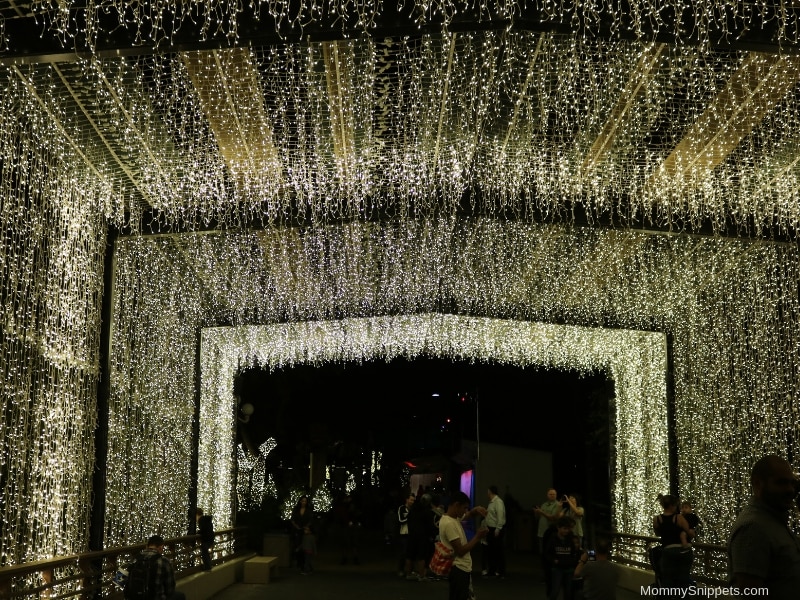 It's hard not to stop every few steps to take photographs.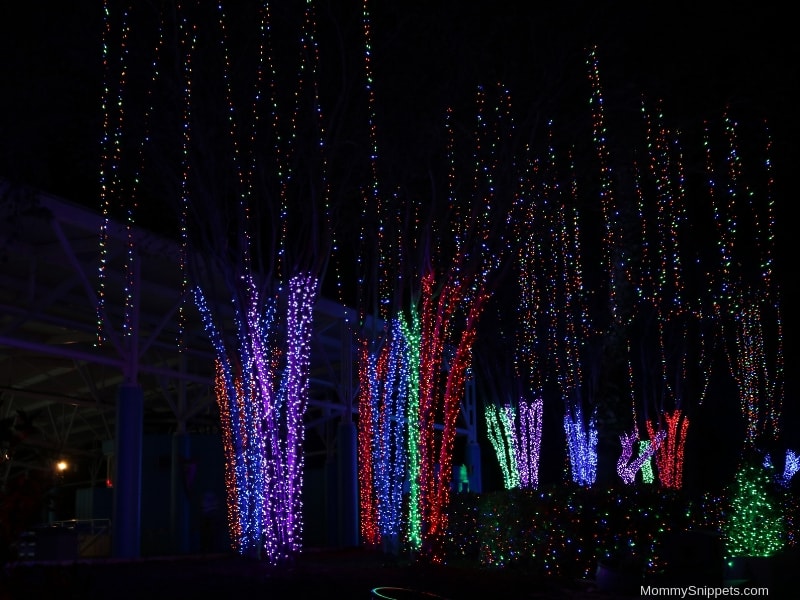 Absolutely love this one captured of Baby Girl just taking in all the beautiful lights.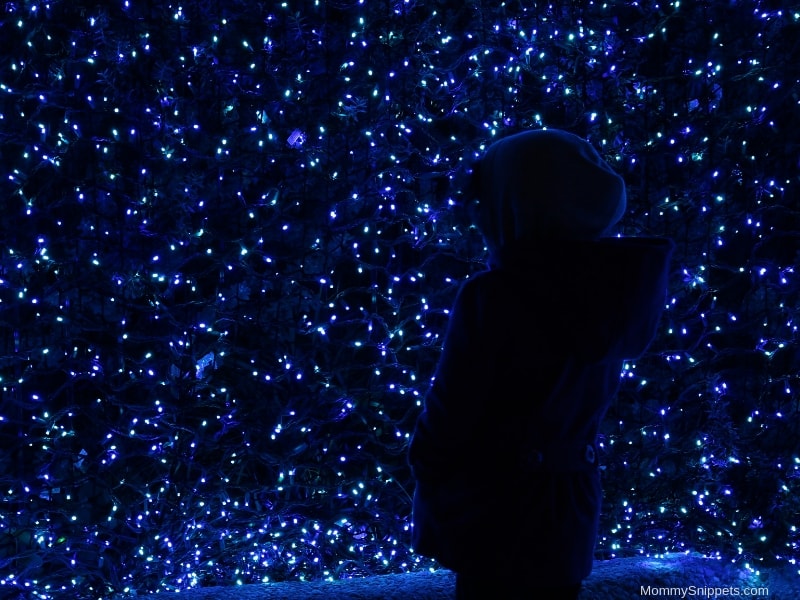 Like I shared on my Instagram account, such a beautiful way to celebrate this Christmas season…8 million lights to herald in the birth of the Light of the world.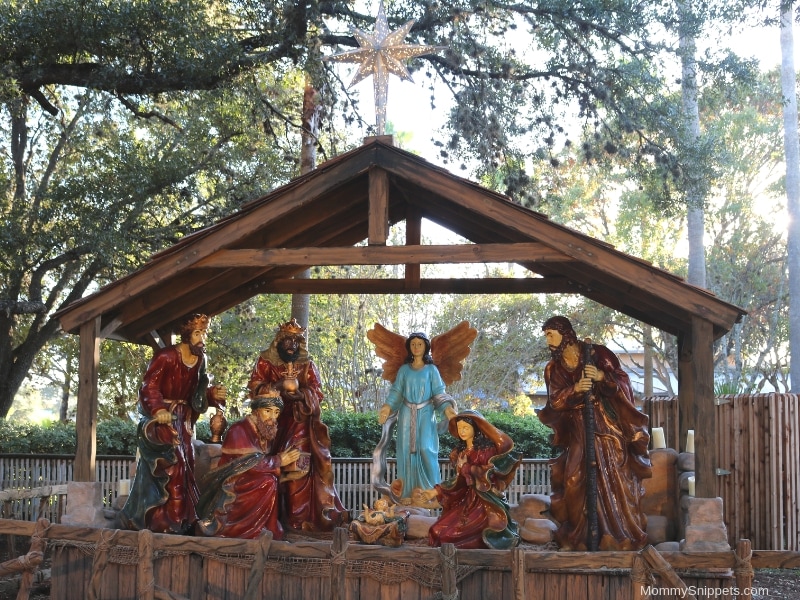 Besides the lights, the park bustles with Christmas festivities. Kids will love seeing Rudolph and his friends, for the 2nd year in a row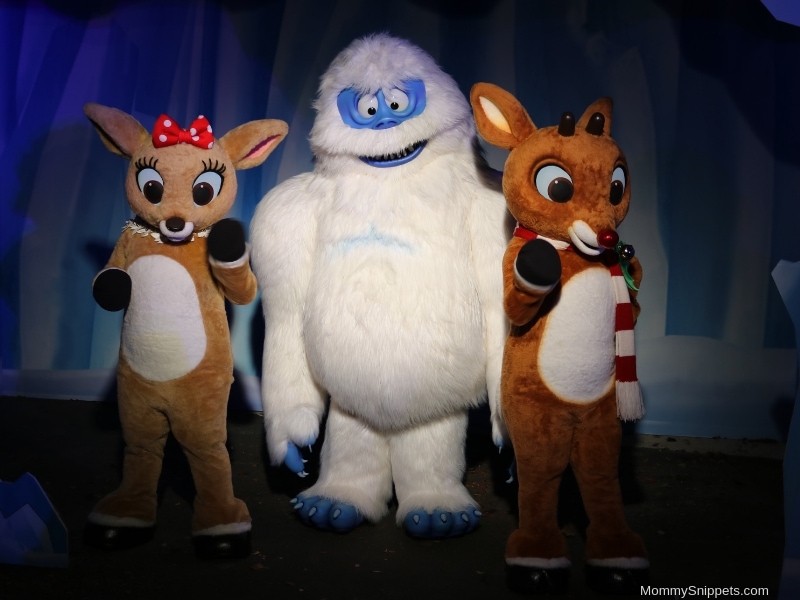 and little ones will have a blast, dancing alongside the Sesame Street gang at the Bay of Play Christmas Dance Party.
View this post on Instagram
I'll admit I may have had just as much fun as Baby Girl!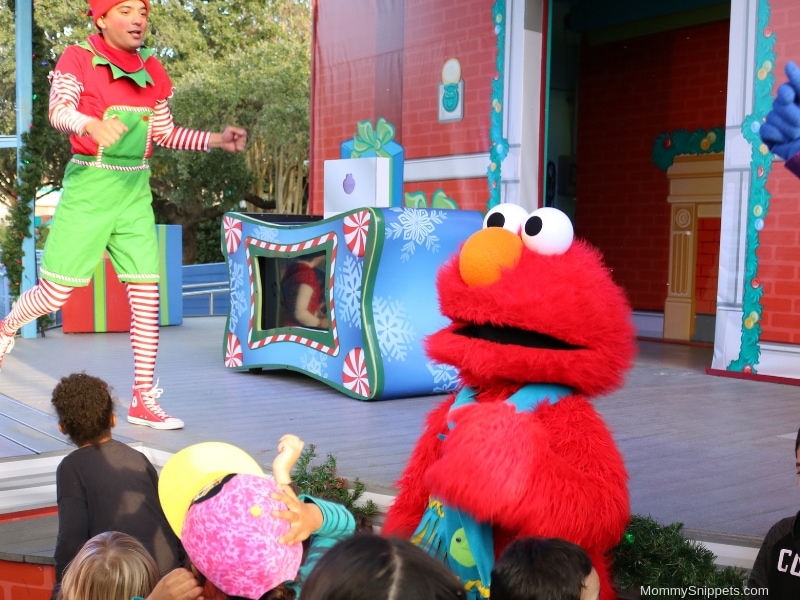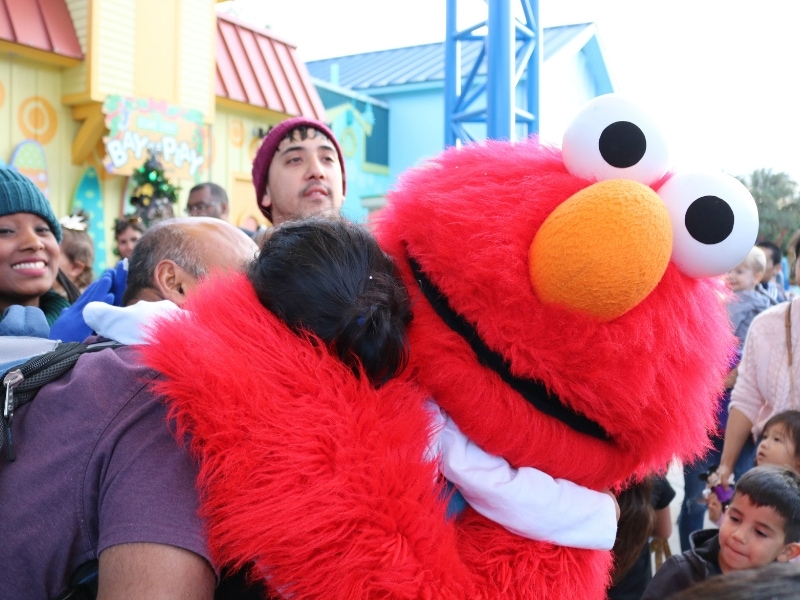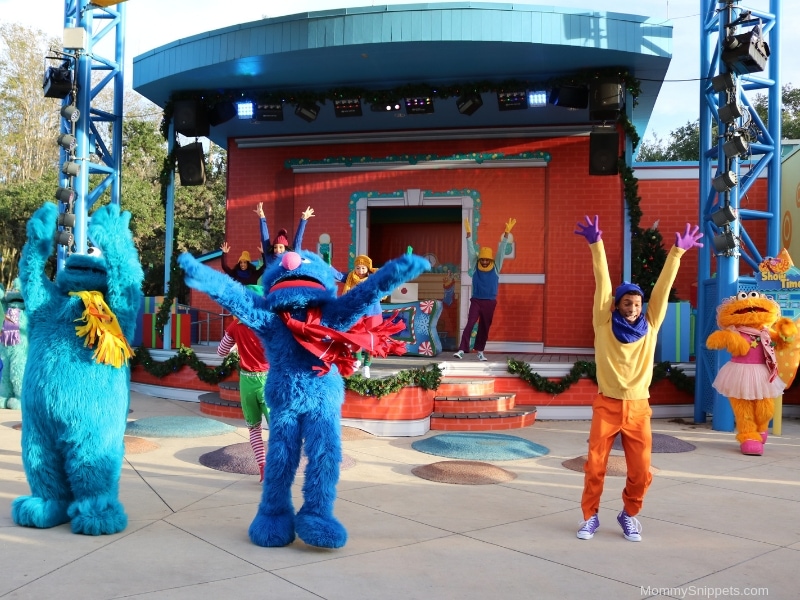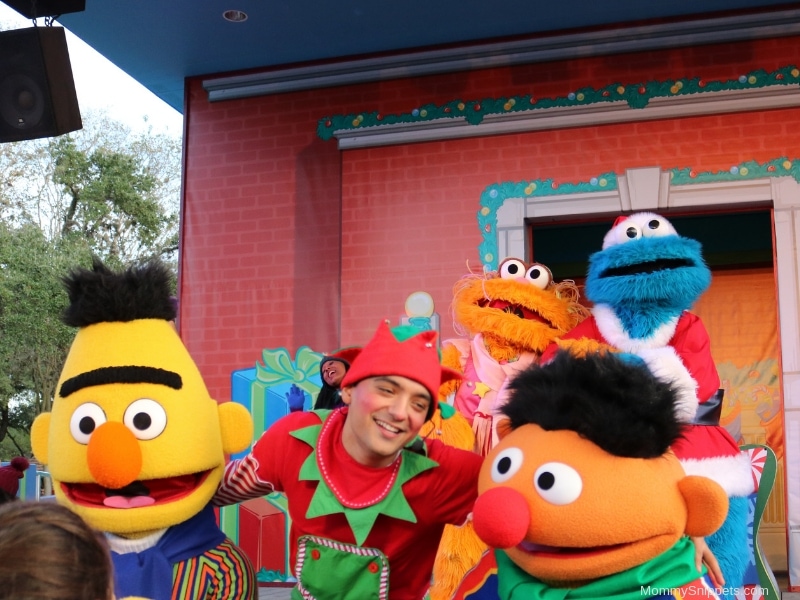 The Texan Christmas flavor is definitely not to be missed, throughout the park!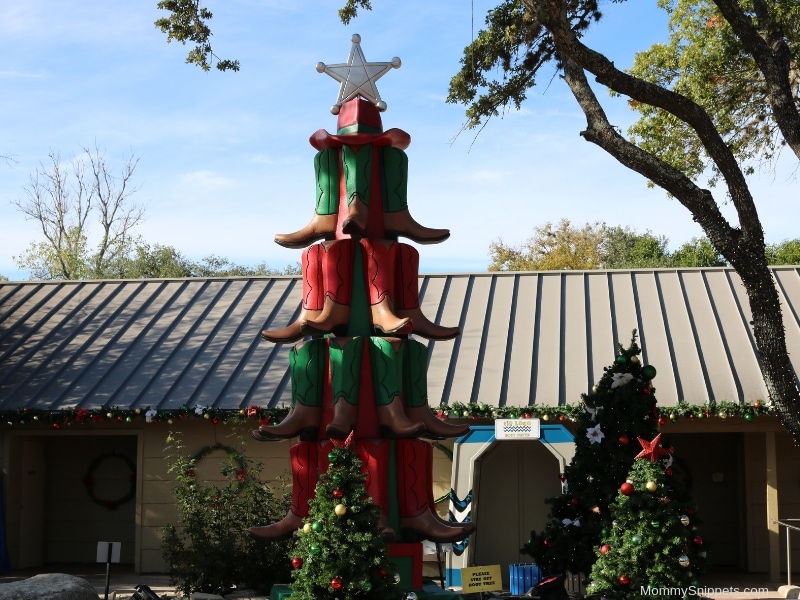 New this year is the Christmas Traditions Tour. Read why I think this is a Christmas experience every family will love!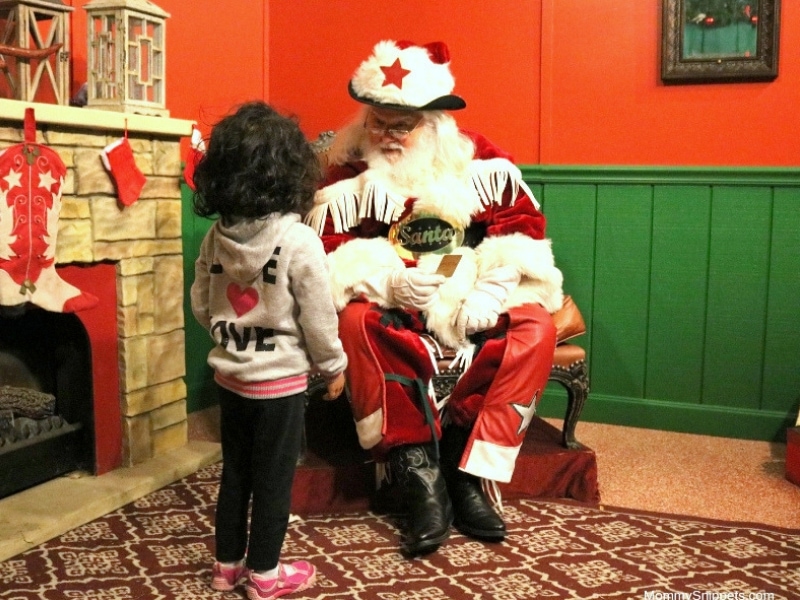 Old Christmas Favorites
I love that the oldie goldies haven't been retired…
the Beluga Christmas,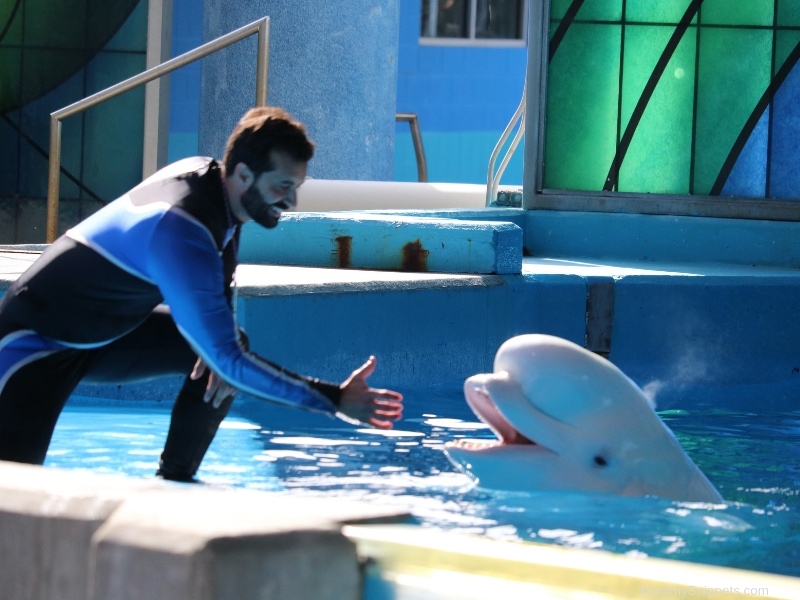 (we even got to see the baby beluga.)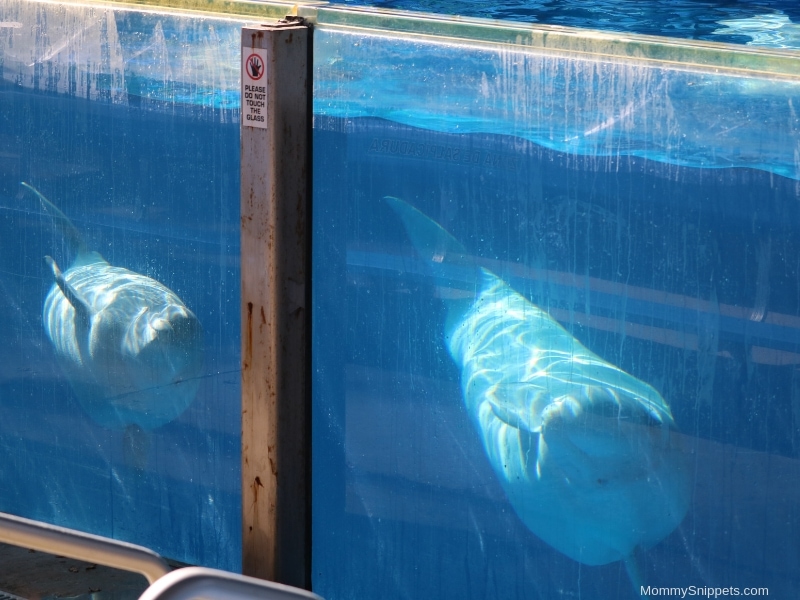 Christmas at Pets Ahoy,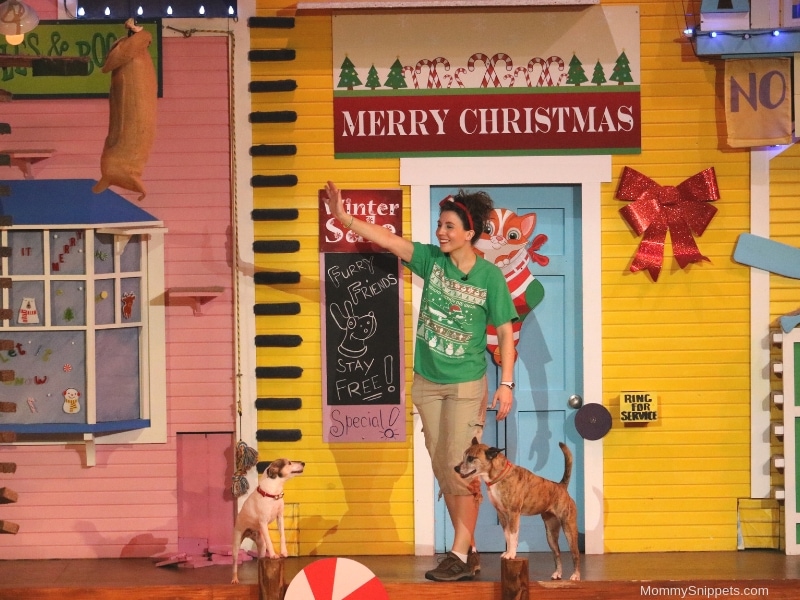 Shamu's Christmas Miracle with live singers,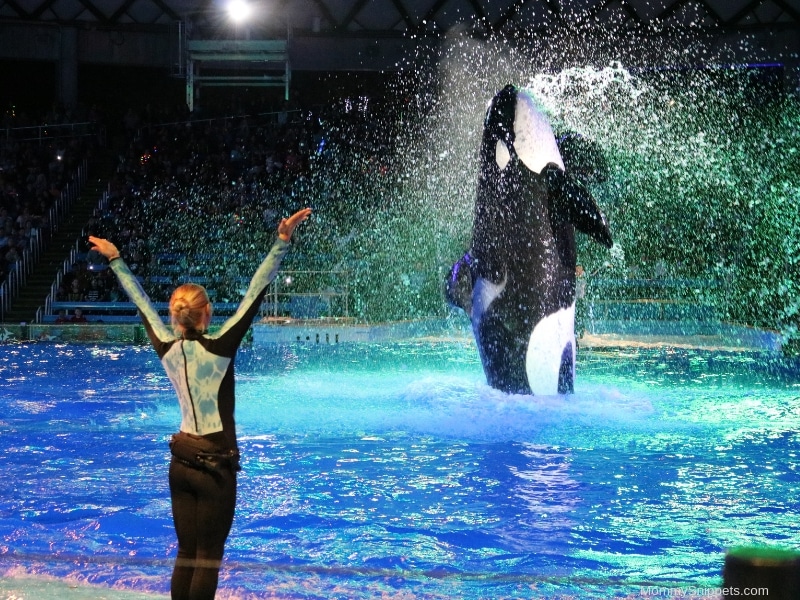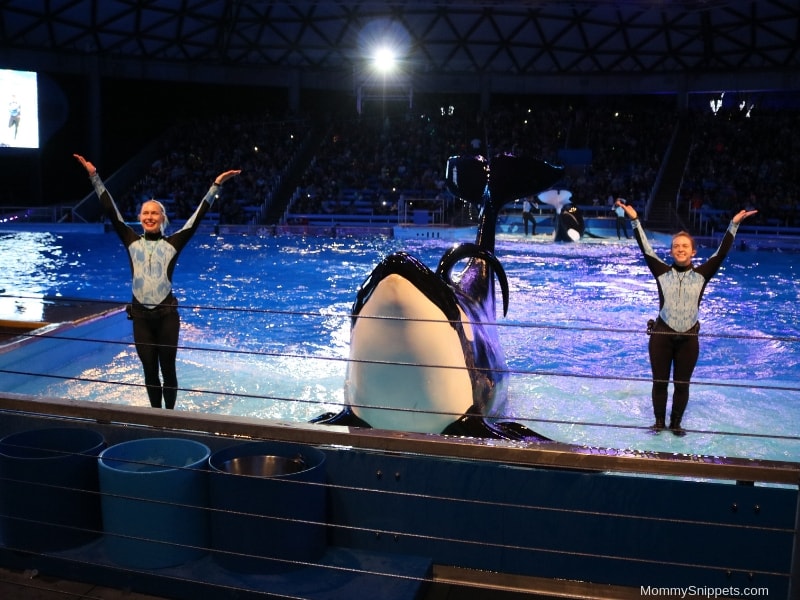 Clyde and Seamore's Countdown to Christmas,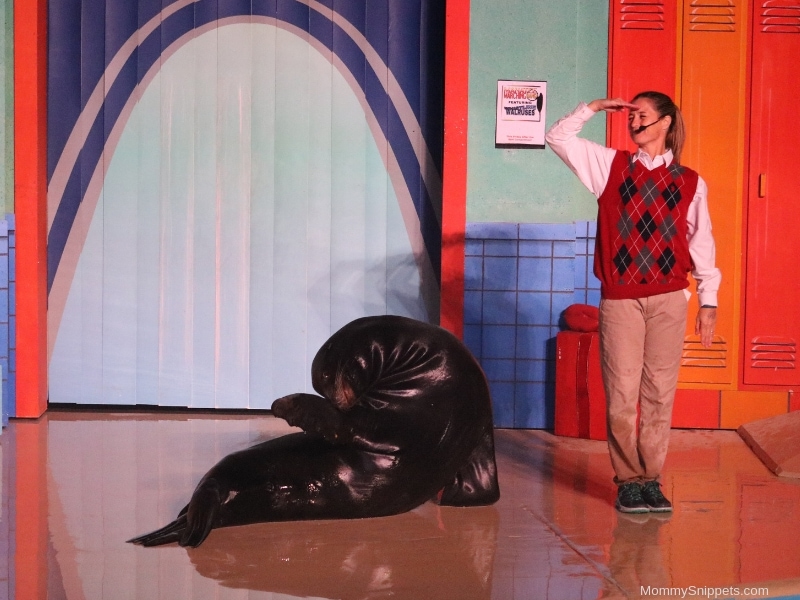 (Poor Hubs was picked during the pre-show)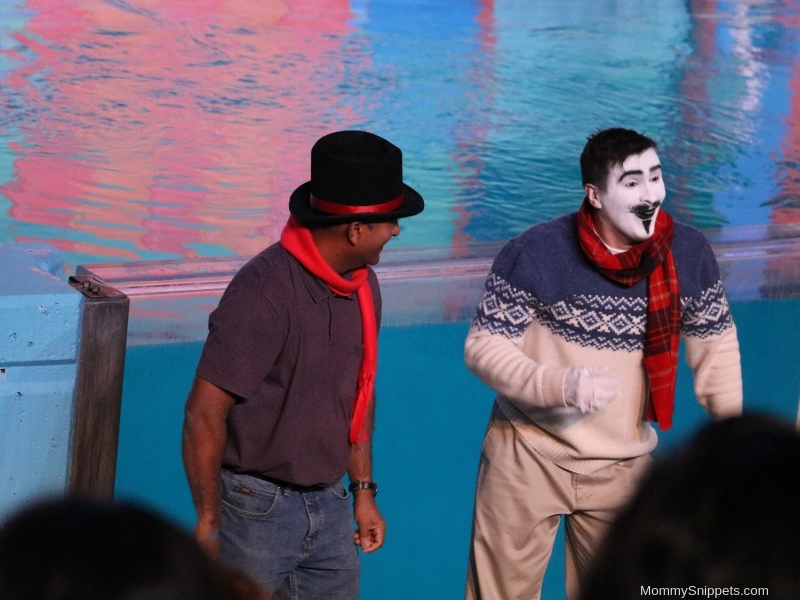 plus my all time favorite Christmas show of all, the close-out-a-day-at-the-park Christmas finale near the park's entrance. (I love that SeaWorld has this show to remind everyone not to forget about the Reason behind the Season, amidst all the holly jolly fun)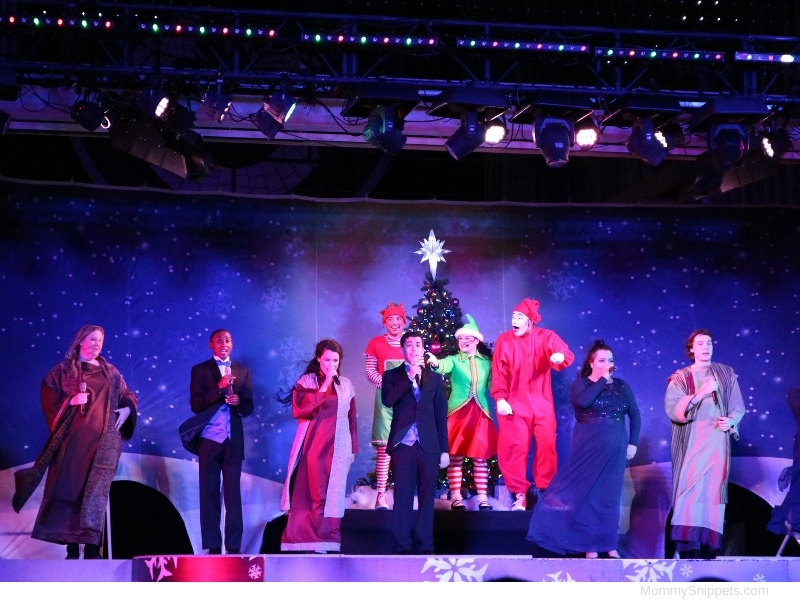 Start scheduling those dates!
If you aren't a SeaWorld San Antonio member, I personally think spending a day at the park would not do complete justice if you want to enjoy all the Christmas celebrations. Two days should be good. Knowing this may be the case for most families, I'm sure that's why SeaWorld has some pretty sweet deals this time of the year: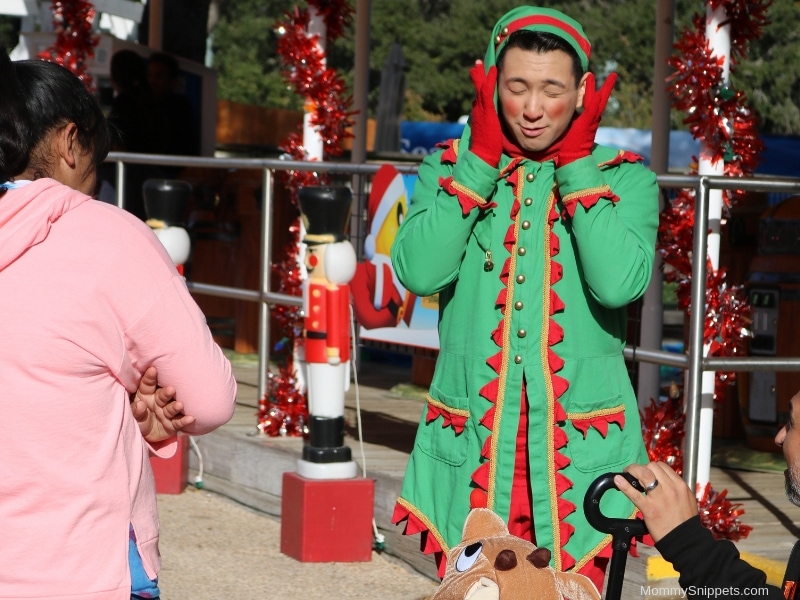 Twinkle Ticket – $39
As a special holiday treat for Christmas Celebration-goers, SeaWorld is currently offering a Twinkle Ticket. This money-saving offer is available for purchase through Nov. 17 and is valid for a one-day visit to SeaWorld's Christmas festivities anytime between Nov. 18 and 26.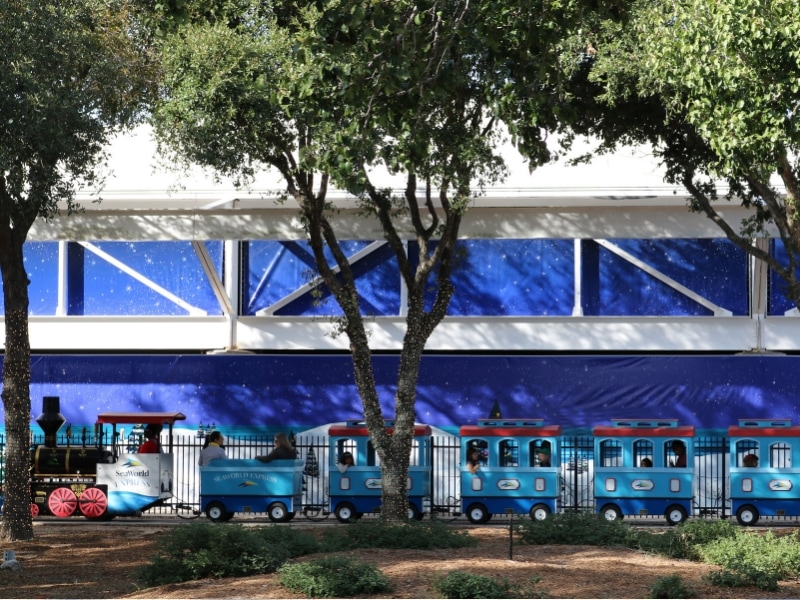 2-Park Annual Pass – $99
For a limited time, SeaWorld is offering its 2-Park Annual Pass for only $99. The 2-Park Annual Pass offers unlimited admission to both SeaWorld and Aquatica San Antonio and provides more than $700 in savings and special benefits with free parking, free tickets for friends, in-park merchandise discounts, special dining offers and many other exclusive benefits.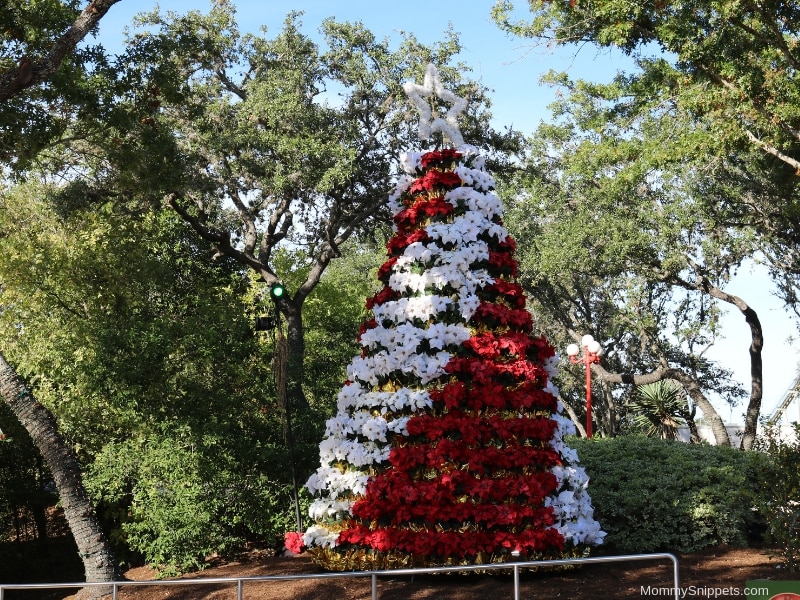 Blue Friday Deals
SeaWorld will have a variety of discounts available through its Blue Friday promotion – the park's take on the Black Friday shopping phenomenon. Guest can enjoy discounts of up to 50 percent on animal interaction programs and tours, 40 percent off on camp programs and 30 percent off on themed dines and SeaWorld online store merchandise. Blue Friday deals will be available beginning Nov. 23.
I can't wait to see photographs of the memories you will be making with your family.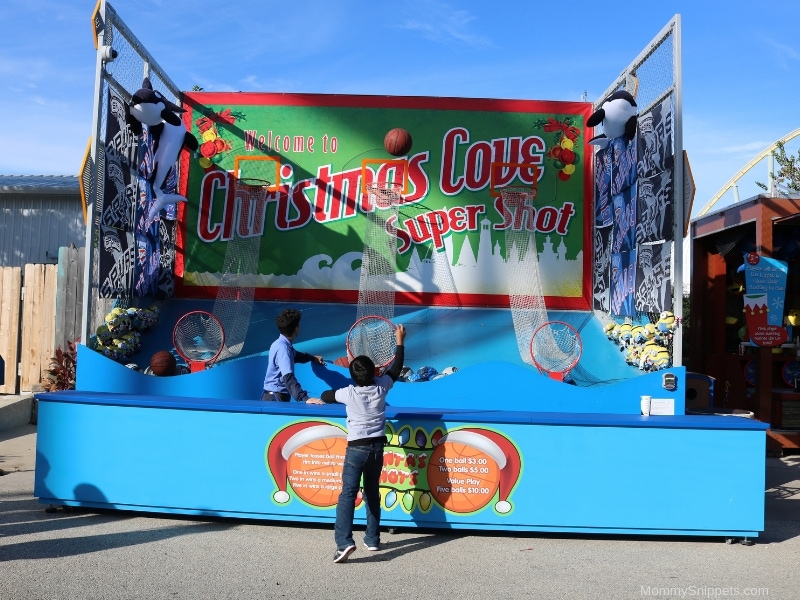 When sharing on Facebook, Instagram and /or Twitter, don't forget to tag #SeaWorldTX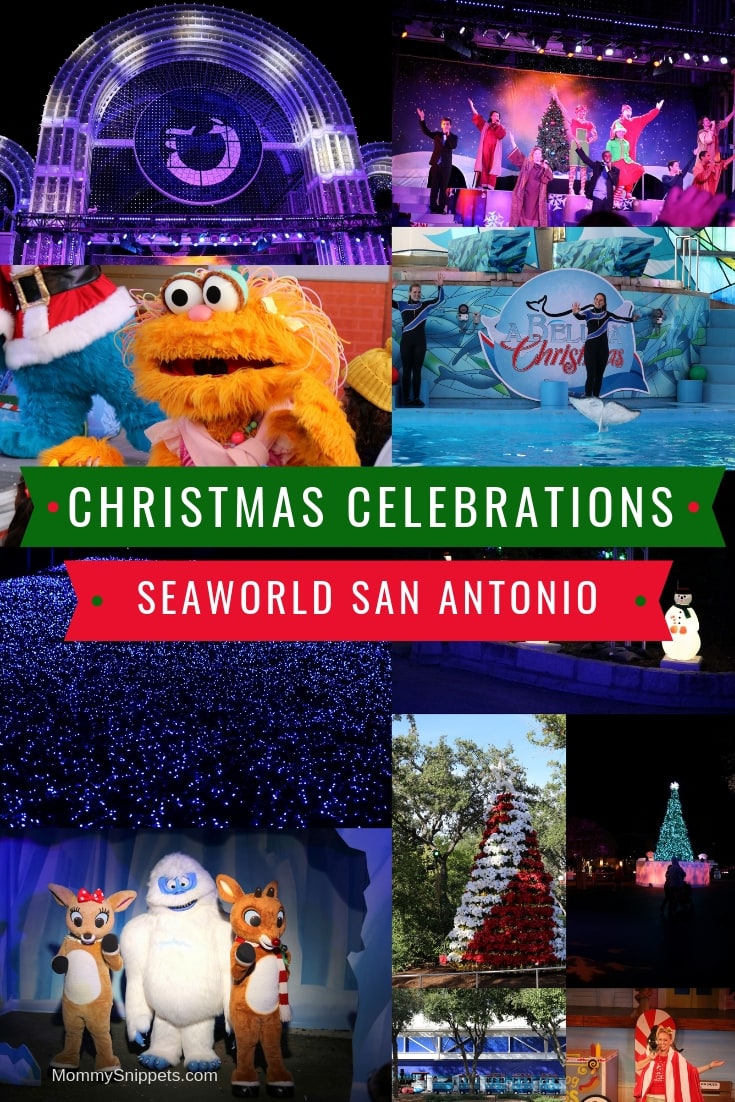 I'd love to hear from you. Hop over to chat with me on Facebook and/or Twitter