Thank you, Kohls, for partnering with us in our Giving Christmas Away Event. Your generosity brought joy to this little child in our local pediatric cancer hospital.
I'm always so grateful I partner with brands that give back, care and go an extra mile to make social responsibility a big part of the way they do business. That's what builds customer loyalty and ensures companies like Kohls do so well.
Even though Christmas is 2 days away, you can safely get what you need for those on your list at your local Kohls store.
And they're open 24 hours to help last minute shoppers out!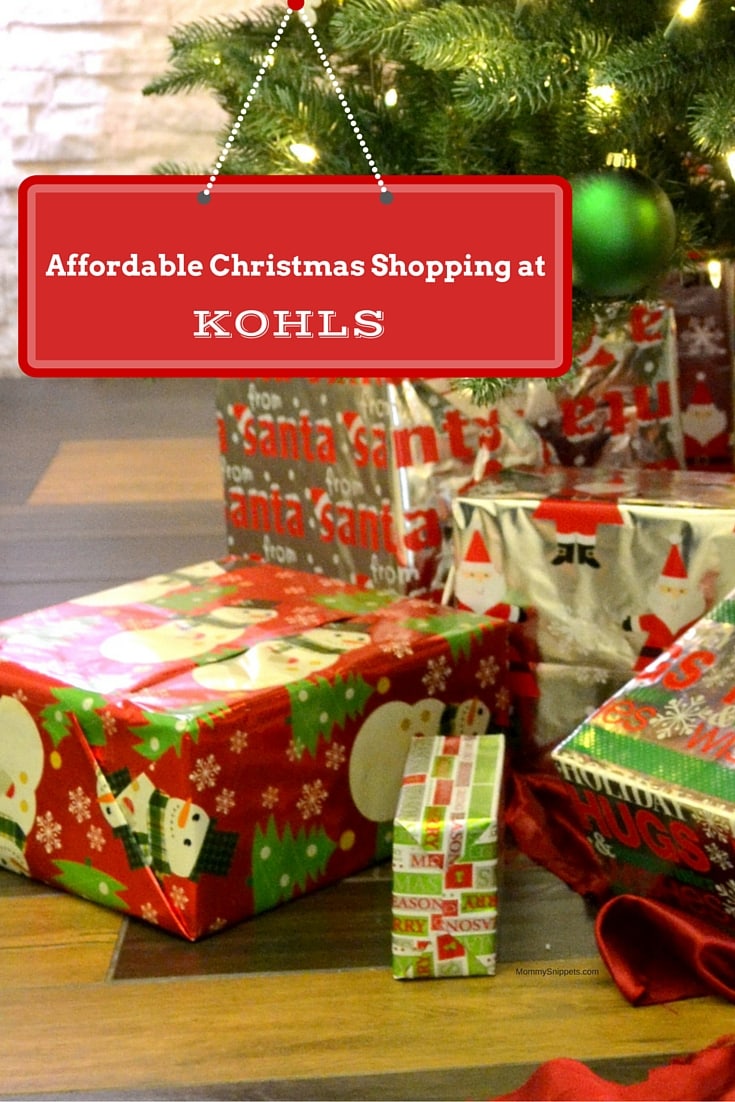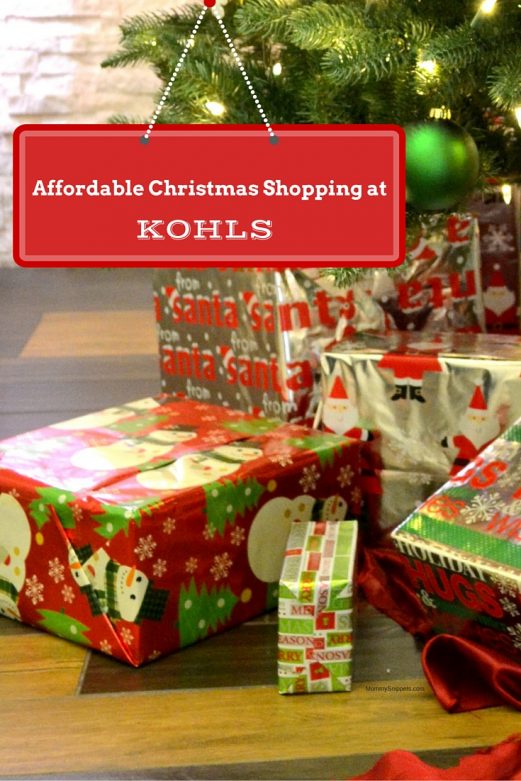 Affordable Christmas Shopping at Kohls
We don't go overboard with gifts for our kids during Christmas. (We do the Something You Want. Something You Need. Something To Wear. Something To Read, 4 gift policy.) So I had their gifts ready, well in advance. I also had our friends list crossed off and felt pretty accomplished that I had everything together.
But about 3 days ago, I read about a Christmas wish a little 2 year old admitted in the local pediatric cancer wing had.
This sweet little boy has leukemia, with a relapse, and will be going in for a bone marrow transplant over the next few weeks. All he wanted for Christmas was anything Minions themed. How could ones heart not be moved?
So Dottie and I went to Kohls, armed with a 15% off coupon, to see what we could find. And we walked out with 2 pairs of pajamas, a large activity kit, and a Minion voice modifier set.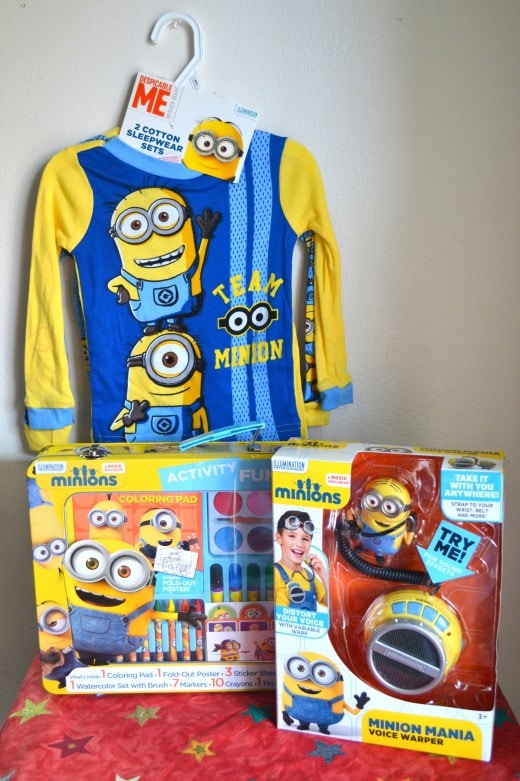 We also picked up a cute talking Minion toy, which turned out to be his favorite of all 4 gifts.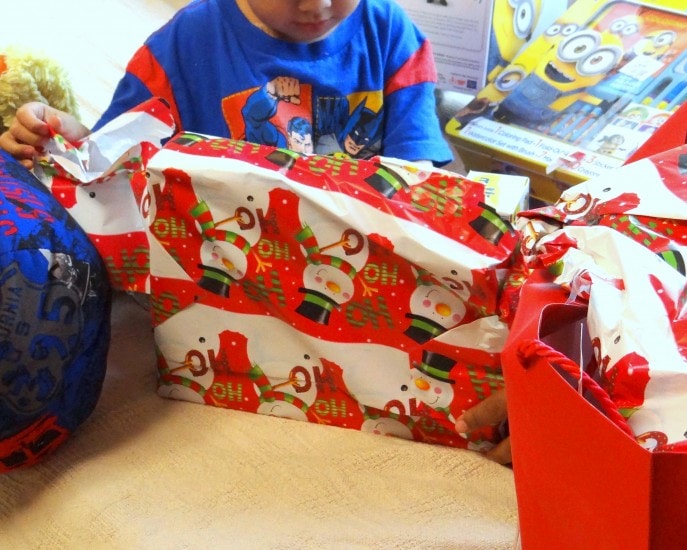 Out of pocket I spent close to $60 for all his gifts plus two smaller add-on gifts for neighbors, a Matchbox playset with accompanying Hot Wheels cars for a little boy next door (All Matchbox and Hot Wheels products were straight out 30% off!)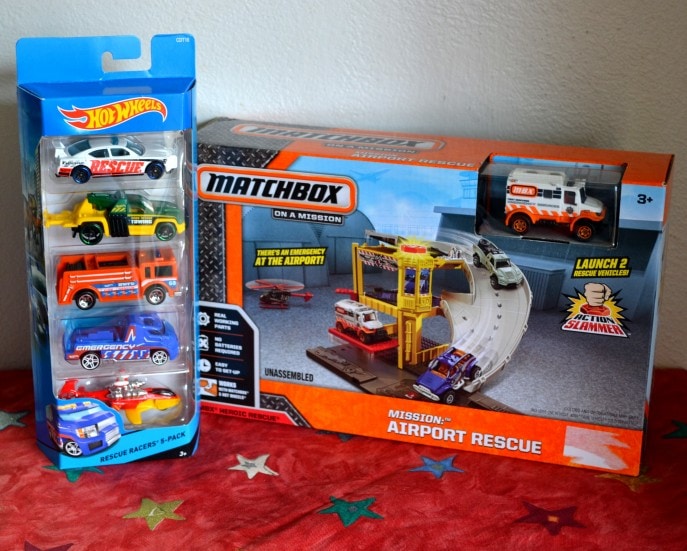 and wrapping paper. We saved 15% on our order using the coupon for the day and got $10 in Kohls cash, which made our shopping trip a success.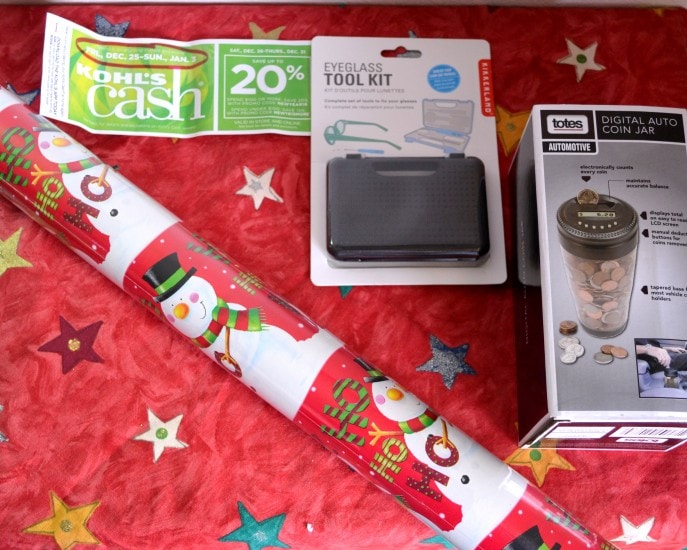 While we could have used that money on something else, spending it on this little boy was so much more of a blessing to us.
Sure, it didn't take away what he's going through but it brought him joy and took his mind off where he was at on Christmas day.
Would you consider doing some toy shopping at Kohls and bless a child (or children) you don't know, who would find happiness in receiving the same?
I'd love to hear from you. Hop over to chat with me on Facebook and/or Twitter