If you're looking for a vehicle in the Ruston, LA area, visit the Brennan Dodge Chrysler Jeep RAM dealership, our partners for this sponsored feature. We recognize the importance of a reliable vehicle, hence encourage you to share these tips with family and friends.
In your mind, your child is still your baby. Reality hits you when he comes home ecstatic after passing the driving test and you realize it's time for those prayers to be kicked into high gear.
Sooner than later you will need to get him a vehicle and unless money grows on trees for your family, the latest sports car in the market will definitely not be your first choice.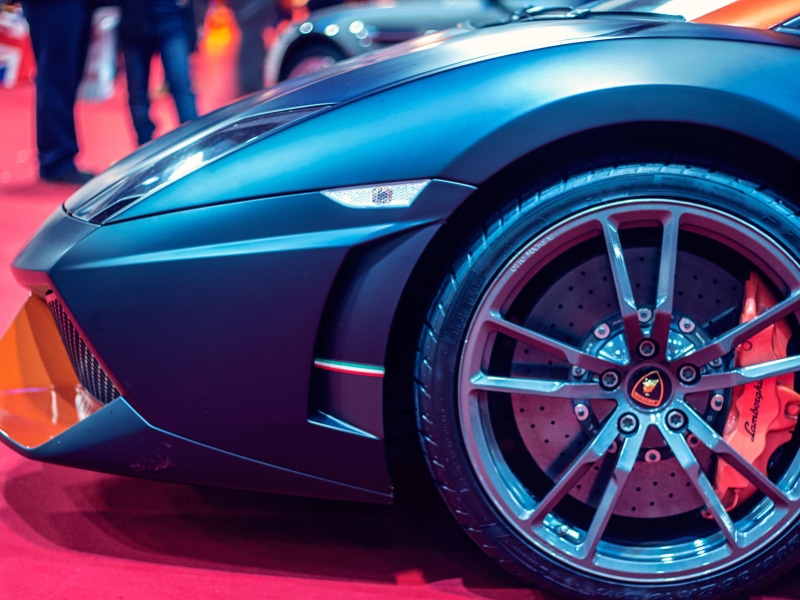 Things to keep in mind when buying a car for your teen
When shopping for a car for your teenager, keep these things in mind:
Consider buying a used vehicle over a brand new one and get your teen to help you pay a little every month towards the car loan for the same. Do this even if you paid for the car, with one payment, as it will encourage responsibility and remind him that the purchase of the car costs a pretty amount and can never be compared to buying an expensive tech gadget for ones self.
 Don't rush into buying a vehicle over a weekend. Take your teen along as you test drive various cars at the dealership and have him sit with you as you research pros and cons of each vehicle using websites like CarFax and Kelley Blue Book. You can also check out deals and incentives to make a more informed decision.
Also, educate him on the importance of choosing a vehicle with decent mileage. (You can check the same on FuelEconomy.gov)
Once you narrow down to two or three vehicles, get a detailed car inspection done even if it costs you a little more than planned. Keep safety features and reliability as absolute mandatories while making your decision.
Shop around for the best auto insurance, with your teen. Involve him as you seek quotes and bargain with agents to get the best auto insurance deal for your family.
I'd love to hear from you. Hop over to chat with me on Facebook and/or Twitter