If you're looking for a vehicle in the Loveland, Colorado area, visit the King Chevrolet Buick GMC dealership, our partners for this sponsored feature. We recognize the importance of a reliable vehicle, hence encourage you to share these tips with family and friends.
When you carpool, most of the seats in the car are occupied. This means that there are more lives at risk. To avoid accidents, you must ensure, besides having a serviced, well-maintained, reliable vehicle, you also take care while driving. You need to follow certain safety tips, without exception.
For instance, never place a young child in the front seat, even if it means having to say no to helping a friend out with a ride when your car does not have enough space.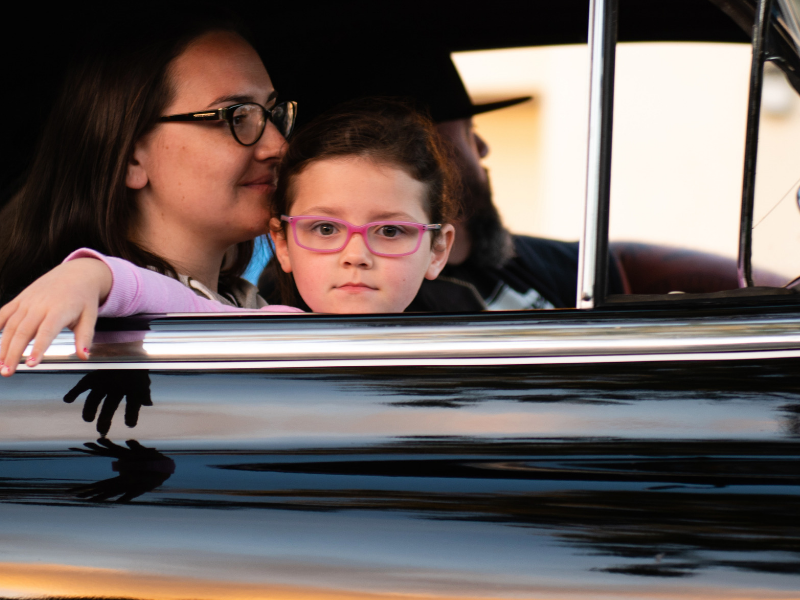 The most important carpool safety tips for every driver.
Seat belts
All the seat belts in the car must be working, if all the seats are going to be occupied. Surveys and studies have shown that drivers and passengers that wear seat belts have a higher chance of survival after an accident. This is a simple safety tip that many drivers and passengers fail to follow. With more passengers in the car, the damage done by the accident can be severe. If one person is not wearing a seat belt, he/she can suffocate the rest of the passengers after the accident. This is why each and every passenger should wear a seat belt.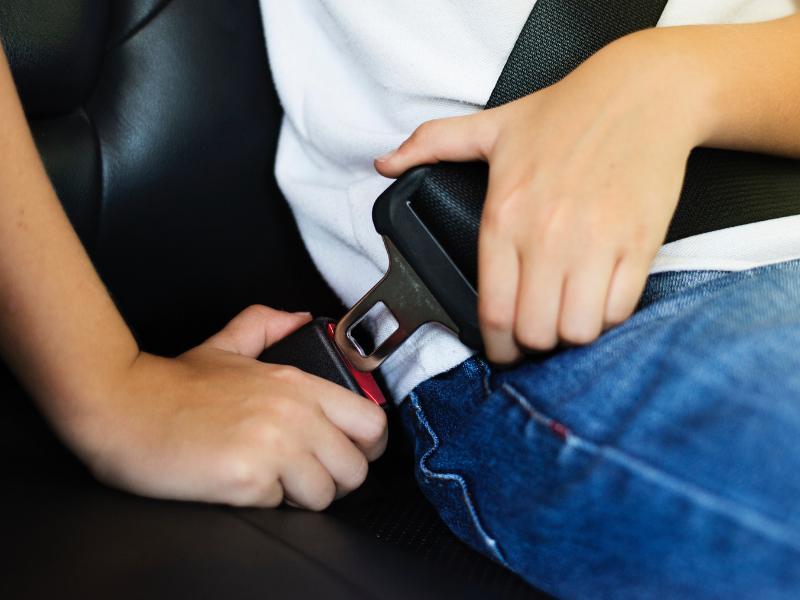 Keep away from distractions
During a carpool, there are a lot of passengers in the car. This means that conversations and loud noises in the car can distract the driver easily. This is why it is important for the driver to keep away from all these distractions. Whatever happens, DO NOT text and drive even if it means ignoring a text message from a parent of a child in the car you're driving. If you really do have to respond to a text message, pull over and park at a safe spot before doing so.
Avoid loud music
Loud music can be a distraction especially when you have children in the car. This is a common distraction, which leads to many accidents.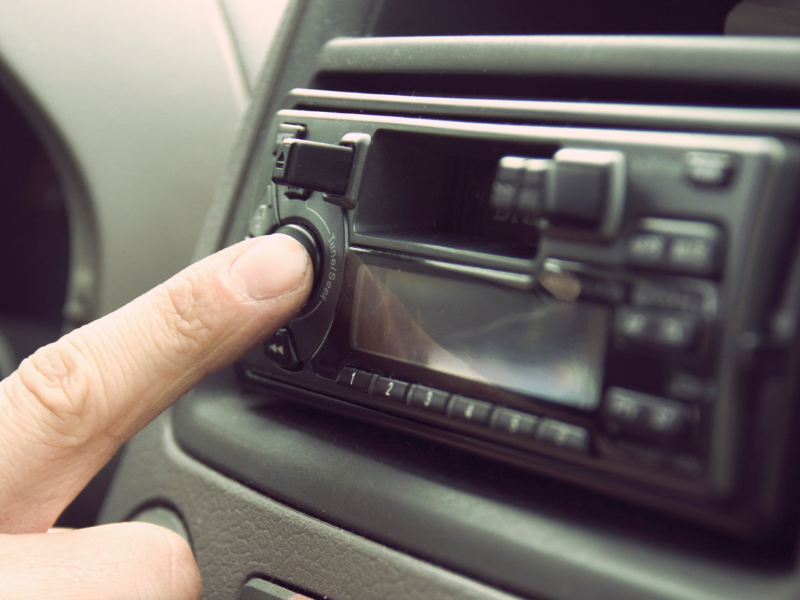 Switch drivers
Always switch drivers, if the first driver is feeling tired. Make sure that both the drivers are on the car's insurance before each drives the car.
Always follow these tips when carpooling. It's always better to be safe than sorry.
I'd love to hear from you. Hop over to chat with me on Facebook and/or Twitter