How to Plan a Frugal Weekend Getaway
This post contains editorial samples and/or affiliate links to products I recommend. While this adds no additional cost to you, I will earn a small commission on any sales made.
If you're looking for a vehicle in the San Antonio, Texas area, visit the Lone Star Chrysler Dodge Jeep dealership, our partners for this sponsored feature. We recognize the importance of a reliable vehicle, hence encourage you to share these tips with family and friends.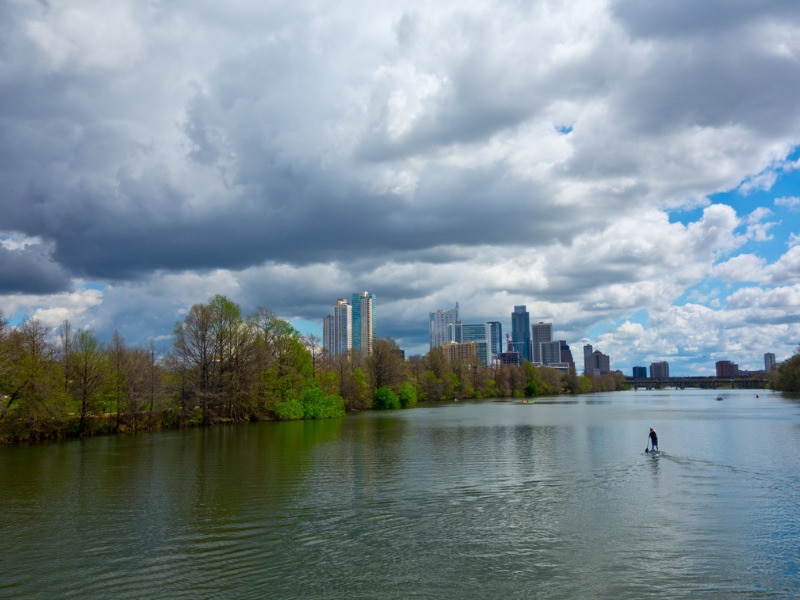 If you need to get away for the weekend but don't have much of a budget for a trip, don't fret – you can still plan a fun frugal getaway! Read on to learn tips on how you can reduce costs on travel and still enjoy yourselves.
How to Plan a Frugal Weekend Getaway
Check out last minute deals.
There are hotel deals available a couple of days before you plan to travel. If you aren't picky about your destination, you can save big on grabbing a last minute reservation for your weekend getaway.
Stay close to home.
Forego the airport completely and save money driving to your destination. For a road trip, anything within 3 hours driving time will also help cut costs for fuel for your frugal getaway.
Take food along with you.
Do a little shopping before you head out on your trip. Grab easy foods like bagels or microwavable breakfast sandwiches to eliminate the costs of hitting up a pancake house every morning. It's also a good idea to take snacks with you to cut back on your eating expenses.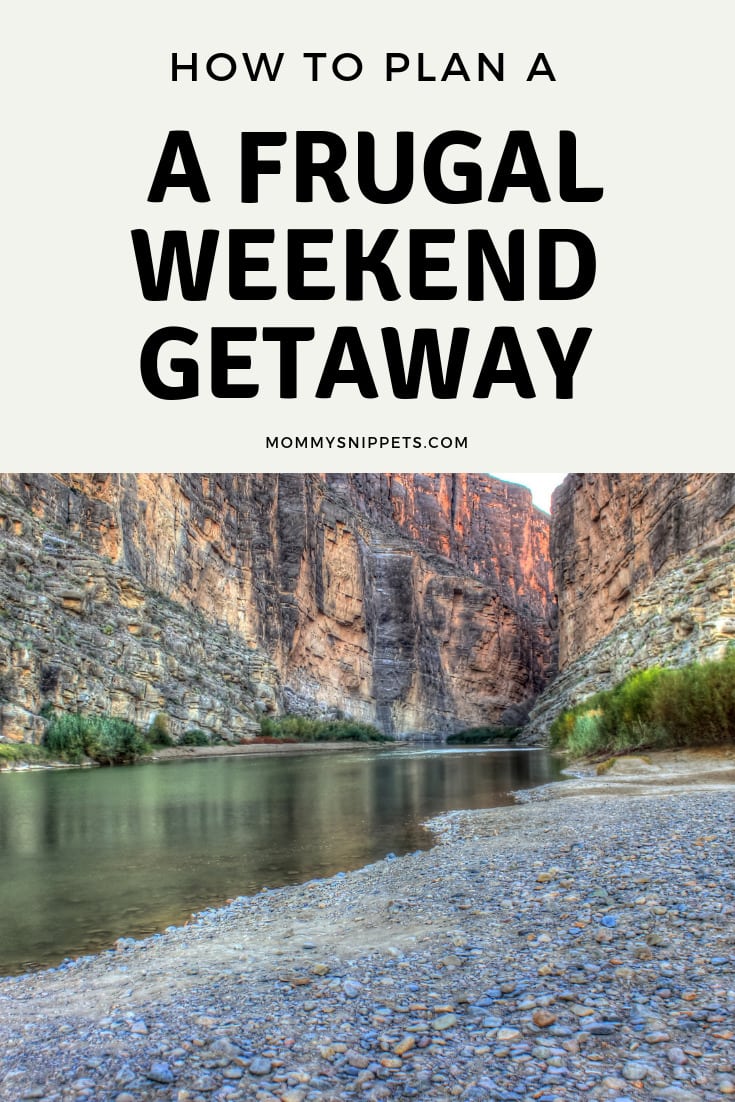 Visit family and friends.
If you can get away to a location where you have family or friends nearby, staying with them rather than a hotel can really make your adventure a frugal one. You will have more money for dining out and attractions if you are saving on lodging.
Consider camping under the stars.
Taking a tent and sleeping bags can reduce your costs over staying in a hotel. Plus, it can be a fun experience if you or your partner has never camped out before. You could actually create a fun getaway for the whole family with camping!
Plan a staycation.
With a staycation, you can get away for the day then come back home to sleep. This reduces the costs for breakfast before you head out each day as well as the hotel. Plan attractions in your area where you have never been, or at least haven't been in years. You could combine this with the camping idea (pitching a tent in the backyard) to make it fun and different from simply staying at home.
I'd love to hear from you. Hop over to chat with me on Facebook and/or Twitter