What should you add to your Car's Winter Emergency Kit?
This post contains editorial samples and/or affiliate links to products I recommend. While this adds no additional cost to you, I will earn a small commission on any sales made.
Regardless of the season, you should always carry an emergency kit in your car. You never know when the unexpected will happen. And, yes, it can happen to you!
That being said, before winter weather hits, make sure your emergency kit is stocked with the following items. In the event you get stranded in a blizzard somewhere, these items could collectively save your life.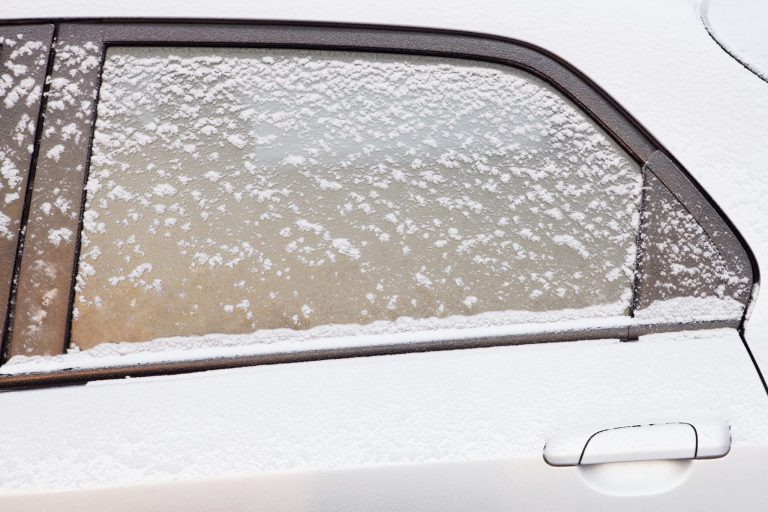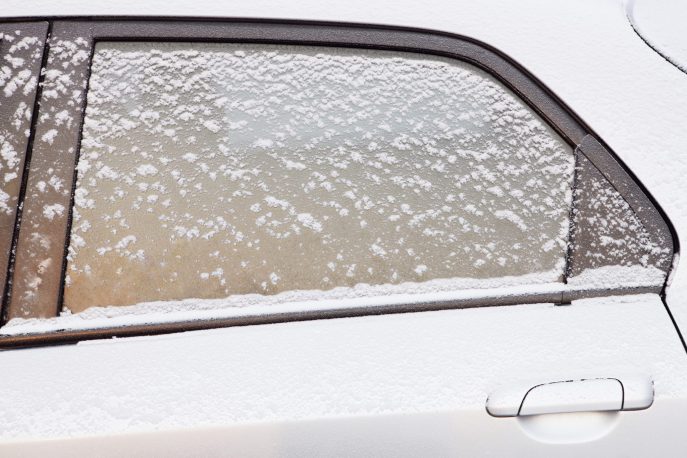 This post is sponsored by our brand partner in Minnesota. If you're in the area and need a reliable vehicle, consider Waseca Chrysler Center of Waseca, MN for your automotive needs.
What should you add to your Car's Winter Emergency Kit?
Clothing
It never hurts to keep an extra set of warm clothing as well as a cozy blanket and a pair of winter boots in your trunk. All of these things will help to keep frostbite at bay if you get stuck in a terrible storm."Snap-to-activate" hand warmers (the kind hunters use) are also a great addition to your winter emergency kit.
Food and Water
Put together a bag of non-perishable food and snack items to eat when an emergency situation arises. High-protein snacks like nuts and beef jerky, go a long way in keeping your energy level from fading fast. Don't forget the water, a couple of gallons worth at the very least.


Miscellaneous
If the temperature dips considerably where you live or plan to travel to, this is a shortlist of some of the other things you should always keep in your vehicle:
• auto cell phone charger
• flares
• small shovel
• kitty litter or sand (for traction)
• basic tool kit
• flashlight/extra batteries
• tire chains
• jumper cables
Remember, in the event of inclement weather, never wander away from your car unless you're ABSOLUTELY sure you know where you are. If you find yourself stranded, do the following…
light flares, bundle up and wait for help to arrive.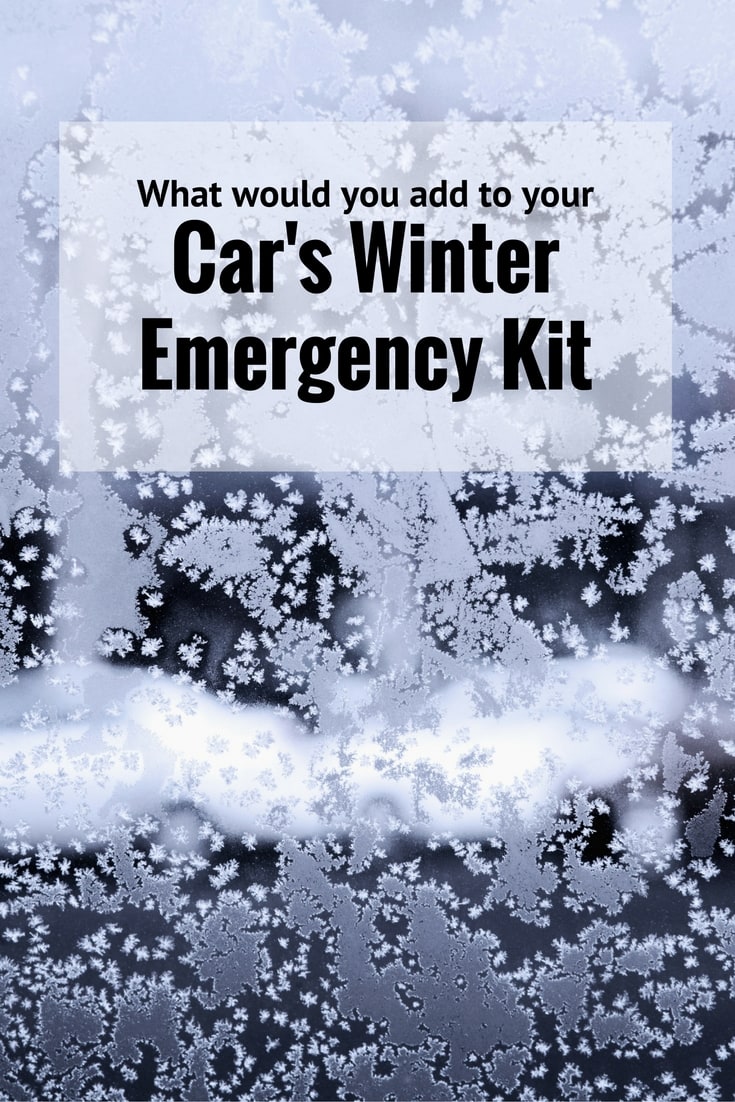 As long as you have ample gas, use the heater for approximately 10 minutes per hour. In addition, leave one window open a tiny crack. This helps to eliminate the possibility of your car completely freezing shut.
j
I'd love to hear from you. Hop over to chat with me on Facebook and/or Twitter