Create the Best Puzzle Gifts With This Photo Puzzle Maker
This post contains editorial samples and/or affiliate links to products I recommend. While this adds no additional cost to you, I will earn a small commission on any sales made.
Do you know someone who can spend hours working on a jigsaw puzzle, and actually find the whole experience relaxing? Instead of finding the next new puzzle set for him/her to work on, consider using a photo puzzle maker to give him/her a gift they will treasure always.
This is a sponsored post. All opinions are my own.
Jigsaw puzzles are the rage, once again.
The past number of months at home, because of the lockdown, has inspired so many adults to pick up that forgotten box of jigsaw puzzles and spend hours putting it together, with patience and determination.
From a box of 500 pieces to 1000 pieces, the challenge burns strong.
Until every last piece is put into place, you just can't stop!
If the name of a jigsaw puzzle enthusiast just leaped to mind, then a custom photo puzzle is exactly what he/she needs for the next birthday milestone,
or even just because!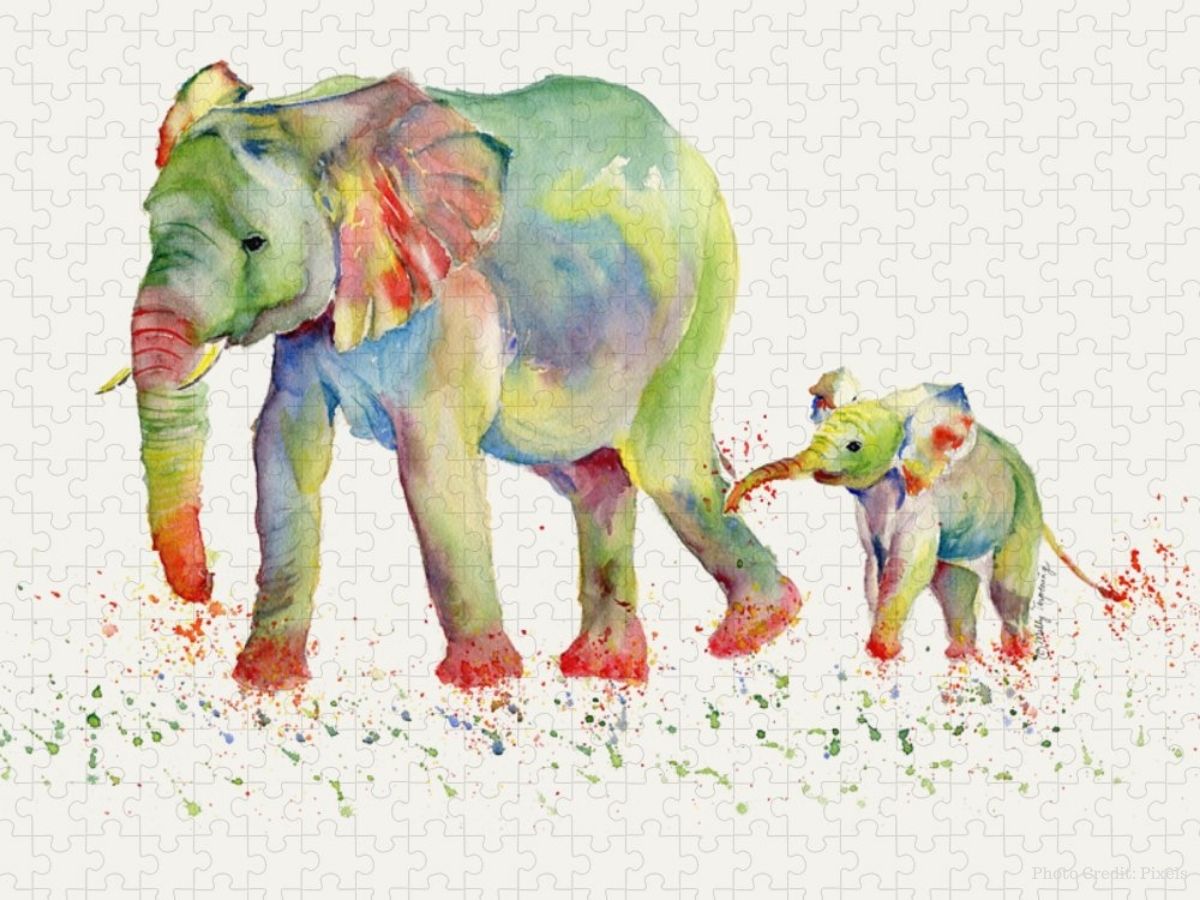 A Puzzle Gift Unlike Any Other, Thanks to a Photo Puzzle Maker!
So what does a custom puzzle maker do?
It takes a photo you upload and creates a jigsaw puzzle replica of that very photograph.
Yes!
You can create your own puzzle!
This could mean you can make a jigsaw puzzle of your family, your beloved pet,
(my kids would go crazy if they were given a custom photo puzzle made using Jingle's photograph!)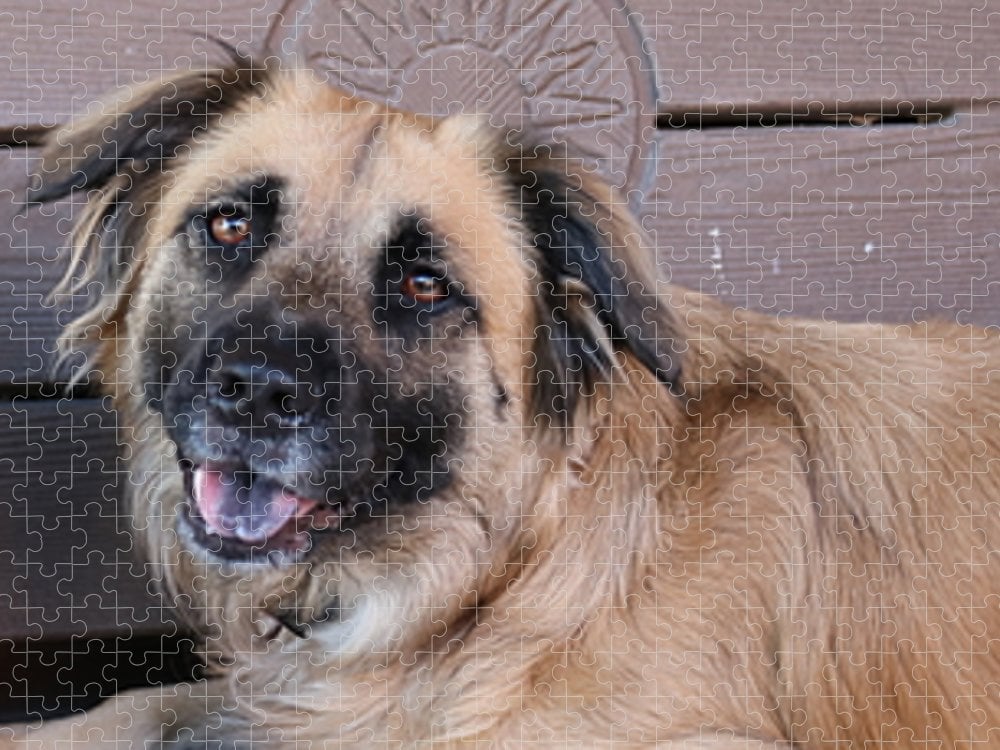 or even a great family vacation spot you visited.
This would be a great way to have your family, work together to complete the puzzle,
and then the same may be framed and hung, as a special reminder of that trip.
Before you shrug off working on puzzles, these proven benefits just may get you to start thinking otherwise.
Benefits of Working on jigsaw puzzles, on a regular basis:
Working on jigsaw puzzles helps keep your brain active and improves its memory retention powers. This is because it helps work both your left and right sides of your brain at the same time.
It sharpens your cognitive skills.
It improves visual-spatial reasoning.
It relieves stress.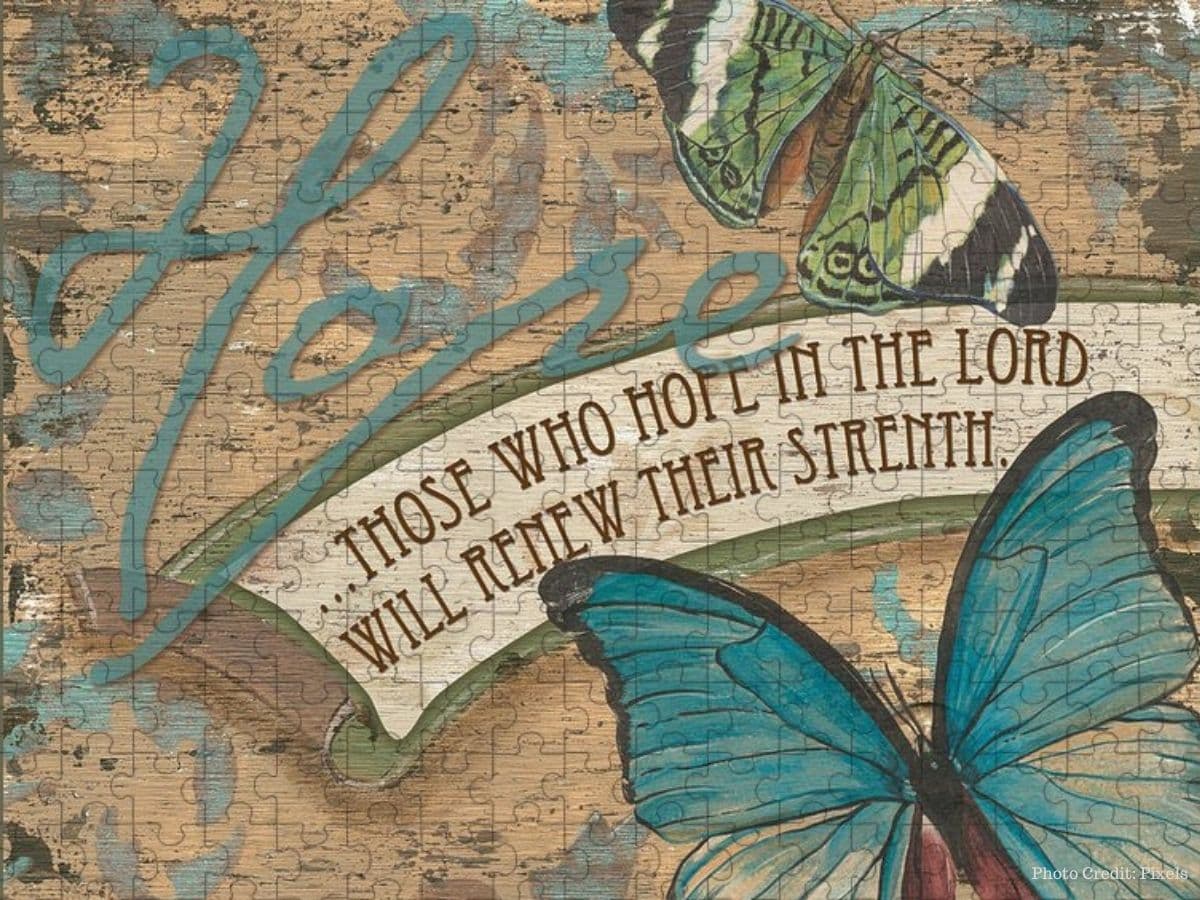 Whether you choose to work on a jigsaw puzzle alone, to unwind, or just for some "me" time,
or work on a puzzle set as a team-building, family-bonding activity, you will start to see how much of an impact a simple box of puzzles can have.
Psst! Need help organizing your kids' puzzles?
This will help!