This feature may include affiliate links that help support this site.
You know what's fun about owning my own car? Glamming it up! I've been searching recently for auto accessories trends and found some seriously lovely ideas. I just had to share them with you! And please tell me if you found some in your car. It's fun to decorate my car's interior (and I'm talking about more than the back window stickers everyone sports).
7 Auto accessories that glam up your car
1. Steering Wheel Cover
I've always loved having a steering wheel cover in my car. It helps my steering wheel not feel so cold or hot and really adds some attitude to my car too!
2. Floor Mats
Do you like the bright colored floor mats or character themed floor mats?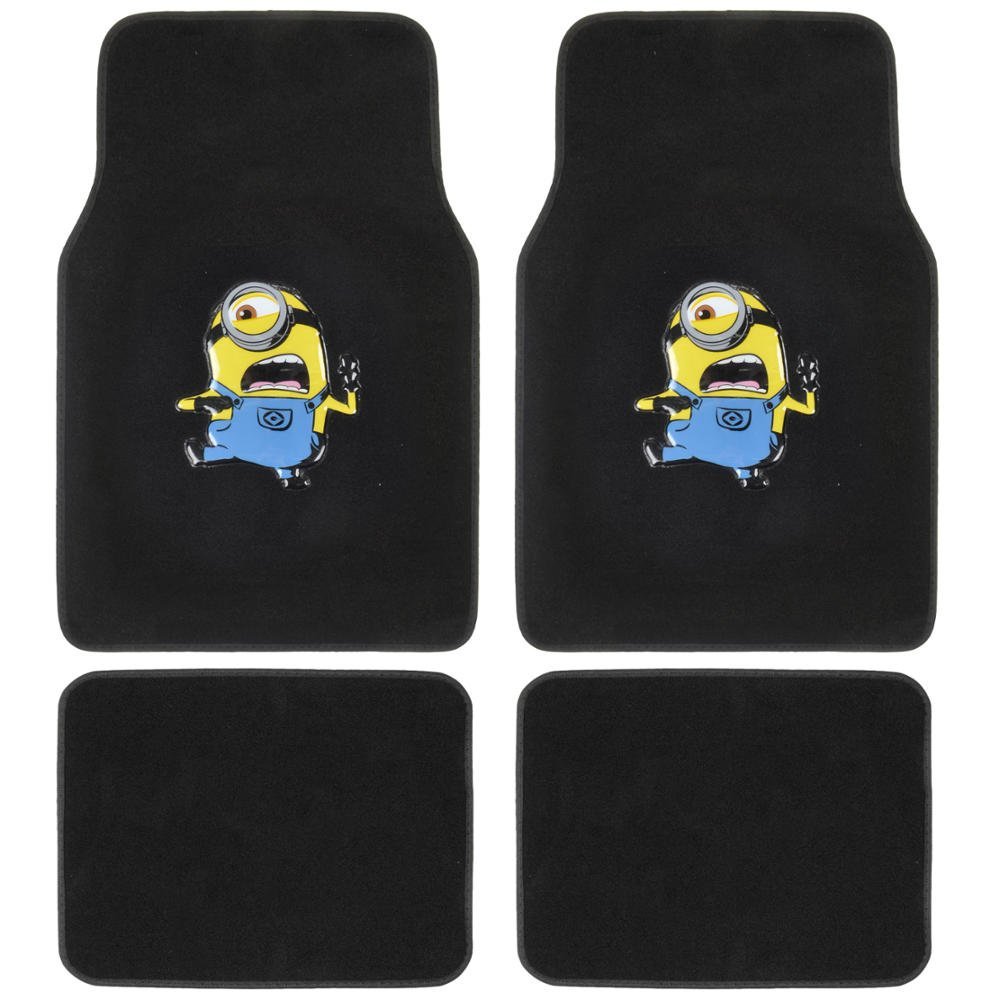 I'm personally more a fan of the muted tones. When I was younger a friend of mine had a Tweety Bird theme to her car and had the mats. I still remember those bright yellow mats to this day.
3. Headrest
They have some seriously glamorous and chic head rest accessories now. In fact, I have my eye on a few blue ones I saw on Amazon the other day. I've seen some in the shape of bows and others with bright and loud patterns. I'm not huge on drawing a lot of attention to myself, but this is a fun way to decorate.
4. Engine Ignition Start Button
I had no idea this was even an option, but apparently, it is. You can buy crystallized engine ignition start buttons for your car. I love this idea. It's a fun way to add personality to your car that isn't too flashy.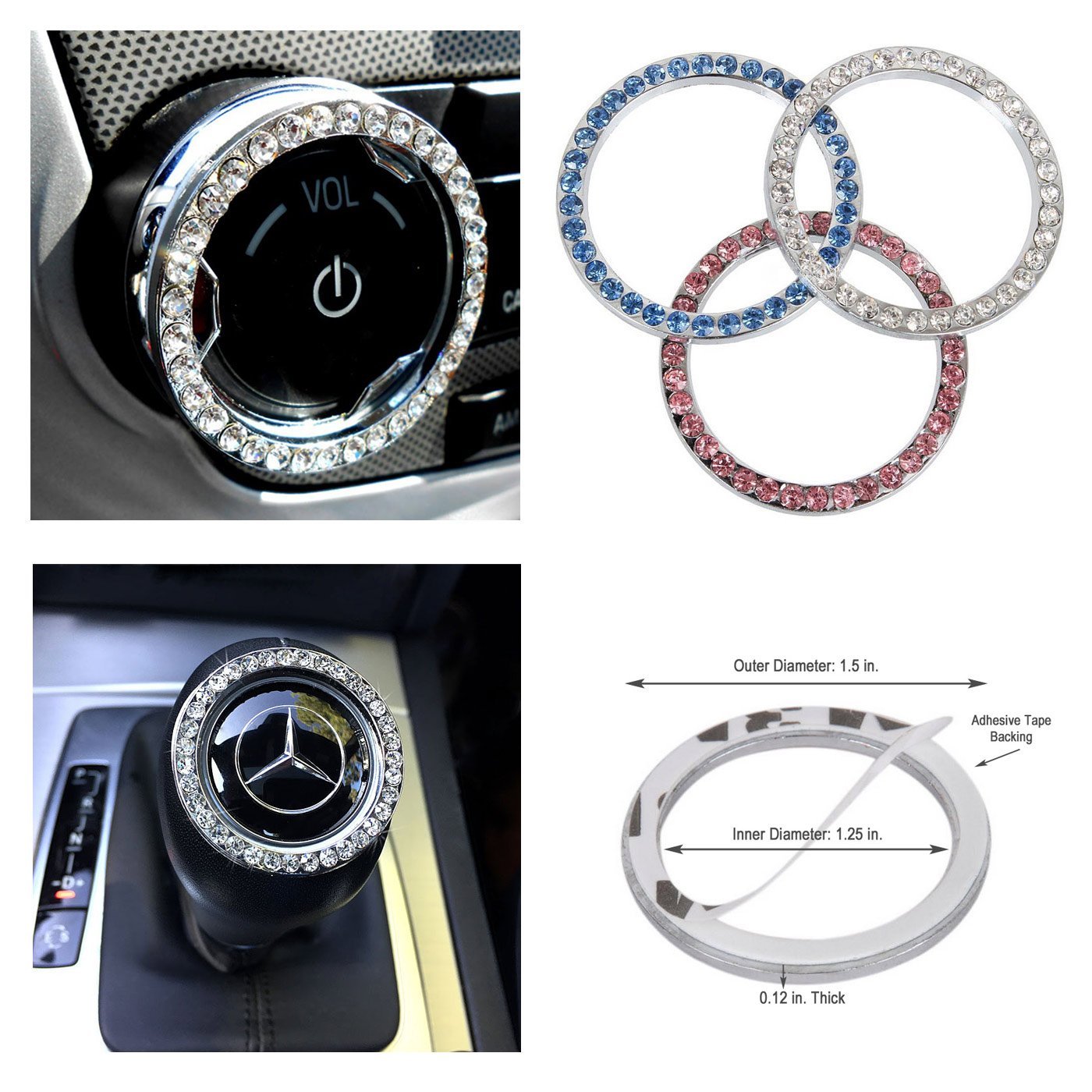 5. Car Back Seat Organizer
As a mom, I love car seat back organizers – and so do my kids. I personally wouldn't use a beautiful organizer with a flashy headrest. On a plain seat, these organizers can be lovely and extremely useful.
6. Seat Belt Cover
Be careful when you try to accessorize your seat belt. If you get a cover that is too squishy, it can compress in a car accident and make the seat belt less effective. However, if you get a flat seat belt cover, it can be a cute way to add a bit of color to your car.
7. Monogrammed Gear Shift
Monograms are so trendy, I love them! I had no idea the gear shift could be personalized. Check and see if your gear shift can be personalized, It's such a unique idea.
Those are the 7 auto accessories you need to look into getting for your car. What did I miss? Auto accessory trends are always changing, it's fun to watch and redecorate my car whenever I find something new.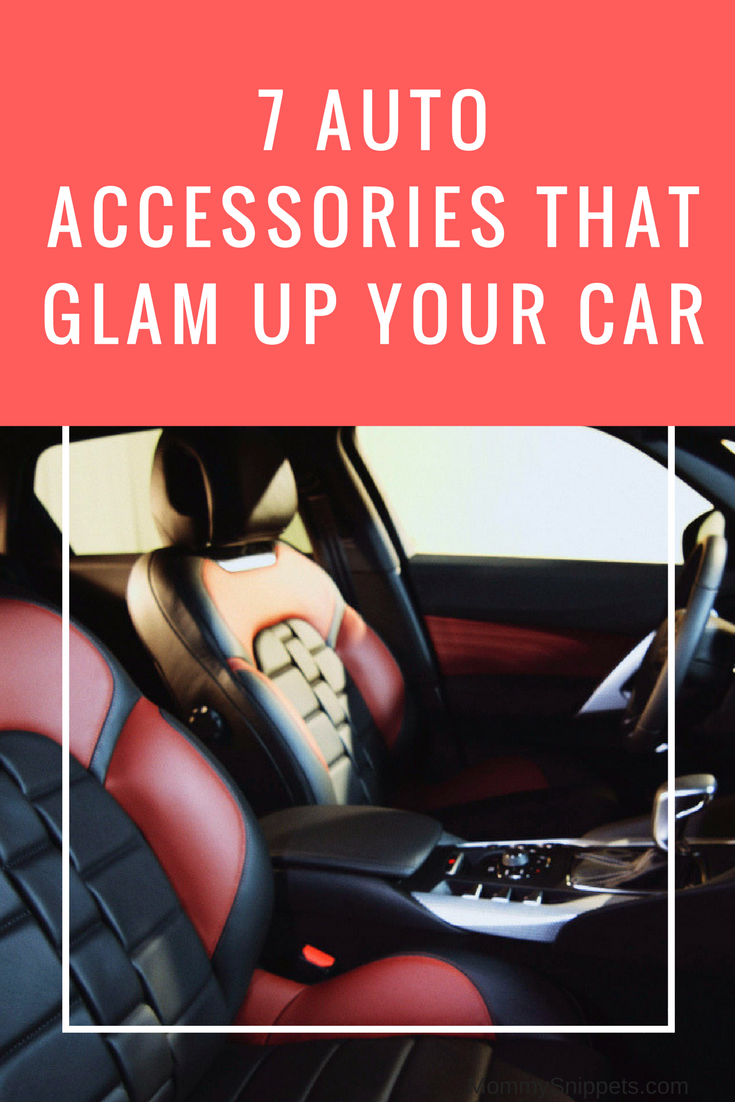 If you're in the market for a new or pre-owned vehicle in the Ruston, LA area, visit the Brennan Dodge dealership our partners for this feature. You know the success of a smooth drive always lies with the reliability of the vehicle you own.
.
I'd love to hear from you. Hop over to chat with me on Facebook and/or Twitter