I have to admit, sitting down with a book has become a mini luxury for me. As someone who loves books, not being able to find the time to be able to sit down and devour an entire book in one sitting, or consistently, in pockets, through the week, is a genuine struggle. Seriously, Audiobooks spoils us!
I know there will come that day when I'll have all the time in the world when the kids are older but till then there are two things I can do:
1. Mope about the fact that I haven't read a book from cover to cover in a good number of months or
2. Play an audiobook!


If you're like me and need some motivation,
sign up for a free month-long trial on Audiobooks
and get
THREE FREE audiobooks
to tide you through the month. These may be chosen from their library of
over 150,000 books
and may be either books for adults, books for children, or a combination of both.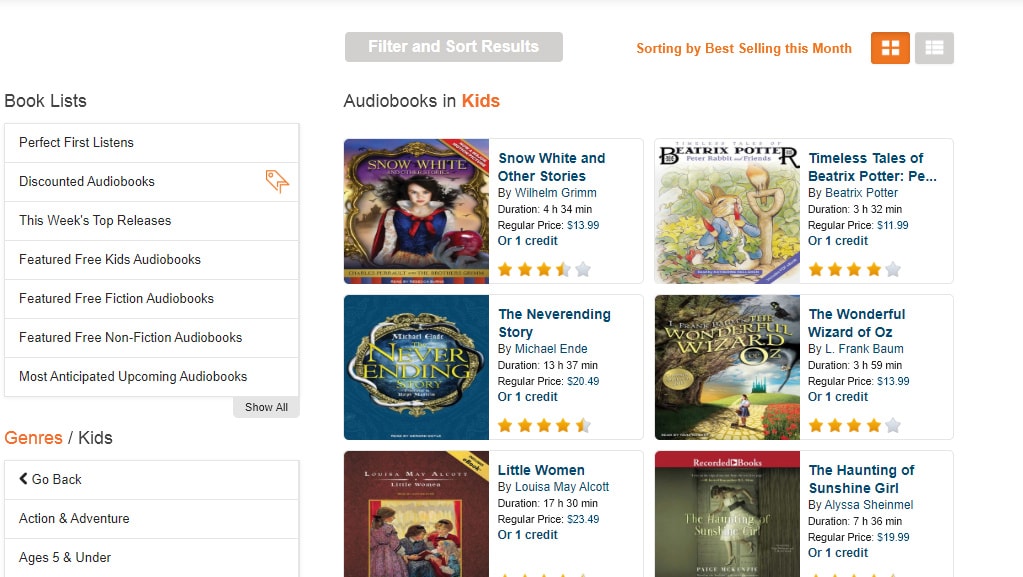 With genres ranging from comedy, sports, non-fiction, and even language instruction, your choices aren't limited in any way.
I was thrilled to see a book I've been wanting to read for a while and quickly popped that into the cart. My 10 year old loves Gordon Kormon and after listening to him share about his book 'Supergifted', has had the book on his "Must Read" list, so that was a second must. In the VIP section, I knew Dottie (and actually Little Man too) would enjoy listening to Sir Arthur Conan Doyle's. 'The Adventures of Sherlock Holmes', so that was my 3rd cart addition.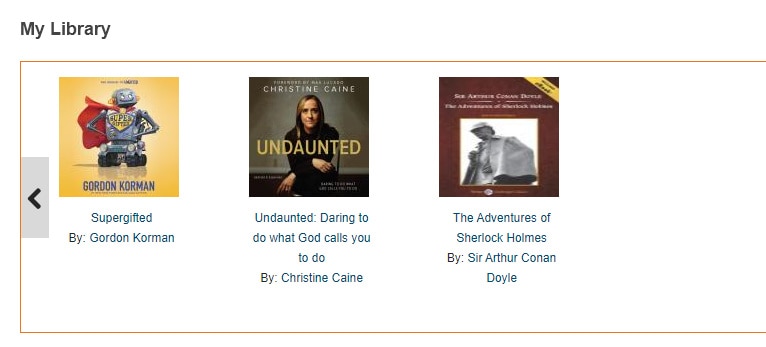 How does this work?
The Audiobooks site works on a credit system. When on your free trial, pick any 2 books and choose the 1 credit payment option for each while checking out.
In addition to the 2 free books, you get a 3rd bonus book for free.
The 3rd book may be chosen from the VIP section.
Simply add that book to your cart and check out.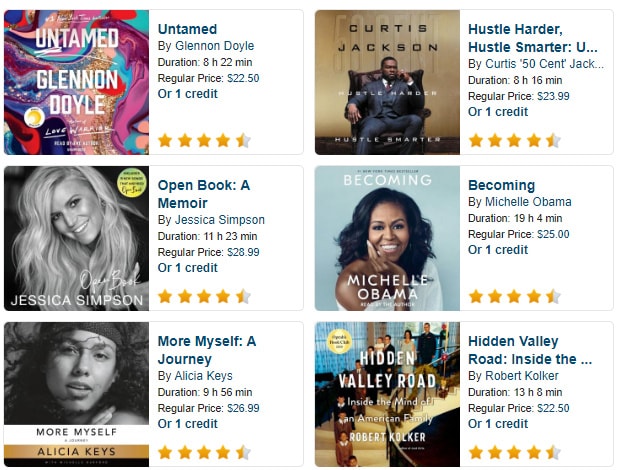 Besides your three free books, you also have access to over 700,000 free podcasts, at no additional charge.
What if I'm not excited about the service and want to cancel a month later?
If you do choose to go ahead and continue with your membership, the payment details you plugged in while opening your free account, will be processed to charge $14.95 for the month, starting on the day right after your free trial ends.
So what's holding you back now?
Grab your phone, download the Audiobooks app, access the free trial, and dive into that book you've been waiting to "read".
And yes, you can finish that list of chores to be done at the same time!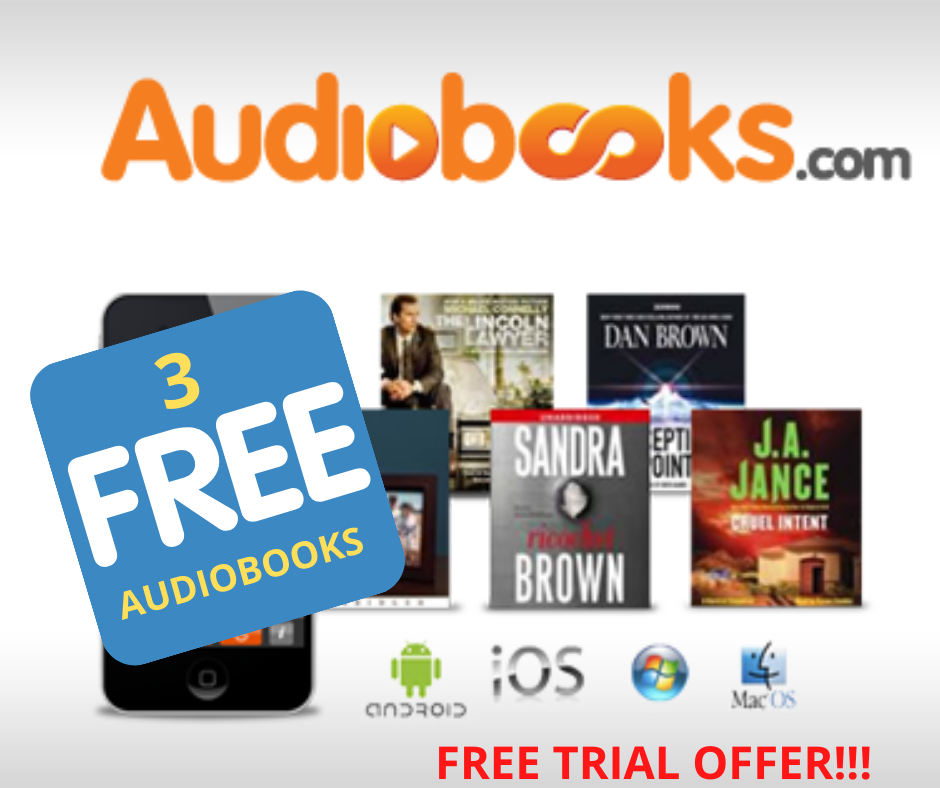 See if you can find books for your child to read on Audiobooks , as they go through my Fall Reading Challenge.