Ways to Advocate for Your Child With Special Needs During the School Year
This post contains editorial samples and/or affiliate links to products I recommend. While this adds no additional cost to you, I will earn a small commission on any sales made.
As one school year ends, as a parent of a child with special needs, I'm sure there's a list of things you're celebrating. There are accomplishments and new milestones reached that make the year a great one, but I'm sure there may be a few things you hope will change in the next school year. It's not too early to look for new or adapted ways to advocate for your child with special needs in the upcoming school year.
A Few Ways to Advocate for Your Child With Special Needs During the School Year
Learn the Lingo
The IDEA, short for Individuals with Disabilities Education Act, requires all public schools to provide education to meet the needs of an individual child with a disability.
For many students, this means the school will create an IEP, which is an acronym for Individualized Education Plan.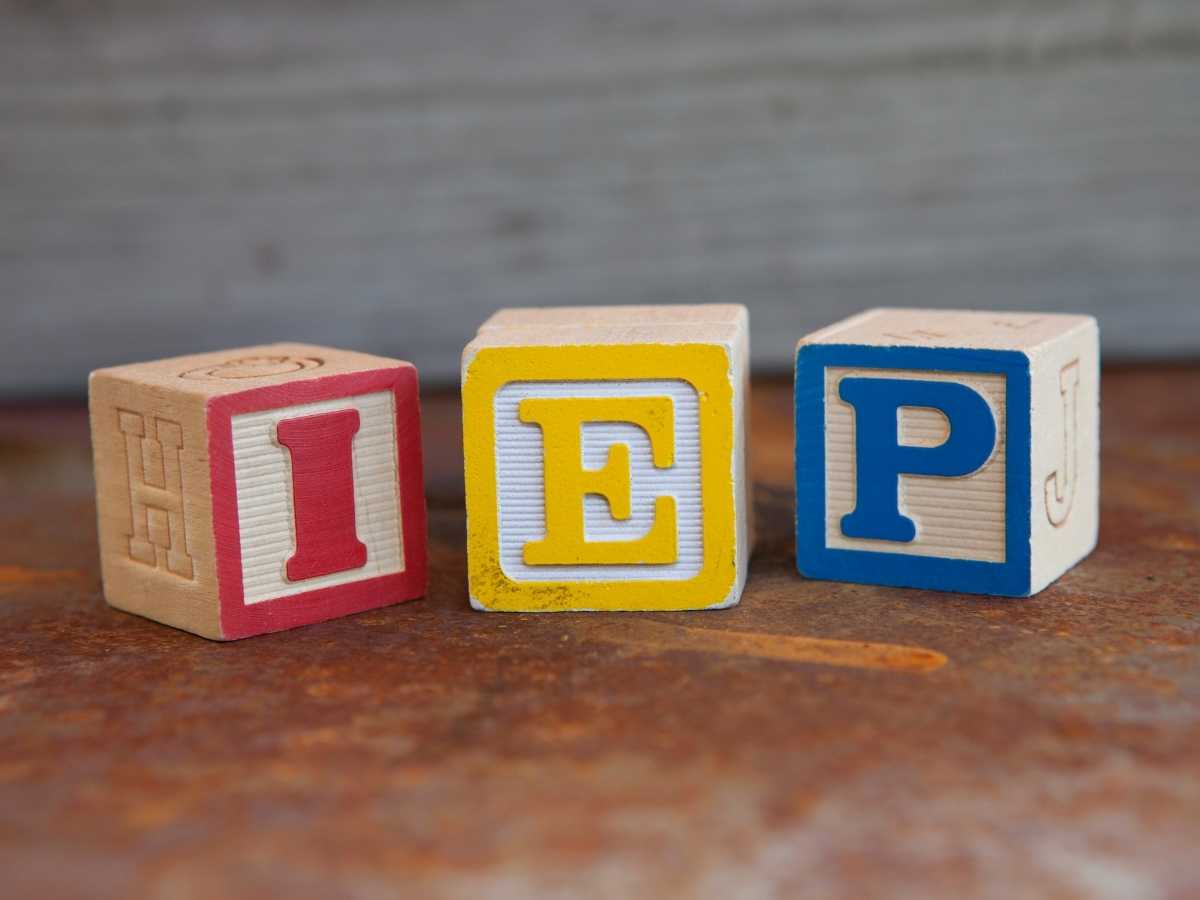 Typically, a team of teachers, administrators, counselors, other support staff, and parents will decide what goes into the IEP.
An IEP always includes a description of the student's current performance, as well as goals for the future, any special accommodations the child requires, and any therapy needed.
As your child's caregiver, you have a voice when it comes to this.
You know your child best and can advocate for or against recommendations outlined by the school.
Don't allow anyone to convince you otherwise.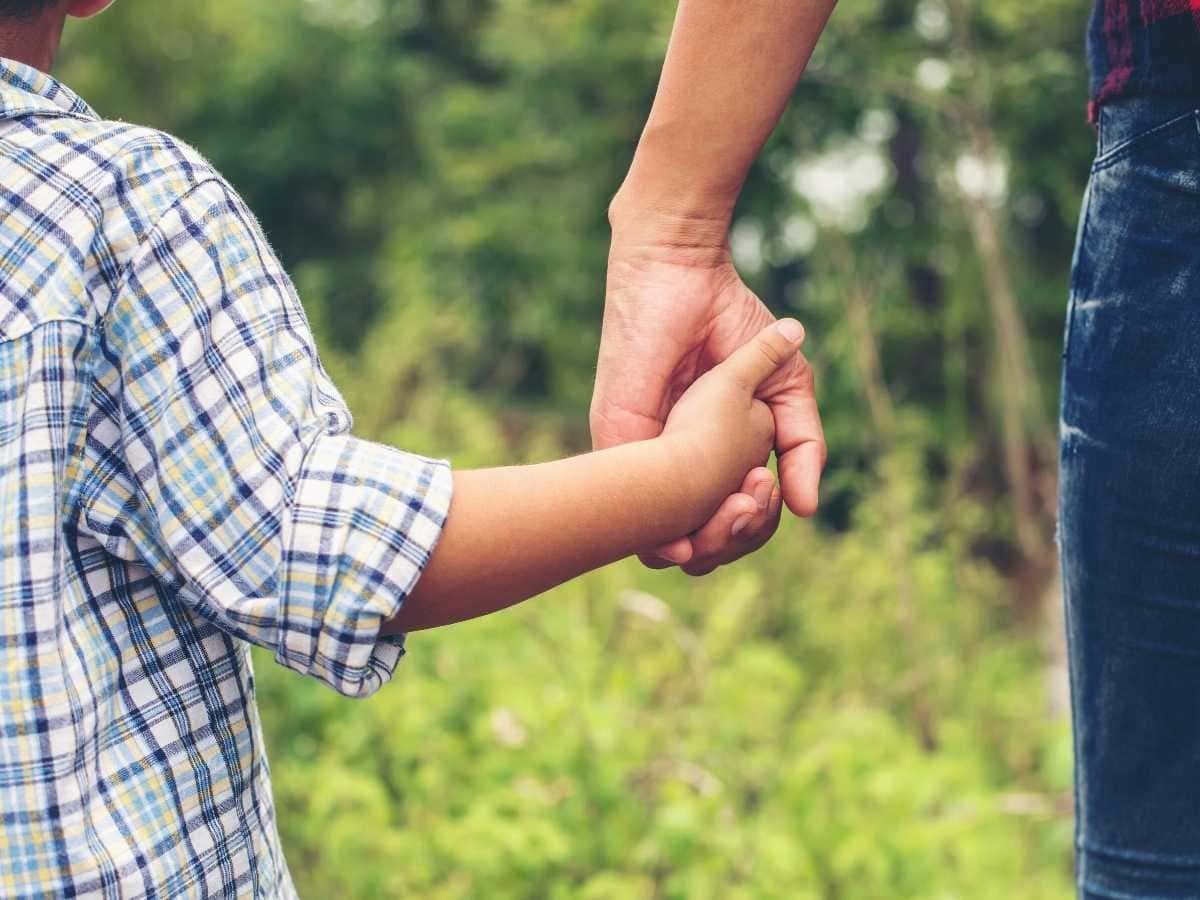 Help Write the IEP
You raised your child and you know your child better than anyone.
Of course, in a new environment, your child will probably behave somewhat differently, but you have invaluable insight into so many things that the teachers and school staff will want to know.
You can and should prioritize explaining how to handle any issues around medicine or medical safety.
You can also help your child's school by helping them understand who your child is.
What your child responds well to.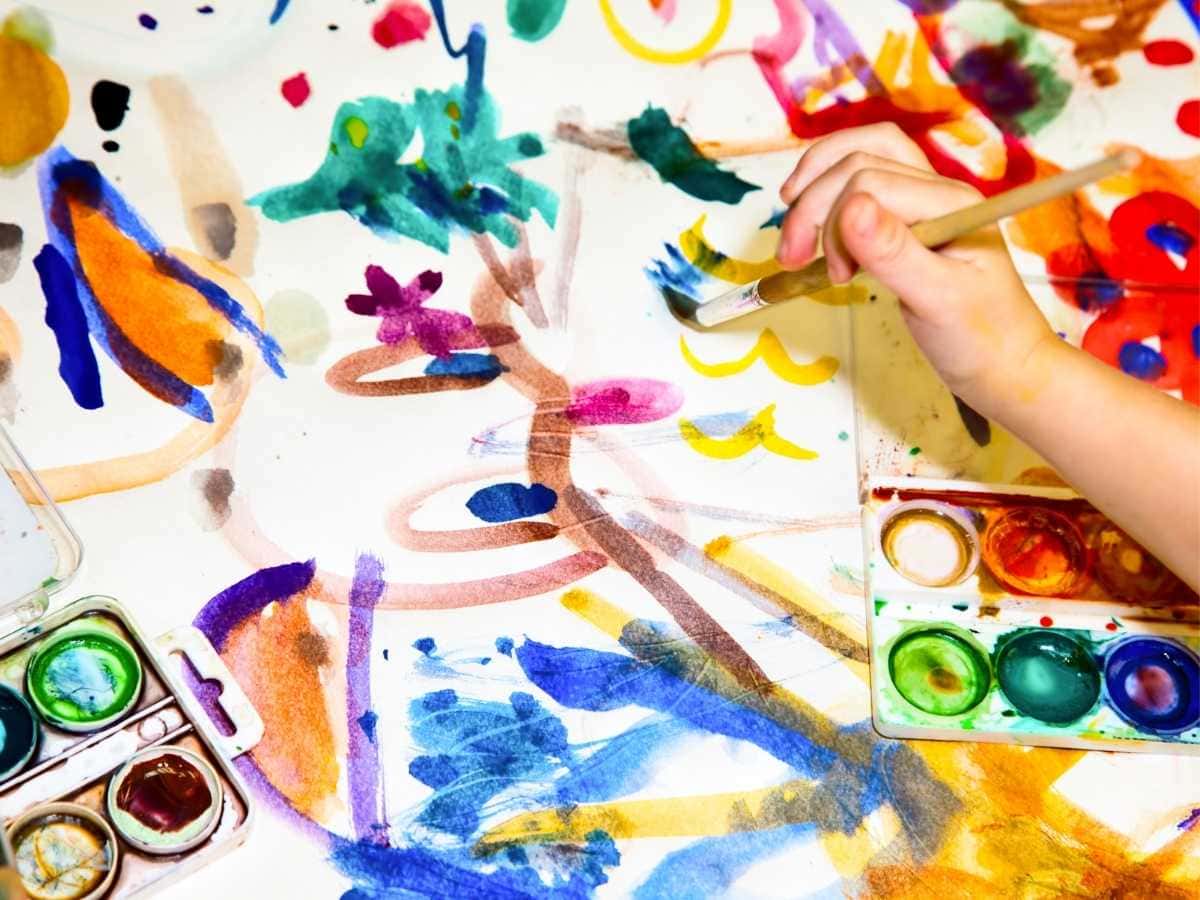 How long your child's attention span is.
What signals they give if or when they are frustrated, tired, or uncomfortable.
You know your child's strengths, weaknesses, and needs.
It's important to remember that you are your child's voice.
The school needs to know what they can do to help support your child to reach his/her best potential.
Treat Teachers Like Teammates
Schools and teacher education have come a long way.
Special education teachers now receive a good amount of training and are required to have classroom experience before receiving a license to teach.
While you are able to help your child navigate the home and social life, your child's teacher will be that support in the classroom.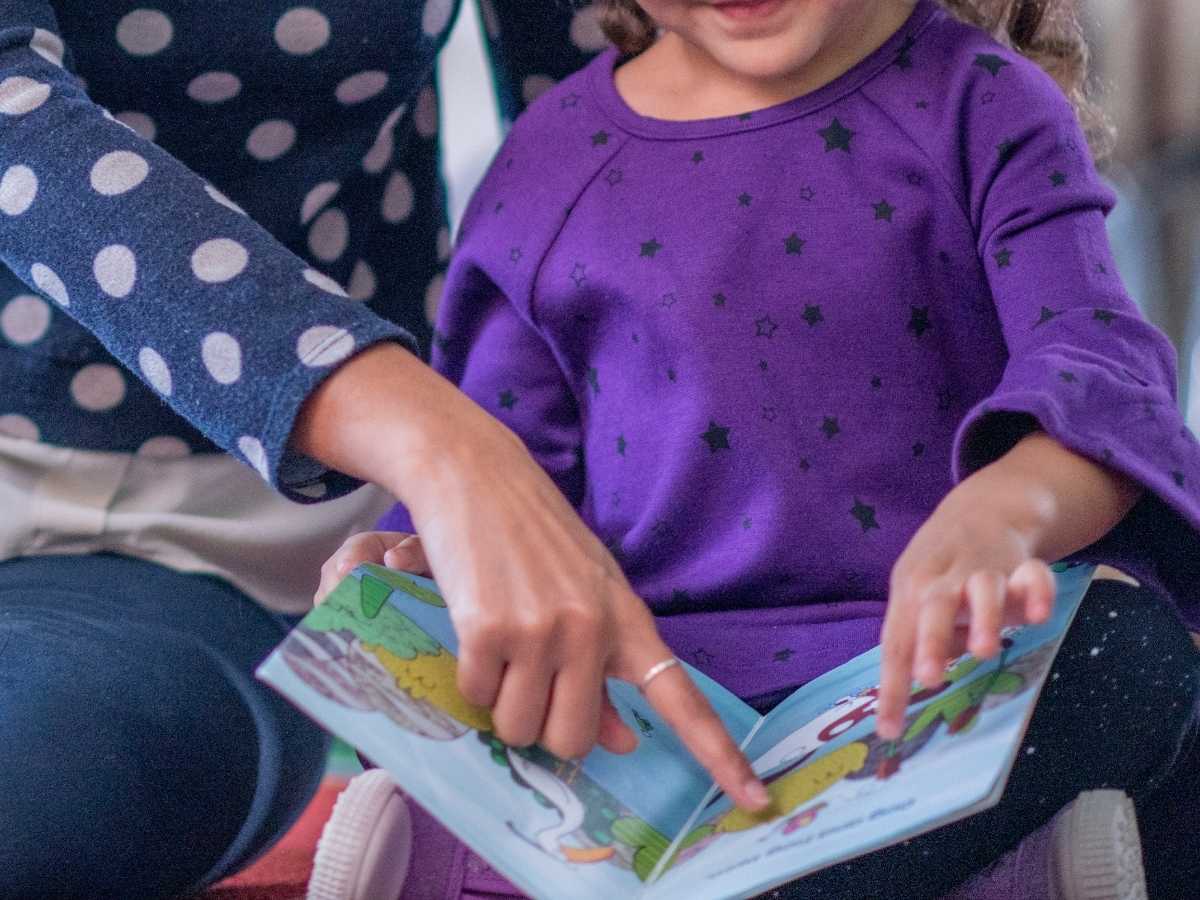 Your child's teacher becomes a member of your team, with a united goal of seeing your child succeed and thrive.
It also helps to remember that teachers work with a whole team of people and will be your coordinating force between the administrators, therapists, and school counselors.
Build a great relationship with your child's teacher and see how much of a difference that will make.
Document Everything and Keep Track of Your Child's Progress
You and your child's school will create and track piles of paperwork.
The IEP alone is typically ten to twenty pages long, and that is just the very beginning.
All stages of meeting the requirements listed in the IEP have to be documented.
The more services and accommodations your child needs, the more paperwork and people you will need to coordinate.
Also, the more therapy sessions your child receives, your child may have to miss class and possibly make-up work.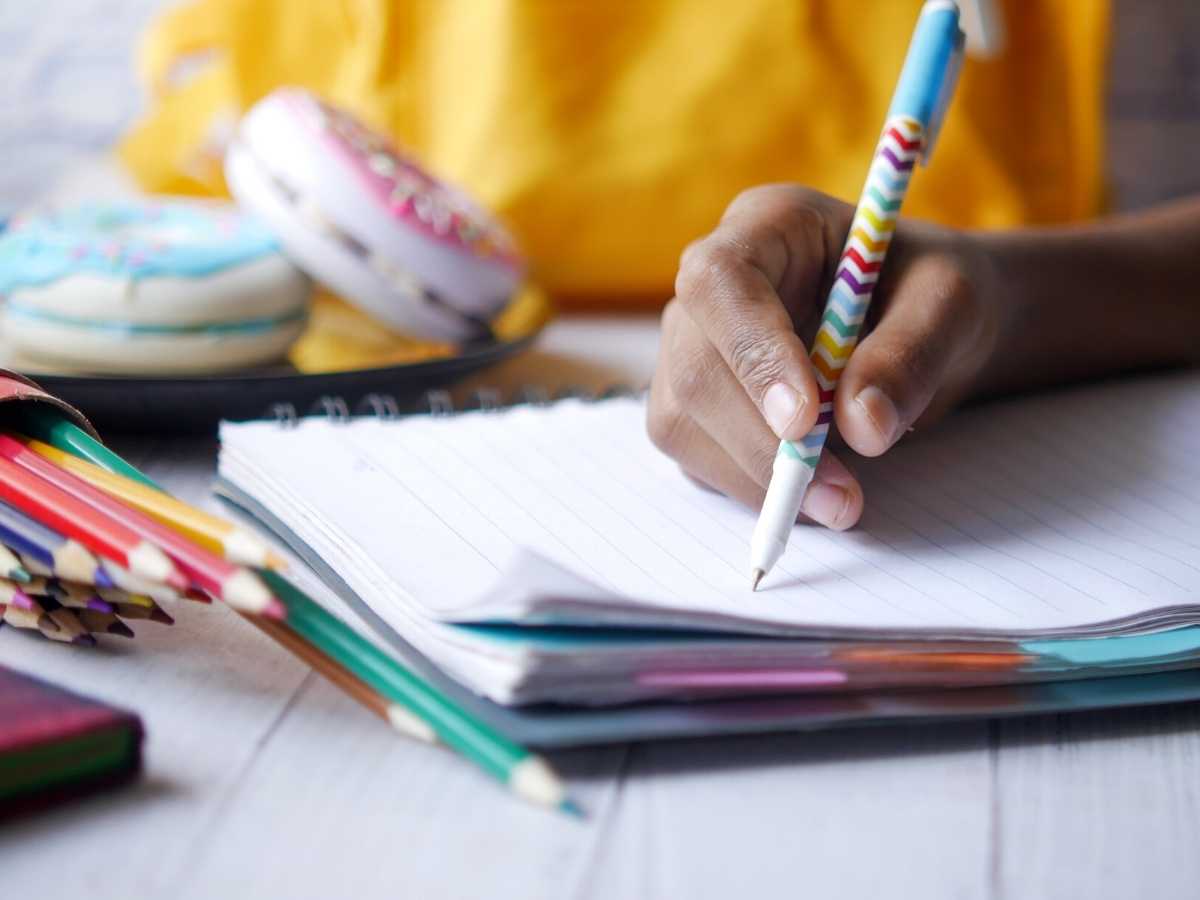 Be ready on your end with a filing system and a calendar.
Check-in with your school to see if they have special needs software to ensure that they are tracking all of the educational and developmental needs properly.
The school needs to handle quite a bit of the coordination, but ultimately, as your child's advocate, you will need to ensure things are handled optimally.
You can support your child's teachers by offering supplemental resources to stay organized.
Be Reasonable, Expect Change
The school is not going to do things the way you do them at home.
Your child's teacher will have different ideas about how to work with and problem-solve for your child.
That's ok.
Just remember to celebrate every accomplishment, even if small, and encourage your child to love their school family.
Continue to supplement learning at home with hands-on activities to strengthen fine motor skills.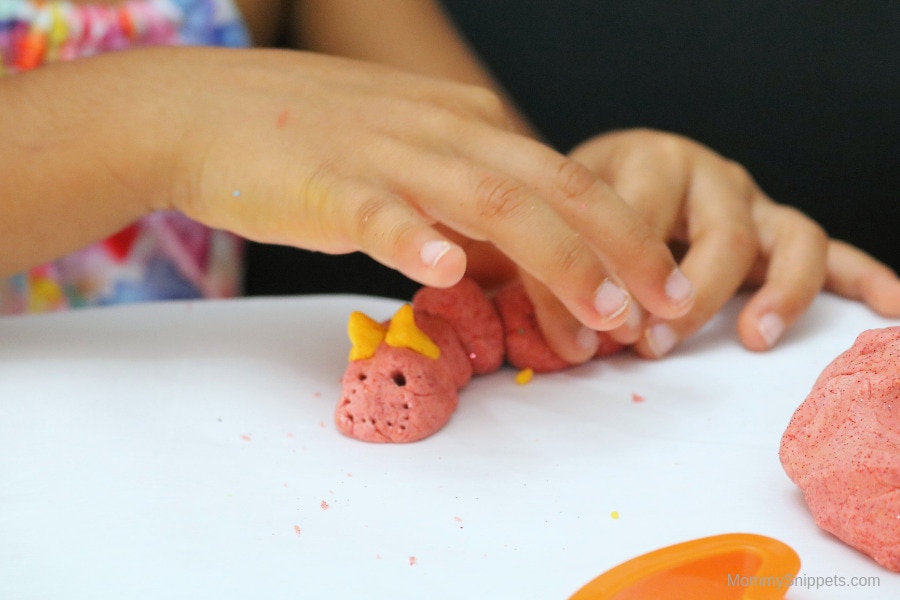 Play dough activities (try this easy recipe for homemade play dough) and coloring is always great.
Strengthening memory skills with memory match games also helps.
You will see how each school year is better than the latter and your role as your child's advocate has helped make that difference.