Bath time has always been a time my kids have looked forward to ever since they were infants.
5 ways to make bath time fun for your child
There are so many ways to make bath time fun for your child but these are my kids' top 5 favorites:
1. Bubble baths (and don't be stingy with that bubble bath solution!)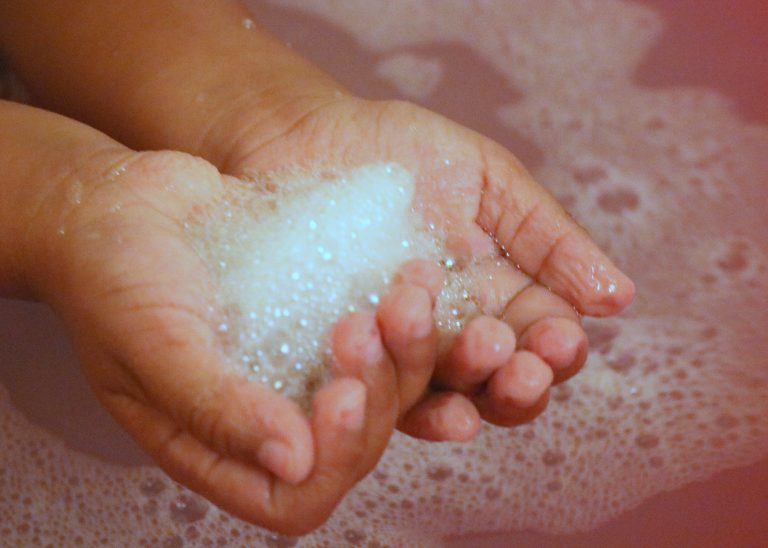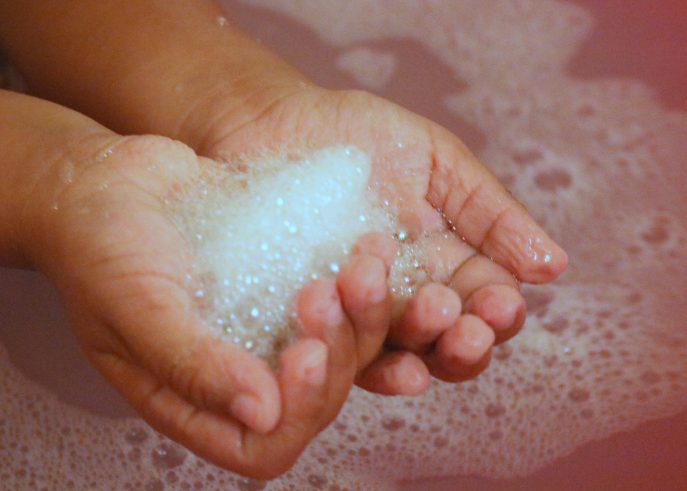 2. Empty a menagerie of bath toys into the tub and allow them to get creative with storylines and imaginative play. (They can also play "fish for the animals".)
3. Add food coloring into shaving cream, hand over a plate of the same and a paint brush. Allow your kids to "paint" the tub, the wall and the faucet!
4. Throw in alphabet foam letters and encourage older kids to play "Guess the word" and younger ones "Identify the letters/Find the missing letter"
5. Play rubber ducky races across the tub.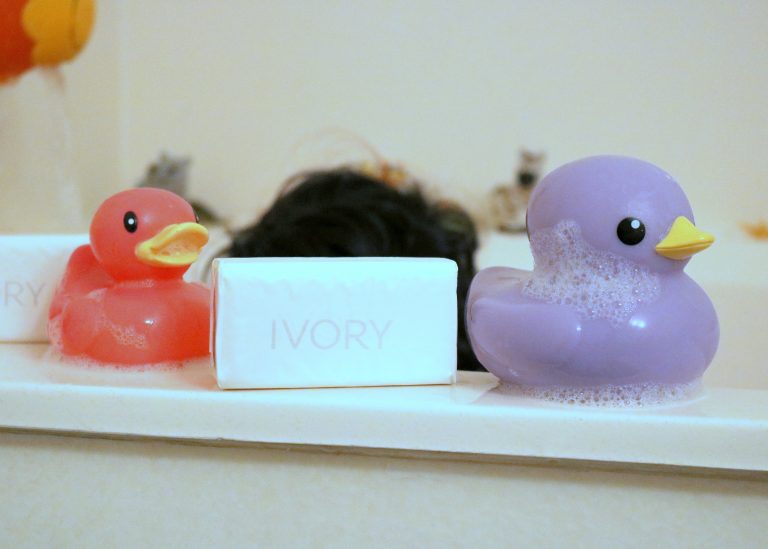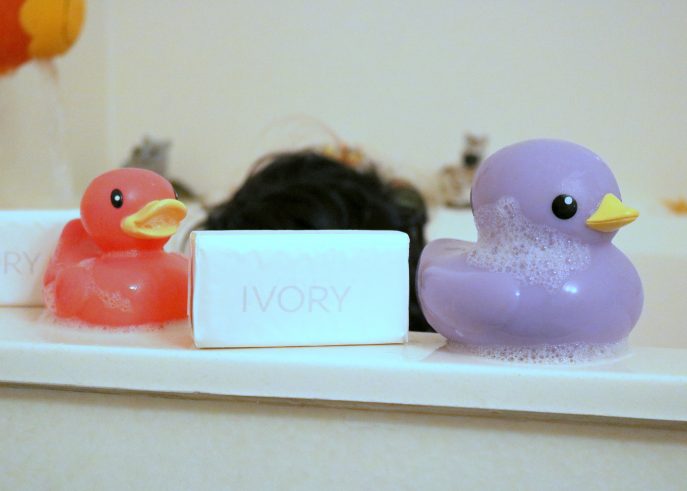 It's always a struggle to get them to finally agree to the final 5-minute time-to-get-out-now warning and yes, the cleanup process after that is not always short!
Bath time is a great way to get your child's body to relax and ensuring use of products that are clean and gentle on your child's skin, is so important.
Ivory's Original Bar Soap is a mom-approved product that is 99.44% clean, free from dyes and heavy perfumes, making ita purer soap choice for your child.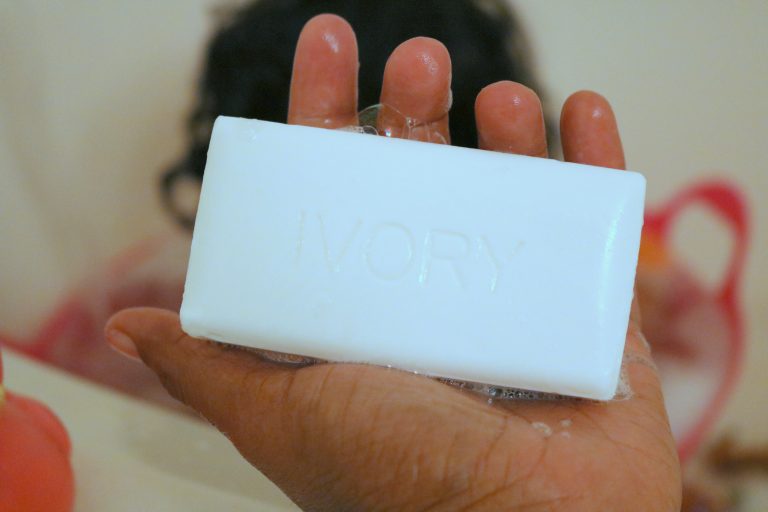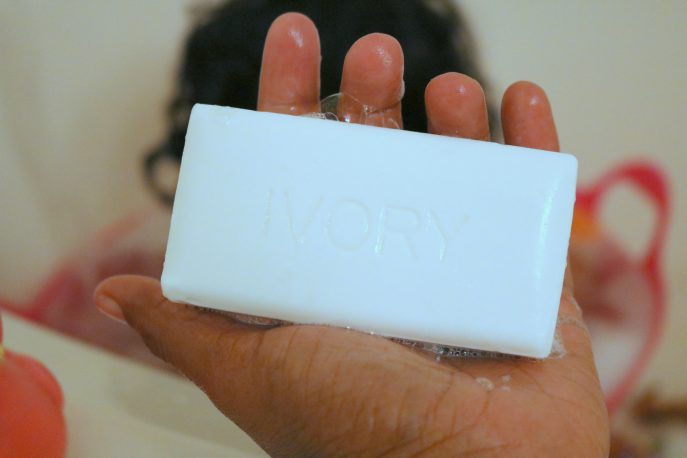 (The last thing you need is a child wide awake past bedtime because his body is heavily fragranced, thanks to the soap used during bath time!) Ivory has been formulating products since 1879 and besides being a pH balanced product, doctors also recommend the soap as a safe, clean, facial cleanser.
And just as the kids need that calming wind down to bedtime, if you're looking for a soothing body wash that lathers well, Ivory's Aloe Body Wash comes with high recommendations.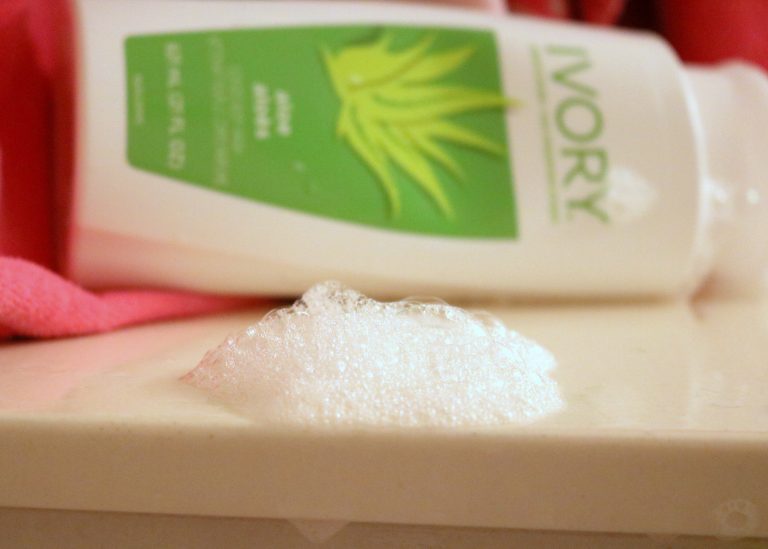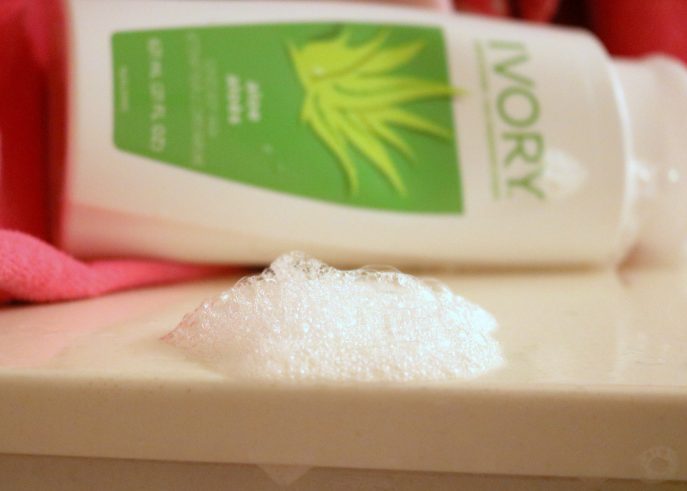 Keeping the family in mind, this is yet another product that is gentle on one's skin, 100% paraben free and dye free.
As we head into the summer months and more hours outdoors, it's also good to know that most Ivory products are known to help with the itch from bug bites.
Change is never easy but when it's for a safer, cleaner alternative, embracing an Ivory family lifestyle becomes a no brainer!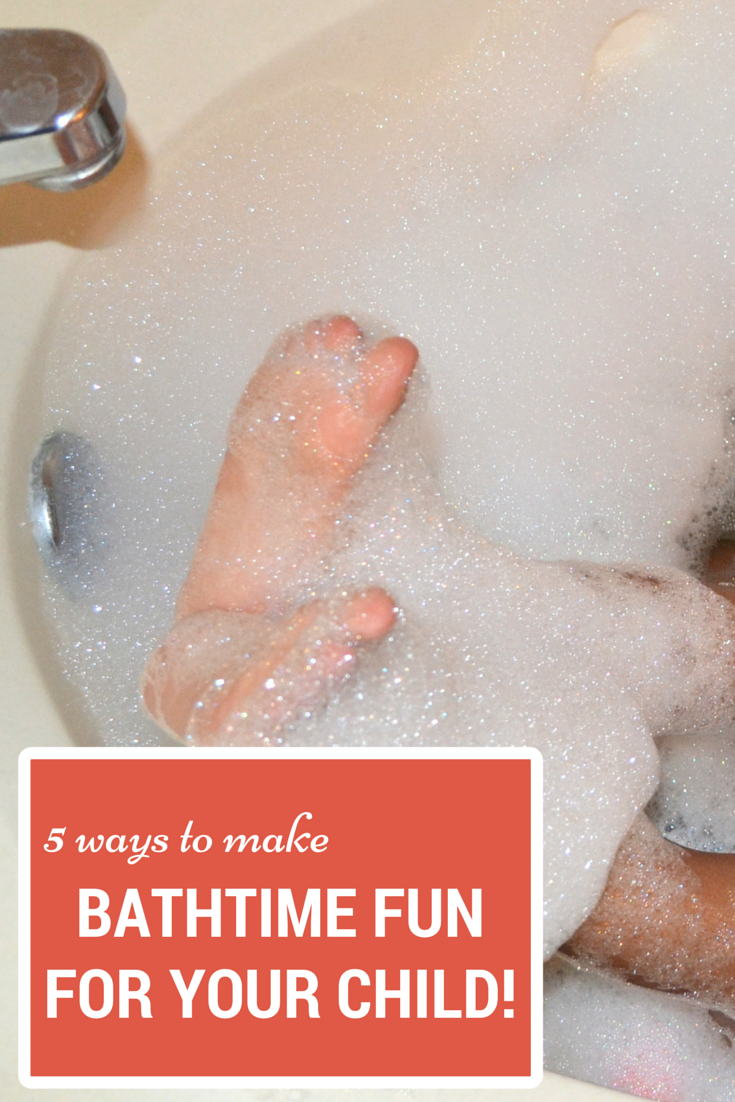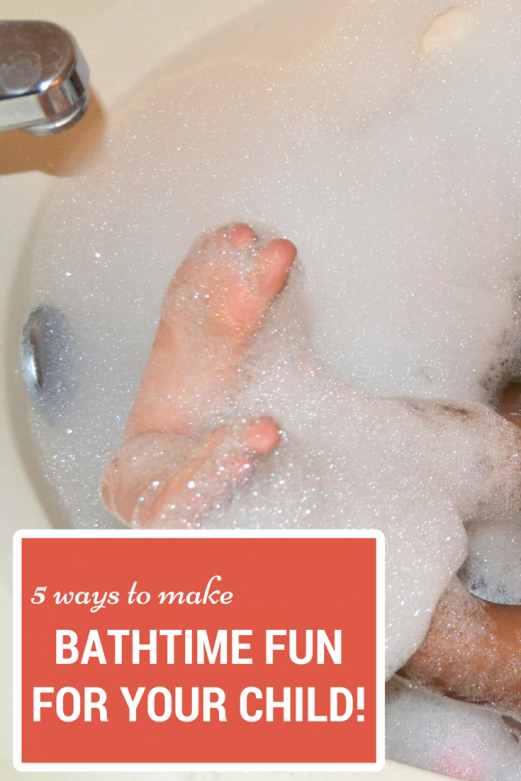 Be sure to stay up to date with Ivory by following them on Instagram and Facebook! #EverydayIvory
This is a sponsored conversation written by me on behalf of Ivory. The opinions and text are all mine.