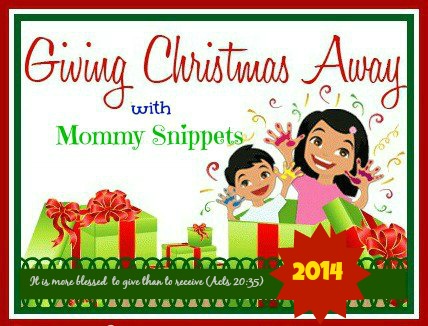 Don't know what to get your child this Christmas?
Unsure of what to pick your sister's daughter?
We just may be able to help you out with a number of great gift options.
There are some really great toys in here!
Please feel free to click on the "Read More" button for a detailed review or click on the "Ready to shop?" button to be taken to the brand's website directly.
2014 Christmas Gifts: Kids – Toys
[masterslider id="4″]
Giving Christmas Away.
All the toys featured in this mini guide have been received by us for donation to our local home for abused children, in connection with our Giving Christmas Away Event 2014.