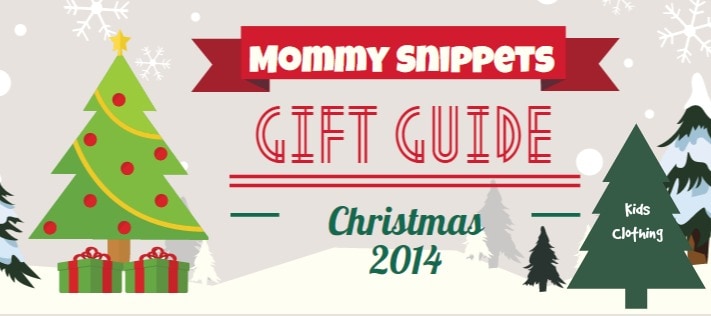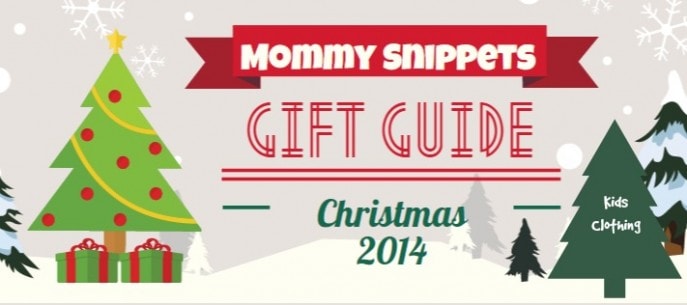 With so many activities and events leading up to Christmas day, I'm sure it's not always easy finding what you want for the kids to wear.
Price (a.k.a. affordability), durability, style and comfort are four musts on our list!
Here are a few suggestions for you to consider.
These are brands that my family loves.
Please feel free to click on the "Read More" button for a detailed review or click on the "Ready to shop?" button to be taken to the brand's website directly.
2014 Christmas Gift Guide Gifts: Kids – Clothing
[masterslider id="1″]