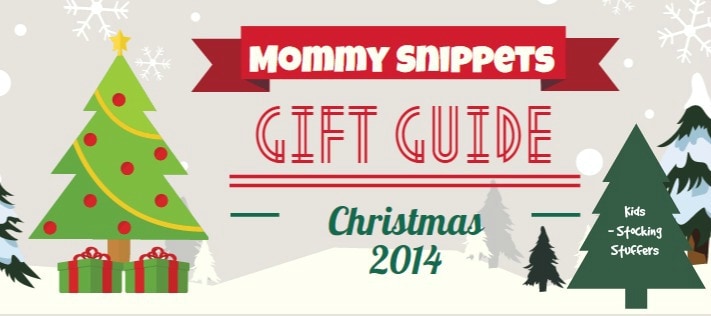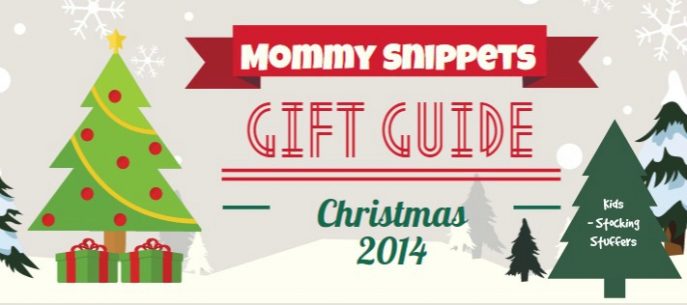 I'm all about giving practical gifts as stocking stuffers but yes, I will cave and add in fun stuff too!
Or maybe, like the good ol' days, add oranges and nuts in the same.
Please click on the "Ready to shop?" button to be taken to the brand's website directly to purchase.
2014 Christmas Gift Guide: Gifts For Kids – Stocking Stuffers
[masterslider id="6″]