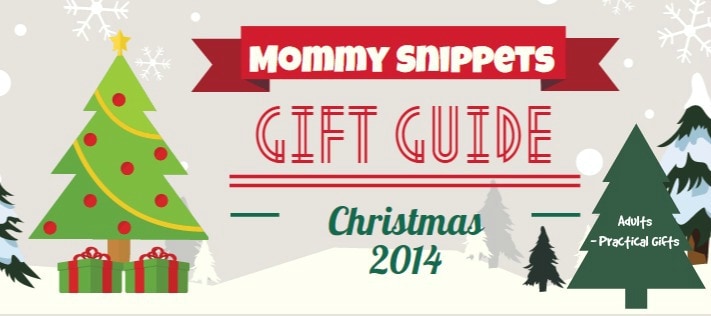 My husband and I have vowed to make it a point to give each other practical gifts because years of clutter has taught us that those are the only gifts that we've actually used and treasured.
The market overflows with practical gift options but to help you, here are a few of our favorites.
Please click on the "Read More" button for a detailed review or click on the "Ready to shop?" button to be taken to the brand's website directly to purchase.
2014 Christmas Gift Guide: Gifts For Adults – Practical Gifts
[masterslider id="21″]