2014 Christmas Gift Guide: Clothing Gifts for Adults
This post contains editorial samples and/or affiliate links to products I recommend. While this adds no additional cost to you, I will earn a small commission on any sales made.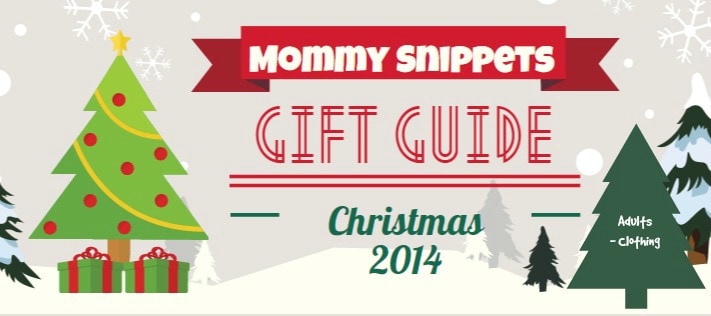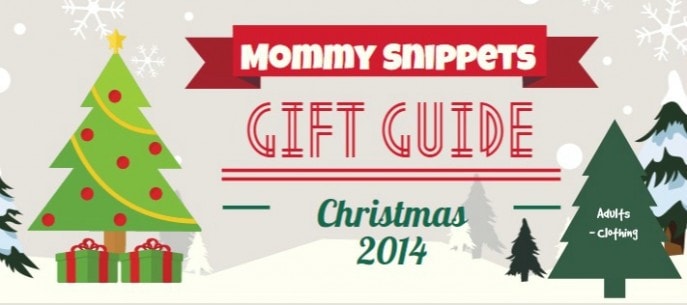 I generally don't gift clothing to adults unless it's to an immediate family member or a very close friend. I've found there are a few brands I love and others I've discovered and think they'd make great gift options for the people I love.
Please feel free to click on the "Ready to shop?" button to be taken to the brand's website directly to buy what caught your eye in this mini guide.
2014 Christmas Gift Guide: Clothing Gifts for Adults
[masterslider id="5″]