The birth of a new baby is an exhilarating new season in any new mom's life but also one that shifts focus from one's self to the precious little one in her arms.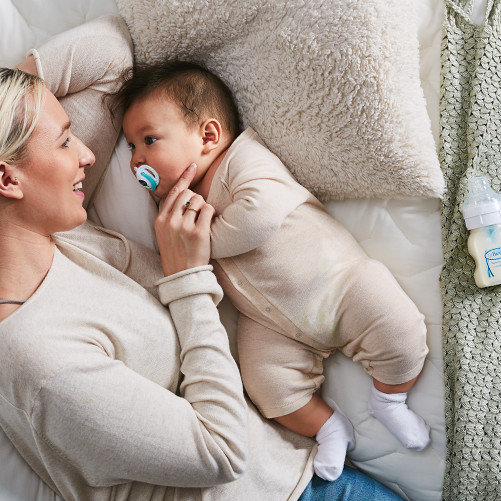 zulily now offers the best gift you could ever get a new mom!
zulily recognizes this season and lovingly calls it the fourth trimester in a mom's life.
Why the fourth trimester?
Well, it's that next stage in a mom's life where her growing belly is no longer determining the sort of clothes she wears but her post baby body. Most times with the focus on baby's needs, a mom just throws on anything she finds in her closet, as long as it fits comfortably.
To bless moms with a gift they will to receive in this season of their lives, zulily has launched the Fourth Trimester Closet Concierge.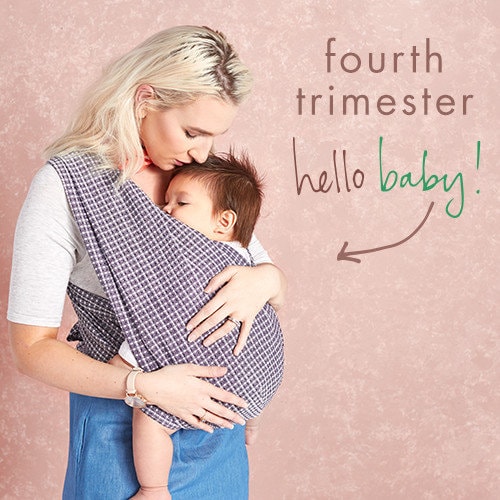 This is a personalized service that helps moms through their style setbacks and wardrobe frustrations, with the help of maternity team of experts.
All through the month of March, new moms can message zulily through Facebook Messenger to get in touch with their BFFs. (Baby-Friendly Fashion Squad) or via social media using the hashtag #BFFs hashtag.
zulily's BFFs will respond to moms through Facebook Messenger, Monday through Friday from 7:00 p.m. – 8:00p.m. est.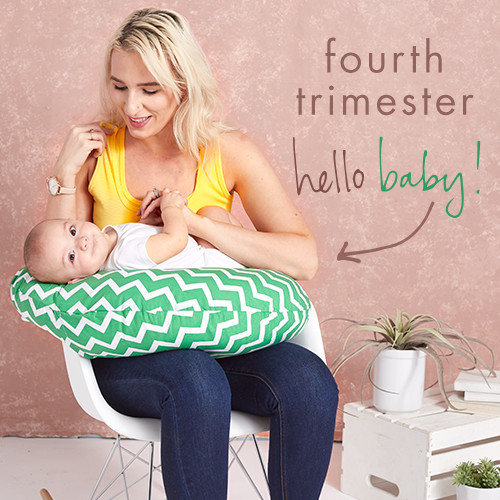 The team will also put together great fourth trimester looks and share them for inspiration. And yes, styles will suit different body types.
Here are a few styling tips from the BFFs:
Streamlined silhouettes – It's common to want to hide behind bulky clothing when a body is changing after a baby is born. Avoid chunky fabric, big prints, and super shiny styles as these can give the illusion of a bulkier frame. Instead, stick to solids and dark colored tops and dresses.
Functional nursing apparel (if needed) – Make sure to select products that are easy to care for and comfortable to wear. For moms who chose to nurse or pump, aim to have a few staple bra options during this time, as your bust size will most-likely fluctuate. Surplice tops, nursing tanks and tops are great options since these garments make it easier to breastfeed in public or pump while you're back in your busy routine.
Shapewear – Consider investing in compression garments such as tank tops, seamless camisoles and leggings since these streamline your figure. For example, the Belly Bandit (a top selling item on zulily) helps support a post-baby belly, waist and hips, allowing moms to feel confident as they work at their own pace to get back into their pre-pregnancy clothing.
For more tips, read the zulily blog post: Fourth Trimester Shopping Tips- From Belly To Baby & Beyond!
Do you know a new mom who needs a BFF?
I'd love to hear from you. Hop over to chat with me on Facebook and/or Twitter