I really hope you're staying warm where you are. From what I understand, the weather isn't planning to get warmer in many parts and yes, so much of what we own will get affected with the cold front that is rolling in.
You can never be too prepared for anything.
Here are a few tips to help make this winter easier on your car!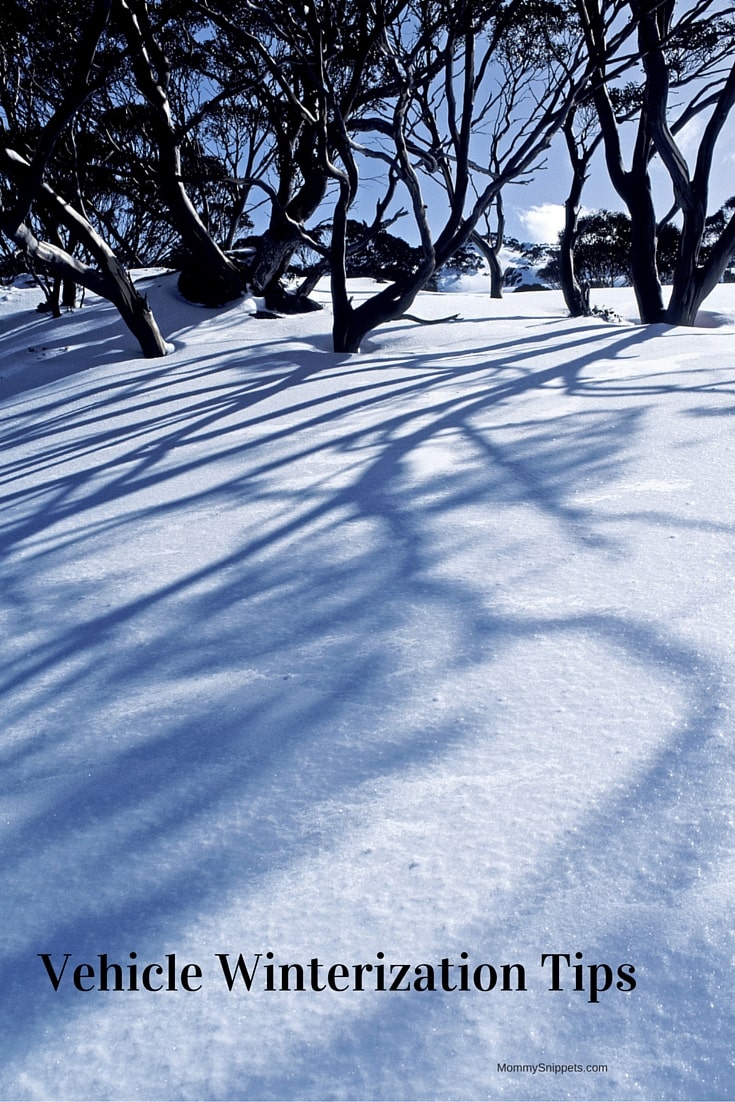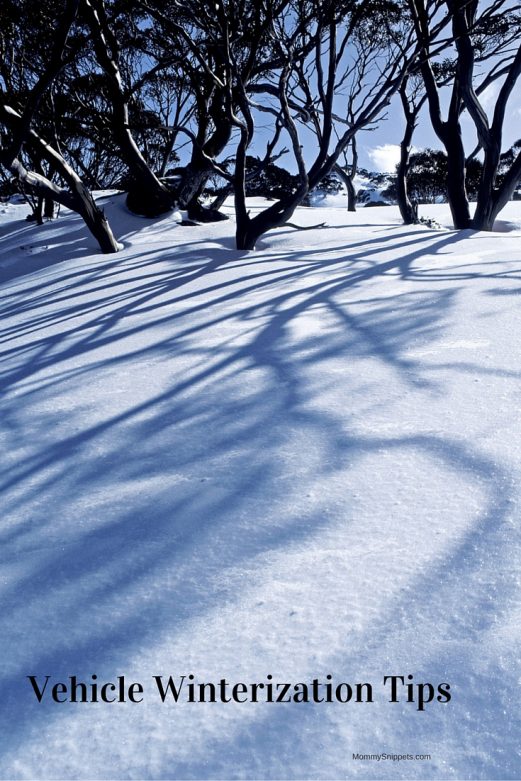 Vehicle Winterization Tips
As winter approaches, it is time to get a few simple things ready so that your vehicle can be ready for the cold. It is important to keep a few essential supplies in your vehicle during the winter months. Below you will find a simple list of items that are necessary to have during the cold. This list is not all inclusive but are items that you definitely don't want to leave home without in the blistering cold.
• Keep a spare tire and a jack in the event you need to change a flat tire. Keep a piece of material or piece of cardboard in the vehicle so that you have a dry place to sit while changing your tire.
• Extra oil for your engine, coolant and…
I'd love to hear from you. Hop over to chat with me on Facebook and/or Twitter