Things to Do with Kids in Utah
This post contains editorial samples and/or affiliate links to products I recommend. While this adds no additional cost to you, I will earn a small commission on any sales made.
When it comes to kid-related fun, Utah is a great place to visit. Honestly, it's a natural playground.
Utah is home to some of the most breathtaking national parks in the U.S. There's Bryce Canyon, Arches National Park and Canyonlands and Zion National Park… just to name a few. And,  that's the tip of the iceberg!
Keep reading, to learn more about some really fun things to do with kids in the Beehive State.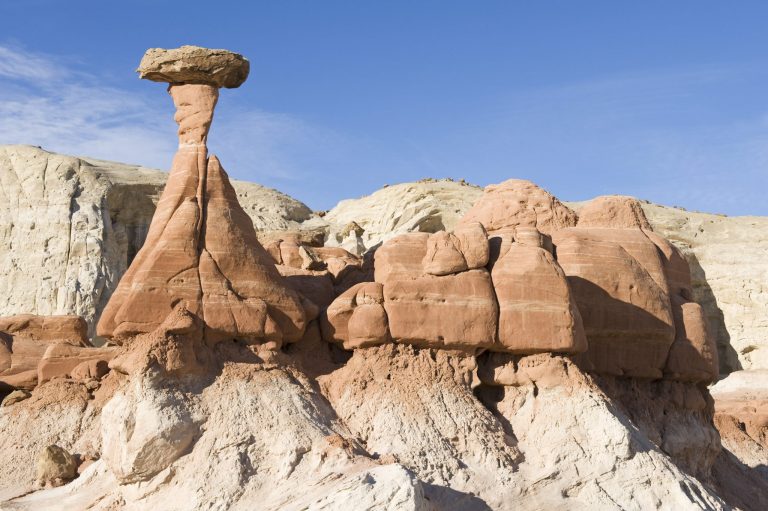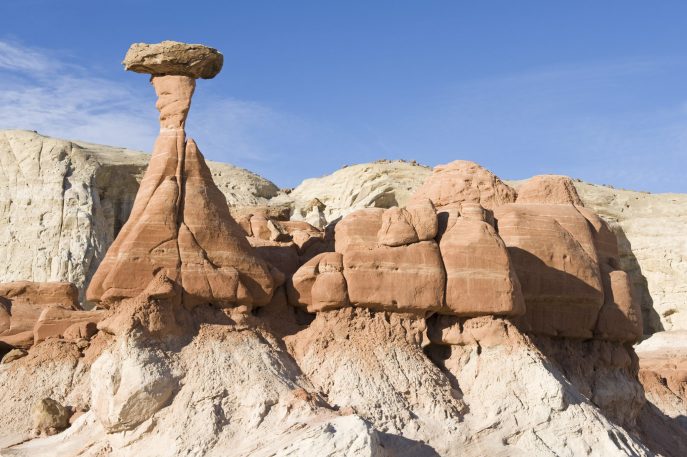 Things to Do with Kids in Utah
Crystal Hot Springs (Honeyville)
Crystal Hot Springs is located at the foot of the Wasatch Mountains. Swimmers and campers, of all ages, have been enjoying this natural wonder for years. What's even cooler about the location is that it is one of two springs (in the world) that features both a hot and a cold spring… only 50 short feet apart.
In addition to the springs, there's also three hot tubs, a large "soaker" pool and an Olympic-size pool, which is open in the summer. Every Wednesday, from 4 p.m. to 10 p.m., Crystal Hot Springs hosts a family night. It's a relaxing way to spend time together and enjoy the water at the same time.
There are many other water parks and venues located throughout the state. Here are some of them to consider:
Cherry Hill Waterpark (Kaysville)

Layton Surf and Swim (Layton)

Aquatic Center Cedar City (Cedar City)

Classic Fun Center (Sandy)
Hogle Zoo (Salt Lake City)
Who doesn't love the day at the zoo? Open in 1931 and covering over 40 acres, Hogle Zoo is home to more than 800 animals. It prides itself on being one of the most visited attractions in the state. And, in fact, the zoo is among only 10 percent of zoos worldwide accredited by the Association of Zoos and Aquariums.
The mission of Hogle Zoo is to provide an educational experience in a safe environment. Ride the Zoofari Express, which is now handicapped accessible, to tour the savanna. Visit elephants, tigers, grizzly bears, zebra, giraffes, harbor seals, and more. In addition, you don't want to miss the bird show.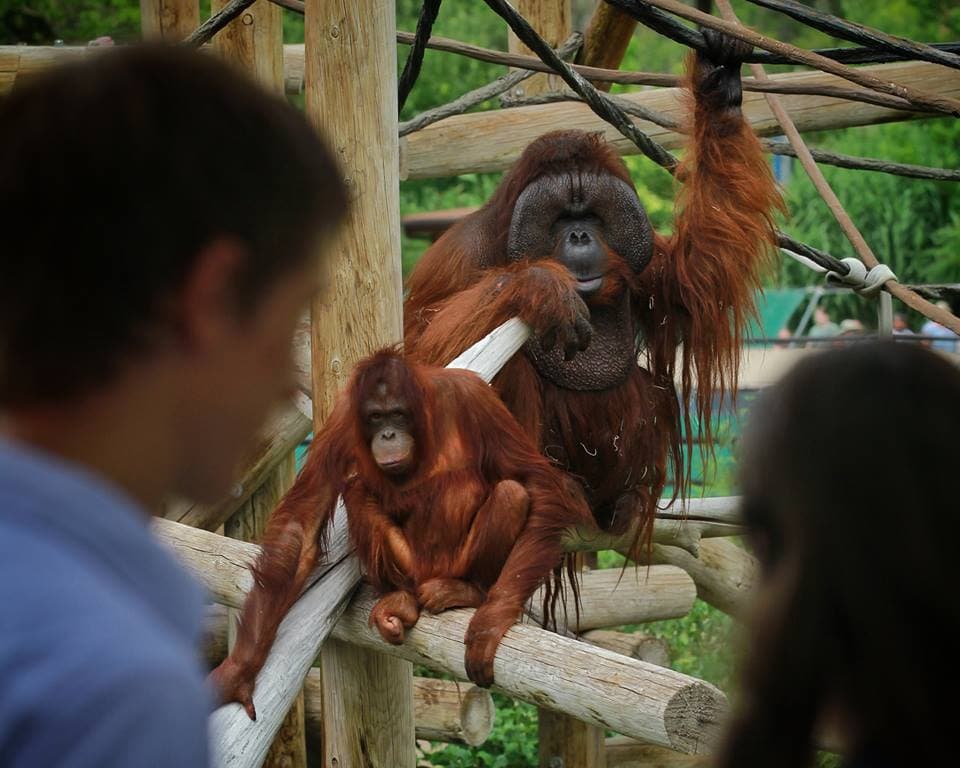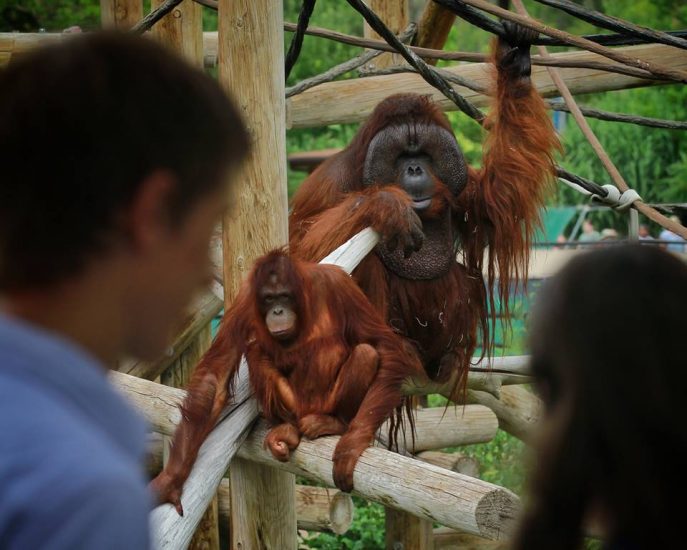 During the summer months, kids can play in the Splash Zone. There are tide pools, blow holes, a shipwreck and a lighthouse light to explore.
Other animal-related attractions include:
Willow Park Zoo (Logan)

Rosenbruch Wildlife Center (St. George)

The Living Planet Aquarium (Draper)

Tracy Aviary (Salt Lake City)
Museum of Natural Curiosity
Located in Lehi, the Museum of Natural Curiosity houses over 400 fun interactive activities for kids of all ages. Some of the most popular exhibits include a trading post, a 45 foot tall monkey head, a water works exhibit, Archimedes playground and the pint-sized town of Kidopolis.
This is just a small sample of things to do with kids in Utah. There are thousands more, many of them low-cost or free. Performing a search on your favorite search engine will bring up plenty of other ideas. Why not start planning new adventures today?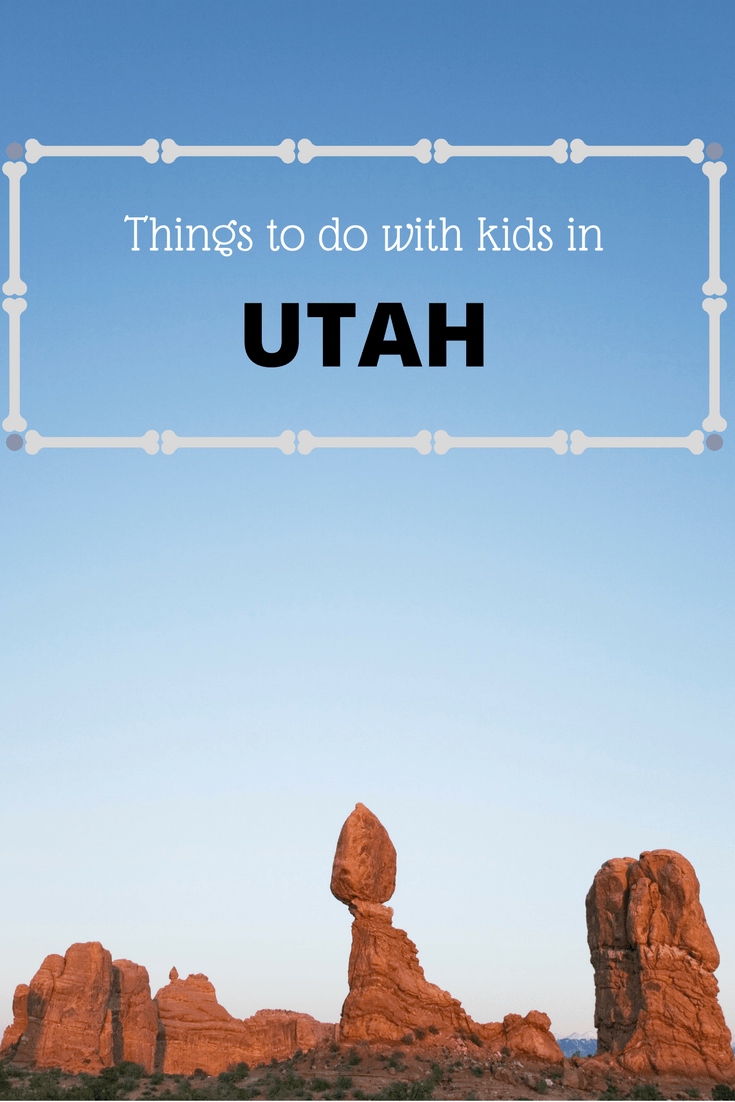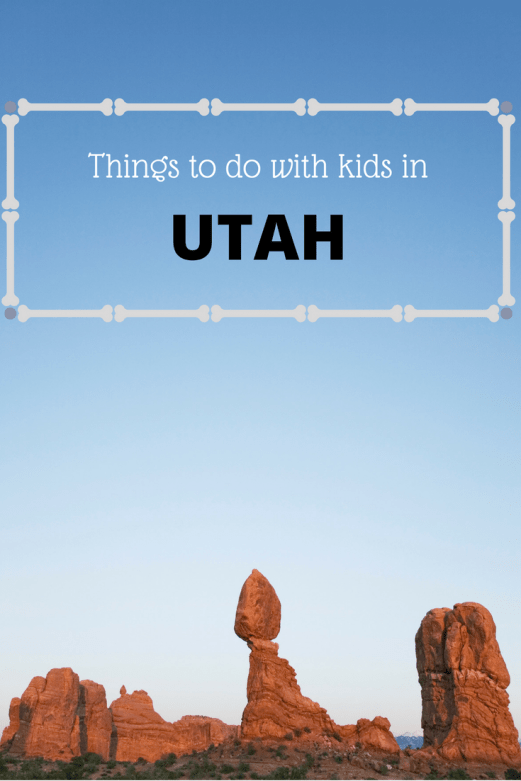 If you're in the market for a new or pre-owned vehicle in the West Valley, Utah area, visit the Ken Garff Used dealership, our partners for this feature. You know the success of a smooth drive always lies with the reliability of the vehicle you own.
I'd love to hear from you. Hop over to chat with me on Facebook and/or Twitter