5 of the best places to visit in Ohio
This post contains editorial samples and/or affiliate links to products I recommend. While this adds no additional cost to you, I will earn a small commission on any sales made.
Searching for the perfect location for your next family vacation? Ohio may be just what you're looking for!
The biggest advantage of visiting Ohio is that it's very easy to find something that each and every person in your family will enjoy regardless of their preferences. Whether you're looking for an educational trip, a laid-back and relaxed kick back and enjoy the scenery kind of vacay, or a thrill-seeking action-packed adventure you'll never forget,  you'll find it in Ohio.
Here are a few of the many road trip travel destinations in Ohio.
(Don't forget to check those tires when heading out on a long road trip)
5 of the best places to visit in Ohio
Nestled in Sandusky, this is a great location to spend the day riding the rides and enjoying the parks many attractions with your family. You can live life on the edge and ride the awesome roller coasters, or hang out in the many kid-friendly sections of the park enjoying the milder rides. Whichever you decide, you're guaranteed to have a ball!
Nature lovers rejoice! This beautiful park is the absolute perfect place to enjoy a hike, picnic lunch, visit caves, or even camp! It's open all year round, so you can enjoy the experience no matter what season you decide to travel in! It's absolutely stunning!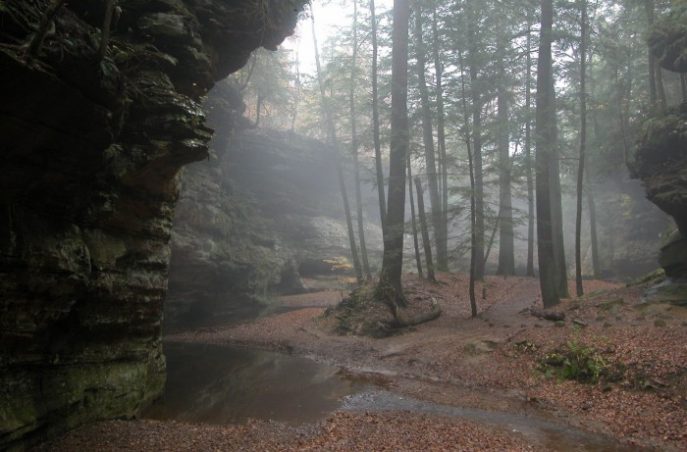 If you're a fan of rock and roll it'd be absolutely ridiculous to pass through Ohio without visiting the Rock and Roll Hall of fame in Cleveland. Here you can take a trip down memory lane with all of the greats!
Your kids will absolutely LOVE getting to visit the deer at this park. They can feed them, and walk around right with them. Very neat up-close and personal experience!
Clay's Park Resort
This 500-acre resort is an awesome spot for family fun. There are often Music and Arts Festivals held here, and there's a full water park with dual 150-foot water chutes, dual zip lines, kayaks, canoes, mini golf, sand volleyball, and even a full-service RV Resort/Campground! You'll have an absolute ball!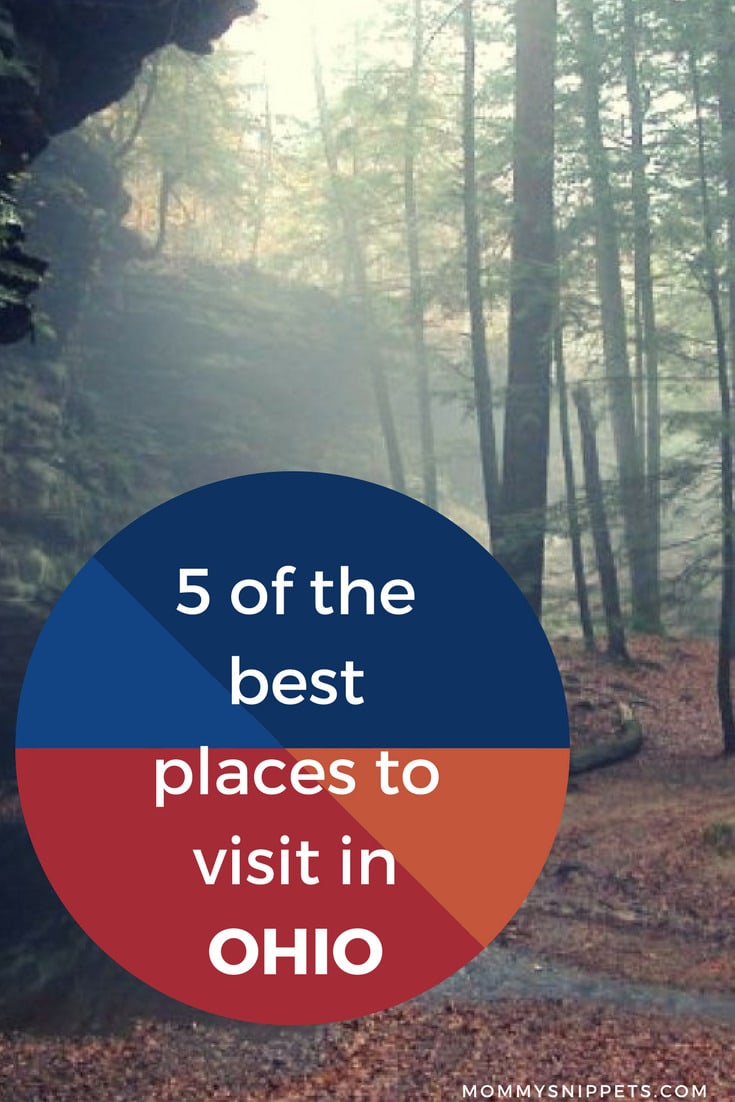 If you're in the market for a new or pre-owned vehicle in the Chardon, Ohio area, visit the Junction Auto Chrysler Dodge Jeep dealership, our partners for this feature. You know the success of a smooth drive always lies with the reliability of the vehicle you own.
I'd love to hear from you. Hop over to chat with me on Facebook and/or Twitter