How to pick a city, in Texas, to visit, on your road trip
This post contains editorial samples and/or affiliate links to products I recommend. While this adds no additional cost to you, I will earn a small commission on any sales made.
Planning a trip to Texas? If you've never been before, you may quickly find yourself shocked and possibly even overwhelmed when you realize just exactly how large it actually is. (The entire state is approximately 879 miles wide and it would take you over 14 hours to drive across it!)
Chances are you aren't going to want to see all of it in one trip, so instead choose an area of the state that you are most interested in visiting, and begin there.
(My pick would be San Antonio. Yes, I'm totally biased. Oh and don't forget to get that car serviced before the long drive.)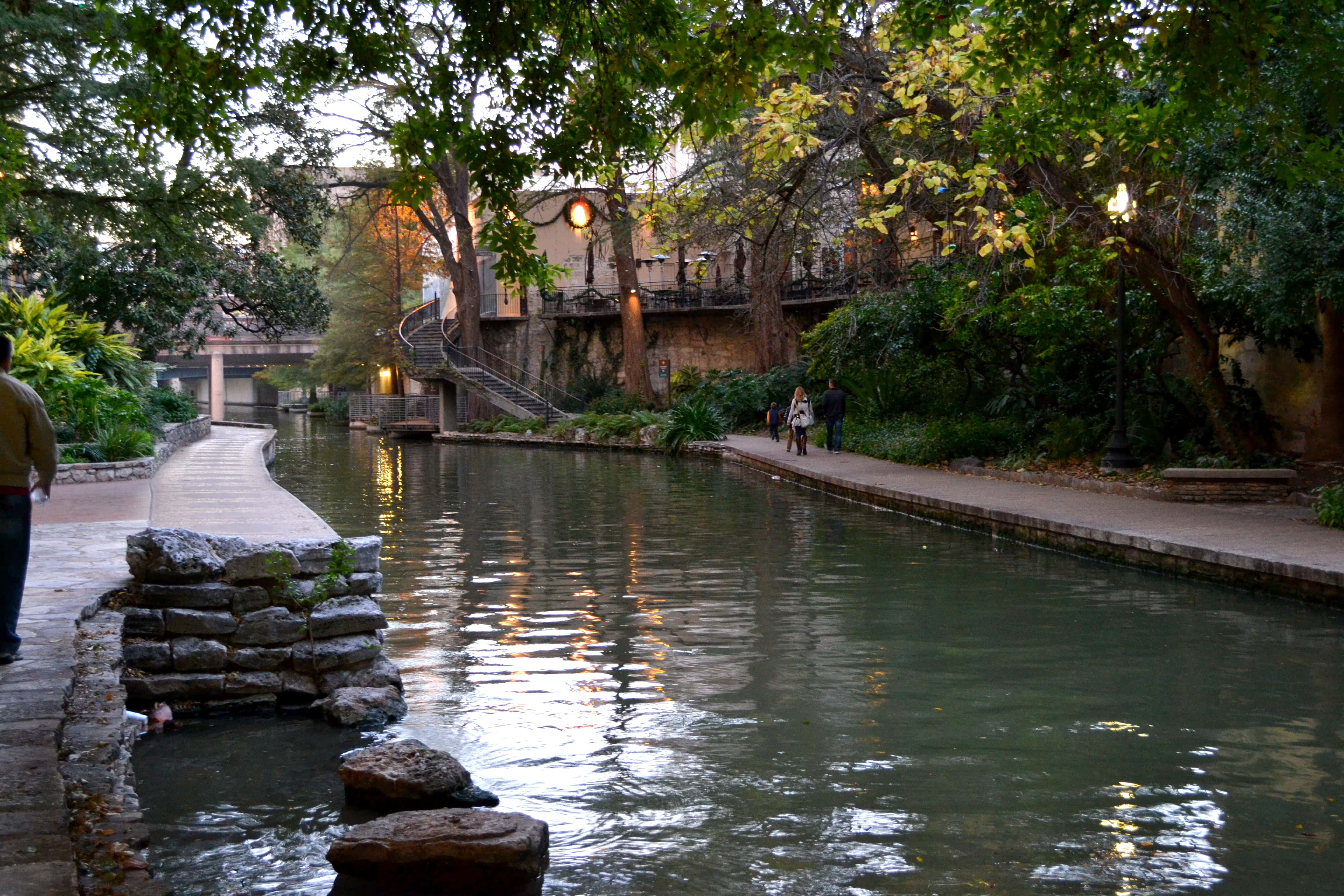 How to pick a city, in Texas, to visit, on your road trip
Well, that really depends on what the purpose of your trip is.
Relaxing, Nature Inspired Vacation 
Want a relaxing and refreshing trip that allows you to connect with nature and appreciate all of its beauty? You'll love the beautiful parks and beaches that Galveston has to offer! The vibe there is very calm, and low-key, allowing you to just slow down and go with the flow.
Upscale Shopping and Live Entertainment
Austin, TX is where you'll find the SoCo shopping district that is filled to the brim with amazing shops and dining options. Settle down in the evening by attending a performance by the Austin Symphony Orchestra, or maybe even plan your trip around the time of SXSW!
Live Entertainment and Fun
While there are many amazing museums and parks in Dallas, it's most known for its entertainment. When you hear of a huge event like a concert or convention taking place in Texas, more often than not it's in the Dallas/Ft. Worth area. Not only is this part of Texas beautiful, it's jam-packed with fun things to do.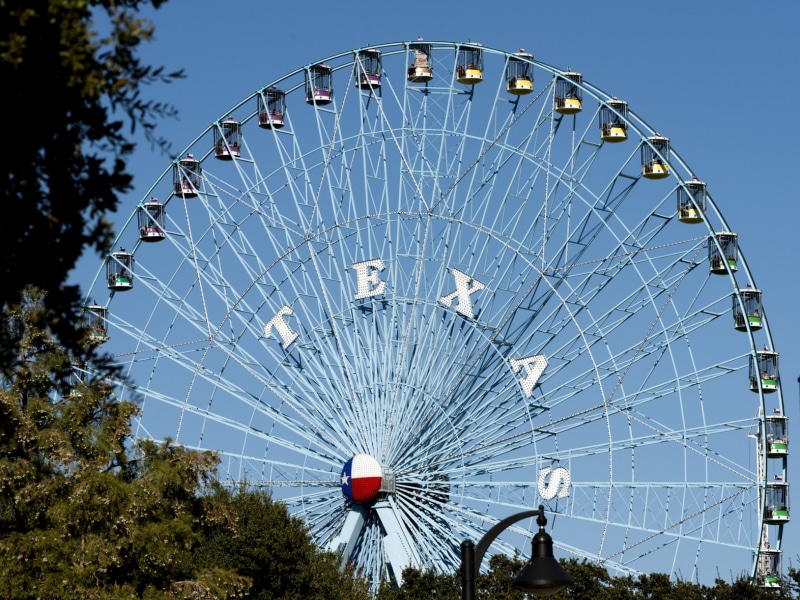 History and Science Adventure
If you're into science and history, Houston, TX is a must visit. There are lots of great museums and science centers there that would be fun for both adults and children alike.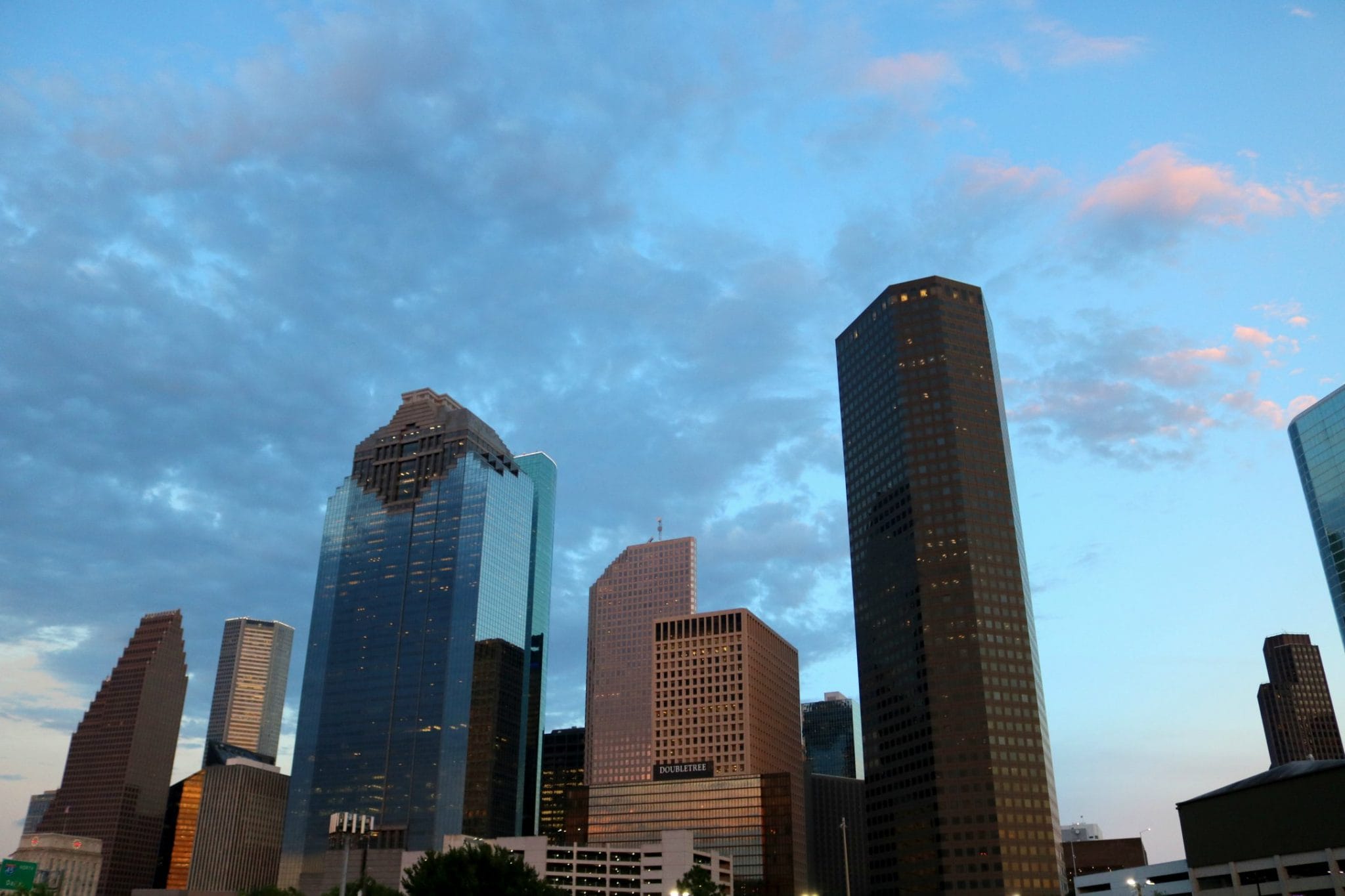 Luxury Resorts and Relaxation
South Padre Island is home to several luxury resorts and the fact that it has sub-tropical temperatures year round is a huge bonus. There's so much for the family to do on the island!
Fun For the Whole Family
Looking for a place where there are tons of activities for the entire family? San Antonio, TX is your spot! The culinary explosion and the River Walk are just a couple of the amazing destinations you'll find in San, Antonio!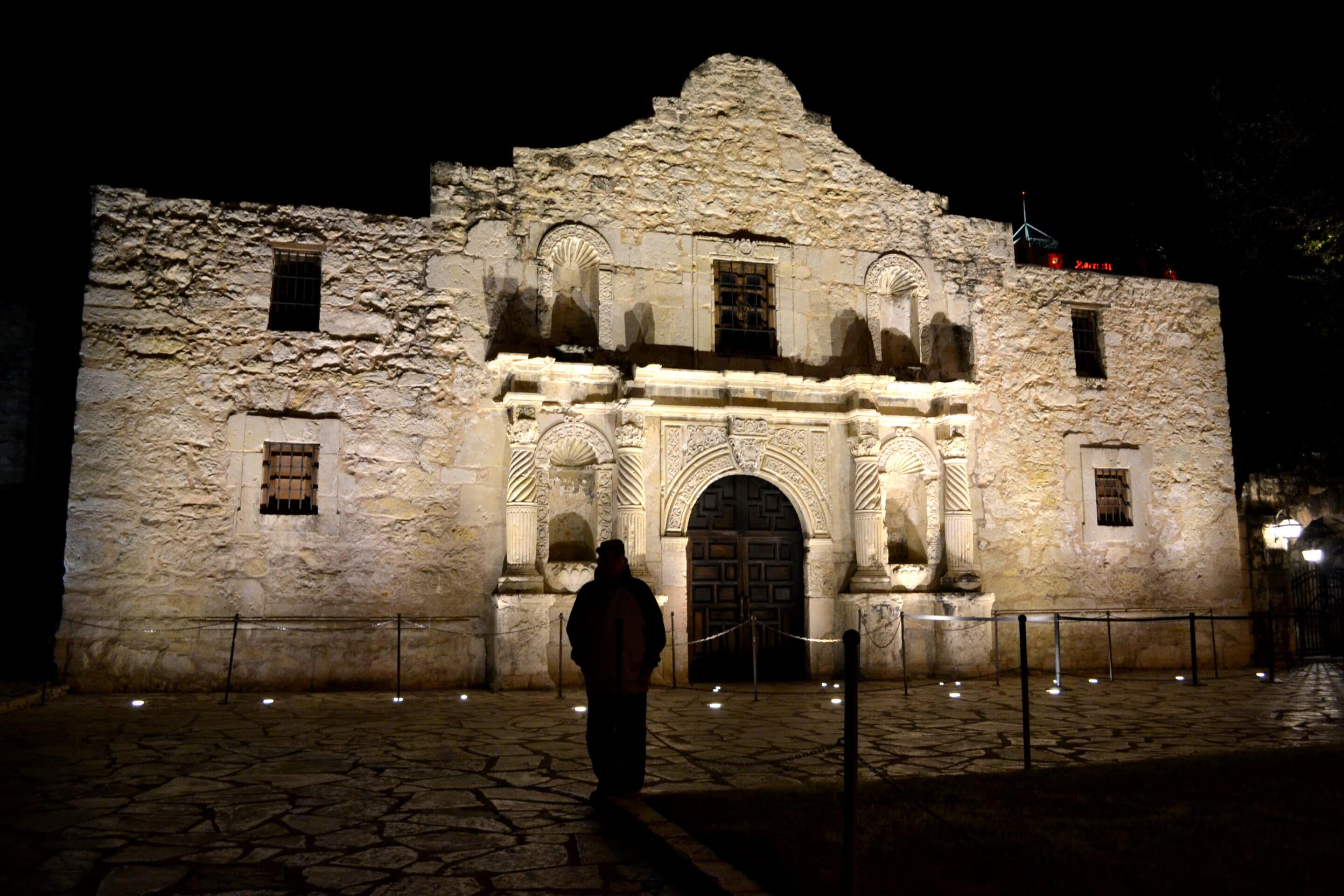 No matter which area of Texas you visit, you're bound to have an amazing time.
Relax as much as possible, and take the time to enjoy and soak in all that good old-fashioned southern hospitality that make Texas feel like home!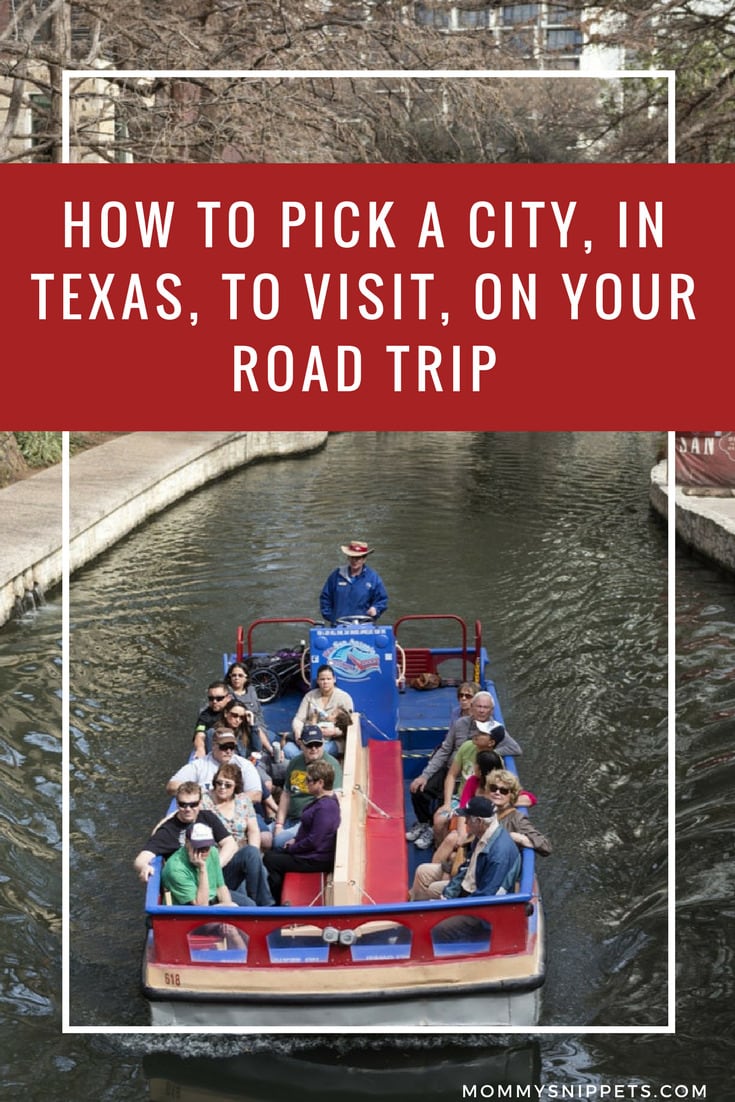 If you're in the market for a new or pre-owned vehicle in the San Antonio, Texas area, visit the Northstar Dodge dealership, our partners for this feature. You know the success of a smooth drive always lies with the reliability of the vehicle you own.
I'd love to hear from you. Hop over to chat with me on Facebook and/or Twitter