There are so many tools available to a blogger today. Countless aids to help improve productivity. These are not by far the only aids out there, but these are recommendations based off what has helped bring sanity to my workspace, a few tools (and musts)that have made blogging less stressful.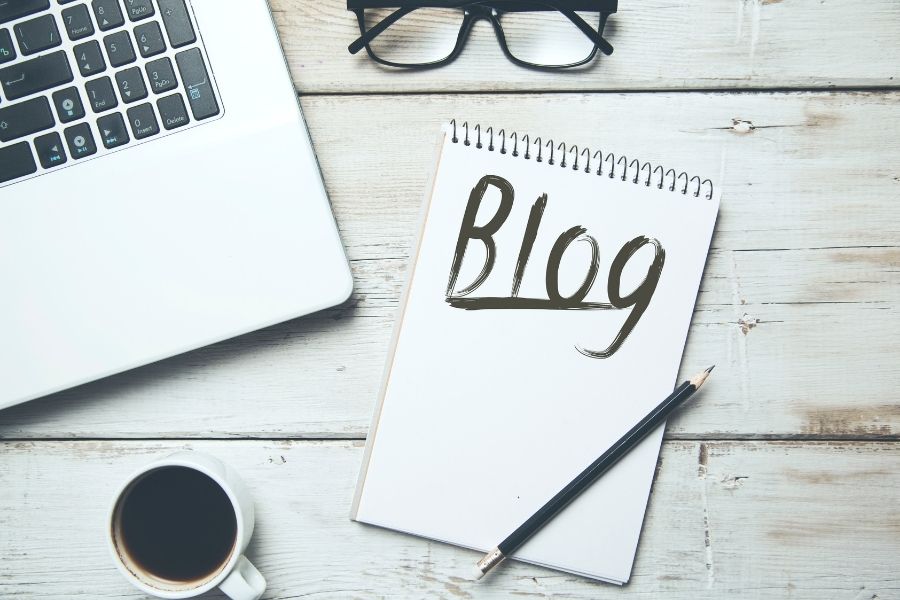 A few tools that will help you while blogging
Paul J Meyer said it the best-" Productivity is never an accident. It is always the result of a commitment to excellence, intelligent planning, and focused effort."
Intelligent planning.
That about sums it all up.
While this is not a comprehensive list, this will help you start bringing order to your blogging routine, and make things a whole lot easier.
A few tools that will help you while blogging
This is one of the first things you will want to tackle, Finding the right email marketing tool to bring sanity to organizing, and sending out mass mails to your community. The options include Gmail's very own GMass to providers like Flodesk, MailChimp, Mailerlite etc.

Research payment plans, open rates and features offered, to ensure you're picking what will work best for your subscribers.

Now this comes up for debate. How is a web hosting provider considered a tool?

But think about this for a second. How can you be productive and work fast if your blog lags or is down on a day when you have a sudden surge of traffic? I switched over to Big Scoots a few months ago and haven't been happier. Customer service is impeccable, and the pricing structure works perfectly within budget.

I seriously don't know what I would do without Canva. It's the easier platform to design and create anything, and everything, under the sun, for your blog. You can sign up for a free account, or opt for a Canva Pro account, that gives you access to every element, design and tool, available on the Canva platform.

Yes, I design EVERYTHING on Canva!

Any blogger will tell you that Pinterest is the sweetest way to get traffic to roll in, consistently. Pinterest gurus will tell you that the key is to publish fresh pins daily, but that can be time consuming.

My secret?

I love editing and customizing any of Amy's 103 templates and posting those fresh pins, pushing traffic from a million views monthly (when I'm not consistent every week) to 6 million every month.

Fresh pins work!

Photo Credit: prettygrafik.com

You read right!

For a limited time you can purchase lifetime access to Pretty Grafik's graphics platform, with a commercial license attached to each graphic you download, without the need to add credit to the same. All the way through till Black Friday, this deal is available for $99 only. A steal especially if you design physical and digital products for Etsy, Shopify or even sell products using your Cricut or Silhouette machine.

Other blogging tools that will help improve your blog's success, and productivity include:
Operating from what is, hands down, the best content management platform- WordPress
Google Docs
Google Calendar
Google Trends
Keyword Planner
Dropbox (Keeps all your files organized.)
This is by no means a comprehensive list, but a few tools that will help make ones blogging journey less stressful,
and allow you to focus on what drew you to start your blog in the first place.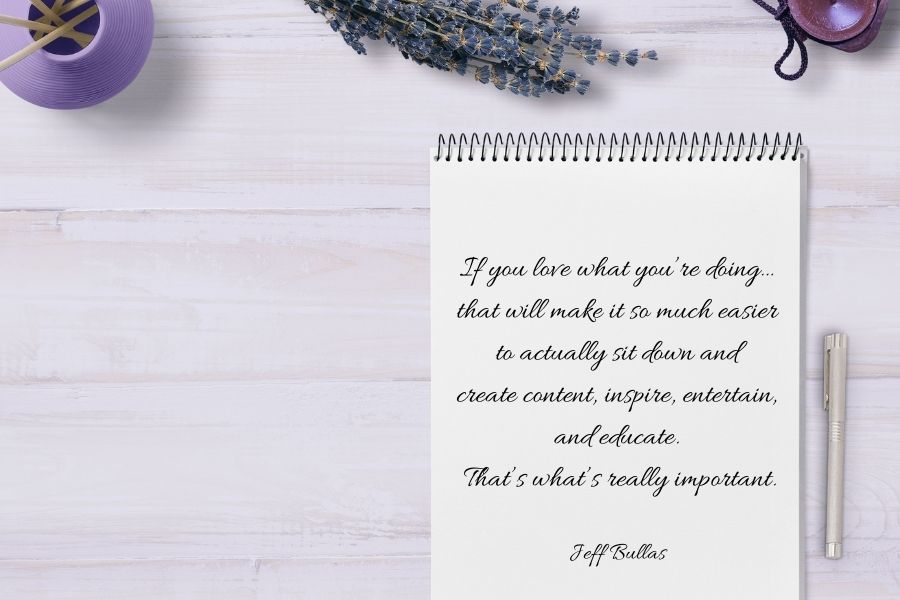 If you are a new blogger or influencer, or even if you're a seasoned content creator,
may we never forget these simple truths:
1. Think outside the box. Do what nobody else has done before.
2. Be passionate about what you do. It shows.
3. Don't try to be like anybody else. You are unique, that is what will make you stand apart.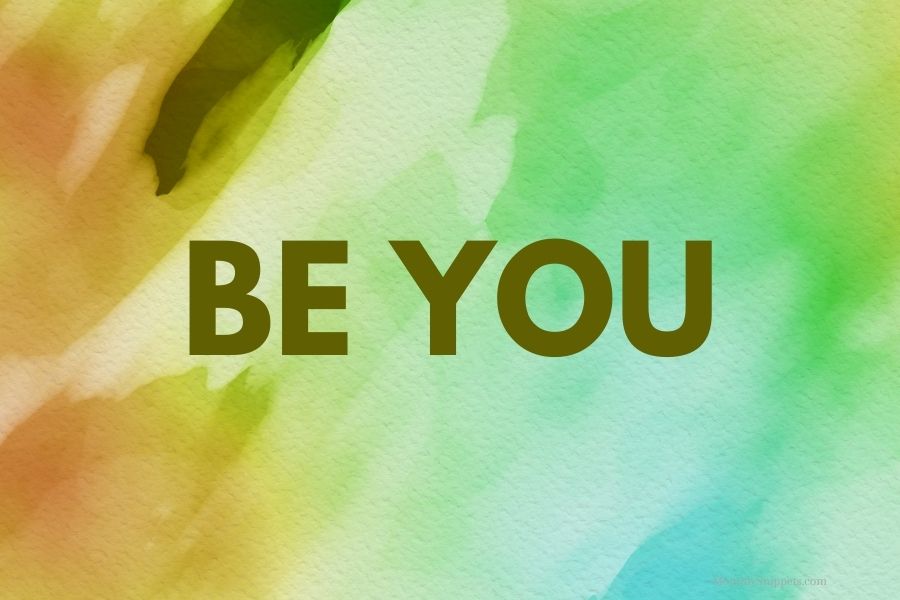 4. Know your value. Find ways every day to add a little more wealth to that value.
5. Build a community. Develop trust. Be approachable.
Done!
Are you ready to thrive?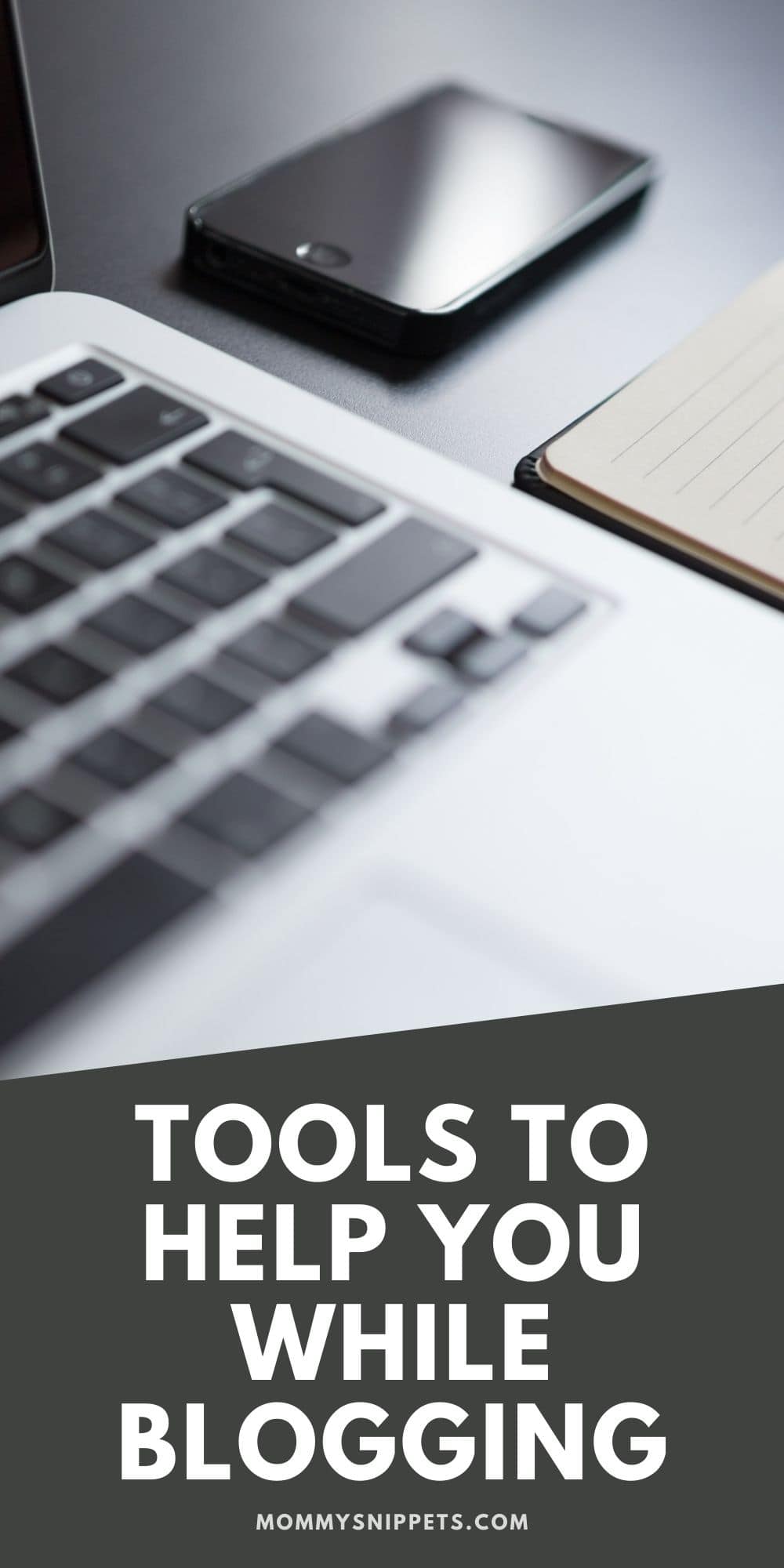 I'd love to hear from you. Hop over to chat with me on Facebook and/or Twitter