Spring Maintenance and Car Care Tips for All Vehicles
This post contains editorial samples and/or affiliate links to products I recommend. While this adds no additional cost to you, I will earn a small commission on any sales made.
Spring is here, which means there is so much to do around the house. On top of any spring cleaning you might have planned, don't forget to take care of your vehicle as well. Maintaining your vehicle year round will help keep you on the road without costly breakdowns. Here are a few spring maintenance and car care tips you can use for your vehicle this season.
Spring Maintenance and Car Care Tips for All Vehicles
Oil Change
An oil change is the first thing you should do this spring. This is especially true if you're traveling for spring break. Regular oil changes will help keep your car running smoothly. It can also help you identify if there are any mechanical issues going with your car.
Replace Filters
Don't forget to have the filters in your car changed. Dirty filters can cause plenty of issues with your vehicle. This should include the air filter in your engine, as well as the cabin air filter.
Tire Pressure
Your tires should be on your spring maintenance checklist. Check that your tire pressure is at the recommended psi. You should also check the tread to see if your tires will be good for another season or if you need to replace them.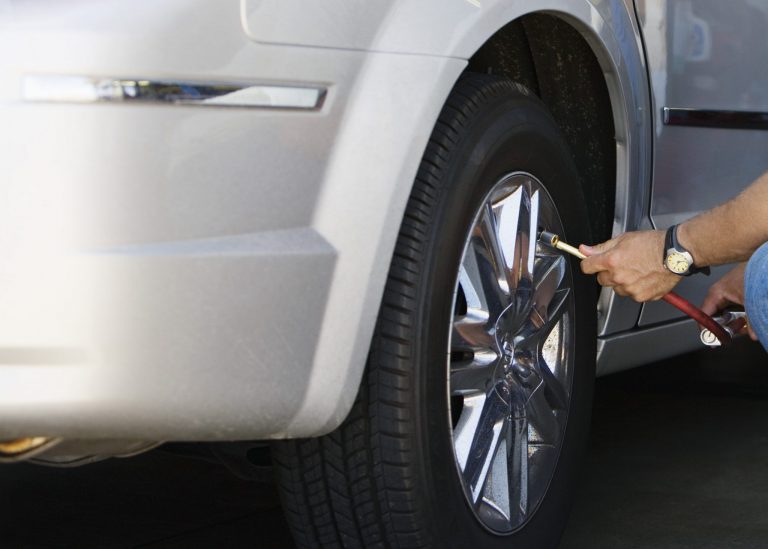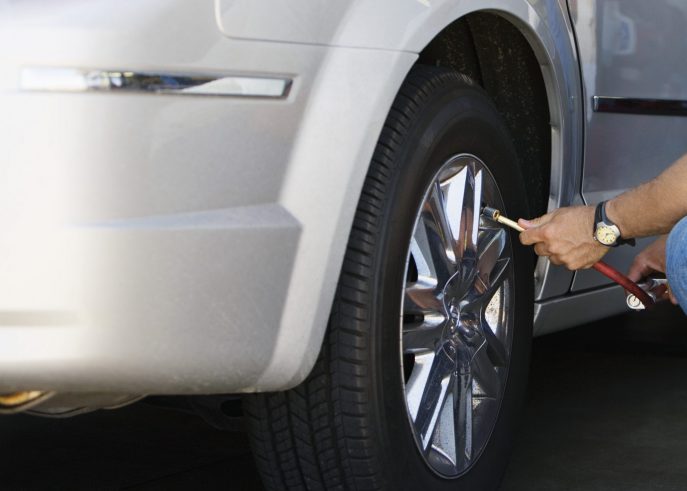 Windshield Wipers
After a harsh winter, it's very possible that your windshield wipers are damaged and in need of being replaced. Check your wipers and replace them if they don't clear water off efficiently. This could save your life since it's important to have a clear view when driving in a spring rainstorm.
Recharge Your A/C
Spring is the perfect time to get your A/C system up and running before the summer heat. Take your car in to get the A/C system recharged so that you're ready for summer.
This spring, make your vehicle a priority with these maintenance and car care tips.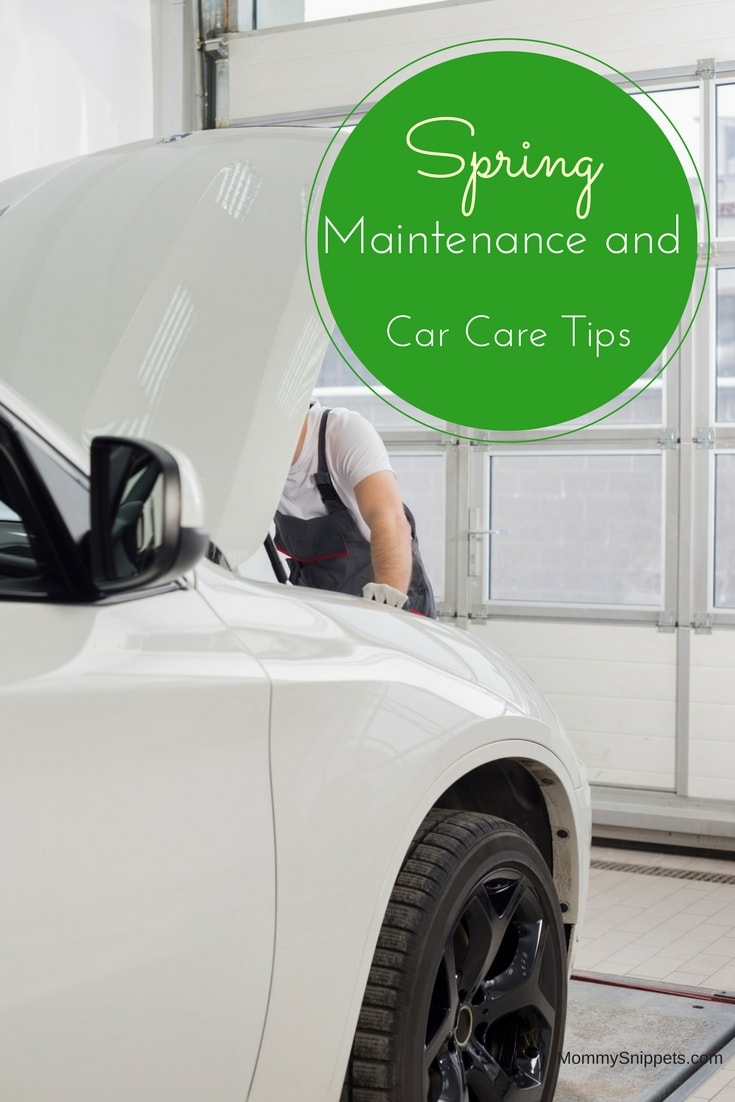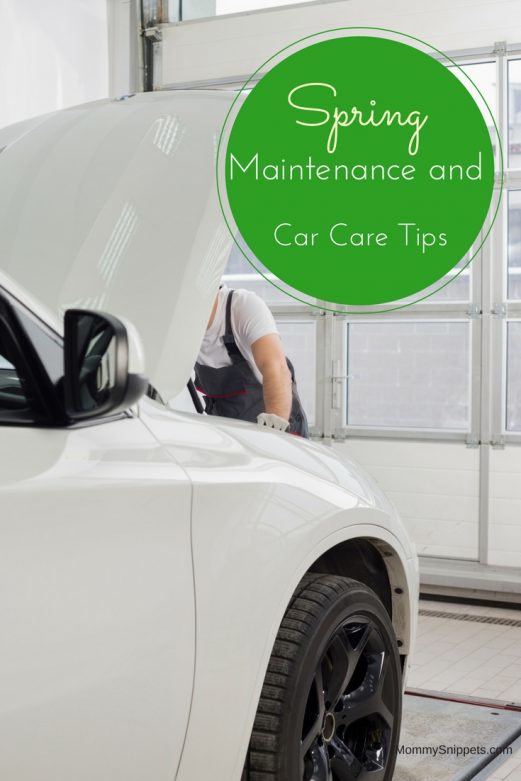 If you're in the market for a new or pre-owned vehicle in the Owing Mills, Maryland area, visit the Len Stoler Porsche dealership, our partners for this feature. You know the success of a smooth drive always lies with the reliability of the vehicle you own.
I'd love to hear from you. Hop over to chat with me on Facebook and/or Twitter