Most accidents that happen on the road are unavoidable, but some can be prevented by safe driving and paying attention. Below you will find some safety tips all drivers should follow when they are on the road. Some of these are basic skills, but nonetheless, they should be followed, so we protect ourselves and drivers around us.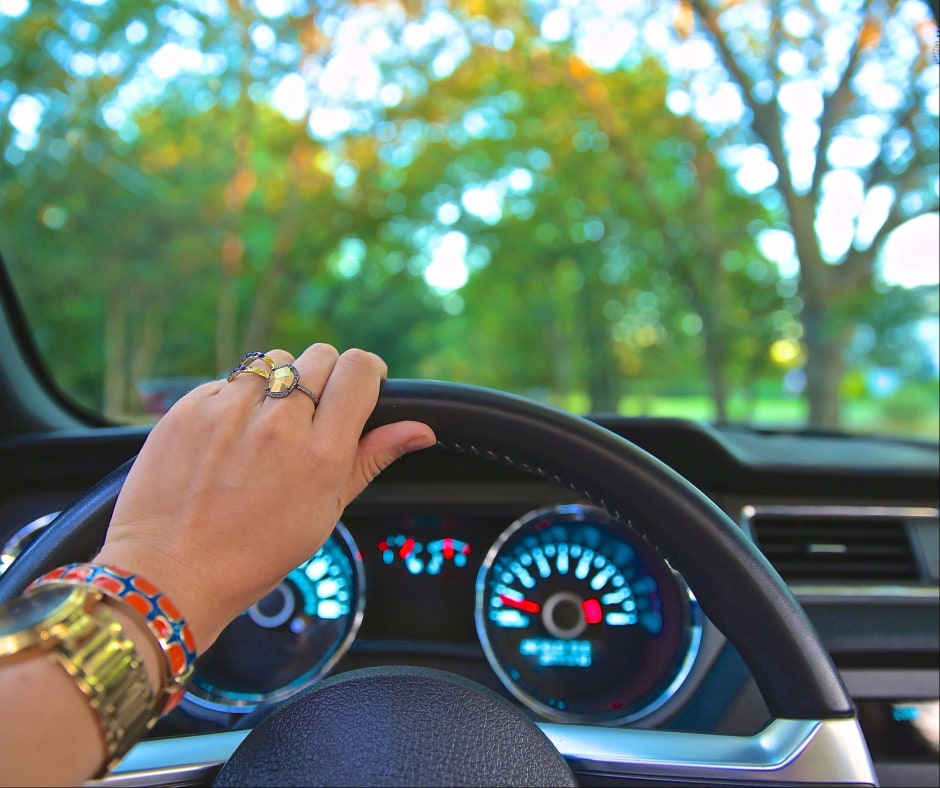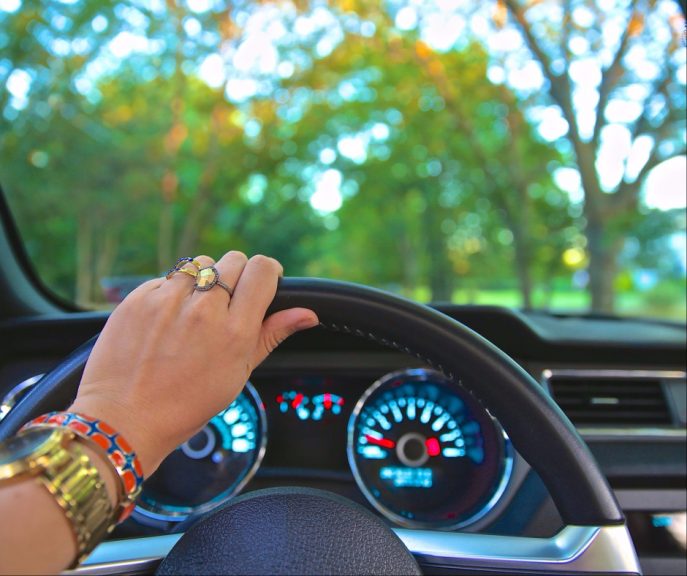 Safety Tips All Drivers Should Follow When On The Road
If you want to make sure you are staying as safe as possible on the road, then review the list of driving safety tips below. No matter if you are a highly skilled driver, we all could use a refresher on traffic safety skills, to ensure we are doing all we can to stay safe and make it home every time we step into a vehicle.
Awake and Aware
Make sure you never drive when you are really tired, it is very easy for some to fall asleep at the wheel or miss things. Pay attention to the road and your surroundings, so you are aware of what is going on. If you are tired or not paying attention and someone slams on their brake, you might miss it and not stop fast enough.
Turn Signals
Always use your turn signals when you are going to be changing lanes or turning off the road. It takes a second to flip it on and will help other vehicles know what you are doing.
Follow Speed Limits
Speed limits are there for a reason, everyone's safety. If a sign says slow down to 30 mph for a curve, then do it. When you are driving around homes, driving at slower speeds will allow you to stop fast if a child or pet runs out into the road. So follow the speed limits at all times.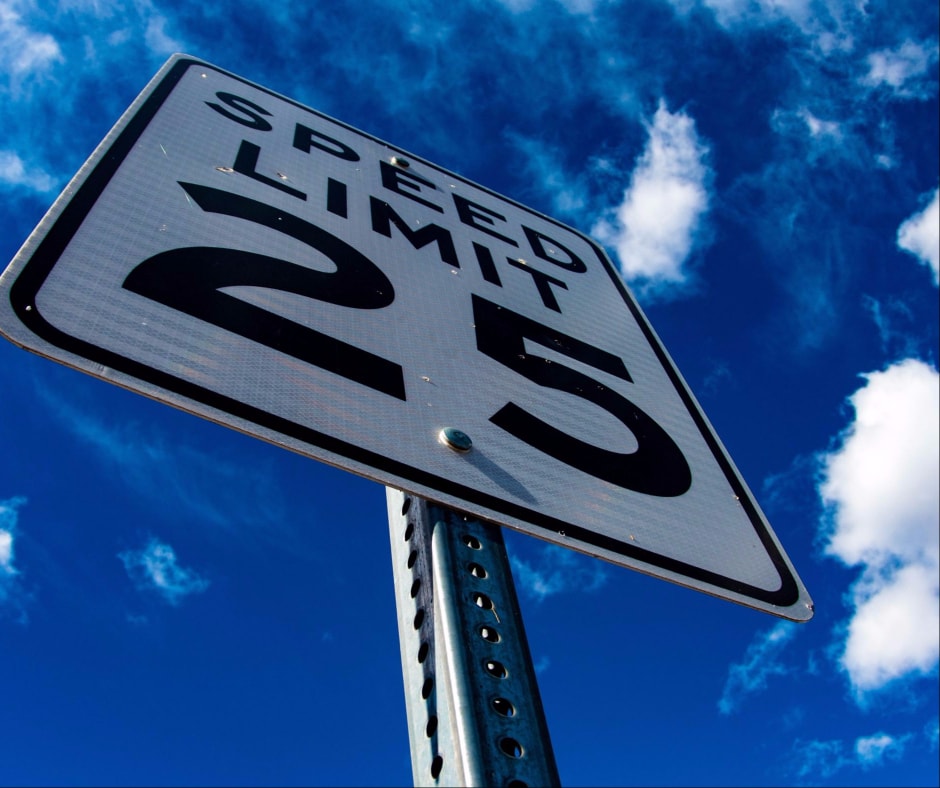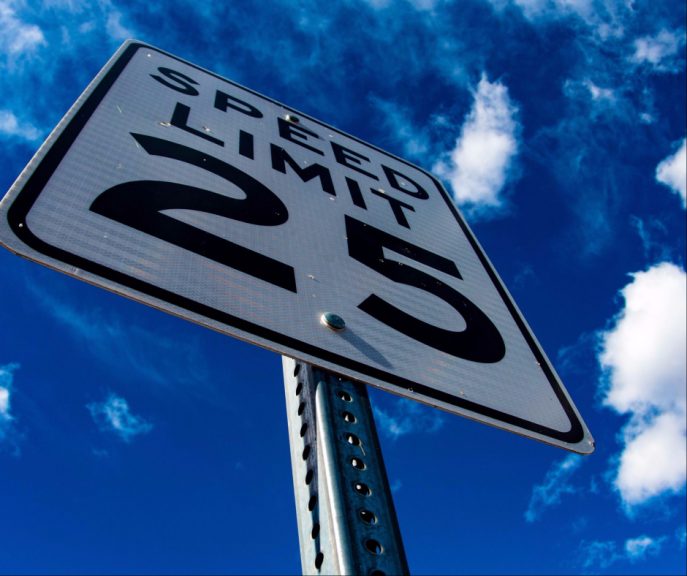 Obey All Traffic Laws
Follow all the traffic laws while driving. That includes speed limits, fully coming to a stop, yielding on yellow lights, etc. Following all the traffic laws will protect you and other drivers on the road.
Slow Down For Weather
If you come across a snow storm or rain make sure to be aware of driving under those conditions. Sudden stops can cause your vehicle to lose control. Driving with your cruise control on when it is pouring rain is a great way to hydroplane, so make sure to take your time if the weather is bad.
Buckle Up
This is a simple one, but still, some people won't follow this rule. Most states it is now a law that you have to wear your seatbelt at all times in a vehicle or you will get a ticket.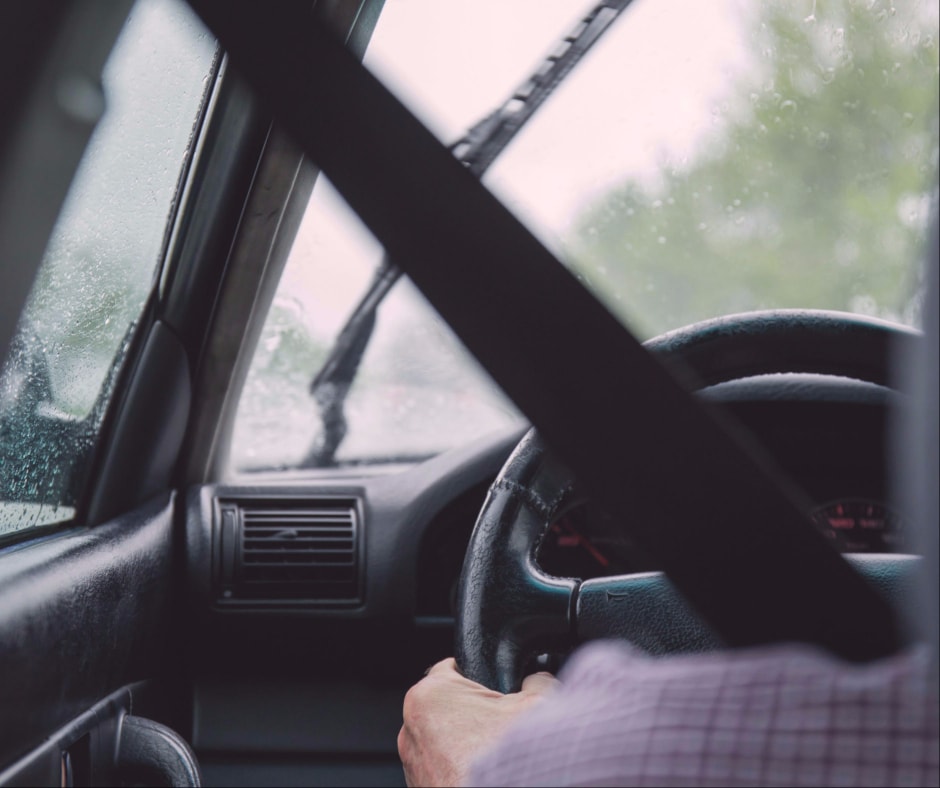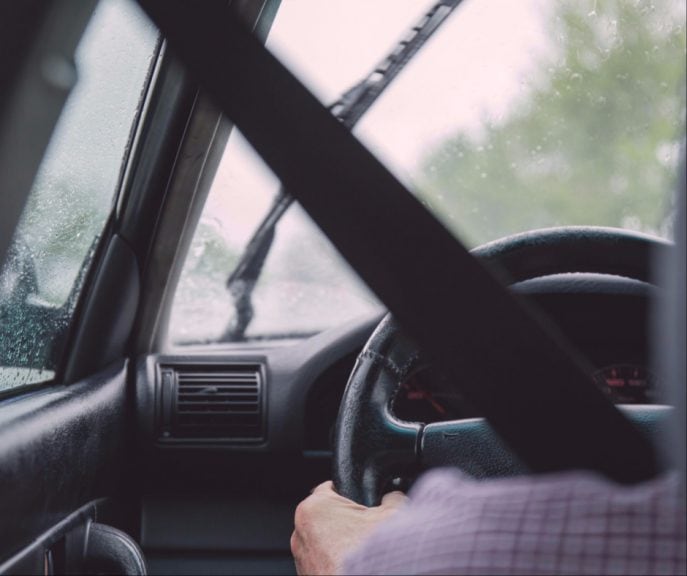 Stopped Vehicles On Side of Road
If you are traveling down the road and see a car on the side of the road, make sure to move over and give the vehicle space if possible. If there is an oncoming car and you can't get over, slow down while passing the stopped vehicle.
Pull Off The Road for EMS, Firefighters, Police
It is a rule that no matter where you are if you see any firefighters, police, or EMS vehicles with lights and sirens you pull off to the side of the road and fully come to a stop. They are trying to get somewhere in a hurry to save lives, and it is out of respect and in most states a law to pull over and stop. You are supposed to follow these rules whether a rural street or busy highway.
Keep Your Distance
Tailgating is very dangerous, as it doesn't give you room to break if needed if you are so close the vehicle ahead of you. You need to follow at least four seconds behind. To know what four seconds ahead is, pass a stationary object then slowly count to four. If you reach the stationary object the car ahead of you hit before the four seconds is up, you are too close.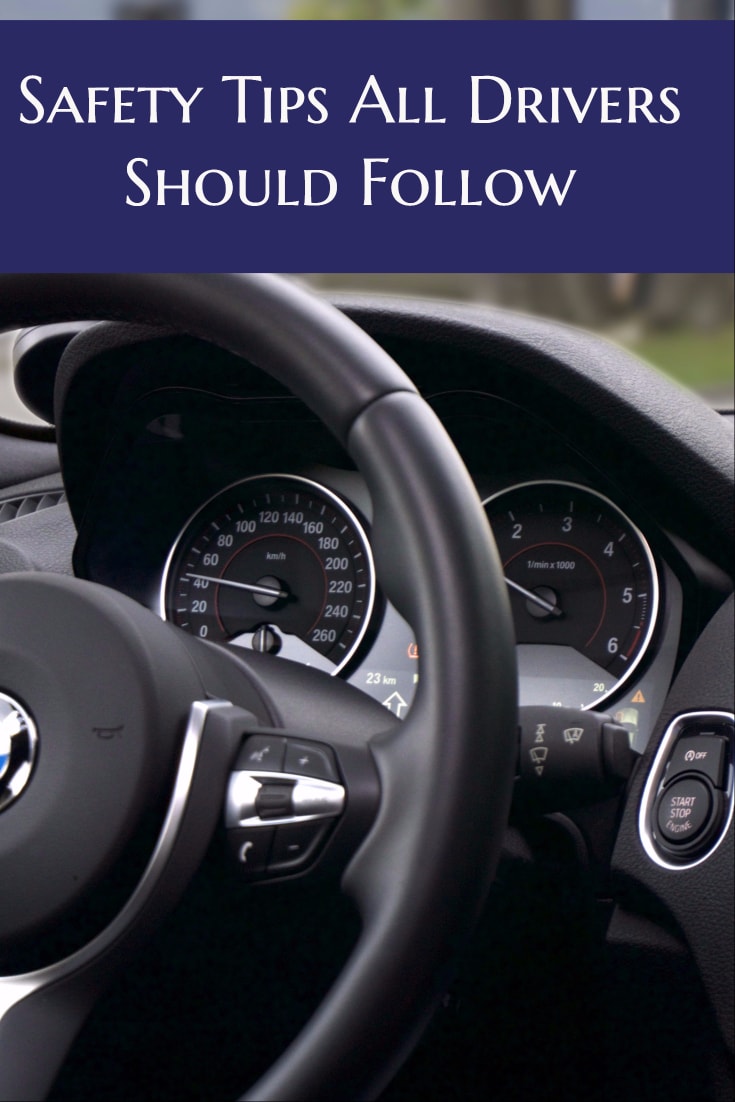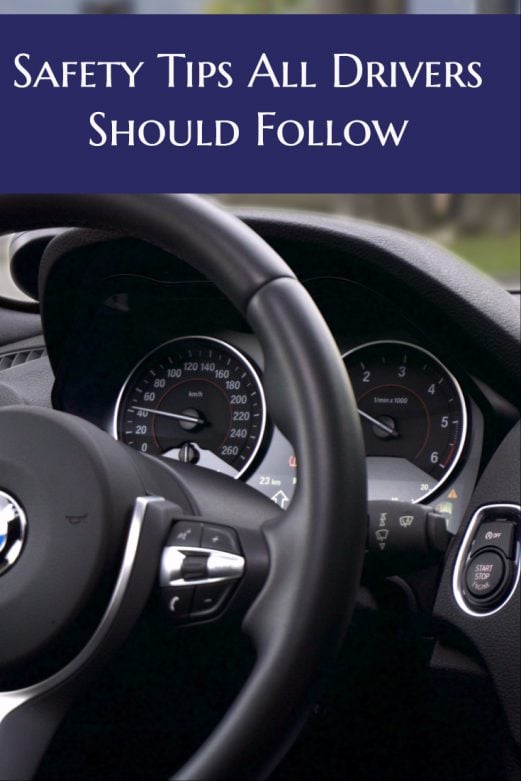 If you're in the market for a new or pre-owned vehicle in the Newark, DE area, visit the Newark Chrysler Jeep Dodge dealership, our partners for this feature. You know the success of a smooth drive always lies with the reliability of the vehicle you own.
I'd love to hear from you. Hop over to chat with me on Facebook and/or Twitter