Route 66 attractions you shouldn't miss in Texas
This post contains editorial samples and/or affiliate links to products I recommend. While this adds no additional cost to you, I will earn a small commission on any sales made.
If you're looking for a vehicle in the Humble, TX, area, visit the Texan Dodge Chrysler Jeep RAM dealership, our partners for this sponsored feature. We recognize the importance of a reliable vehicle, hence encourage you to share these tips with family and friends.
Route 66 is easily the most famous road in American history. If you are planning a last minute trip but don't know where to go, service that car and drive on historic Route 66, through Texas, it's sure to be worth your while.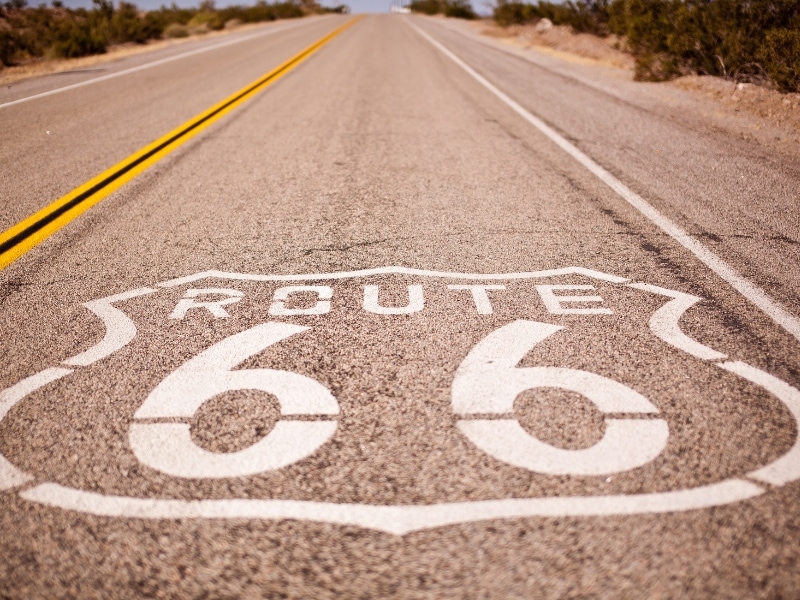 Route 66 attractions you shouldn't miss in Texas
Shamrock, Texas
Shamrock is known as Main Street City, USA. The city epitomizes main streets in America. Founded by an Irish immigrant, the city is home to several attractions. The most famous of these is the Tower Station and U-Drop Inn. This building is known as one of the most unusual uses of art-deco architecture in the country. Magnolia Mobil, formerly a bustling gas station, is currently the city's history center and another can't-miss-stop just off Route 66. Several other historic gas stations, hotels and signs litter the city. Shamrock continues to be home to a great St. Patrick's day celebration.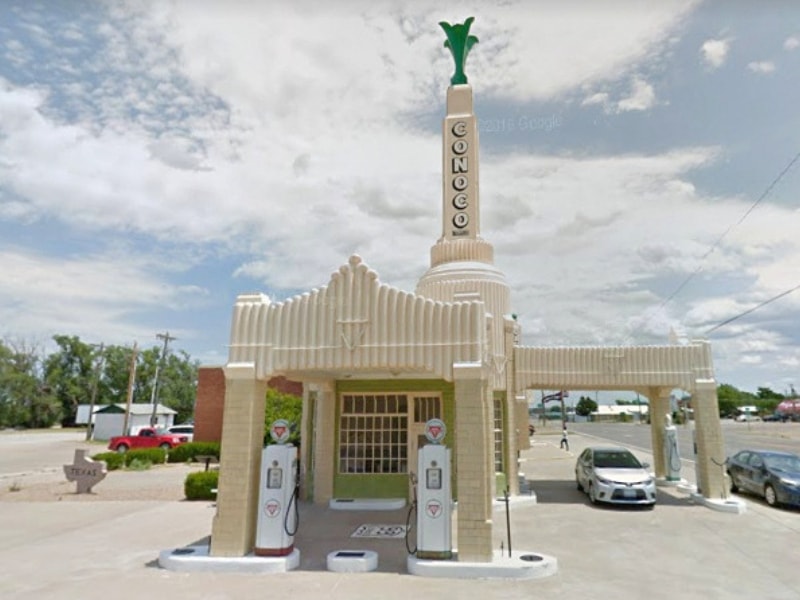 Photo Credit: Google Maps
McLean, TX
McLean is yet another historical city along the famous highway. Listed on the National Historical Register in 2006, McLean is a former oil boom town that has remained virtually unchanged since its boom days in the 50's. Attractions in this city abound with a historic housing area as well as its mainly 40's and 50's style business district, including the Devil's Rope Museum operated by the Route 66 historical society. McLean is also home to an Alien Internment Camp which formerly held up to 3,000 German prisoners and is now also a museum.
Groom, TX
Continuing along the Mother Road you will find the city of Groom. Actually you will notice Groom's largest attraction before the city itself. Way before. Groom is home to the Giant Cross, which is visible from 20 miles away on clear days. The cross is 190 ft. tall and is surrounded by life size crucifixes representing the stations of the cross. Tourists can also see the famous Leaning Water Tower in the city of Groom.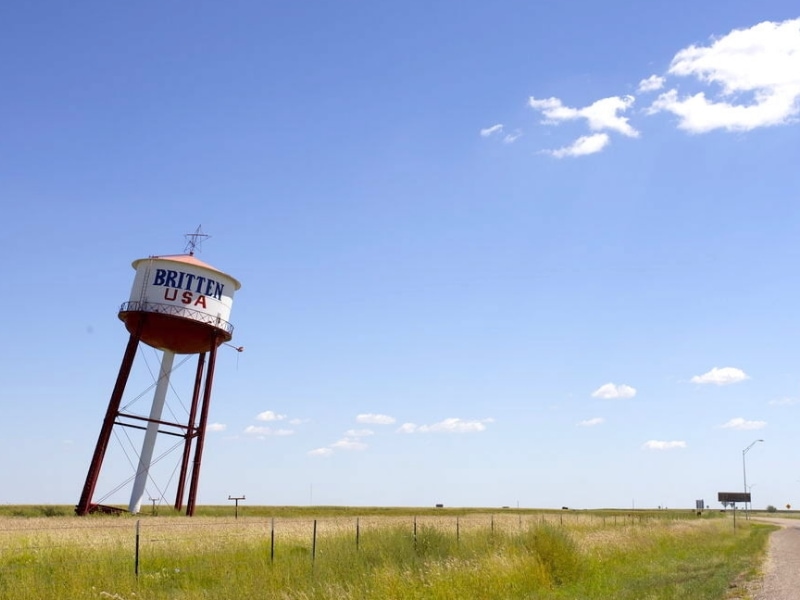 Photo Credit: Peter Thody
Amarillo, TX
Amarillo is the biggest city on Route 66 in Texas and the largest city in the panhandle. Home of the countries only nuclear weapon assembly and disassembly plant, Amarillo is also known for its airport with a runway so long it is a designated secondary landing site for NASA space shuttles. Amarillo also boasts the famous Cadillac Ranch, along with the Big Texan Steak Ranch restaurant. The Steak Ranch is known for the Big Texan, a 72 ounce steak which is free to those who can eat it, a dinner roll with butter, beans, baked potato, shrimp cocktail and salad bar serving in under an hour. Joey Chestnut currently holds the official time record at just under 9 minutes, though people who truly follow the event will tell you the true record holder is a Siberian Tiger which finished the steak in 90 seconds.
The rest of the journey is marked by several near ghost towns including Vega, Bushland, and Wildorado.
Adrian, TX is another near ghost town and is the geographical center point of Route 66 being 1,139 miles from both Chicago and Los Angeles.
Where would you like to go first?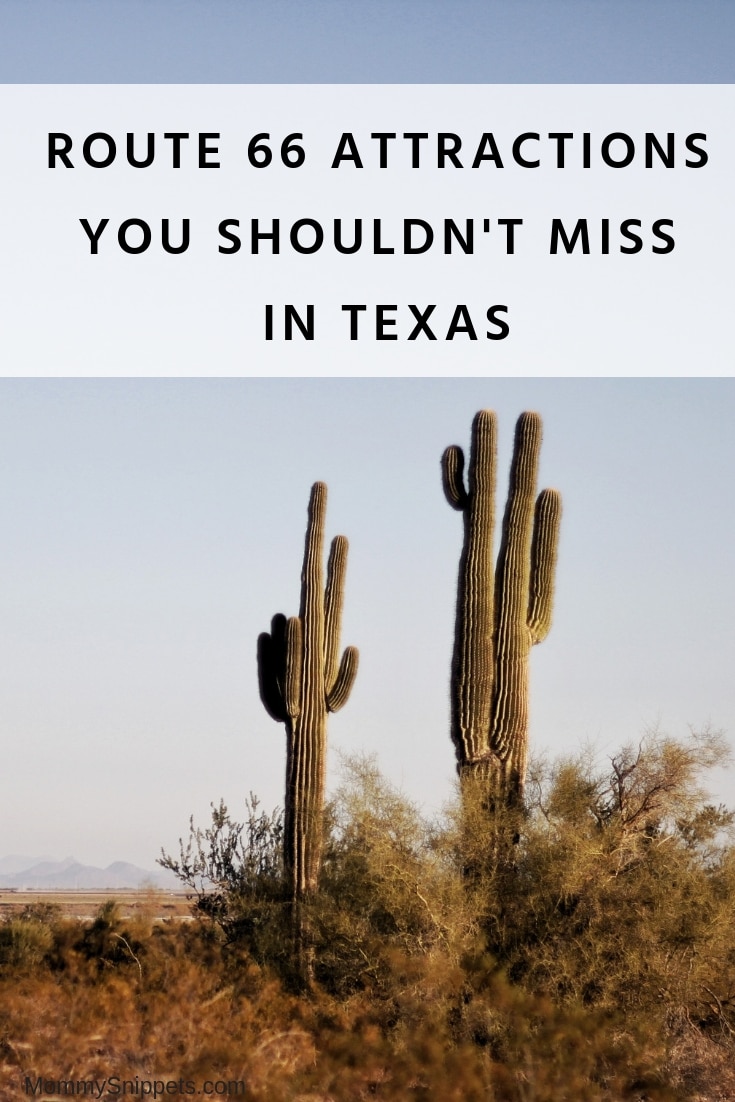 I'd love to hear from you. Hop over to chat with me on Facebook and/or Twitter