If you're looking for a vehicle in the Woodbridge, VA area, visit the Lustine Dodge Jeep dealership, our partners for this sponsored feature. We recognize the importance of a reliable vehicle, hence encourage you to share these tips with family and friends.
Buying a reliable car whether it be new or pre-owned involves looking after the vehicle with preventive maintenance, to ensure the car's reliability stands strong. Maintenance of different parts of the car is important on a regular basis and when needed, getting those parts replaced is of critical importance. You never know when those brakes could save your life!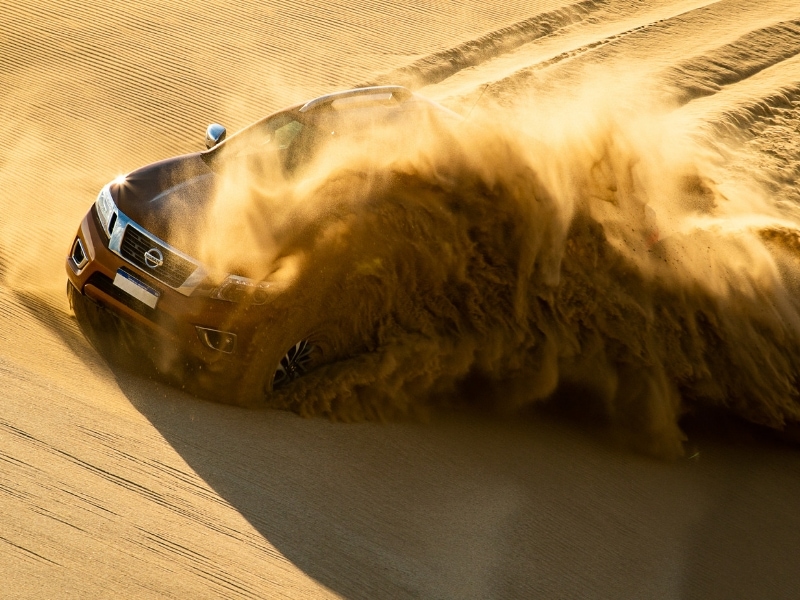 A car's brakes are one of the most important safety features in its functioning hence careful use and maintenance of the same is crucial. It's recommended a car's brake pads are checked every time you take your car in to get the tires rotated.
How to tell its time to change your car's brake pads.
It goes without saying that you shouldn't wait for your bi-annual or quarterly maintenance check-ups to get your brakes inspected. At any point of time if any of the below-mentioned situations occur, get your car checked immediately:
1. If you need to apply more pressure than required to get your car's brakes to work.
2. If you feel a vibration when the brakes are used.
3. If your brakes make a squeaky or high pitched noise when slowing down.
4. If you feel the car veering to the left or to the right when you apply the brakes.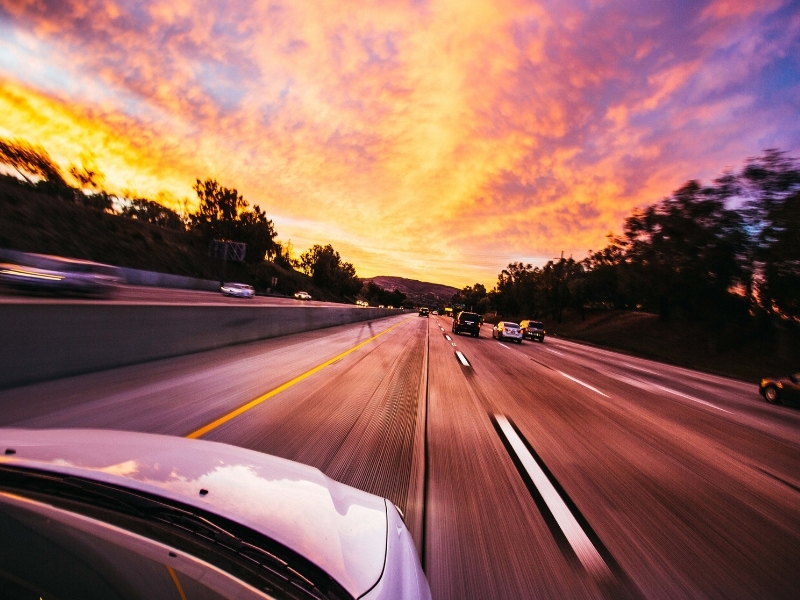 5. If the brakes' warning light comes on.
6. If the brake moves too easily and touches the car's floor easily.
At times it may just mean your brake fluid needs to be replaced because the levels are too low or perhaps even contaminated.
It could also mean the brake pads have worn out and need to be replaced. You can actually check your brake pads by yourself. If you look through the wheel you should be able to see the brake pad. If the thickness of the pad looks like it's less than 1/4″ then it's definitely time to get it changed.
If you're diligent in keeping up with the maintenance of your car's brakes, you're avoiding the probability of high repair costs in the future and most importantly ensuring you and your family enjoy a safe ride.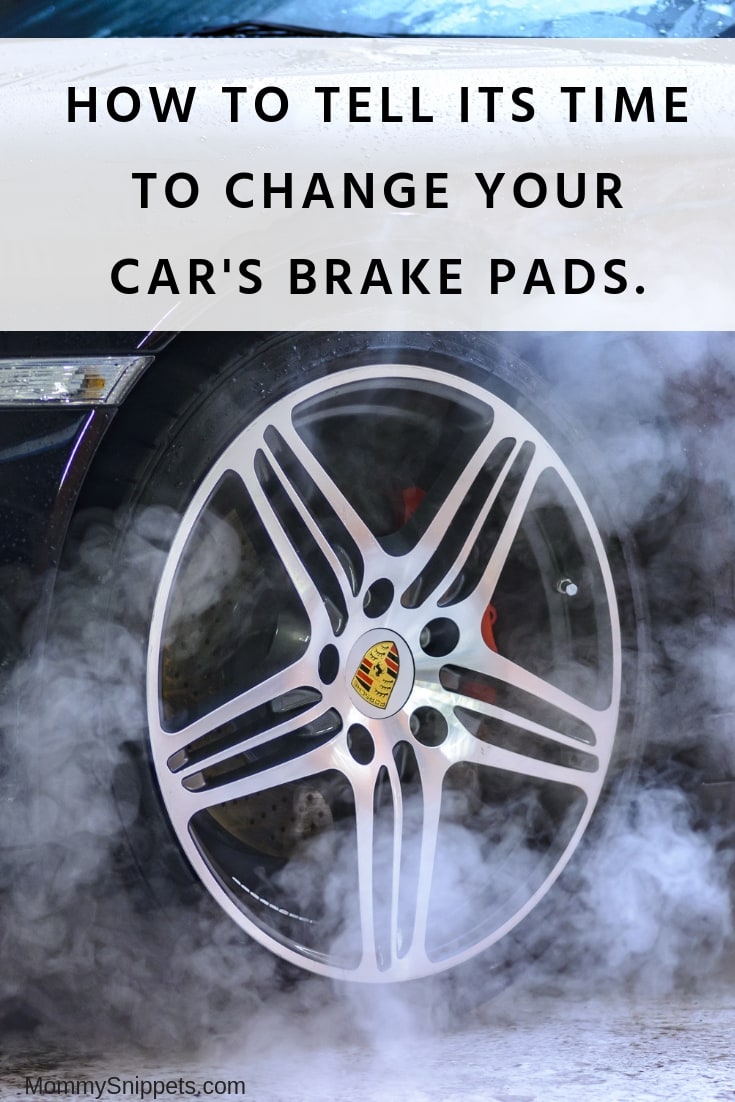 I'd love to hear from you. Hop over to chat with me on Facebook and/or Twitter