Looking for a way to keep your kids busy? You can't go wrong with music!
Music is a great way for them to express themselves, work their motor skills, and develop their cognitive abilities. Plus, it'll keep them from being glued to their devices.
There's no doubt that music is a great activity for kids. The question is, which instrument should they learn?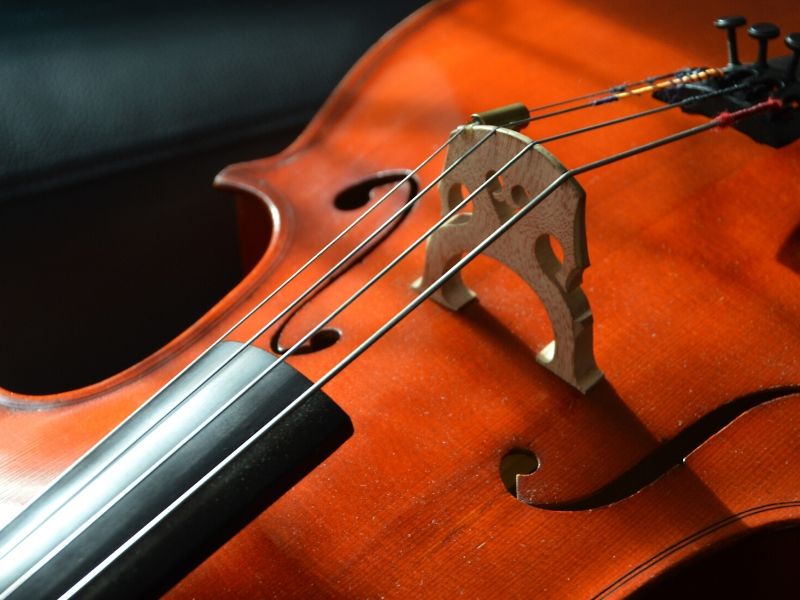 This is a sponsored post. All opinions are the guest author's own.
Making the right choice is important. It will ensure that your child will find success and enjoyment in music.
Here are some of the most important factors you should consider:
Your Child's Dexterity
Many instruments require the musician to have adequate dexterity. Brass and woodwind instruments, for instance, require proper mouth placement. Before learning a more complicated instrument like the tuba, your child might find it beneficial to start on something like the recorder.


Your Child's Height
Your child may be too short for certain instruments. But this shouldn't stop them from learning! If they want to learn the guitar, it might be easier to start on the ukulele. This will help them feel more comfortable when they are just starting to learn. Or, you can invest in a child-sized guitar.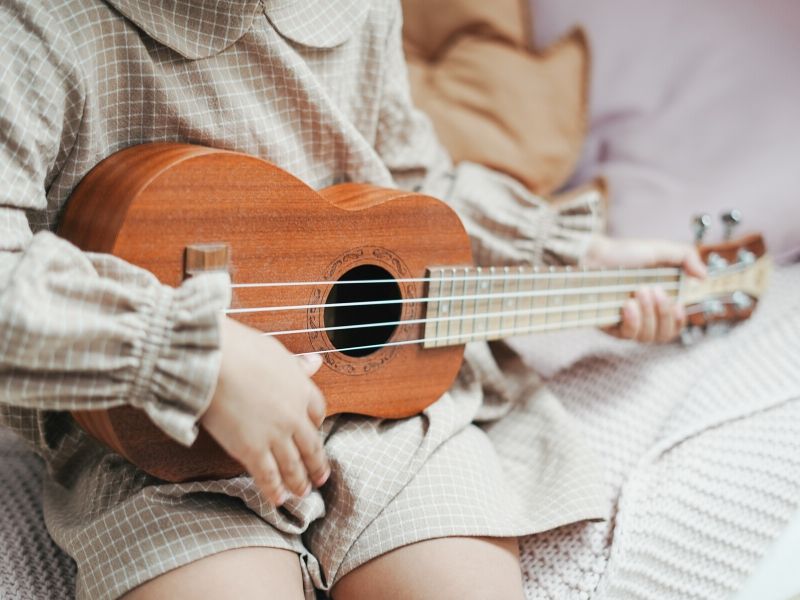 Cost
Cost doesn't have to be the determining factor, but it's something you should consider. Music can be an expensive hobby, and you don't want to spend the money unless your child is committed.
Cost of the Instrument
The good thing about buying an instrument is that it's an investment. It should last you several years.
Pianos tend to be the most expensive. If your child wants to learn piano, consider getting a more affordable electronic keyboard. Stringed, woodwind, and brass instruments tend to be more affordable. You shouldn't have trouble finding a starter one for under $200. Also know that renting is an option. This is a good route to go if you aren't sure if your child is committed yet.

Maintenance
One instrument should last you a while. But this doesn't mean that you can neglect maintenance. Maintenance will ensure the instrument lasts as long as possible. And, it will make your child's playing experience that much better. Some instruments require more maintenance than others. Here are a few examples of types of maintenance:
Stringed instruments. These will require you to change the strings on a somewhat regular basis.
Piano. If you have a traditional piano, you need to hire a professional tuner twice a year or so. If you have an electronic keyboard, you won't have to worry about this!
Practice Time
Of course, you'll want your child to practice. This will allow them to grow as a musician. Let's say your child wants to learn the drums or electric guitar. If you live in an apartment, have a newborn, etc., they may not be able to practice as much as they would like to.
To make sure they have adequate practice time, consider electronic options. Many companies sell electric options, like at Drum Center of Portsmouth, for instance, you can find affordable electric drum pads.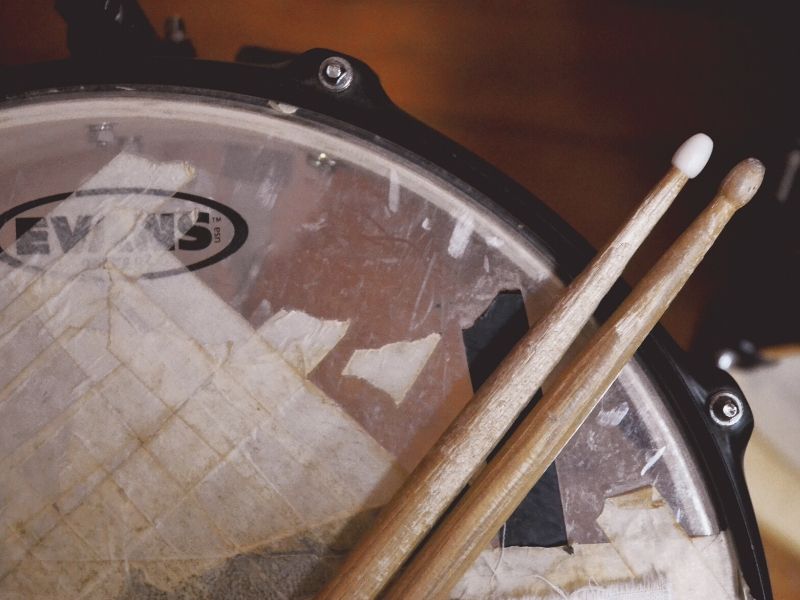 The Popularity of the Instrument
Consider how popular the instrument is. With more popular options, they'll have more resources for them to learn. Unpopular options, however, may be trickier to learn. There may be a lack of online educational material. You may even struggle to find an affordable instructor in your area.
Their Interest
The last (and perhaps most important) factor… whether or not your child is interested. As a parent, you shouldn't force your child to play an instrument. See if they express interest in music and allow them to pick. When you place pressure with encouragement, kids are bound to thrive.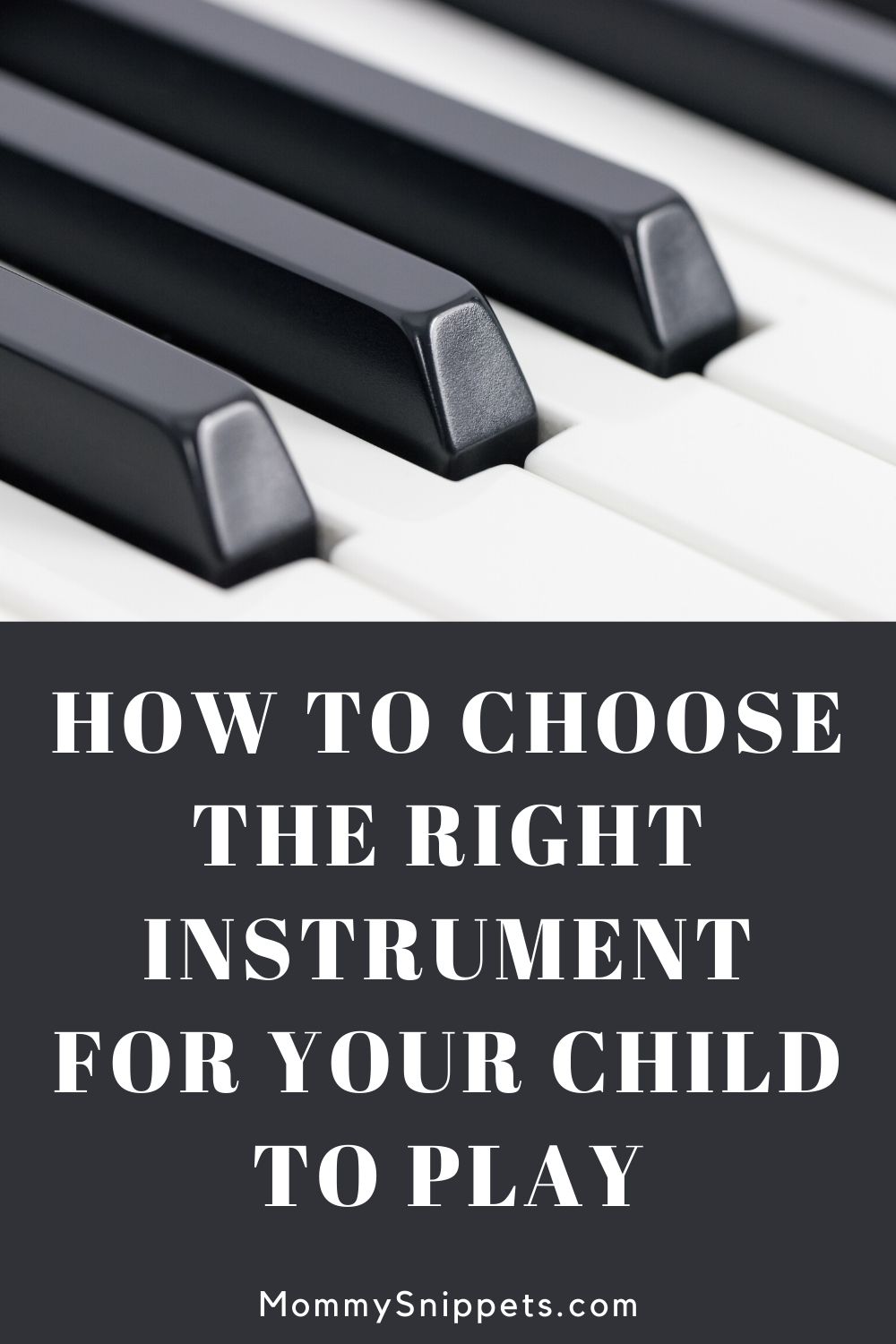 I'd love to hear from you. Hop over to chat with me on Facebook and/or Twitter