Pure Flix- The Christian Streaming Platform I Love!
This post contains editorial samples and/or affiliate links to products I recommend. While this adds no additional cost to you, I will earn a small commission on any sales made.
What is Pure Flix? How much is Pure Flix a month? What Pure Flix movies can I watch? I have all your answers here!
You will soon understand why this is a Christian streaming platform I love.
When we're looking for movies to watch as a family, it's nothing short of an ordeal. It's not always easy to find a movie clean of language, scenes, or storylines. So when I was asked to help share the word about the work Pure Flix is doing I jumped at the opportunity.
What is Pure Flix?
This #1 Christian streaming service's mission statement puts it perfectly-
"To select media that strengthens your faith and values is wholesome, and suitable for the entire family and streamed seamlessly on any device.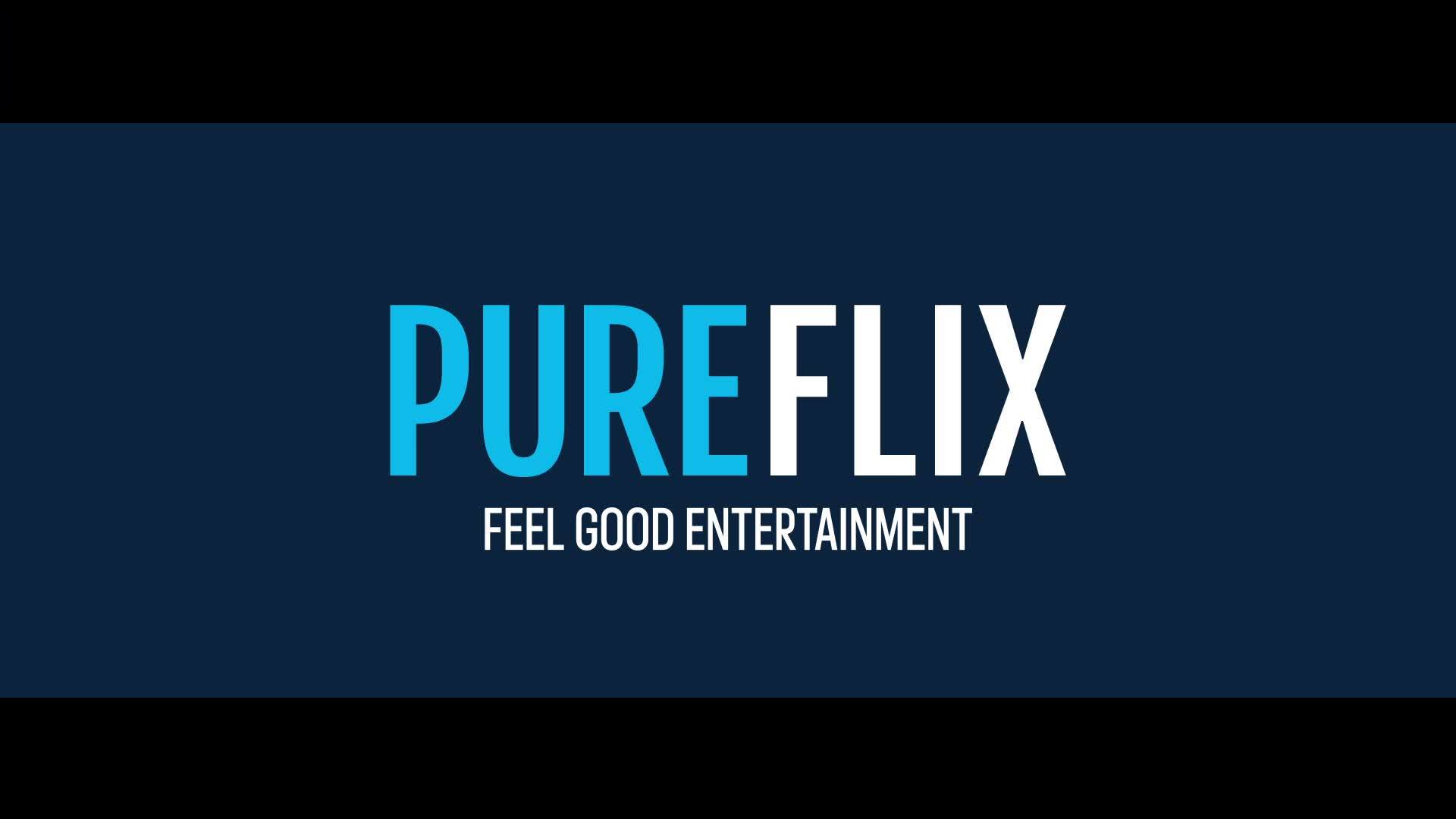 Let's inspire together as a transformational voice in our culture.
As a Pure Flix member, you can have faith that your entertainment is free from uncomfortable surprises for you, your family and your community."
How much is Pure Flix a month?
Join Pure Flix today!
Start off with a 7-day free trial, after that, plans start as low as $5.84/ month when you purchase a year's membership or sign up to pay a monthly fee of $7.99.
And yes, this is an ad-free streaming service too.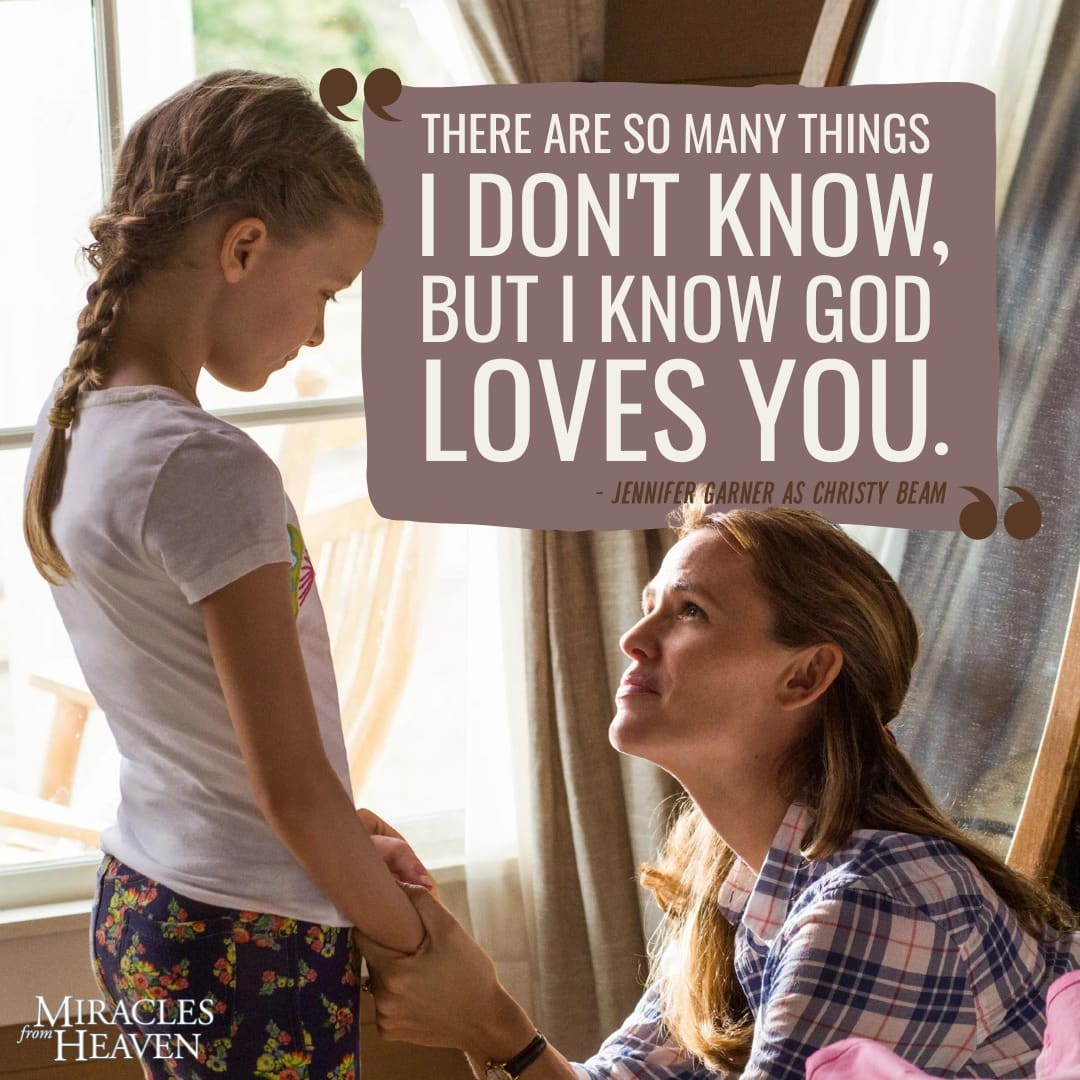 How can I watch movies or TV series on Pure Flix?
You can access the Pure Flix platform on your smart TV, computer, mobile device, tablet, Roku, Chromecast and even your Microsoft Xbox One.
Does Pure Flix have entertainment for kids?
Yes, they do!
Watch popular favorites like Veggie Tales, SuperBook and more.
They even have viewing recommendations for kids aged 1-7, and kids aged 1-8.
Christian Pure Flix Movies- A Few Recommendations:
As a Pure Flix ambassador, I'm provided a feature sample for review each month. I've shared a few viewing recommendations below. Please note, all opinions are my own
Pure Flix Recommendations
For Elise, a grandma hurt by her past, and Patrick, a widowed pastor, love is the last thing on their minds. But an unexpected encounter in Elise's shop, Moxie, changes that. Well, not immediately, but more comedic mishaps help lead this along. The movie also features the sweet relationship shared by Elise and the grandson she raised, Derek, and how she has to learn to let go and allow Derek his independence.
This movie has several storylines running alongside each other that eventually intertwine to make Heaven Sent a message of trust in God's plans and the story of love. If we had to choose one Bible passage on which this movie's foundation is built upon, it would be 1 Corinthians 13.
Listen to Karen Abercrombie's interview to hear her heart about this movie: https://insider.pureflix.com/movies/karen-abercrombie-heaven-sent
Watch the trailer here: https://www.youtube.com/watch?v=cTrGCnXLKiE
When Scott Beck was younger, all eyes were on him to be the next NBA pick, but things turned out otherwise. Fast forward a good number of years and the 39-year-old janitor is doing anything but living that dream.
When the Silver Knights owner (Beck's high-school sweetheart) announces open tryouts for her failing team, the kids in the high school and his best friend and pastoral hopeful, Nick, encourage Beck to try out despite being the oldest player on the court!
The movie centers around the theme of God's Timing and how circumstances in the past don't determine the beauty of the present if we remind ourselves that God's Grace can orchestrate all things together beautifully if we allow Him to take control.
Watch the trailer here: https://youtu.be/w-6YtemilSE
Synopsis: Angels are amongst us and God has sent them on a mission to intercede on behalf of whispered prayers. Every encounter presents a new opportunity to change your approach to life. There are no chance meetings or coincidences in life.
The series features 2 angels on assignment - Grace and Jeremiah- who step into situations and people's lives just when they need that gentle "look up and trust" nudge.
The episodes center around life situations that include forgiveness, financial struggles, and grief.I love that the series is a precious reminder that we never know when angels cross our paths and how God's Hand continues to orchestrate everything in our lives, even when things feel uncertain.* Grace's quote aligns with the verse I shared yesterday.  God's never late.
The series reminded me of the car accident I was in with the kids. I truly believe God sent us angels: https://mommysnippets.com/but-god/
So thankful that He gives angels charge over us to keep us in all our ways. (Psalm 91:11)
Watch the 'Saved by Grace" trailer here: www.youtube.com/watch?v=YeDQ4ZaOh28&t=1s
When businesswoman Janie learns she's becoming a mom, her excitement with the new baby is quickly smothered by her drive to give everything at work her all. Thanks to a little help from a guardian angel she slowly learns the importance of slowing down, getting her priorities straight, and being a present mom, wife, and daughter.
A beautiful movie to remind us of what's important in life.
And no, running feverishly in the rat race is not on that list!
May the heart of this movie be that little whisper to not lose sight of what's important and not take anything for granted.
Watch the trailer here: https://www.youtube.com/watch?v=I_D2MxnmuPc
This movie centers around Steve's journey from being a busy businessman and dad to becoming the supportive, connected dad he so wants to be to his three beautiful, strong daughters. It doesn't help that one of his daughters comes home after college to announce she's getting married to a missionary and moving to serve in a different country!
Filled with funny pockets and times of reflection, many of us with older kids will relate a lot to this movie.
I'm not going to share any spoilers but will share my favorite few lines from the movie-"Daughters are gifts from God,but they're not for us to keep. They're for us to guide, love, teach...and then let go. You can trust God with her future."
Watch the trailer here: https://youtu.be/M7piWfjoypc
Watch the interview with Dr. Meg Meeker and Jean Thomason- https://www.youtube.com/watch?v=GNZvXTrk95M
Going Home centers around family, faith and salvation. The main character, Charley, works in Sunset Home not because she has to, but because she wants to. Knowing that her calling is to serve everyone under her hospice care and be God's Hands and Feet as they transition from this life, is of utmost importance to her.
I watched episode 4 sometime in June and love the heart behind this episode.
(Psst! I recommend a box of tissues closeby and a book to write down little "life lessons" that pop out to you during the episode.)
Loved how Charly shares this with Ms. Fay, a reminder for all of us- "Life can be unfair. You learn tools to get you through - humility kindness forgiveness...a gift of God that helps us live in a world that isn't fair."
My big take-home from this episode?
Relationships (with God and man) and forgiveness will ALWAYS supercede any material wealth.
Introduce your family to some of my family's Christmas favorites that celebrate the Nativity.
Celebrate this Christmas season with over 190 movies to inspire and encourage the whole family. You'll experience the difference that positive entertainment can have. I have so many oldie-goldie favorites that celebrate the Christmas story. My favorites are those Veggie Tales classics like Merry Larry and the True Light of Christmas, The Drummer Boy, It's a Meaningful Life, The Star of Christmas, The Toy That Saved Christmas, and Saint Nicholas.
My kids grew up on these fun-filled musicals with a beautiful story foundation. It's easy for our families to get swept up with Christmas's busyness (and, yes, business!).
Consider taking the days leading up to Christmas to slow down with your family, make special Christmas memories in the kitchen baking cookies, and, yes, settle down to watch these and many more Christmas story-inspired movies on Pure Flix.