Nearly Free Things To Do in Pennsylvania
This post contains editorial samples and/or affiliate links to products I recommend. While this adds no additional cost to you, I will earn a small commission on any sales made.
The east coast is such a busy and energetic place to live and visit. It has a life of its own. Pennsylvania is almost a world of its own. There is a mixture of green hills, snowy mountains, and fast-paced cities. Pennsylvania offers several must-see locations for those looking for fun places to visit. Fantastic cities, historical sights, and outdoor adventures can all be found in Pennsylvania. The following places warrant consideration when choosing a getaway of adventure for both families and traveling alone. Don't forget to get that car serviced though, before heading out on that road trip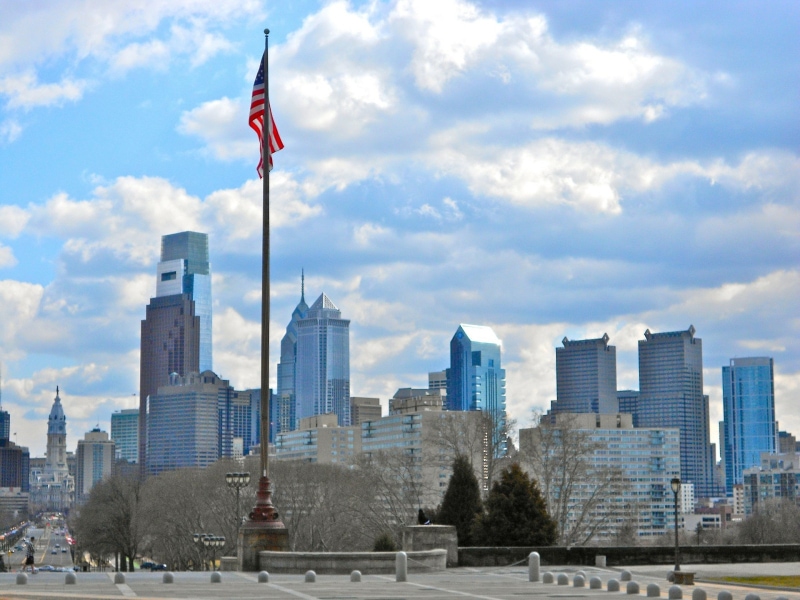 Nearly Free Things To Do in Pennsylvania
Philadelphia
Philadelphia is known as the city of brotherly love. This is such a fun city, it's one of my favorites.
Did you know this was the temporary capital of the United States for ten years while Washington, DC was being prepared? Yup! It has a ton of history here so visit a few historical sites like these:
The Liberty Bell

Independence Hall
If you have a family, then The Philadelphia Zoo and several museums offer fun things for everyone. Don't forget to buy your Philadelphia Pass near the Liberty Bell – it gives you access to over 30 city attractions.
Hershey
Everyone knows about Hershey – so don't miss it when you're here! The first place to visit is Hershey's Chocolate world where a trolley will take you on a tour that shows you how the world famous chocolate is made. I absolutely love Hershey Park! It has a nice variety of rides, shows, and shops. And for a bit of relaxation, stroll the Hershey Gardens and Zoo America.
Gettysburg
Gettysburg is the site of one of the major battles of the Civil War. I'll be honest, the battlefield is super educational for older kids, but might feel underwhelming or slightly boring to really young children. But if you have older children, this is a definite must for American history.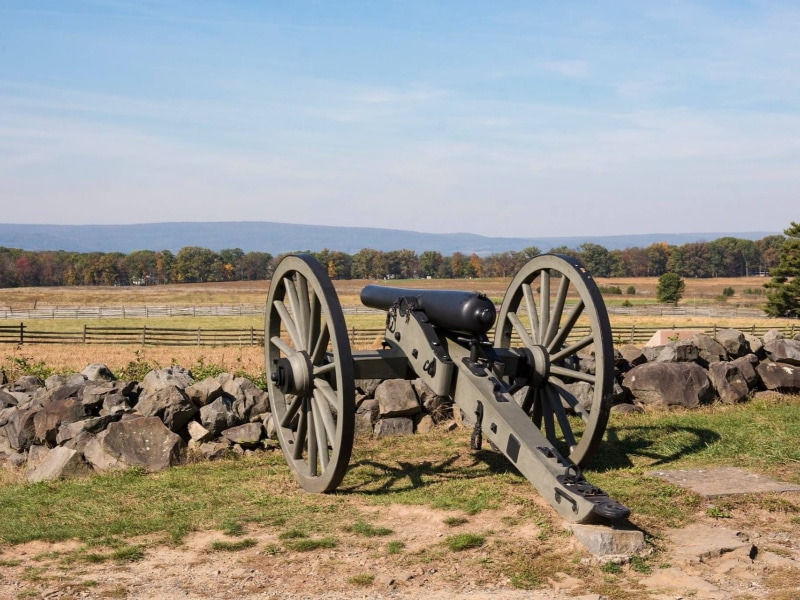 The town was preserved and looks authentic to the time period. Visiting the town of Gettysburg is like taking a step back in time. The actual battlefield surrounds the town and has a ton of monuments and markers that tell the grim story of the deadly battle. Many options exist for touring the battlefield including self-guided, audio, and guided tours.
Jim Thorpe
Jim Thorpe, Pennsylvania is historic too – but for different reasons. It is an old mining town located in the Pocono Mountains. Like Gettysburg, it was also preserved and feels like a step back in time when visiting. Several museums display the history of the area.
For outdoor enthusiasts, there are river activities like rafting, canoeing, and kayaking. Scenic train rides are available at the nearby Lehigh Gorge State Park as well.
These are just a few of the many things to see and do in Pennsylvania. I suggest finding a bed and breakfast and enjoying this beautiful state for longer than just a few days.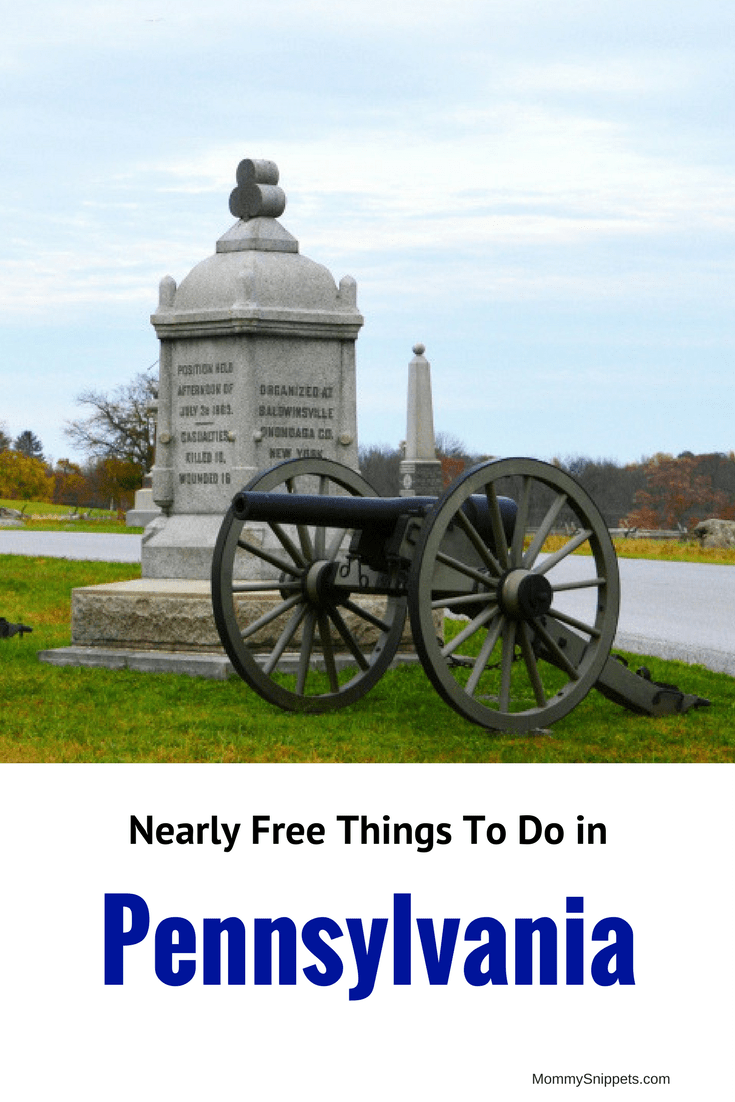 If you're in the market for a new or pre-owned vehicle in the Philadelphia, PA area, visit the Reedman Toll dealership our partners for this feature. You know the success of a smooth drive always lies with the reliability of the vehicle you own.
.
I'd love to hear from you. Hop over to chat with me on Facebook and/or Twitter