Fall is here (well at least datewise.) and I can't wait to make some delicious treats featuring pumpkins and apples. This year I decided to step away from the oven and try to impress my family with some no-bake desserts.
This is why I put together a list of 20 insanely easy and delicious no bake fall desserts that you can make in no time. From apple cheesecake parfaits and pumpkin shortbread bars to cranberry cookies and even pumpkin lasagna cupcakes, these recipes are the perfect way to celebrate fall.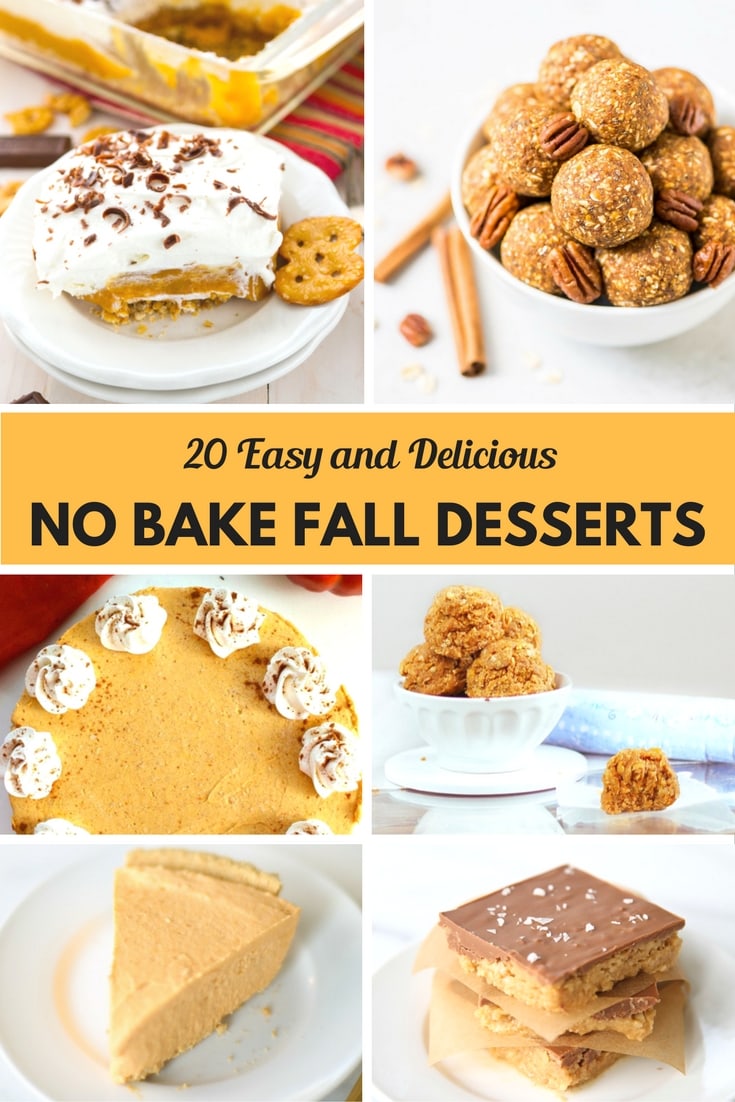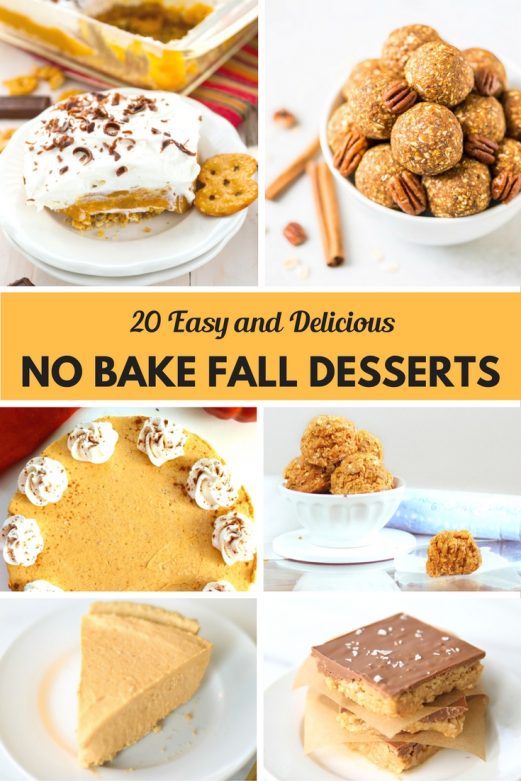 20 Easy and Delicious No Bake Fall Desserts
Check out the selection below and stay cool in the kitchen with these 20 easy and delicious no bake fall desserts!